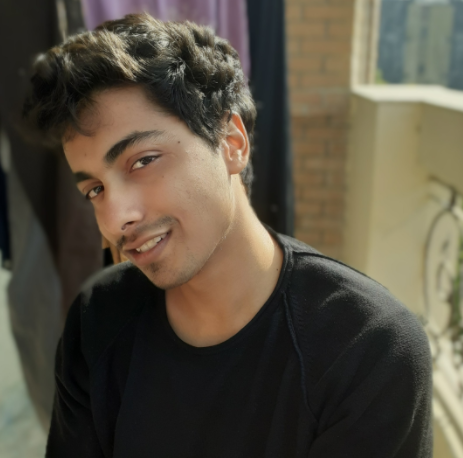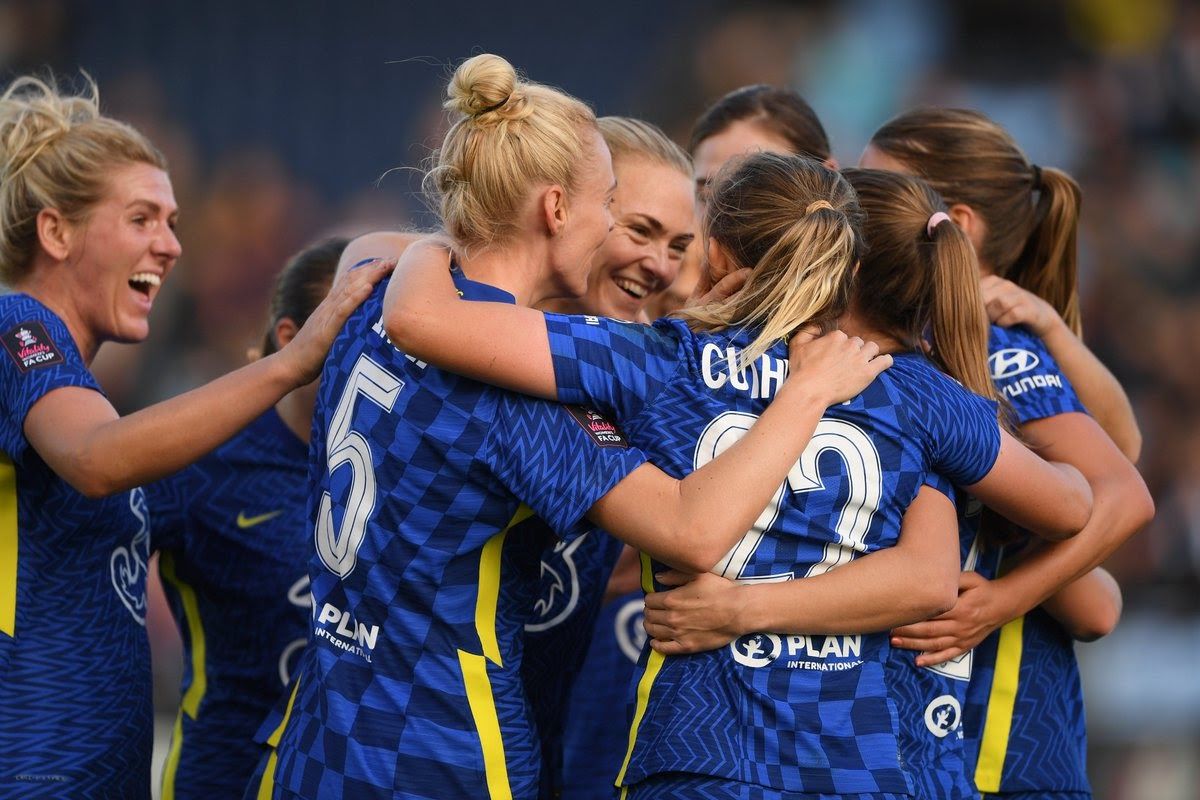 WSL clubs Chelsea and Arsenal will meet in the Finals of the FA Cup after clinching clinical wins. The FA Cup Final will be played on the fifth of December.
Chelsea beat Manchester City three-nil to reach the Finals. The team took a two-nil lead till the halftime mark. The procession began in a corner situation after Guro Reiten's cross led to a goal by Erin Cuthbert. Just after three minutes, Melanie Leupolz nailed another goal from outside the box. To put salt in City's wounds, Bethany England bagged another through a header receiving the pass from Jessie Fleming just one minute before Stoppage time.
After a goalless half against Brighton & Hove Albion, Arsenal turned up the heat in the second half. The scintillating Beth Mead first gave an assist as Kim Little nailed the goal. Then the unstoppable Mead scored one from the left side of the box, receiving a pass from Jordan Noobs; all this happened within nine minutes after halftime. Mead didn't stop there and at the seventy-sixth minute, she bagged another assist with England's interim captain and defender Leah Williamson nailing the goal.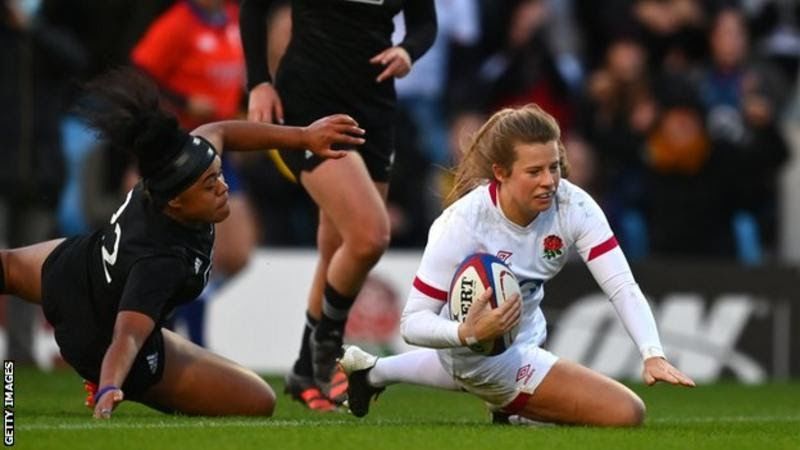 Rugby: England dominates world champions New Zealand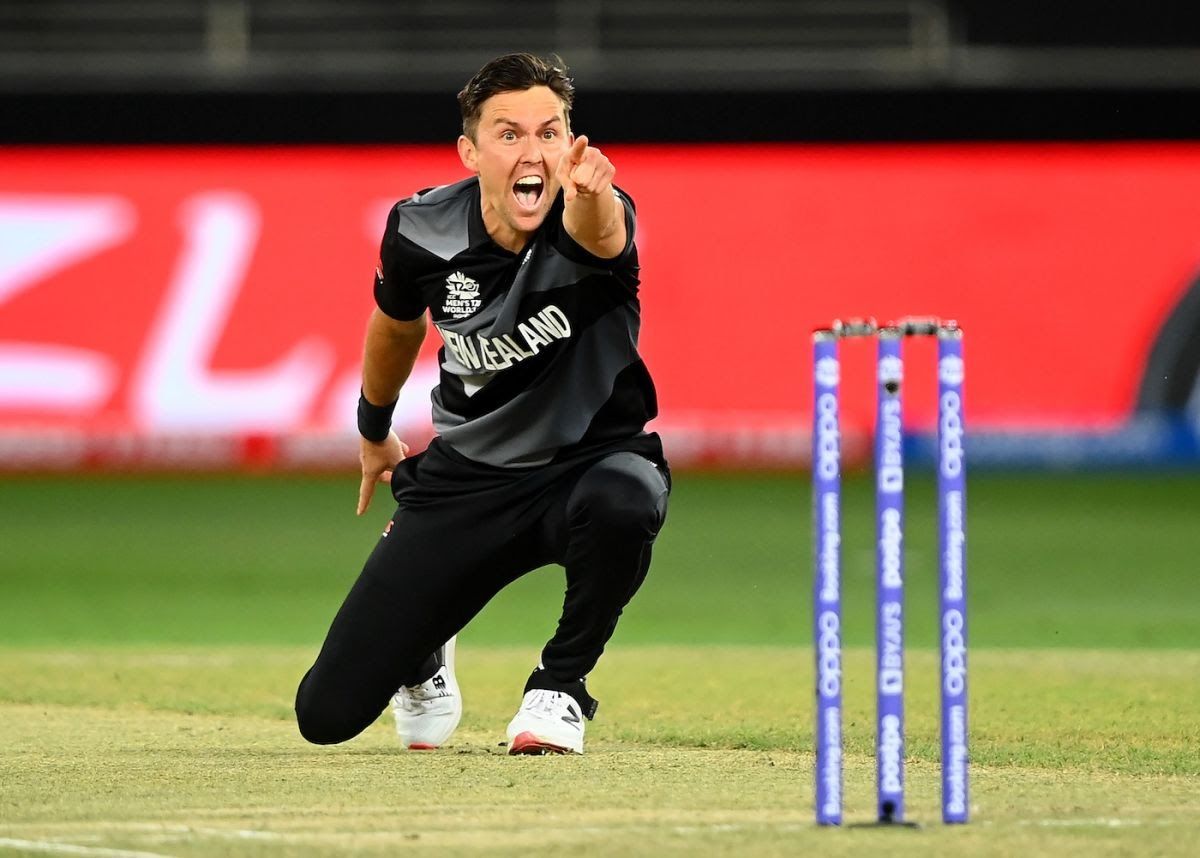 ICC T20 WC: All-around New Zealand routs India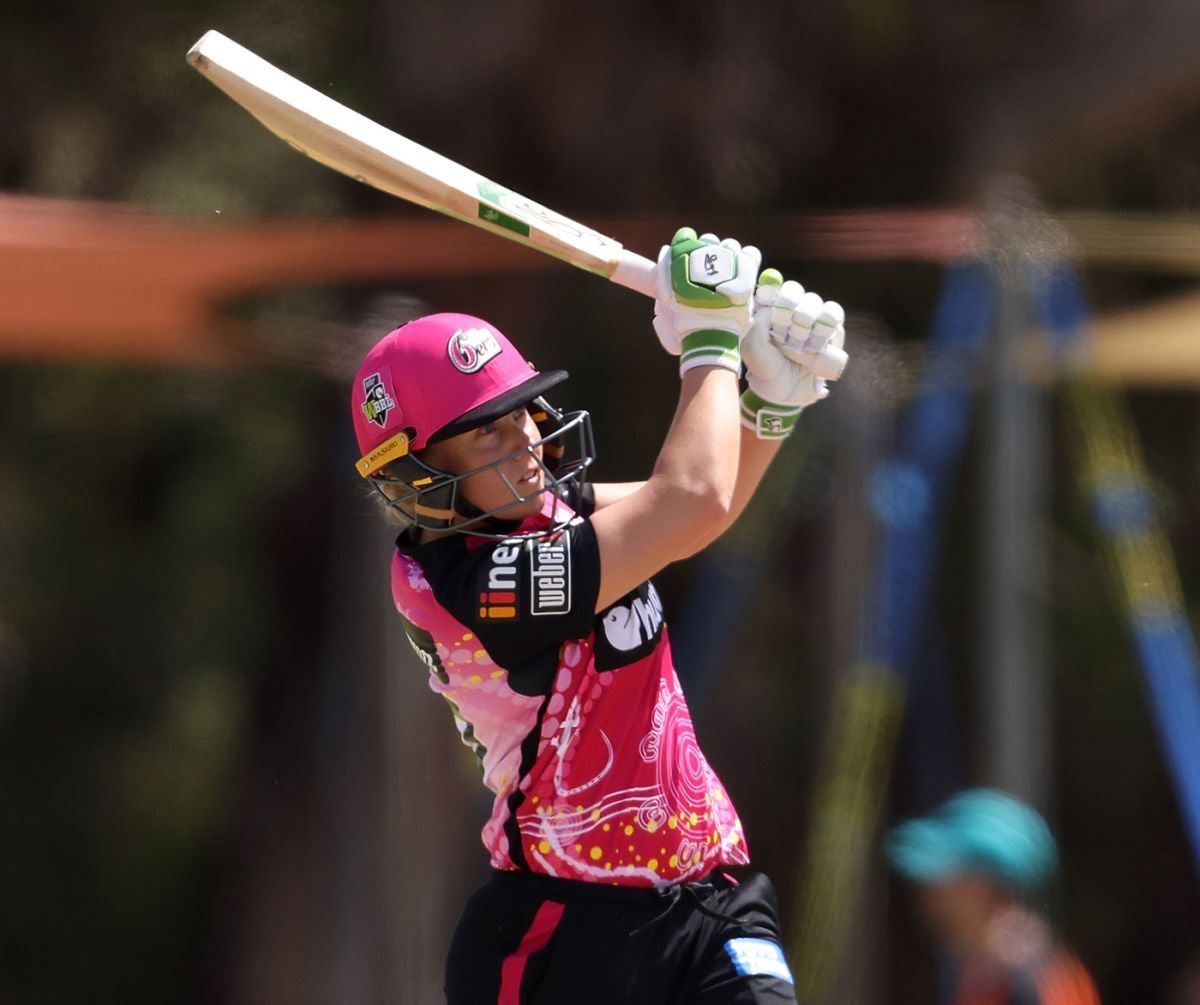 WBBL: Healy and bowlers script Sixers' win