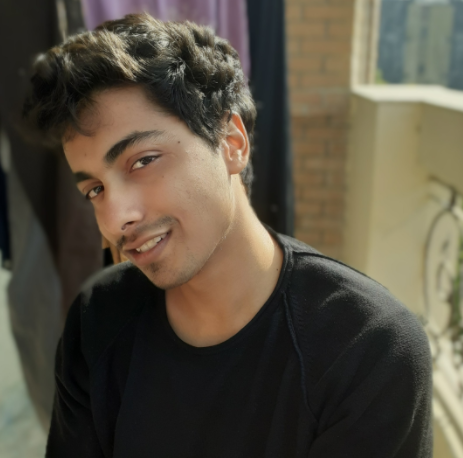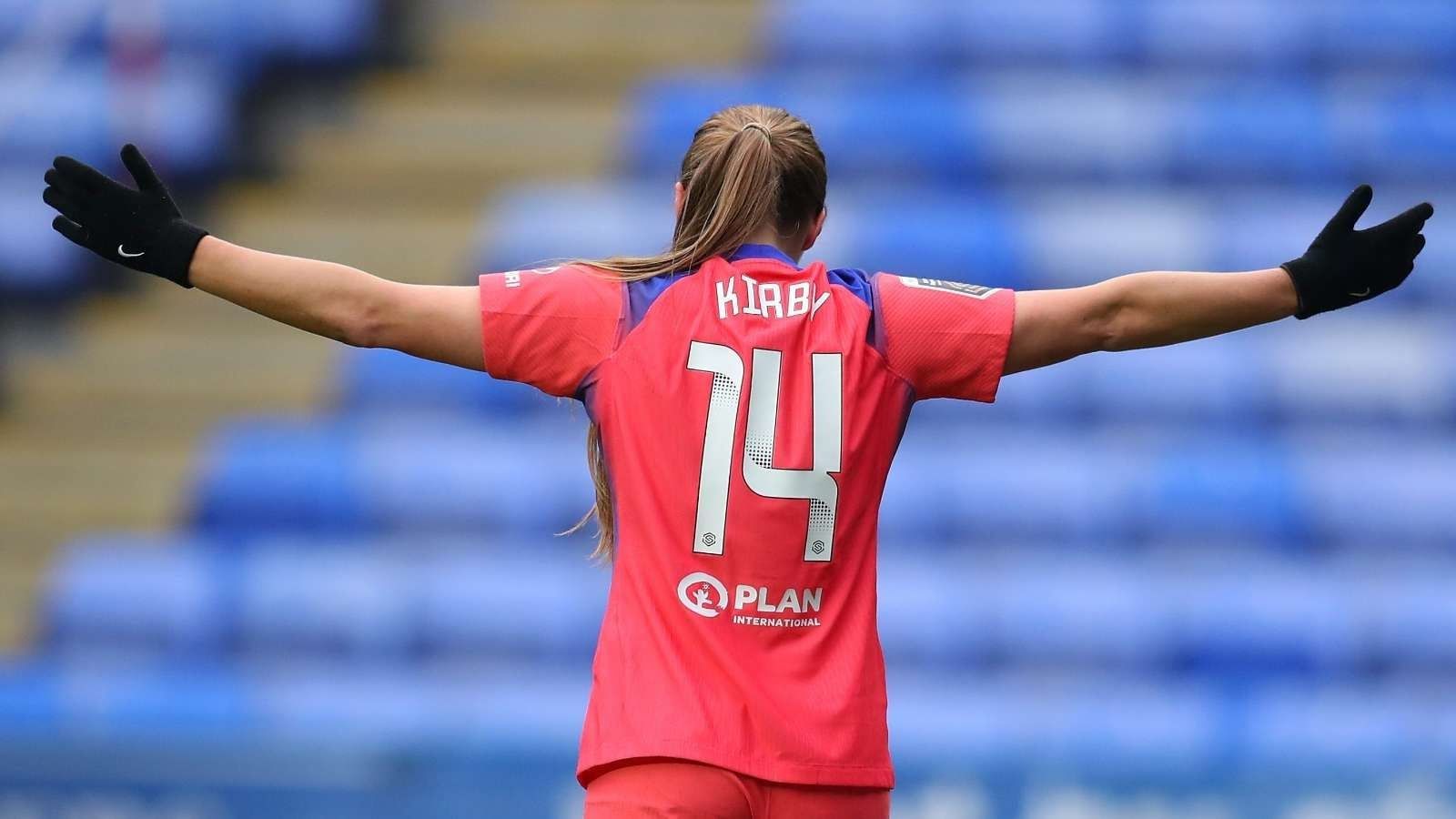 Chelsea women registered yet another win in the WSL season after the squad beat Brighton & Hove Albion three-one. Chelsea jumped to a two-nil lead in the first half through some scintillating passing by Fran Kirby. Then Brighton women had an answer just three minutes into the second half, making it one-two. Then Chelsea nailed a goal late in the game to come through three-one.
Guro Reiten hit the first goal for Chelsea after receiving a pass from Fran Kirby at the ninth-minute-mark. Then at the thirty-eight-minute mark, Fran Kirby got in the mix again and gave one more assist with Sam Kerr nailing the second goal. At the forty-eight-minute mark, Danielle Carter racked up the solitary goal for Brighton, receiving a pass from Aileen Whelan.
Then at the eighty-minute mark, Bethany England netted the third goal for the Chelsea women as Fran Kirby grabbed the third assist of the game. Chelsea controlled the possession 62% of the time while having six shots on target compared to Brighton's two.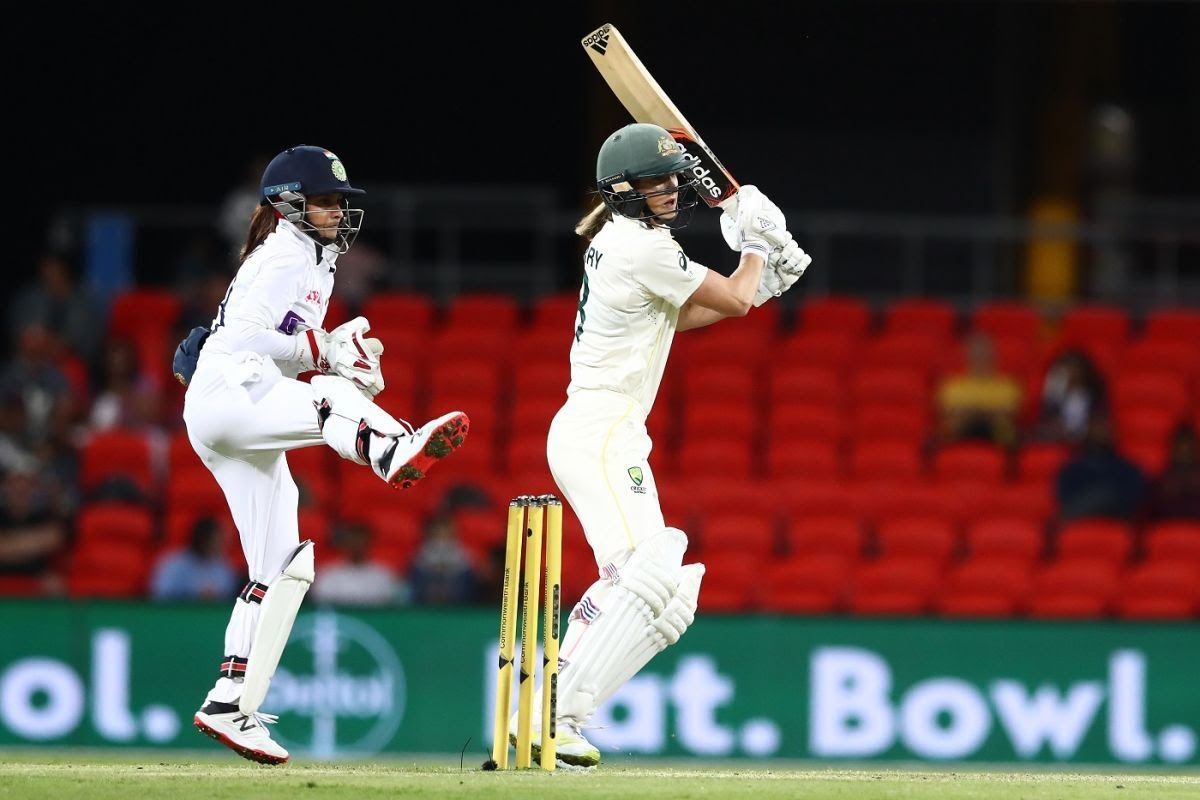 Women's Test: Indian bowlers impress as game heads to draw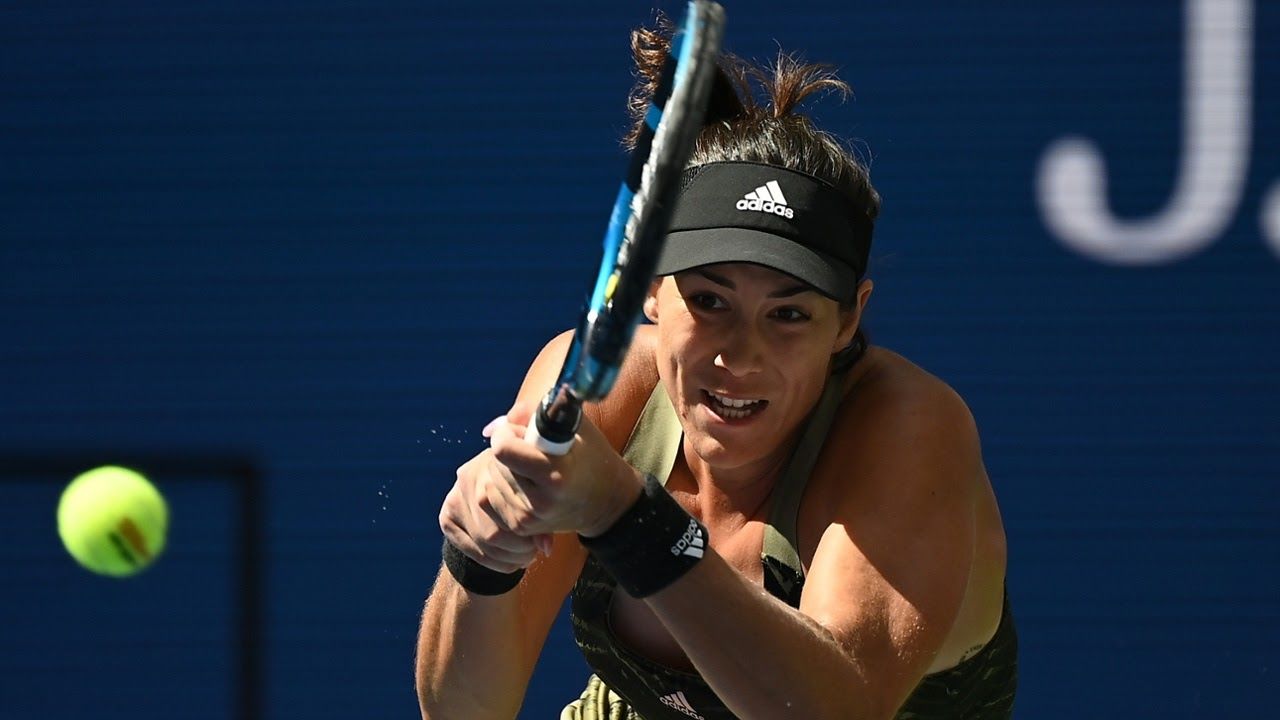 Chicago Fall Tennis Semis Schedule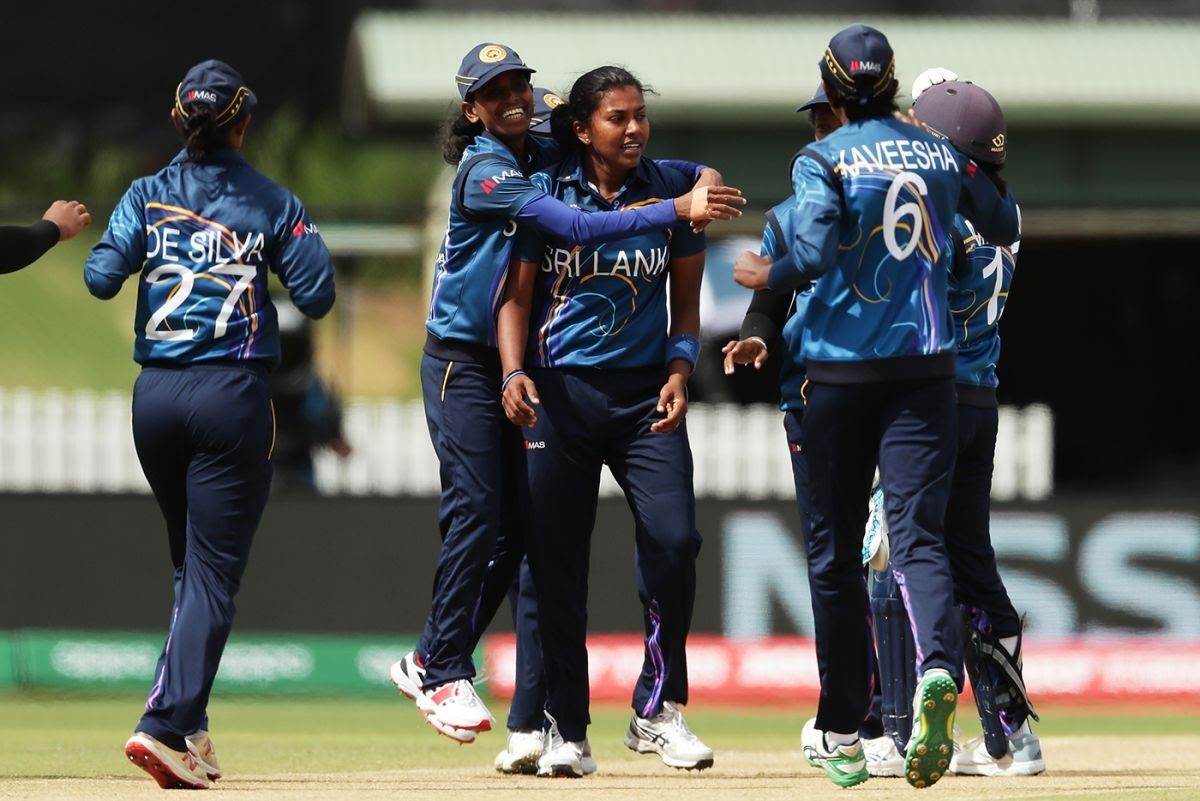 Sri Lanka women contemplating ODI tour to Pakistan