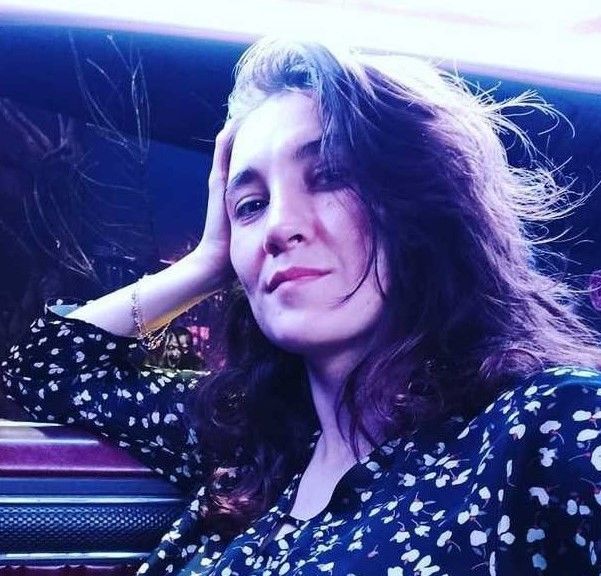 Famous MMA fighters are immensely popular among the fans. Champions and spectacular athletes can earn money not only in the octagon. Some create a YouTube channel, some sign a sponsorship contract, and some gain money from social media ads. The most successful athletes with a big fan base are invited to be in the movies. In this material, we will tell you about ten fighters who have made an appearance in various movies.
Bet on UFC with 1xBet
Randy Couture
The American fighter was a heavyweight and light heavyweight UFC champion. Randy performed in Dana White's ten-year promotion and often fought in title bouts. Therefore, we can call Couture's UFC career 100% successful. The fighter acted in movies at the same time. In 2003, he was in the "Cradle 2 the Grave" movie. From 2010 to 2022, Couture acted in four parts of "The Expendables" franchise. The UFC champion also appeared in the movies "Range 15," "The Row," "The Hard Way," and "Final Kill."
Michael Bisping
On June 4, 2016, the British fighter got a championship title, after knocking Luke Rockhold out at UFC 199. "The Count" defended his belt but then lost to Georges St-Pierre and Kelvin Gastelum and ended his professional career. "The Count" found himself not only as a UFC commentator but as an actor. Bisping acted with Vin Diesel in the "XXX: Return of Xander Cage" movie, which was screened in 2017. Moreover, the Brit was in the movies "Den of Thieves" (2018) and "Triple Threat" (2019).
Bet on UFC with 1xBet
Oleg Taktarov
The 54-year-old veteran can be called both an MMA fighter and an actor. The UFC champion had 24 MMA bouts and became an organization champion in the 1990-s, having won UFC 6. On April 11, 2008, Taktarov won the fifth consecutive bout and hung up the gloves to become an actor. According to Kinopoisk, a Russian movie portal, Oleg acted in 94 movies and series. We will highlight three popular Hollywood movies: "Bad Boys II," "Predators," and "National Treasure." Now we can easily say that Taktarov is mostly known as an actor, not an MMA fighter. But his movie career didn't prevent Oleg from coming to the UFC tournament last weekend. The promotion ex-champion was Rinat Fakhretdinov's and Alexander Volkov's corner. Both Russian guys beat their opponents.
Georges St-Pierre
The Canadian welterweight and middleweight UFC champion stays in shape even at 40. Paddy Pimblett could envy him. Georges St-Pierre is famous both in and out of the octagon. In 2014, he was an Algerian mercenary Georges Batroc in "Captain America: The Winter Soldier." He got back to this role seven years later, in "The Falcon and the Winter Soldier" series. We think it's not his last role and we will see him in the "Avengers" franchise again.
Bet on UFC with 1xBet
Ronda Rousey
The dominating champion had two losses to Holly Holm and Amanda Nunes and ended her professional career in 2016. But in 2014, Ronda appeared in "The Expendables 3," playing Luna. A year later, she acted in "Furious 7," and in 2018 — in the American action movie "Mile 22." The UFC star will continue acting, as Ronda is still one of the most popular female MMA athletes.
Miesha Tate
We couldn't help but include the former UFC champion on our list. In 2016, Miesha starred in the action drama "Fight Valley." The movie also featured Holly Holm, Cris Cyborg, and Katlyn Chookagian. All these girls either were UFC champions or fought for the belt. That's why the "Fight Valley" cast is pretty powerful when it comes to MMA fighters.
Bet on UFC with 1xBet
Valentina Shevchenko
The flyweight UFC champion has time both to defend her title and appear in movies. In 2020, "Bullet" acted in "Bruised" with Halle Berry. She was an antagonist, Lady Killer. Berry's heroine used to perform in the best world league and is trying to get back to her past success. After shooting, "Bullet" shared her impressions.
It was an amazing experience. Through the whole process, I had so much positive energy surrounding me. Working with Halle, with the whole team, it was one of the best experiences ever. I would say it was my longest five rounds ever because it was not like five rounds, five minutes, total 25 (minutes). Five rounds lasted for five days. I definitely want to do it in the future.

Valentina Shevchenko
Given Shevchenko's popularity and appearance, we have no doubt that "Bullet" will have many offers to continue her acting career.
Holly Holm
The author of one of the most high-profile upsets in the history of women's MMA played in the movie "Fight Valley" (2016). "The Preacher's Daughter" appeared in the movie with Miesha Tate, Katlyn Chookagian, and Cris Cyborg. That's a pity Amanda Nunes and Rose Namajunas didn't act there. Holly is 40, she lost her last bout to Ketlen Vieira. Perhaps, she should quit MMA and engage in acting? Given Holm's popularity and beauty, she has prospects in Hollywood.
Bet on UFC with 1xBet
Francis Ngannou
The Cameroonian "Predator" became a UFC champion only in 2021 but is one of the most popular heavyweights on the planet. Ngannou has had a difficult path: from working in a quarry to the championship in the best MMA league in the world. Francis not only knocks people down but acts in movies. "Predator" played one of the villains in "F9," which was screened in 2021. One of the franchise heroes, Han Lue, beat Ngannou and then blew him. You see, Stipe, it's not so complicated.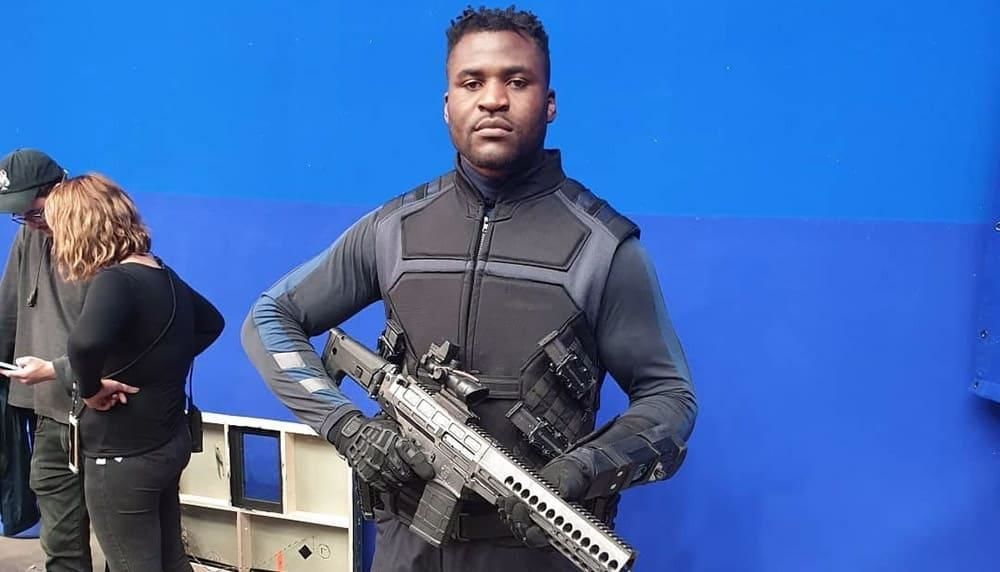 Gina Carano
In 2009, Carano lost to Cris Cyborg in Strikeforce and ended her MMA career to become a successful actress. Gina has been in movies since 2008. The 40-year-old beauty is still building her successful acting career. Carano starred in "Fast & Furious 6" (2013), "Deadpool" (2016), "The Mandalorian" series (2019-2020), "Madness in the Method" (2019), and "Terror on the Prairie" (2022). Gina is firstly an actress and only then a former MMA athlete.
If a fighter has talent and desire, why shouldn't they go to Hollywood? Many MMA fighters have an army of fans who will gladly look at their idol on the octagon and the big screen.
Bet on UFC with 1xBet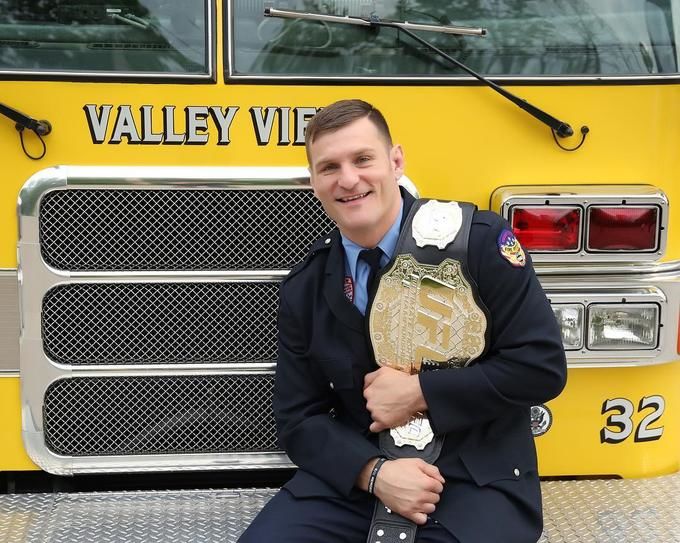 The most unusual professions of UFC fighters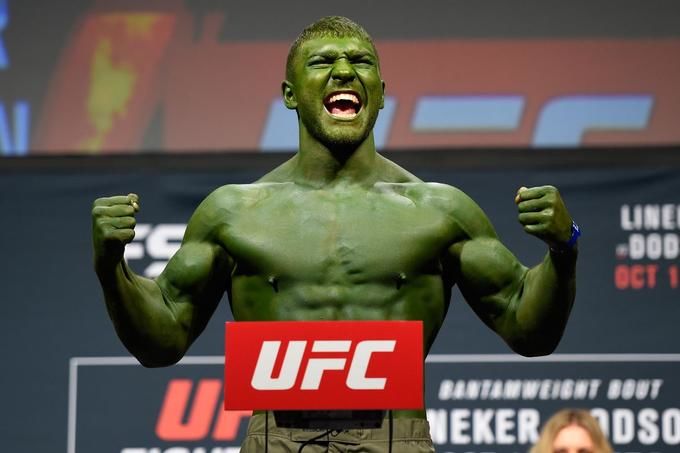 Dance battles, comic book characters and hilarious parodies: the most striking staredowns in UFC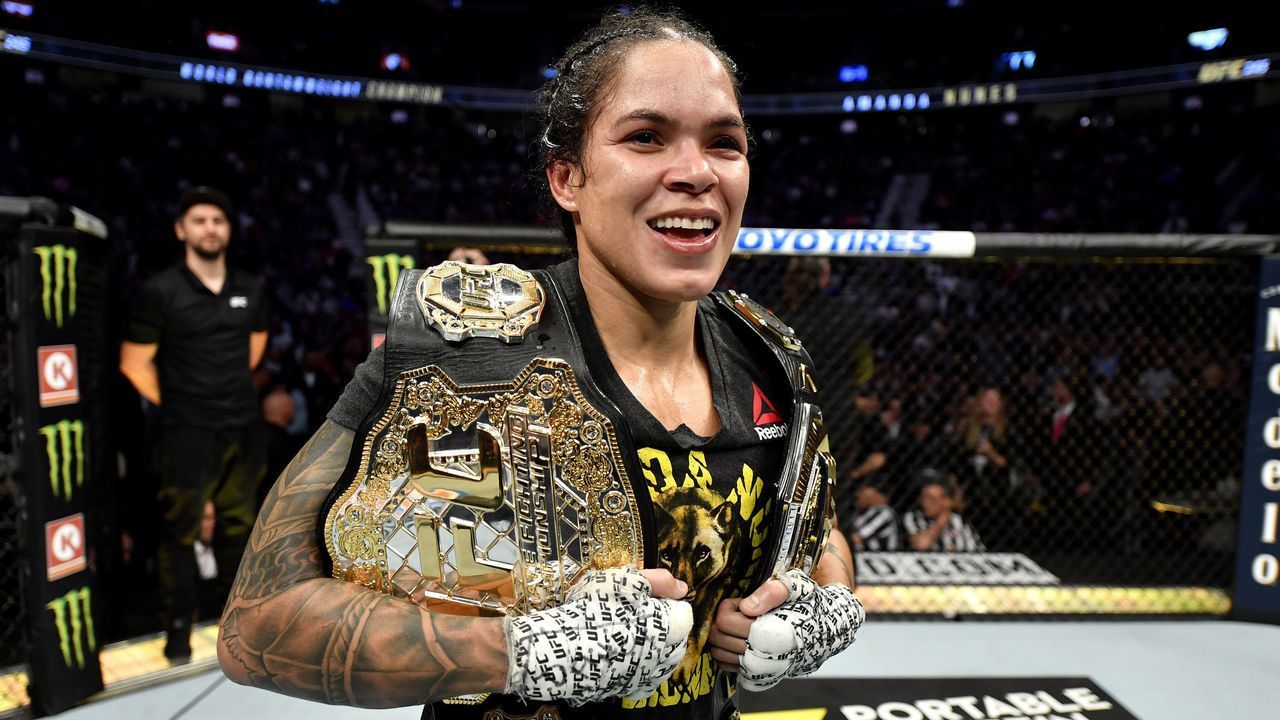 Top 10 fighters with the longest winning streak in UFC