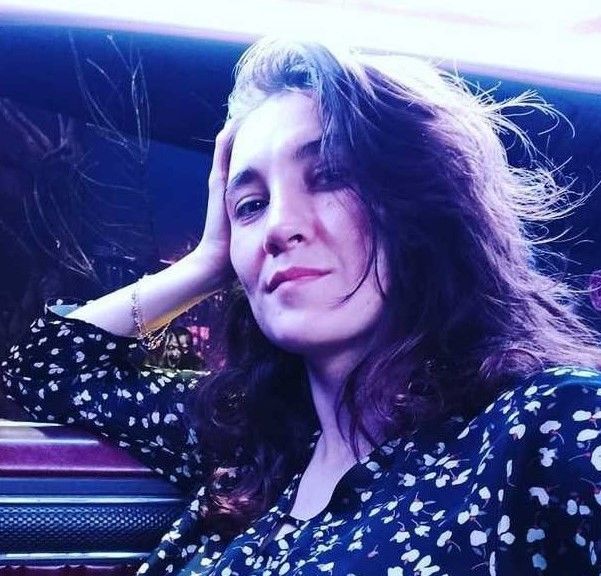 The staredown is an essential part of an upcoming fight. In these moments, fighters put on a real mental battle that can directly affect the outcome of the fight. Sterdown is a great pre-fight build-up. Inveterate rivals get to meet face to face, and no one knows what will happen in the next moment. In this piece, we'll talk about the memorable images and antics of the fighters at the staredowns.

Bet on UFC with 1xBet
Markus Perez
Before the UFC Fight Night 164, Brazilian Markus Perez decided to outdo everyone in terms of extravagance. He appeared at the staredown as one of the main antagonists of Batman, Joker. Charles Oliveira, Jan Blachowicz, Ronaldo Souza, Paul Craig and Mauricio Rua also fought at the event, but Perez eclipsed them all. The crowd was simply ecstatic.

Ion Cuțelaba
The Moldovan athlete is not even in the top-15 of the light-heavyweight division and is unlikely to ever fight for the championship belt. But there are very few fighters who can compare with him in terms of flashy looks. For example, at the UFC Fight Night 96, Ion appeared as the Hulk. Like the comic book hero, he tore off his shirt and showed everyone his powerful torso. The Hulk also performed well in the fight and defeated Jonathan Wilson by unanimous decision of the judges.

Angela Hill
Angela Hill, an American athlete, likes to cosplay various characters from games. At Invicta, she appeared in a costume from Fallout 4 and as Dhalsim from Street Fighter. Angela was true to herself in UFC too and gave entertaining performances at the staredowns.
Before her fight with Jessica Andrade, Hill appeared as the Street Fighter character Sagat. She added bandages, an eye patch and repeated the character's signature moves. The image turned out to be quite memorable.

Bet on UFC with 1xBet
Paige VanZant and Michelle Waterson
The beautiful Paige VanZant fought only nine bouts in UFC and lost four of them. The girl's skills were hardly enough to compete for the championship belt, but fans enjoyed watching the gorgeous girl.
On December 17, 2016, Paige VanZant and Michelle Waterson headlined the Fight Night tournament. The girls decided to take advantage of their moment of fame and had a dance battle right on the staredown. "Karate Hottie" accepted VanZant's challenge, and the girls delighted the audience with a little show.

Kamaru Usman
Reigning UFC welterweight champion Kamaru Usman is the holder of the formidable nickname "The Nigerian Nightmare." In 2017, Usman went into the bout with Sean Strickland wearing an intimidating fight coloring.

Paul Craig
Scottish fighter Paul Craig likes to paint the flag of his home country on his face. The skilled jiu-jitsu fighter strikes terror into the hearts of his opponents with his image. Craig is hardly a versatile fighter, but that doesn't stop him from aiming at a six-fight winning streak in UFC. The triangle master can seemingly have no chances to win and then choke his opponent out in the ground. Magomed Ankalaev can attest to that.

Sean O'Connell
A true genius and an expert on staredowns. Sean has only had seven fights in UFC and has never been close to a title race. However, fans are unlikely to forget O' Connell because of his memorable performances at the staredowns. Sean had a Bruderschaft drink with Ryan Jimmo at the TUF finals, took selfies at a staredown with Gian Villante, gave flowers to Ilir Latifi and a big Christmas candy to Corey Anderson, and blew soap bubbles. Sean was losing fights, but winning the hearts of fans.

Bet on UFC with 1xBet
Israel Adesanya and Yoel Romero
Before becoming UFC champion, Adesanya had been dancing for a long time. Israel loves to showcase his skills in Dana White's promotion. For example, his appearance at UFC 243 is something fans are unlikely to ever forget.
On March 7, 2020, Adesanya came out for his first belt defense against the charismatic Cuban Yoel Romero. During the staredown, Yoel suggested that his opponent move around a bit. The Cuban unexpectedly accepted the challenge and delighted the fans. It's no secret that everyone loves the "Soldier of God". The fight itself turned out to be frankly boring, the fighters landed less than 100 meaningful punches in 25 minutes. In the end, Israel took the victory by unanimous decision of the judges.

Sam Alvey
Sam Alvey doesn't have any serious results in UFC, but he knows how to captivate the audience.
The smiling and fun-loving fighter knows how to captivate the audience. Sam Alvey was scheduled to fight Elias Theodorou at UFC Fight Night 89. At the staredown, the American made a rather unexpected appearance wearing a wig, doing a funny cosplay of his opponent. Theodorou showed up to the staredown with a luxurious hairdo, but he took the prank from Alvey without malice. The Canadian treated Sam to a fizzy drink. In the fight, Theodorou defeated Alvey by unanimous decision.

Jon Jones vs. Anthony Johnson
At UFC 187 in Las Vegas, Jon Jones was scheduled to defend his light heavyweight championship belt against Anthony "Rumble" Johnson. However, that fight never happened. Jones hit a pregnant woman with a car and fled the scene. As a result, UFC disqualified the champion, and Anthony Johnson went for the title fight with Daniel Cormier and lost to him by choke hold.
However, Jones and Johnson did have a staredown. The fighters went at each other, deciding to put up a fight right on the staredown. Dana White was very frightened of this situation and put himself on the line. However, John and Anthony weren't about to pound each other on a staredown. The fighters laughed and embraced. Dana White didn't hide his relief when he realized it was just a prank.

Tom Lawlor
Conor McGregor and Nate Diaz fought at the UFC 196 tournament. This event already became legendary and has gone down in mixed martial arts history. Corey Anderson and Tom Lawlor also faced each other on the main card. An ordinary fight between two American light heavyweights.
Before the fight, however, Tom announced that he was ready to come out instead of Conor McGregor to fight Nate Diaz. To confirm his intentions, Lawlor taped his tattoos with stickers. These were not just any stickers, but copies of the Irish star's tattoos. The gesture looked funny and very refreshing.

Comic book characters, dance battles and other entertaining elements at staredowns allow the audience to be drawn to the fighters' performances. Fans love the extraordinary antics at staredowns, so athletes can attract attention even without becoming champions of the promotion.

Bet on UFC with 1xBet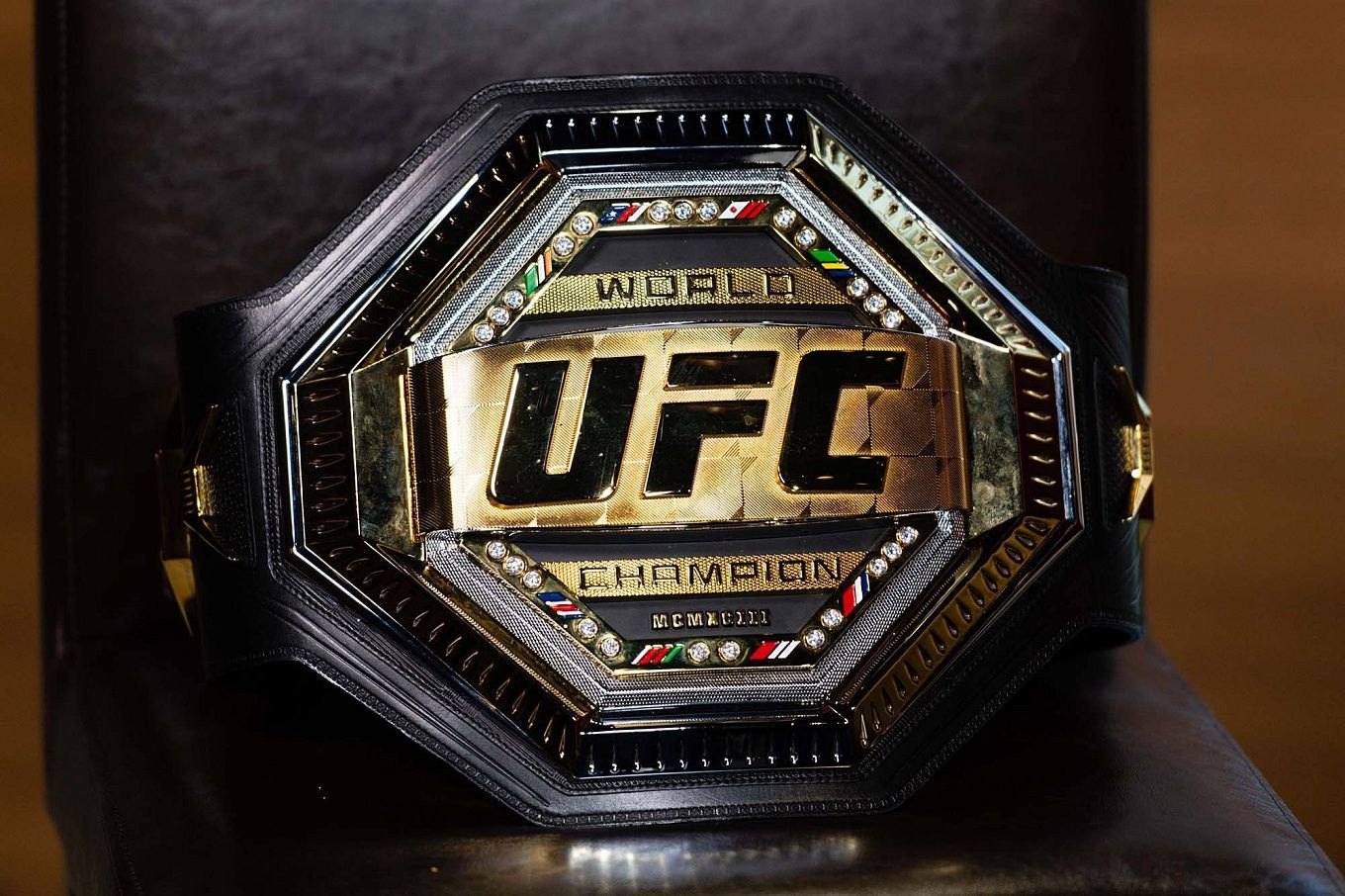 UFC ups and downs: the history of the ultimate MMA promotion from the beginning to the present day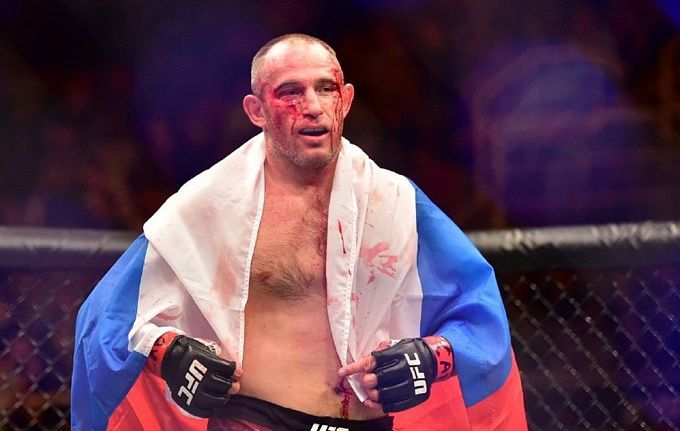 Alexey Oleynik talks about the future, his wife's role, and the Ukraine crisis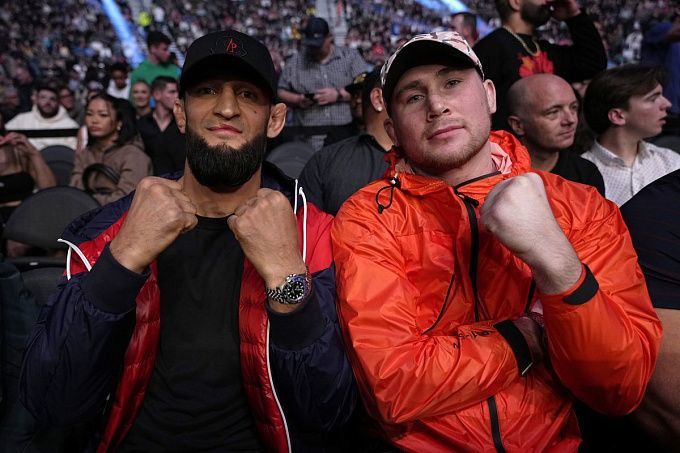 The story of Khamzat Chimaev and Darren Till's unexpected friendship