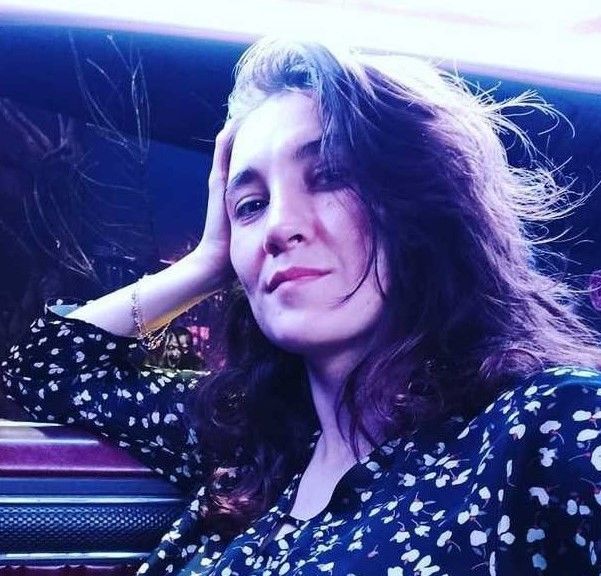 Russian Dota 2 commentator Nikita 4ce Kotkov shared his opinion about the upcoming DPC season in the CIS, patch 7.31, and told what features he would like to have as a commentator, specially for Cybersport.metaratings.ru.

Bet on Dota 2 with 1xBet
- A new DPC season for CIS teams is about to begin. What do you think of the format?

- The qualifications need to pass quickly, so I'm happy with the format overall. I'll try to watch as many matches as I can. I think it will be interesting to watch the BB vs Spirit game, first of all.
- The season started extremely unexpectedly. Can this make the winner a surprise? Who would you single out as the favorites for these qualifiers?

- I think Spirit will take first place. The guys have probably played a lot since they moved to Serbia and have been getting ready. The other teams can't be that prepared for the tournament, and given the difference in personal skills, I don't expect any surprises. But for the top 2, the question remains open.
- Are regional tournaments like Winline D2CL enough for it to continue to exist and attract enough sponsors, in your opinion?

- In my opinion, it's not enough. But it's better than nothing at all. The games close to playoffs are pretty interesting, there's plenty to look at, and the support of the current teams is important: someone gets into an organization, and someone takes home some cash prizes.
- The latest patch was a disappointment to many. How was it for you?

- I'm experiencing a kind of keen interest in Dota 2 at the moment. So for me, the patch, on the whole, is doing well. I've been feeling like this quite often about the game lately. Sometimes it feels like I don't want to try my best in the game. Watching and commenting on interesting matches is, of course, a little different, but it's much cooler when you try something in the actual game, and then players show or try to show some tricks of the characters you've tried, and you already know how well it might work. It's fun to see that kind of development.
- What changes are you looking forward to in the next patch?

- I think the biggest disappointment in this patch for players was the lack of changes in the landscape. It should be changed, new slides and fir trees for hiding could be made, and other interesting places. It would be nice to add Marci and Primal Beast to CM - let the players wonder what to do with them and how to use them. It'll provide enough variety and ground for experimentation if they do that.

Bet on Dota 2 with 1xBet
- What kind of features would you like to see in the game?

- I feel like there's enough of everything. Some specific stats need to be tweaked for matches (within the DPC leagues in their respective regions). At the moment, only the studios have this function. It would be cool to be able to work with replays properly. Many console commands (remove the HUD, minimap, and other things) would be attached to buttons. Well, this is no big deal. I think most users won't use it. It would be a good feature for content creators only.

- How does your preparation for the game casting go?

- My preparation is very simple - 20 MMOs a day. And in March-April, I watched many games in different regions and drew knowledge from there. It feels like I even started playing a little better myself. But I don't usually watch that many games because I have no time.

- Tell us about the weirdest thing that happened to you while casting a match.

- At some night broadcast, I remember, I fell asleep, and Lex woke me up by shouting into the microphone on purpose. I got startled, woke up, and didn't know what was going on for the first 3-4 seconds.

- Is there a discipline in which you would like to try yourself as a commentator?

- Probably not. I don't like other popular cybersports disciplines.

- You've got a very high rating for a caster: have you ever thought about changing your role and becoming, for example, a team coach?

- For some reason, they ask me this question in every interview. At the moment, I don't have that high of a rating. Last year I was a bit lazy to play and try hard, but just now, I found myself thinking that playing has become interesting. I want to try out coaching. The people on my streams think I could do it for some reason, but I think there are always aspirants for that role, and any team would prefer someone else.
Bet on Dota 2 with 1xBet
- You used to have a feature called Metapatrol. Tell us how you came up with it and why it stopped coming out?
- Basically, it's the same old "Play Like a PRO" that used to run on the channel with Yarik's "Fishki" and Dotascope Maelstorm. It's just in a more concise format. It was produced with the support of Parimatch, and when the cooperation stopped, the feature stopped coming out. We also made podcasts with Shadoveh, and they stopped too. I liked doing it. I hope I will go back to recording this kind of content after a short break.
- Do you have any other ideas for the features that you can't implement for some reason?
- There are some ideas, and I can fulfill them all. We need a platform. I should create one by myself because I have Twitch's only more or less active one.
- You've been to a lot of The Internationals. Can you name your favorite? What match impressed you the most?
- My favorite is, of course, the very first TI for me, which is 4. I have been to various LAN tournaments before (mostly Quake ones), but this was the first one for me in America, so far from home. Also, it's always nice to work for Valve. They take care of their employees. My previous LAN tournaments were, in most cases, my initiative. I rented the accommodations myself, paid for my food, and thought out and calculated everything. The rare exceptions were business trips. But here, it turned out that you can just come and work, devote yourself completely to the game and think about it only. It's awesome. The most memorable series for me was Secret vs Spirit at TI10. It took my breath away.
Bet on Dota 2 with 1xBet
- You have a lot of experience. What advice can you give to the guys who are just starting? What does one need to succeed in this job, and what should one focus on first?
- I think the audience doesn't like it when commentators start criticizing players and go overboard with it. It takes credibility to do that. For example, Artsiom Fng can afford it when he comes to the studio because you believe in what this person says due to his experience in the game. When an analyst of Fng's level mentions some specific things, which then come true, you start to feel his competence and authority, whether you like it. But my colleagues and I are often wrong in our predictions and assessment of the situation. Of course, criticism is appropriate and even encouraged- it's more fun to watch the shows. But it can become too much when the broadcast consists of criticism only.
- If you didn't have this job, what would you be doing now? Have you ever thought about it?
- I don't have an idea. I would go up North to work as an engineer at some power plant.
- How did you explain what kind of work you do to your family? Do any of your relatives watch the games you commentate on?
- That's how I explained it - I commentate on computer games. None of my relatives watch them, they're not very interested, but they support me. It makes me happy!
- What's your top list of books and movies that influenced you the most?
- The last thing I read from fiction was Sapkovsky's collection of The Witcher books, as I was impressed by the game. But I don't recommend it for reading: it wasn't very interesting, and the author's writing isn't so good. Whenever I read (and now I only take books on trips), I mostly choose popular science literature - deGrasse Tyson, Michio Kaku, Hawking, Perelman. I once read The Book of Five Rings. I started it when I was 17. I didn't understand much then. I reread it now and understood a little more.
As for the films, I will probably highlight the works of Guy Ritchie. I like the older ones with DiCaprio and Keanu Reeves (Island of the Damned, Constantine). I rarely watch movies, as rarely as I read books.
- What would you like to say to our readers and fans?
- Idleness is the devil's plaything. Do sports, guys, and remember that no matter how fast you move, the main thing is to keep going!

Bet on Dota 2 with 1xBet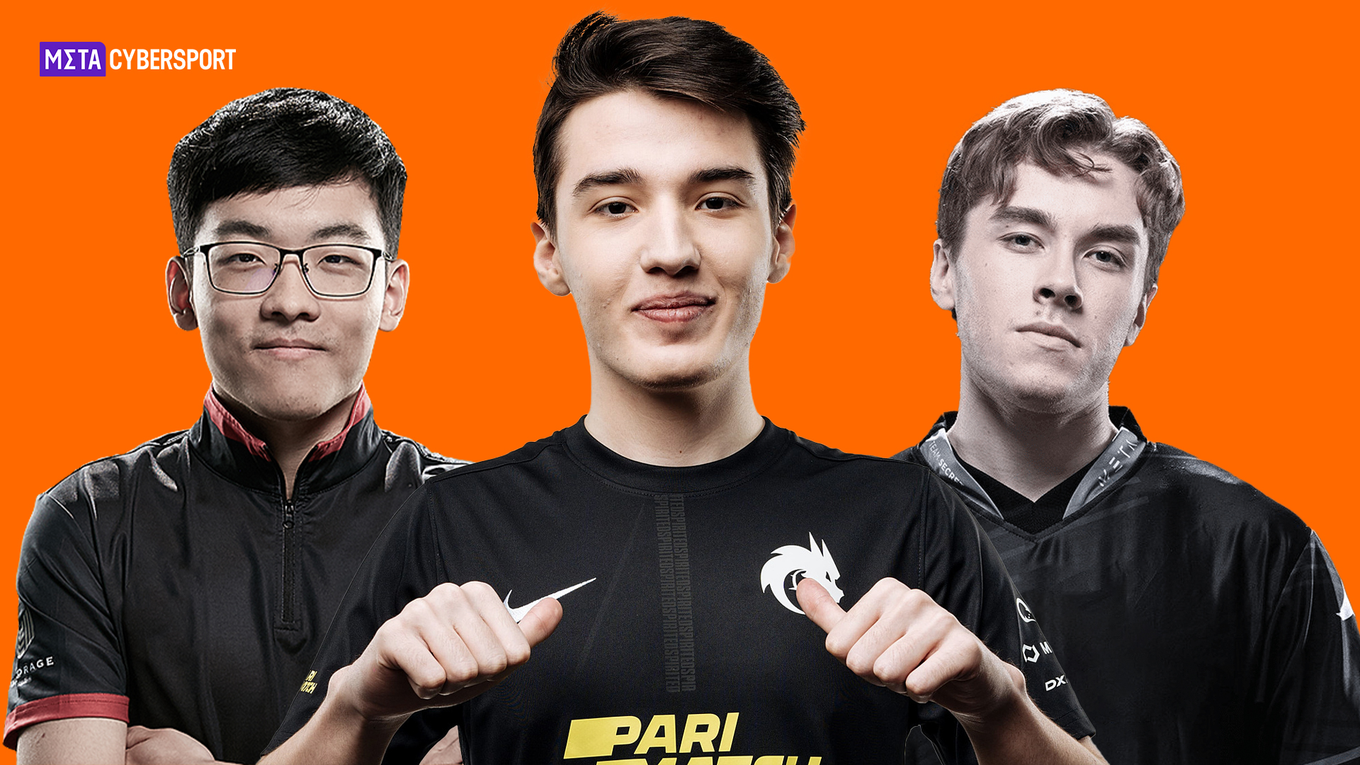 The best Dota 2 position-3 players. Watch and learn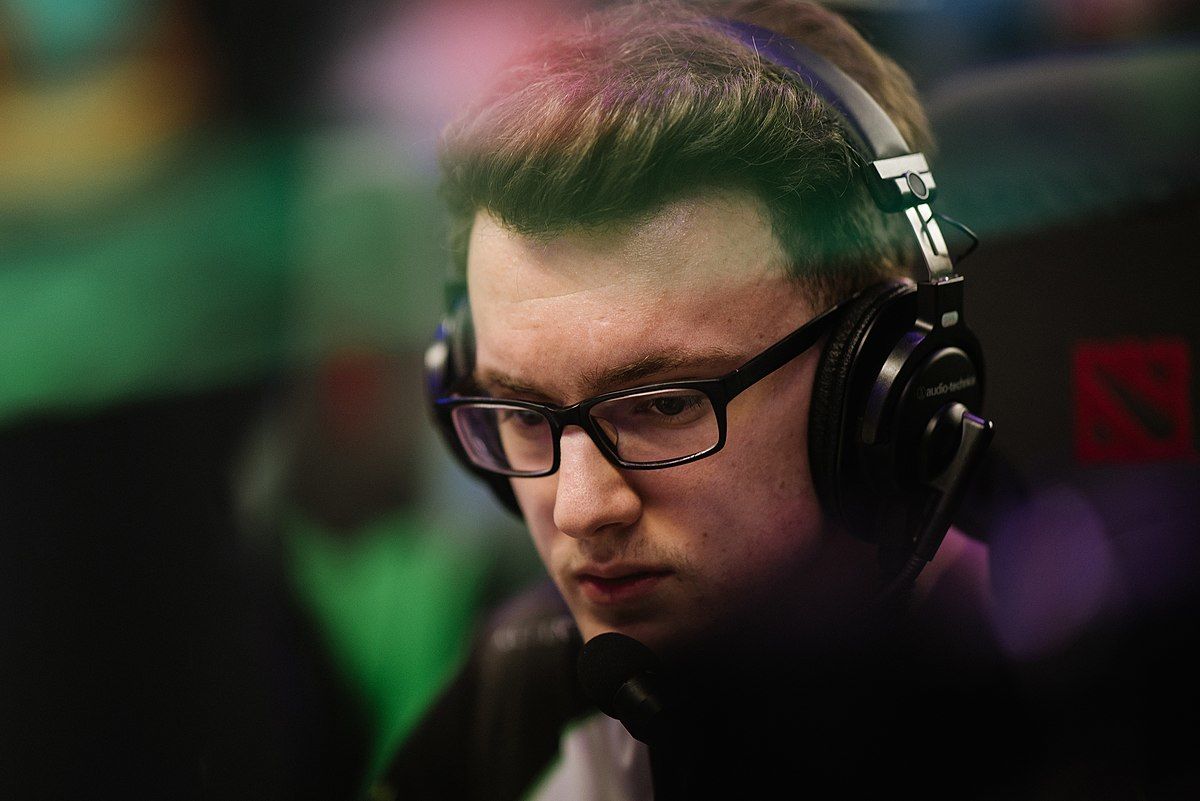 Six major disappointments of the spring DPC season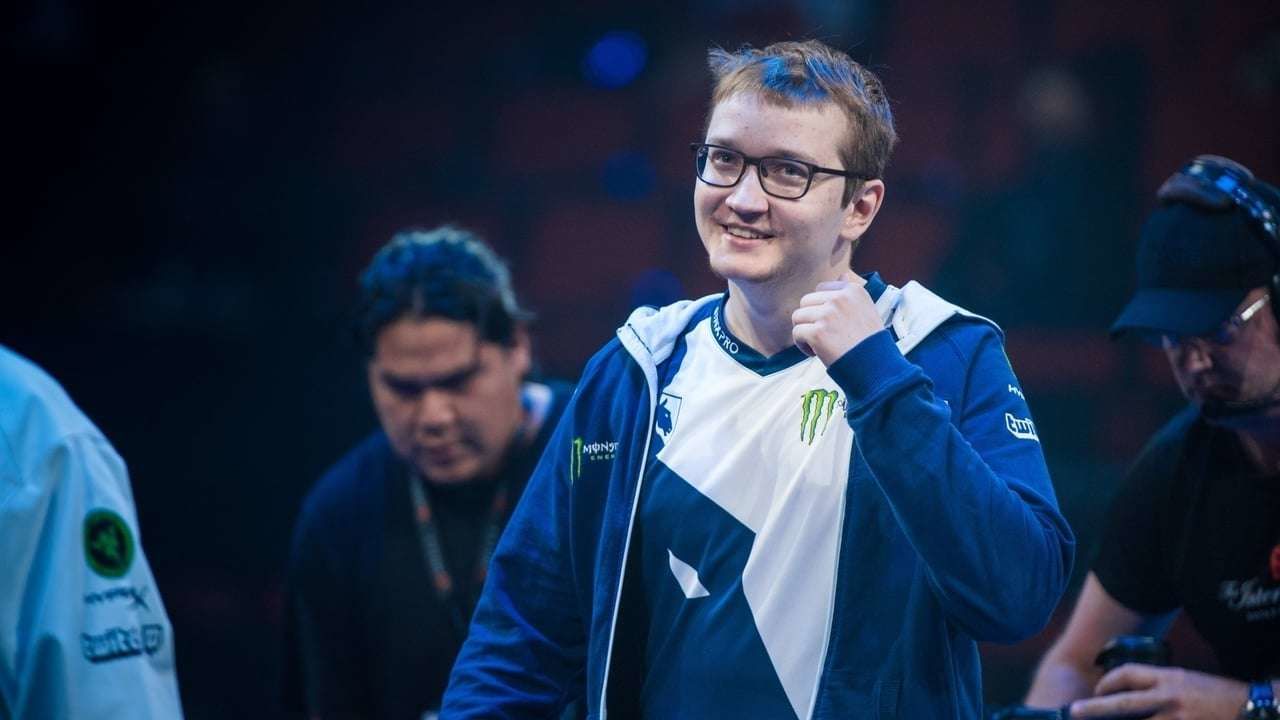 The announcement of the last week of the DPC season: favorites for the remaining matches