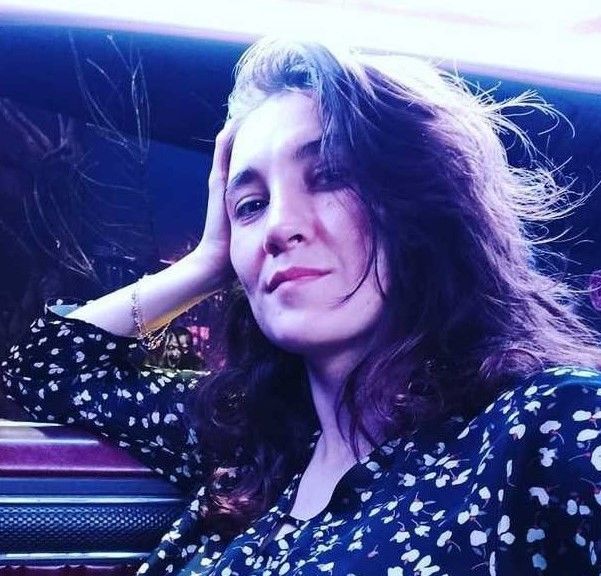 Alexandra "twenty3" Timonina is one of the best players in CS:GO Female history. She has started her esports career quite recently but has already proved herself. She has had several wins at prestigious tournaments and gotten an impeccable reputation. Now Alexandra plays in Nigma Galaxy, which can be called the strongest team in the world. Twenty3 is one of the reasons for its success, as she gives one hundred percent in every match. Read who is Alexandra "twenty3" Timonina and why she claims to be one of the best CS:GO Female players in this material.

Bet on CS:GO with 1xBet
Twenty3's esports career
Alexandra Timonina was born on May 31, 2001. Now she is only 21. Despite her gorgeous appearance, she hasn't become a famous model or actress. She has chosen another path: a path of an esports player because she loves computer games, including esports disciplines, especially Counter-Strike: Global Offensive.
Alexandra started her career in 2019. That's when twenty3 came into the spotlight. She had tried to get to esports through amateur mixes before but hadn't succeeded. And 2019 became a breakthrough. Alexandra has played for several cool teams and achieved quite decent results.

Bet on CS:GO with 1xBet
Twenty3's first professional team was Monolith Gaming from Russia. The organization signed Alexandra and her team before the important tour, Copenhagen Games, which was held in Denmark. The girls were dark horses: nobody expected anything from them.
At the Copenhagen Games, Alexandra showed her talent and attracted attention. Of course, all the girls played well, but twenty3 really stood out. It could be seen that Alexandra had a big talent that could make her a CS:GO star.

Monolith Gaming made it to the Copenhagen Games quarterfinals by winning five matches out of seven. In the lost series against Dignitas, only twenty3 showed a positive K-D ratio (38-34). In the other games, she was also at the top by this indicator.
Monolith Gaming disbanded its CS:GO roster soon after the tournament, but it didn't stop twenty3, and she kept training. She played for Beşiktaş for some time along with the other Russian, Anastasiya "kr4sylya" Khlobystina. Twenty3 didn't become a champion, but other players, analysts, and common viewers noticed her efforts and high skill.

They predicted Alexandra would have a bright future if she kept playing CS:GO. This is what happened. 2020 and 2021 can be called twenty3's development years. During this time, she played for several top teams and got high places in the most prestigious tournaments. And her nickname twenty3 became known not only in the Russian-speaking community but in other countries. One could only wait until Alexandra became a star.

Bet on CS:GO with 1xBet
Nigma Galaxy signed twenty3
Alexandra's life changed dramatically on November 19, 2021. She became part of a large esports club, Nigma Galaxy. Besides twenty3, the club's CS:GO roster included former Galaxy Racer Esports players Ana "ANa" Dumbravă and Kelly "KllyVe" Verhaegen, as well as two Russians Ksenia "vilga" Klyuenkova and Viktoria "tory" Kazieva. Nigma Galaxy looked like one of the strongest women's CS:GO teams, and Alexandra finally got a chance to earn several prestigious titles.
The only negative thing was the fact that there are very few women's CS:GO tournaments. This discipline is still not so popular. Lucky for twenty3, Nigma Galaxy, and other female rosters, on December 21, the ESL announced a series of women's tournaments with a total prize fund of $500 thousand in support of GGForAll.

This initiative aims to tackle discrimination, promote mental wellbeing, and progress environmental sustainability in esports. It was announced that ESL would arrange three LAN events in the USA, Spain, and Sweden and two online leagues for Europe and North America, each three months long. Moreover, the company will hold women's online tournaments every month. Nigma Galaxy participants were obviously happy about this news. The team captain Ksenia "vilga" Klyuenkova spoke about it in more detail.

It's so amazing to see so many girls actively reacting to what @ESLCS is gonna bring to us next year. Hopefully, it's gonna be consistent, and other orgs would join em, so we would see more and more girls coming to play csgo competitively. The scene would bloom and develop!

Ksenia "vilga" Klyuenkova
Bet on CS:GO with 1xBet
Nigma Galaxy started participating in all the tournaments in 2022, and it soon paid off. For example, five ESL Impact Cash Cup championships were held in several months. Twenty3 and her team took 5th-8th place in three of them, and Nigma Galaxy became a champion twice. Alexandra played very well and contributed a lot to her team's victory.
At the end of March, ESL Impact Cash Cup organizers denied the Nigma Galaxy Female CS:GO roster a chance to participate in the next tournament because the players were strong. Alexandra "twenty3" Timonina wrote about it on social media. According to her, the reason was that the women's Nigma Galaxy roster won the previous two ESL Impact Cash Cup championships.

However, the biggest tournaments were still to come, so the girls kept training and developing strategies. At the beginning of June, Nigma Galaxy Female took part in the ESL Impact League Season 1 CS:GO. Alexandra and other team players demonstrated excellent performance and became champions. The team defeated Brazilian FURIA Esports Fe 2-1 in the finals. Nigma Galaxy earned $50 thousand. This victory is definitely one of the most significant in twenty3's career. And it happened quite recently.
Nigma Galaxy Female decided not to stop there. A month later, the team won the global women's ESL Impact CS:GO during the Dreamhack Valencia esports festival. It is not just a victory but a claim to be considered the strongest women's CS:GO team in the whole world.

Nigma Galaxy Female's game was really cool. Alexandra contributed a lot to this victory. However, we cannot say the team won only because of her. All the players played well, and twenty3 handled the duties assigned to her perfectly. The players' synergy is excellent: everybody is in their place. The team beat FURIA Esports Female from Brazil 2-0 (16-8, 16-11) in the finals. The team will get $50 thousand and an invite to the next season of the ESL Impact which will be held in the fall.

We can easily say that twenty3 is one of the best CS:GO Female players and perhaps even the best. At least, her team is currently at the top. We can only wish Alexandra good luck and success in her future tournaments.
Bet on CS:GO with 1xBet
Twenty3's social media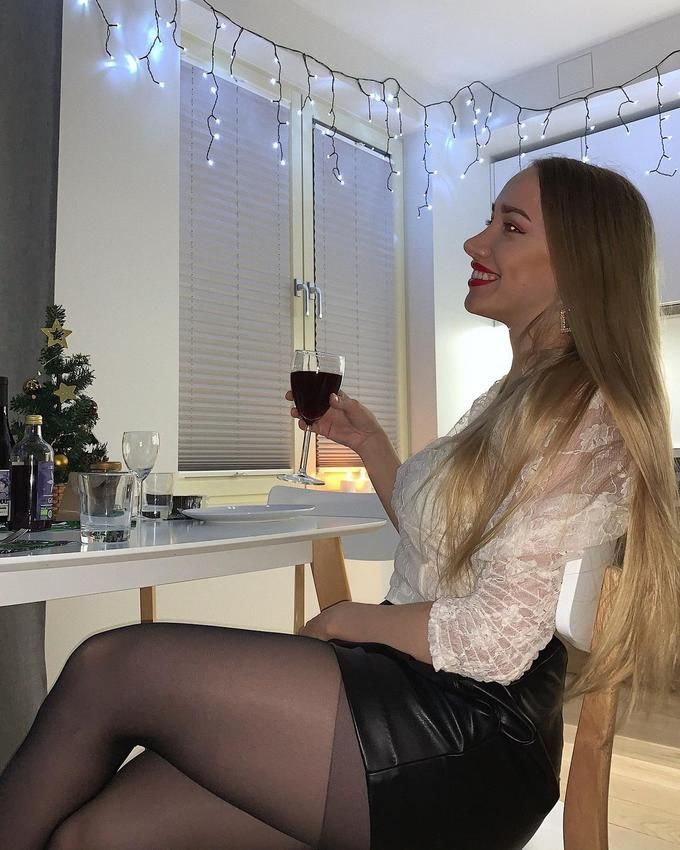 As we have said, Alexandra has attracted a lot of attention since the beginning of her career, that's why she created her professional accounts on social media quite a long time ago. For example, she has been maintaining a VK group since 2018. Unfortunately, now this group is not active, but you can follow Alexandra on her Telegram channel. The posts don't appear very often, but this is how you can get to know twenty3 better. The best way to follow Alexandra is via Twitch. She streams quite often, usually playing CS:GO. By the way, her channel has over 22 thousand followers, and the quality of content is high.

Unfortunately, twenty3 frequently faces hatred and rude jokes. For instance, users suggest her creating an OnlyFans account and publishing provocative photos there or hint at her hotness in other ways. She tries to keep cool but sometimes loses her temper.

I don't understand what is wrong with people. Why does every other person who comes to my stream try to insult me? I cannot take it anymore and pretend that I *** [don't care]. It's impossible to stream when every other post is an insult, even though I've already banned 30 words that people can't write. I am *** [sick of it].

Alexandra "twenty3" Timonina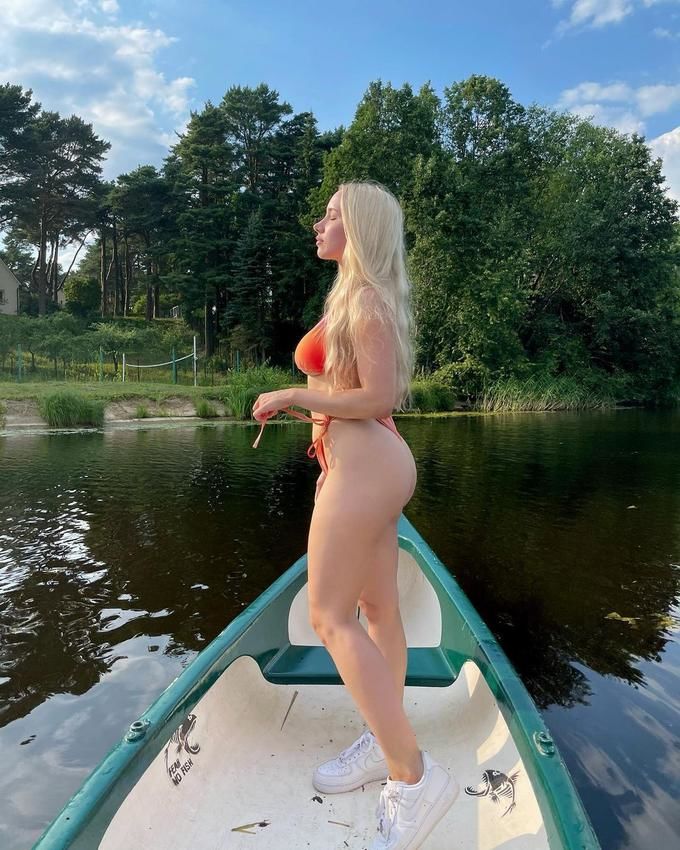 CS:GO Female is not the most popular esports discipline. But given the modern tendencies, we want to believe that twenty3 will develop a successful career there. A start has been made. She has excellent results and has proven herself in the esports scene as well as in the gaming community. If Alexandra keeps playing at the same level, she will become one of the best players in CS:GO Female history.

Bet on CS:GO with 1xBet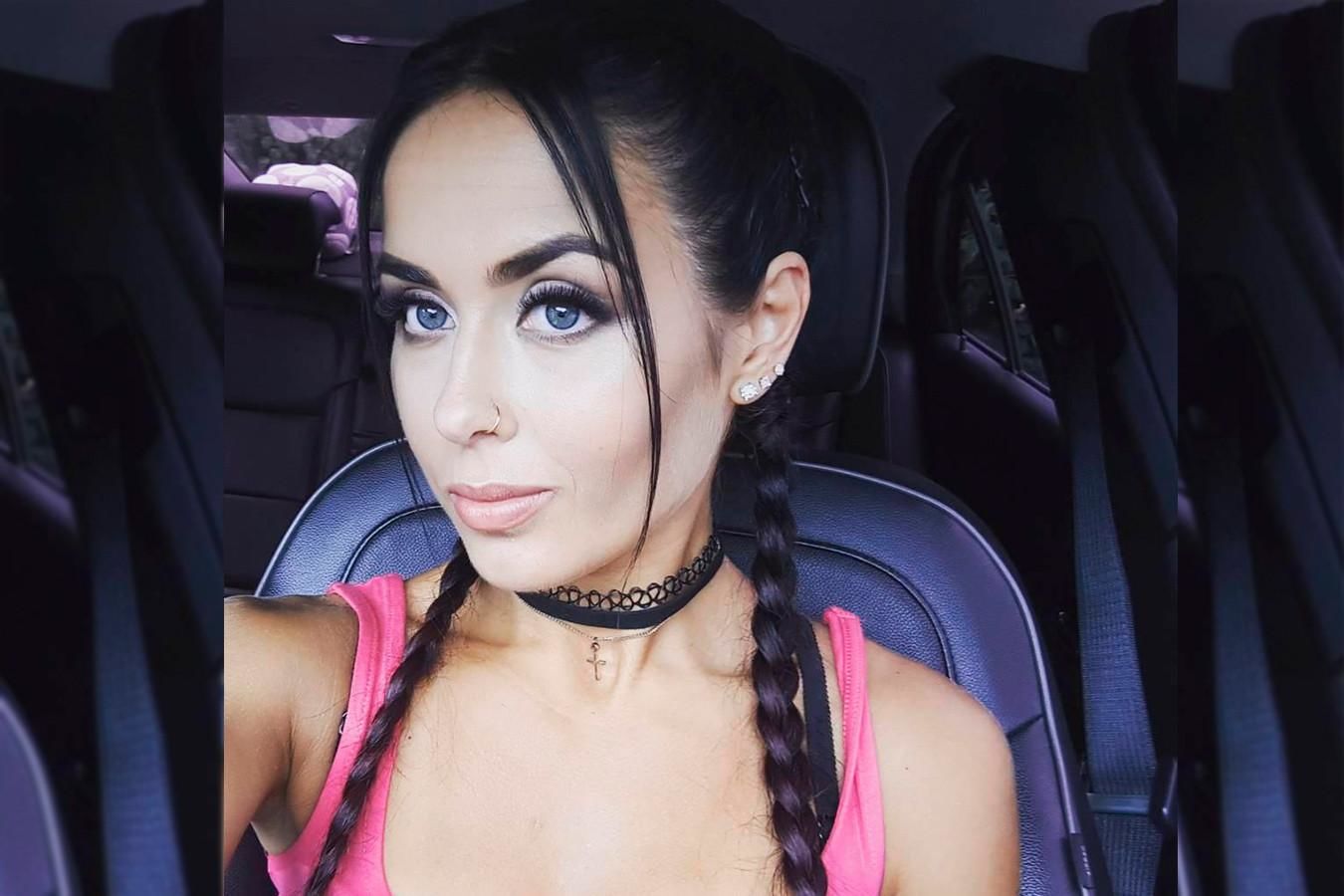 Yana "BlackBunny" Dychenko: the content maker of Natus Vincere Junior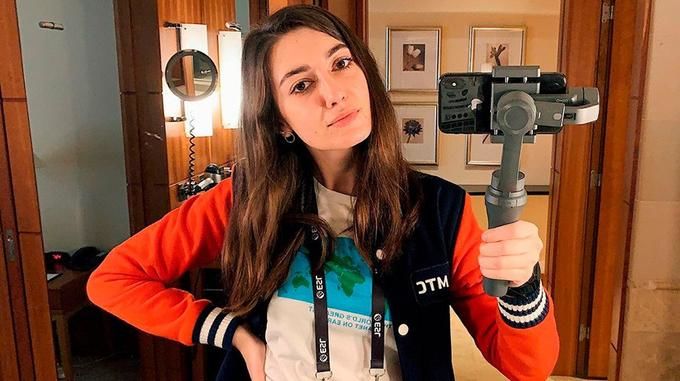 Julia Kramnik, wife of ppd and former Gambit Esports content maker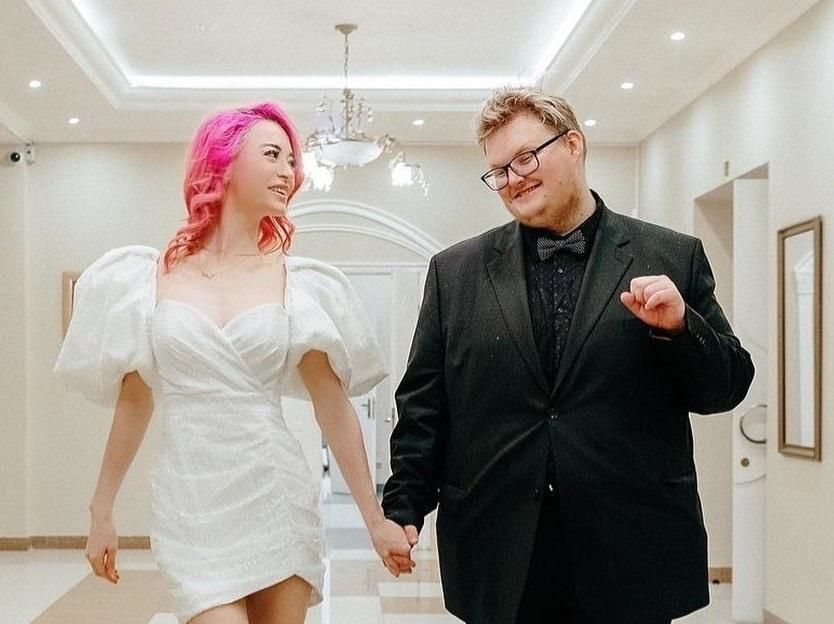 The greatest scandal in esports history. The relationship between Boombl4 and LiQueen