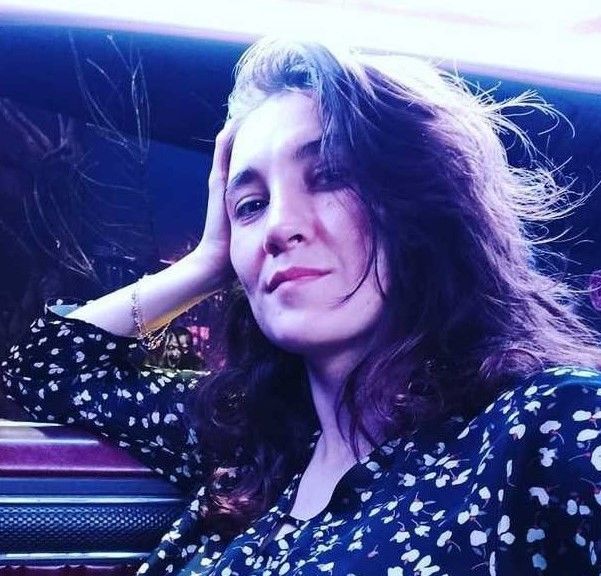 In the second part of his interview, Ukrainian CS:GO player Vladislav bondik Nechiporchuk told Cybersport.metaratings.ru about TyLoo, his love for Dynamo Kyiv and travelling.

Bet on CS:GO with 1xBet
- Hi Vlad. You played for the Serbian team ONYX in 2021, and recently they disbanded. What was the reason for the breakup?

- Yes, I played with the Serbs, but the organization itself was Swiss. If from the beginning everything was OK, then the results, or rather the lack of them, began to pressure the players. Not everyone, unfortunately, was able to pull themselves together and get out of the hole. There was no point in extending the contract, which I took advantage of. I was offered to continue the contract, but alas, I saw no prospects.

- I understand that you were communicating in English. Were there any communication problems in the team?

There are always communication problems in English-speaking teams, no matter how well one speaks the language. It can occur once a week or once a year. It is all individual and depends on the pressure a particular player is under. Someone gave the information quickly, but not accurately. Or vice versa, accurate, but not quick. You have to fight this to develop skills to communicate in a different language.

- In 2017, you represented the Chinese team TyLoo for some time. As far as I know, you communicated with an interpreter. Was it convenient?

- Certainly, it was inconvenient when out of five people in the team, 2.5 people speak English. Therefore, we mostly did the billets from the beginning of the round. Playing from the situation or clutching was difficult. It wasn't easy to agree with each other and understand. At times like that, you have to feel for your teammates.

- Who among the Chinese players spoke the best English?

- BnTeT cannot be called Chinese, but he was quite capable of expressing his thoughts. As for the other trio, somebody can understand and speak some English.

Bet on CS:GO with 1xBet
- Have you kept in touch with somebody from TyLoo?

- Yes, I have. We have a great relationship. We had a very cool team, both in and out of the game. The atmosphere was great.

- We talked a little bit about the past. Now for the future. What are your plans and goals for 2022? Are there any offers already?

- I very much want to join a worthy team that will burn with the desire to play, work and win. Unfortunately, I did not feel it with the Serbs, not in the word "at all". Now you can't go far without putting a lot of effort into yourself and the team. You need to sacrifice a lot and put more time and effort into the game. Those who do not want to or are not ready to do so, I do not think we will get along with them. There are offers and tests from Europe. No offers have been received from the CIS yet.

- What is the most beautiful thing in the life of an eSports player? Some people say that it is travelling. Do you agree with that?

- Maybe those people who say so are right in some respects. I'll be honest with you. I've never had such a good time. I've seen everything I've wanted to. You come to work first, not to see the tourist attractions. So my answer is that the most beautiful thing in the life of a cyber-sportsperson is to do what you love, discover your friends, and learn to distinguish people by many criteria. After that, it becomes easier in life.

- In your opinion, does age affect the game? Perhaps the desire to play is not the same as before, or there are problems with reaction.

- I think that age affects only the desire to play. If a player is still on fire and willing to spend his time on counter-strike (not just training with the team, but also individual training to be fit), then I'm sure it's a top. There are plenty of examples. There's no problem with the reaction!

Bet on CS:GO with 1xBet
- Do you have any hobbies? What do you like to do?

- I discovered squash not too long ago. I go with my friends. It's a super cool sport. There's a good chance it'll be represented at the 2028 Olympics.

- As far as I know, you're interested in football. What team do you root for?

- Yes, you can say that I am "deep" into football. I am a native Kyivan, and naturally, for me, there is no club closer to my heart than Dynamo Kyiv. The most titled club in Eastern Europe. Now things are not as good as they used to be. But we see that money plays a very big role. Dynamo is a private club, i.e. no one allocates money from the budget. That is why the focus is on developing our talents.

- What do you think about the national teams of Russia and Ukraine in the World Cup 2022 tie? Are there any chances?

- There are always chances. I think the Ukrainian team has not reached its peak yet. The quarter-final in Euros is a good result, but are we satisfied with the full game? We have a very young team, most of the players are now playing in European championships. We need to get stronger, believe in ourselves and work hard. I did not have time to follow the Russian team's game, so I do not want to point fingers in the sky. The main thing is the scoreline.

- Can you give some advice to our readers at the end?

- Do not be lazy. Work hard. Step out of your comfort zone and make progress. Peace to all.
Bet on CS:GO with 1xBet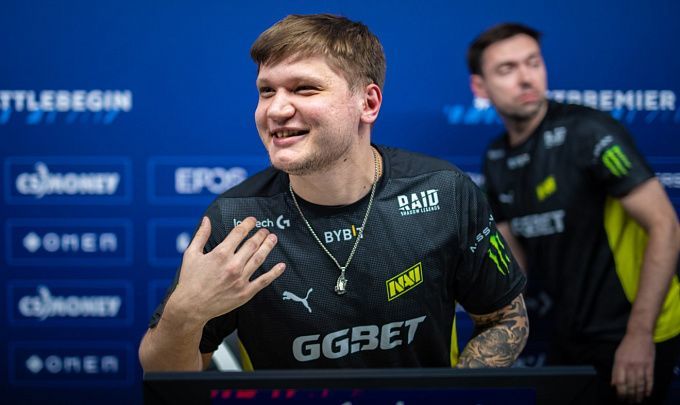 Aleksandr s1mple Kostyliev - No. 1 in HLTV 2021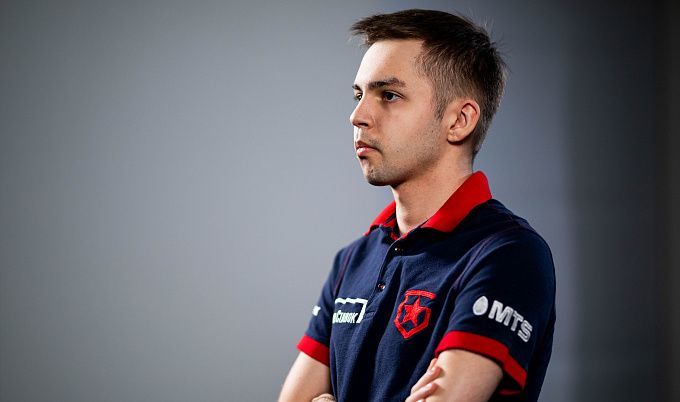 Dmitry sh1ro Sokolov — No. 4 in HLTV 2021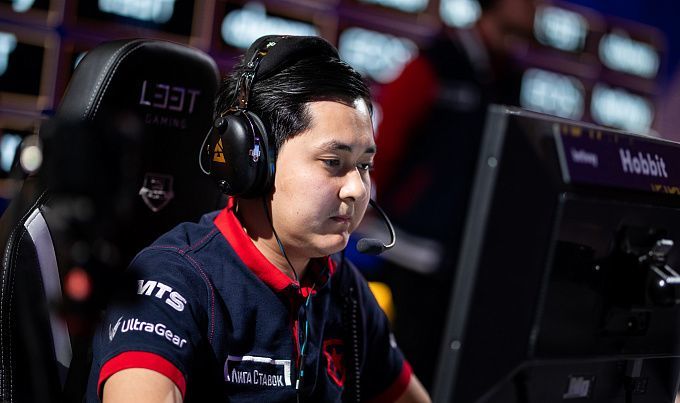 Abay HObbit Khassenov — No. 6 in HLTV 2021