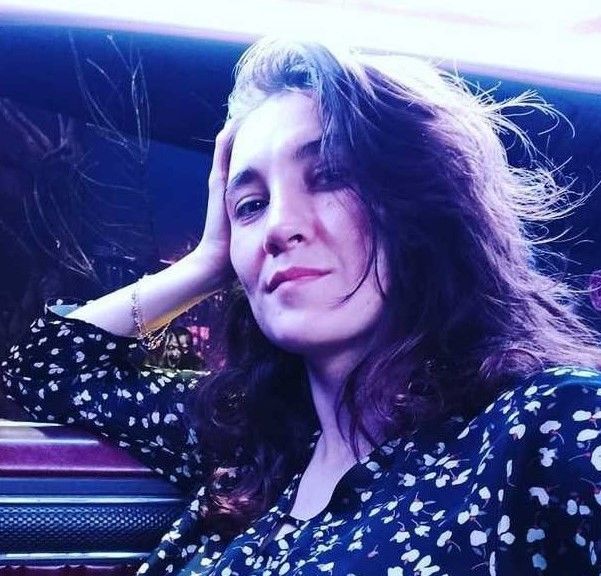 Professional CS:GO player Daniil X5G7V Maryshev told about the rise of his career, K23, and IEM Fall CIS exclusively for Cybersport.Metaratings.ru.

Bet on CS:GO with 1xBet
— Hi, there's not a lot of information about you on the Internet right now. Tell us a little bit about yourself.
– Hi, well, in short, "Daniil, 18". I got acquainted with CS:GO in 2016, when I watched all sorts of videos on youtube and started playing actively in the middle of 2017. I finished school this year, went to a university with a scholarship, but after the invitation to K23, I left it by my own free will.
— Initially, you shined in Liquidpedia/hltv in 2018-2019. When have you decided to become a professional player, and how have you decided to achieve that?
– From the very beginning, I knew that I wanted to become a professional player, but you have to do your best every day to get results. I did everything I do now: I played a lot of dms and with bots, played faceit mode, tried to get into various pro leagues, watched demos. I tried to develop more individually because I understood that there was no point in building a team at a low level.
— In 2021, you got into the first pro team, INDE IRAE. Tell us, how did you get into it?
– I got into INDE IRAE after the RMR before the previous tournament, in which I did well in a mix of my friends "ANIMEplusW". We almost made it to the closed qualifiers, losing to the Edward pack 2-1. After that, a couple of days later, I got an email from bullet (INDE IRAE's coach) and offered to play in his team.

Bet on CS:GO with 1xBet
— You surprised everyone at IEM Fall CIS by beating forZe, VP, K23 and almost beating Gambit. What was that? How did you beat such famous CIS teams?
– The first game was against Gambit, in which we lost a comeback with 12-4 on Ancient. After a close game against Gambit, we realised that we could beat any team in this tournament. So, the following games were much easier. Also, I believe that the teams were very pressured by their situation. It was the last RMR, everyone wanted to go to the major, and our team had no chance to go there, as we had never been to any such tournament before. So we just got high and played our game, while other teams were fighting for a slot at the major)
— Two days after the tournament, you started playing for K23. Did you receive any offers from other teams?
– After the tournament, I was immediately offered a test in K23. After a couple of days of testing, I officially joined the team, so I did not have time to get other offers
— Did you expect in early 2021 that you would have such a rise in your career?
– To be honest, I didn't expect it, but I'm very glad it worked out that way.
— The key question of the year: How did you come up with your nickname?
– Just hitting the keyboard randomly.

Bet on CS:GO with 1xBet