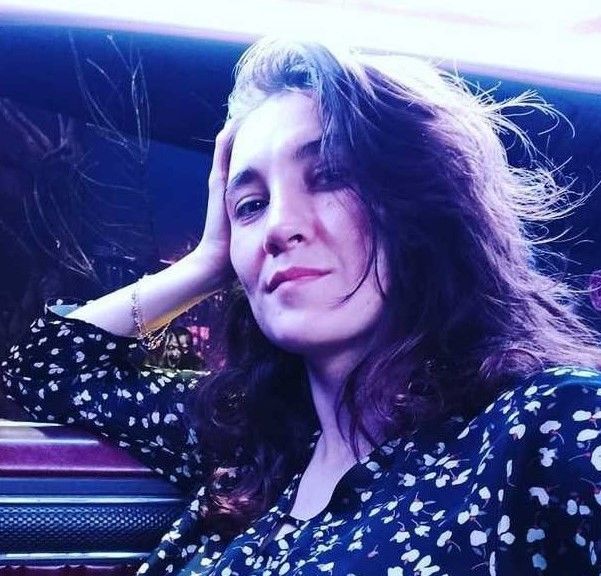 Belgian professional Dota 2 player Cedric "Davai Lama" Deckmyn told Cybersport.Metaratings.ru about reshuffles in North America, Nightfall game, and cybersport development in Belgium.
Bet on Dota 2 with 1xBet
— Please, tell us about yourself. How did you get into Wildcard Gaming?
– I got on the D2 hustlers' roster in April to participate in NA Open Qualifiers. After we won Lower Division, 1437, pandaego, and papatooty left, we found new players to take part in the BTS Pro Series. I also became a support, so that we could take Monster.
After the last BTS, some weren't satisfied with the results. Monsters and Yuma started to play for SA, and FLee went to 2based, so there were only esK and I. We were looking for players for D2 Hustlers and found Sammyboy, yamsun, and alexxo. Shortly after its foundation, Wildcard Gaming decided to sponsor us.
— Where did your nickname Davai Lama come from? Where did you learn Russian?
– When I started playing Dota 2, I learned about the Russian language and culture. I liked the word «Давай» («pull devil» in Russian), it suited my playing style. I also liked the Dalai Lama, so I created the Davail Lama nickname and used it.
I learned Russian while playing video games. When I was 16, I started to study it at school and did it for 2.5 years.
Bet on Dota 2 with 1xBet
— What can you say about esports in Belgium? What is missing?
– Esports in Belgium does quite well. Few people are playing Dota 2. Players mostly pay attention to League of Legends and Counter-Strike. I guess it's a cultural thing.
— You have recently defeated EG with a score of 2-0. How did you manage to do it? What fatal mistakes did your opponent make?
After seeing Black & Yellow beating EG, we smelt blood and realized our opponent was vulnerable. We also improved our style and played well at the training sessions. We were confident before the match. EG didn't play as a team, just like against B&Y. Moreover, unlike us, the guys played terribly, so the series ended easily.
— What do you think about Nightfall in position 3? Should he become a carry again?
– Every time an experienced player changes his position is a big gamble. Of course, Nightfall is a very clever and talented player, but there is no guarantee that he will manage to play a different role. Everybody knows he is still not good at off-lane. He will need much time to adapt and improve at this position. I believe the problem is that Nightfall overcomes too many changes. He plays a completely different role without any experience, with four new players, in the other language. That's why I think it won't be easy to adapt. If Evil Geniuses don't play better and Egor isn't satisfied with his play, he will need to consider returning to the first position.
— Who do you think will fight for the top 3 of the First Division?
– Speaking of the Upper Division top 3, I believe Quincy Crew and Undying will take the first two lines, and the top 3 will be between us, 4zoomers, and, perhaps, EG, if they improve their play. But I think it's unlikely, so, probably, we or 4zoomers.
Bet on Dota 2 with 1xBet
— Why isn't there your bundle in Dota 2? What's the reason?
– Our organization made our bundle, but when they signed us, it was too late for the first deadline, so we had to wait.
— Your next opponent is the Black & Yellow team, which also beat EG. What do you think about these series?
– B&Y had a very close series against EG and lost to Arkosh, while we easily defeated both. I also took two best players from Black & Yellow, yamsun and esK, so we think we're stronger. 4zoomers are our main opponents this season.
— Which region, do you believe, wallowed in 322 the most?
– I don't know much about phishing in Dota 2. It seems that NA and EU had many unsuccessful match phishing of the CIS players, but I believe that 322 can happen in every region.
— What reshuffles in America are the most sudden?
– EG had the most unexpected reshuffle this season: jerax was retired for two years and got 4000 MMR, and Nightfall changed region, position, and language. I think that other changes in rosters were quite predictable. Perhaps, Sammyboy's transition to position 4 was sudden for many people.
Bet on Dota 2 with 1xBet