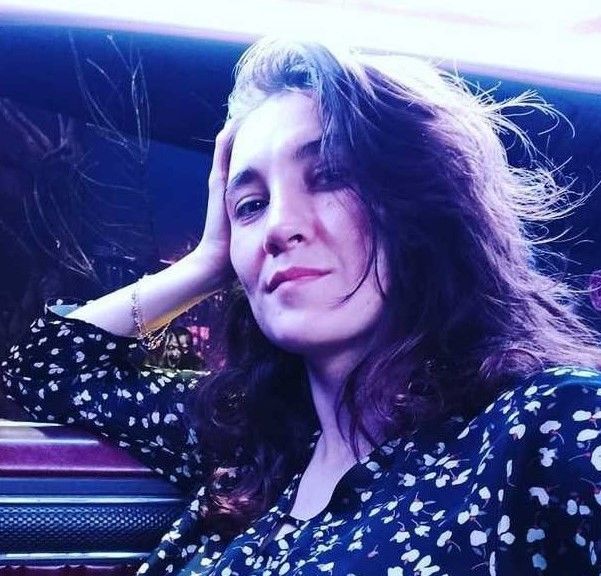 Denis Deko Zhukov, a professional CS:GO player, talked about his invitation to ENCE, his training and dream team exclusively for Cybersport.Metaratings.ru.
Bet on CS:GO with 1xBet
— Tell a little bit about yourself.
– My name is Denis. I'm 20 years old at the moment. I got acquainted with the game very early, at the age of 3, when I saw my dad playing it. I started playing the GO version in 2016. I am not studying anywhere at the moment.
— When did you realise you wanted to play CS:GO at a pro-level?
– When I was something like 17 years old
— You are now the best player in 1win, and some pro players (nafany, sh1ro) called you one of the most promising players in the CIS. Do you often receive offers from other organisations?
– There were some offers, but not frequently. One of them was from ENCE in May 2021.
— There are memes and clips of you rudely responding to random Faceit teammates on the Internet. Do you have such outbreaks in your team, and are you working on behaving more calmly?
– There were three times during the whole year, but it happens to everybody. No, I'm not working on it.
— You recently got into the FPL. How often have you tried to get into that league, and how often do you now play there?
– I passed to the FPL from the first shot. I often play, almost every day.

Bet on CS:GO with 1xBet
— Tell me, how do you train? How many hours a day do you spend on it?
– I don't train that often, maybe 5-7 times a month. Usually, I play dm for 2 hours a day before training.
— Can you name your dream lineup, not taking into consideration your team's players?
– My dream team is s1mple, NiKo, nafany, b1t, Perfecto.
— Have you ever participated in a match-fixing?
– Yes, there were such offers, but I refused to participate.
— How often do you watch matches from tier-1? Do you have a favourite lineup from the past that you liked?
– I watch it most of the time. The favourite NaVi 2010-2013 lineup is Zeus, ceh9, Edward, markeloff, starix.
— Name your top 5 players of 2021.
– I suppose that the following players will be in the top five: S1mple, sh1ro, ZywOo, NiKo and Hobbit.
— What are your goals for 2022?
– I want to go to the majors, and I also want to grow as an individual player.

Bet on CS:GO with 1xBet