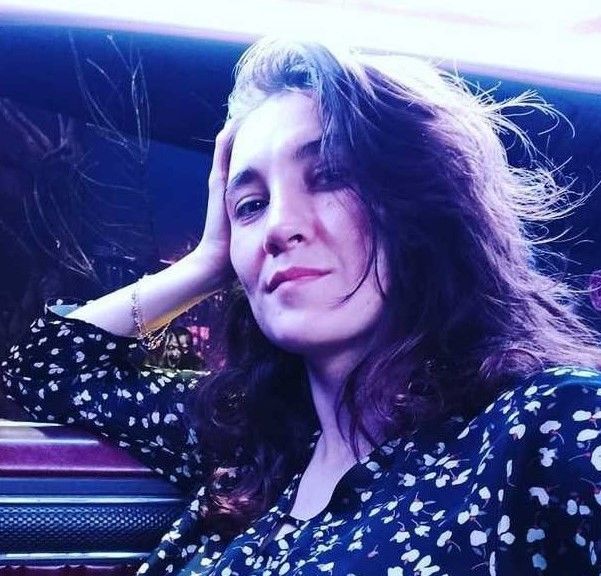 The new update has introduced several changes. AWP magazine size has been halved, and M4A1-S has been nerfed on longer distances. But the main change was the replacement of Dust2 with Anubis in the active map pool.

Bet on CS:GO with 1xBet
Why Dust II?
Why Valve decided to sacrifice this very map is difficult to understand. Dust II underwent reconstruction a few years ago and returned to the active map pool.
Valve has had such a practice for a long time. Old and unbalanced maps are removed from the map pool and redeveloped. It makes the game more varied, professional teams have to adapt to the changes, and viewers get more interested.
But why has this particular map been removed? It is only the third most popular map on the professional scene, and the changes happened quite recently. There is an Overpass that is completely unbalanced and has yet to be changed dramatically for about ten years. There is a Mirage that everyone finds boring. So, Valve's choice is hard to explain.

The most iconic map
Dust II is definitely the most popular Counter-Strike map. It is the first map that comes to mind, as there you can rush B, push long, check short, and shoot with AWPs on the mid. There is a box, a pit, an upper tunnel (and even a lower tunnel), a car, a goose, a titanic, a gandalf, a safe, a B platform, and a scaffold. Where else can you find so many popular positions?

Bet on CS:GO with 1xBet
Highlights:
4 AWP
The first thing that comes to our mind is 4 AWPs peeking mid by fnatic. And this is not some average tournament, but the first map's overtime of the ESL One Cologne 2015 finals! aPEX was shocked when he saw it, and the advantage gained by the frag helped the Swedes take the round and get three map points.
Valve has even added graffiti to honor this moment:

KQLY style
One of the most scandalous CS:GO players is Hovik "KQLY" Tovmassian. He became widely popular thanks to this moment:

The state of Jarosław "pashaBiceps" Jarząbkowski is hard to imagine. It was the ESL One Cologne 2014 quarterfinals, Virtus.pro had a 14-15 score. Jarosław stood alone against three, killed his two opponents, planted a bomb at the last second, and... died from a jump shot. Such shots were later called "KQLY style." It's funny that KQLY got a VAC ban several months after the game.

Bet on CS:GO with 1xBet
SolEk
We should also note SolEk and his AWP play against Epsilon, as it is one of the most legendary Dust2 memes.

S1mple's clutches
The 1vs1 clutch of Oleksandr "s1mple" Kostyliev was quite memorable. He threw an AWP in the face of his former Team Liquid teammate and jumped through the window with a pistol:

And this is another s1mple's clutch at IEM Katowice 2020, now 1vs4, also against Team Liquid:

One of the most unbelievable CS:GO comebacks. Virtus.pro ended the half 3-12, and then lost the pistol round and two next rounds. The score was 3-15. But what happens next is best to see for yourself. Here is the game's official teamspeak:

Will Dust II return?
We cannot say if the map will return to the active map pool. Cobblestone and Cache have long fallen off the radar, so we can worry about Dust II. For now, we should thank the map creators for all the emotions it has brought to players and viewers.

Bet on CS:GO with 1xBet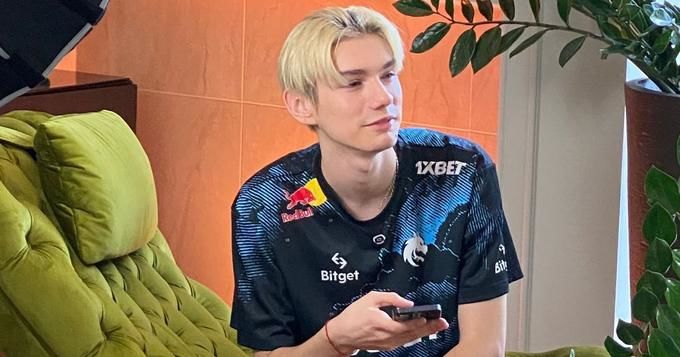 An AWPer drama in Team Spirit. What has changed on the team?
IEM Rio Major in Metrics - Day Six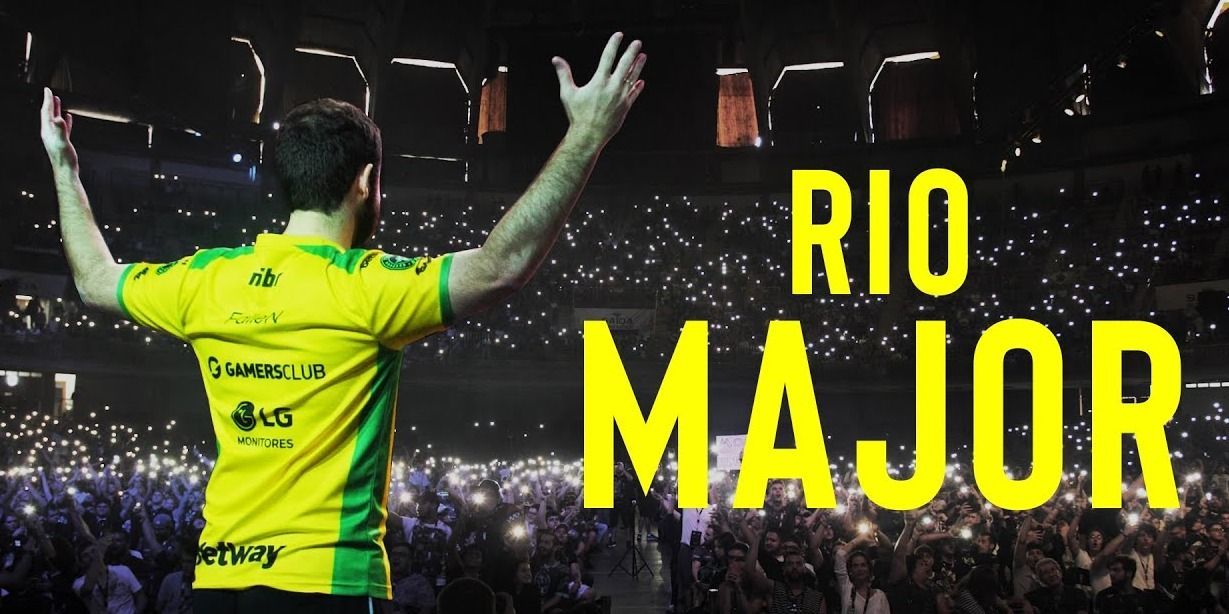 FalleN's "Last Dance" and the destiny of the Intel Grand Slam. The IEM Rio Major 2022 preview