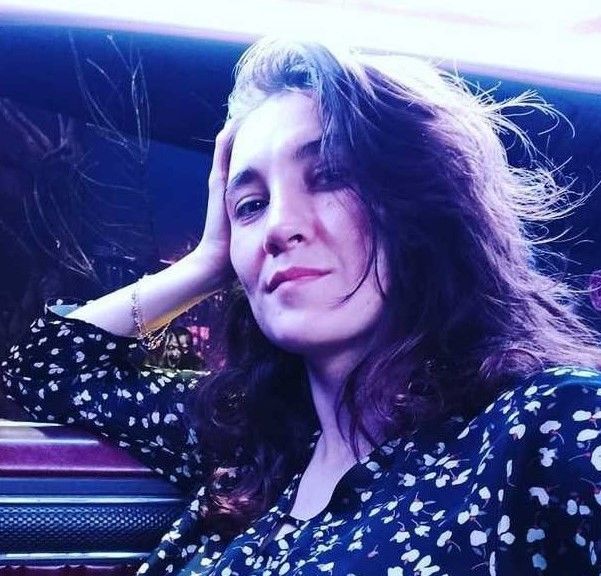 ESL One Malaysia 2022 will take place from August 23-28. There will be a lot of strong teams from different regions competing for a massive prize pool. That said, a few weaker lineups are coming to Malaysia, but they will still be a lot of fun to watch. Read more about the format of ESL One Malaysia 2022 and who the top favorites are for the tournament in this article.
Bet on ESL One Malaysia 2022 with 1xBet
Tournament Format
ESL One Malaysia 2022 will feature 12 teams. They have already been divided into two groups of six squads each. The teams will compete against each other in a round-robin bo-2 format. In the end, the top two teams from each group will advance to the upper bracket of play-ins. Third- and fourth-place teams will advance to the lower bracket, while the two weakest squads will be eliminated.
The tournament prize pool
ESL One Malaysia 2022 has a prize pool of $400,000. Of course, this is not the biggest amount for Dota 2 tournaments, but it's still very nice. For example, PGL Arlington Major 2022 had a prize pool of $500,000, a tournament from Valve. In addition, the major lasted 11 days, and the LAN in Malaysia will take six days. So from a financial point of view, ESL One Malaysia 2022 is even more profitable. The distribution of the championship prize fund will be known later.
Bet on ESL One Malaysia 2022 with 1xBet
The participants of the tournament
Out of 12 teams coming to Malaysia, there will be six from Europe, three from Southeast Asia, one from China, one from North America, and one from South America. The only region missing in the tournament is the CIS, but there will be plenty of its native players in the championship.
Group A
Group A consists of Alliance, Entity, Talon Esports, Team Secret, Thunder Awaken, and Team Aster. Let's try to determine who is the main contender in Group A. It's definitely not Alliance, which fell to Division II at the end of its third DPC season without a single win. Talon Esports and Thunder Awaken are also out, as they had a very poor showing at the PGL Arlington Major 2022. These teams are more likely to qualify for the yellow zone.
The strongest of the remaining teams is Team Aster, who took third place in the last major. Yes, it didn't perform at its best, but the result speaks for itself. In the upper bracket, the Chinese team will be joined either by Entity or Team Secret. Recently these teams have already become bitter rivals. However, so far, the winner of the battle has always been Entity. Let's see if Team Secret can change that at ESL One Malaysia 2022.
Bet on ESL One Malaysia 2022 with 1xBet
Group B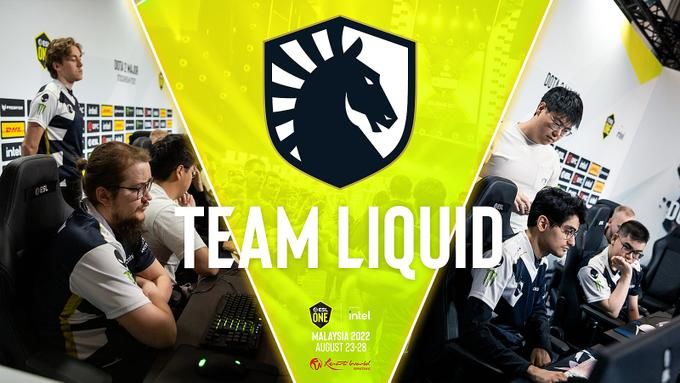 Group B includes OG, Fnatic, Team Liquid, Nigma Galaxy, BOOM Esports, and TSM. At first glance, this group looks stronger than the previous one. Only Fnatic is an obvious underdog, as they have been playing poorly lately. All the other teams play at about the same level: each may beat the others in the group stage.
It is alarming that OG and Nigma Galaxy will play with stand-ins, so their results should worsen. That said, it's hard to imagine either of them falling into the red zone. Most likely, they will remain in the yellow zone. As for Team Liquid, BOOM Esports, and TSM, it will be very difficult to determine the leaders and outsiders. Everything depends on the teams' preparation, drafts, and play.
Source: cybersport.metaratings
Bet on ESL One Malaysia 2022 with 1xBet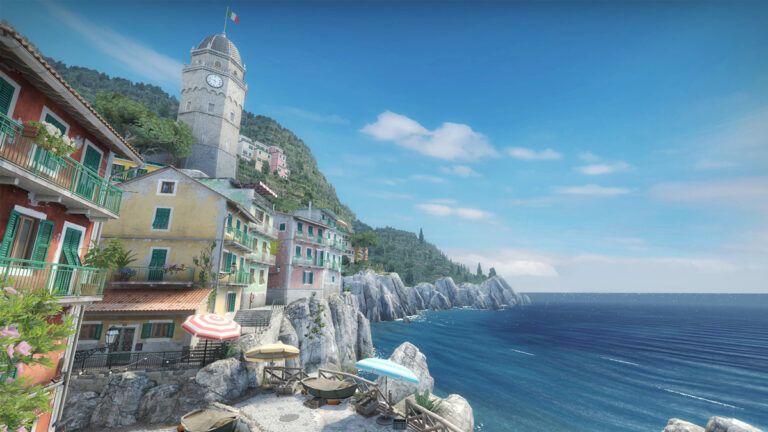 The Tuscan map was released in CS:GO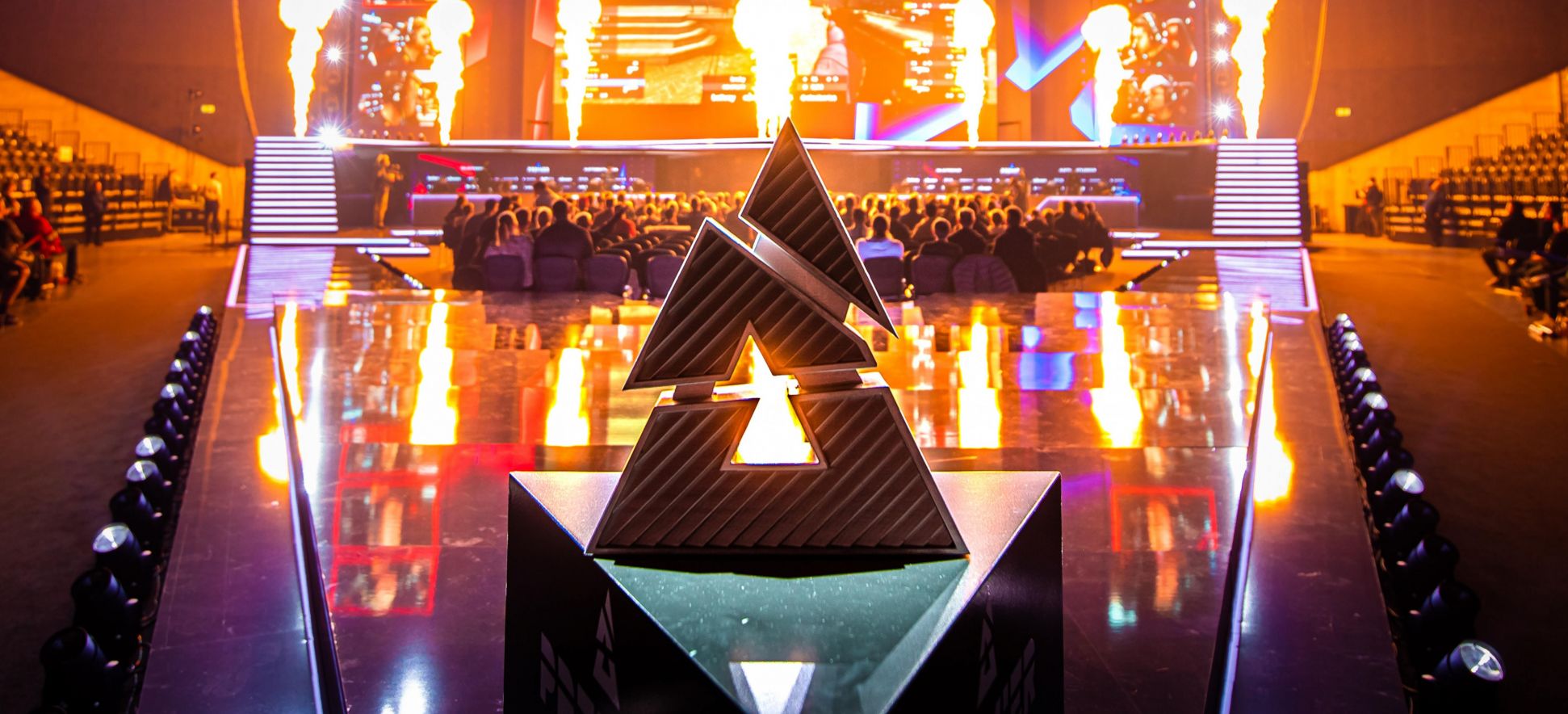 The vacation has come to an end. BLAST Premier: Fall Groups 2022 Announcement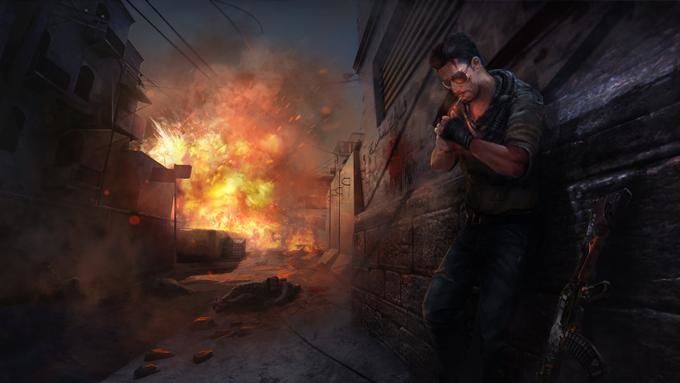 Top 5 intrigues before the CS:GO fall season kicks off