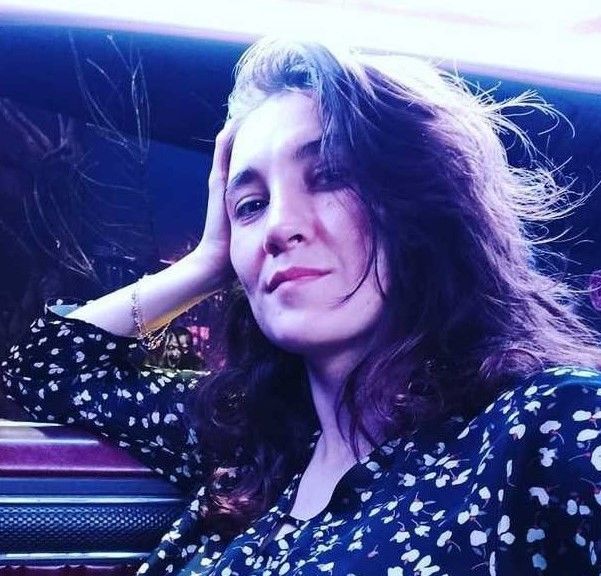 Popular streamer Ilya fANDER Bagraeev, especially for Cybersport.Metaratings.ru shared his impressions about the match against the legendary Gambit, NAVI performances and also talked about his plans for 2022
Bet on CS:GO with 1xBet
- Hi Ilya, 2021 is coming to a close. We have all seen that this year was for the CIS in cybersports. What can you say about NAVI? Will they show the same in the new year?
- Hi, I honestly think that in 2022 they will show good results, and in the upcoming year, they can finish half of the year in the first place. Everything will depend on their motivation, desire to win, and how well the other teams fare.
- Not so long ago, you played a match against the legendary Gambit squad. What were your impressions and emotions? What was it like to play against the Cracow majors?
- I never thought that, in principle, I would be in a place where this show match would take place, that I could be a part of such a historical thing when guys get together and play against the legendary Gambit lineup. Overall, the emotions were cool! I tried to be as less nervous and anxious as possible. I was doing great with that. I made a YouTube video about it, how it looked in general. I hope the guys liked the video. It was very interesting. The legendary five in Gambit showed that experience pays off, even though they're already "old-timers" in CS.
- On December 24, Glory buster has a show match. Will we see you on anyone's team?
- Yes, the day after tomorrow, buster has a show match where I will participate. It will be a few days: good prize pool and HLTV coverage. I can not yet tell myself which team I will play for because I do not know. But most likely, it will be the team of Fame or Shock.
- Summing up the year, I would like to ask a question about your activities. Will we see you in 2022 as a professional player signed with the organization? Are there any plans?
- I wouldn't say I like to make any predictions. I like to live here and now. All in all, I can't say or promise anything, but I will try my best. I try to be as productive as possible. If my day doesn't settle into that productive mode, pace, I'm not doing something. It might be YouTube or Twitch. Then I often get frustrated and think that I wasted my day because I didn't do anything, and thus, you can say, I was resting. The rest is good. It's necessary and useful.
In 2022, if all goes well, there will be an announcement of Egor Krid's team. If not, I'll probably make my lineup: I have plans and the players in mind. And I may create my organization like Insilio did because I have enough media and connections. We'll see! I want to develop further and move in the same direction, and most importantly, I do what I like!
Bet on CS:GO with 1xBet