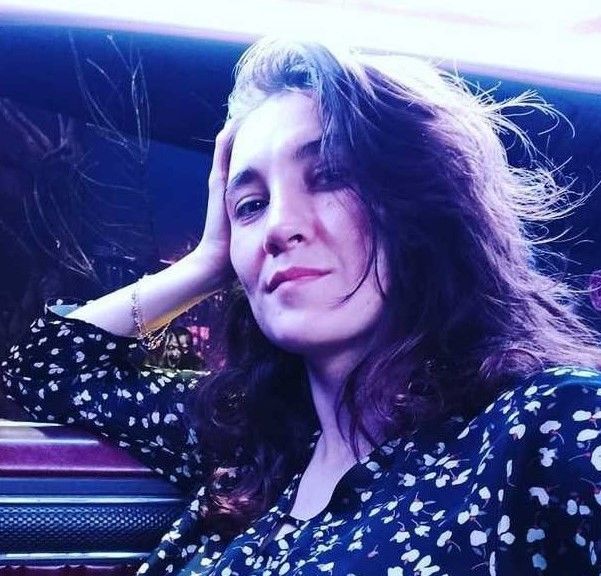 Martial arts were always popular not only among martial art fans but among video games fans, too. Developers of sports simulators have been creating more and more new games dedicated to bouts and fighting since the late 1980s. They are extremely popular: simple operation, a lot of bright combinations, and cool finishes leave nobody untouched. MMA.Metaratings.ru will tell you about the best video games devoted to martial arts.
Bet on eSport with 1xBet
Tekken
Tekken is a series of fighting video games created by Namco more than 25 years ago for PlayStation One and arcades. It has seven parts and several additional versions. The word "Tekken" is translated from Japanese as "iron fist," and the game proves it: it is known for its cruelty and ruthless knockouts. Moreover, the legendary game is famous for its action combat system and the well-developed universe, on which three movies were made and a
manga was written. The game has more than 40 characters. Each character has their story, style, and about 35 combo attacks: from the simplest to the most complex techniques.
Surprisingly, despite a large number of modern re-releases, Tekken 3, released back in 1998 has the highest rating on Metacritic: 96 points.
Sifu
Sifu is a single-player beat 'em up game developed by Slowcap for Microsoft Windows, PlayStation 4, and PlayStation 5. The genre implies a fight between the main character and several opponents, sometimes even a whole crowd. The game includes more than 150 unique attacks, beautiful graphics, and an exciting journey through the Sifu world with the main character. You can learn the story of a young boy, a kung fu student, who lives for one purpose: to find and avenge those who killed his family. According to Metacritic, the game is rated 78 out of 100.
Bet on eSport with 1xBet
Injustice 2
Injustice is a fighting game in the DC Comics universe, developed by NetherRealm Studios and issued by Warner Bros for Xbox One, PlayStation 4, PC, IOS, and Android. Injustice 2 has 53 characters with various effective techniques and combinations for attacks. In the second part of the franchise, not only gameplay but other weaknesses of the first part of the game, Injustice: Gods Among Us.
The graphics and physics in the sequel are at a much higher level, which makes it hard to even distinguish it from a movie at some points. We should also note special moves which every character has when a certain scale is completed. The developers delighted their fans and made the game even more epic and impressive. As the Injustice lovers say, knowing combos, special moves, and a sense of distance are a key to success. Various skins are
given for online fights, passing missions in the multi-universe, and when getting chests. The game is also distinguished with its ending: there are two of them and they are opposite. The game is rated 87 on Metacritic.
Street Fighter
Street Fighter is a series of games on different platforms by Capcom. Its first part was released back in 1987. The game is one of the ancestors of the fighting genre. A wide range of characters that influences the bout style and epic fights will bring a player to the SF world where they will have a good time. The protagonist of all the games of the series is martial artist Ryu traveling in search of a worthy opponent. One of the most famous fighting games is rated 83 on Metacritic.
EA Sports UFC
EA Sports UFC is considered one of the most successful, realistic, and developed martial arts simulators. The American company Electronic Arts released four games for Xbox and PlayStation. Here, those who love MMA, especially the Ultimate Fighting Championship, will dive into a whole world where one can not only try all the fighters in combat but create an own fighter with a unique style. In this game, one can make the way from a novice to an
experienced champion and enjoy graphics, physics, and even an open world. The lovers of such a genre of mixed martial arts will enjoy this game. The game is rated 88 on Metacritic.
Virtua Fighter
It is the first and the most famous MMA 3D simulator released for arcades by Sega in 1993. For many years, the game has developed and changed, and by today, it has 19 parts, the last of which was issued in 2010. Virtua Fighter has an action picture and interesting interface, but its main disadvantage is the lack of online play, which, these days, is an
important criterion for both gamers and critics. Nevertheless, the game gets 87 from Metacritic.
Bet on eSport with 1xBet
Mortal Kombat
Mortal Kombat is one of the most popular and famous fighting video games. The game was created for arcades by Midway Games, and its first episode was released back in 1992. But after Midway Games went bankrupt in 2009, all assets were taken over by Warner Bros. Since then, more than 10 MK games were released.
The main game line is fighting with hand-to-hand combats. The abundance of characters, tricks, easter gags, and references made Mortal Kombat recognizable all over the world. Movies, comics, and books were created based on the game. With each new game, graphics are improved and new techniques are added which is a delight for fans. The main feature of the MK is finishing moves called Fatality. This is a combination of techniques that kills the opponent in a rather cruel way. Along with Street Fighter, Mortal Kombat is one of the most successful and influential fighting franchises in the history of video games. The last game, Mortal Kombat 11, is rated 82 on Metacritic.
K-1 World Grand Prix
The game released on Playstation 2 by Daft in the early 2000s made kickboxing, K-1 in particular, famous among the lovers of such simulators. K-1 is Japanese kickboxing, the most spectacular type of martial arts similar to ultimate fighting, but with an emphasis on the effectiveness of combat techniques. A wide range of punches and kicks and good physics, outweighing the very average graphics have become a real advantage of the game. Keeping your distance and developing solid tactics is necessary to win over AI in the K-1 World Grand Prix. The game is rated 67 on Metacritic.
Аbsolver
The game for PC, PlayStation 4, and Xbox One created by French developer Sloclap is an RPG and somewhat of an ultimate fighting simulator. It has a single-player and online mode. The main hero is some Prospect fighting the antagonist. He has four different fighting stances, tricks, and various abilities. All this depends on special cards, affecting the style of battle characters. In addition, the game has received a lot of criticism: for its similarity to
Dark Souls and for the fact that cards complicate the fighting game. The PC version of the game is rated 75 out of 100 on Metacritic.
Bet on eSport with 1xBet
EA Sports MMA
Another EA Sports fighting game was issued in 2010 on XBOX 360 and Playstation 3 and later appeared on IOS. The game is not limited to any brand, promotion, or region, based on MMA worldwide. Quite a simple operation is combined with a wide range of attacks: throws, foot sweeps, takedowns, body punches, and ground fighting. The action is set on boxing rings, hexagonal and circular. The game was also very popular due to the live broadcasts,
which could be watched via PC or console. Players could upload videos that caused hype and raised its popularity. EA Sports chose players based on such videos and created fight cards, like in real MMA. Those who achieved a certain level got real prizes. The game is rated 77 on Metacritic.
Streets of Rage 4
We finish our list with one more beat 'em up game by Sega for PlayStation 4, Xbox One, Nintendo Switch, and Windows. The twisted plot and dynamism allow you to feel the uniqueness of the game. It has everything that lets you feel the atmosphere that the developers tried to convey: a lot of different movements, headings or blows with any objects, and kicks in the air. The game also has a splendid original soundtrack. Metacritic critics praised the game and it received its well-deserved 82 points.
Developers of video games in the mixed martial arts genre should be given credit, but they still have room for improvement. The majority of the most popular fighting games were released many years ago, and developers just maintain the series. There are not as many good simulators as martial arts fans would like. Let's hope that there will be much more over time.
Bet on eSport with 1xBet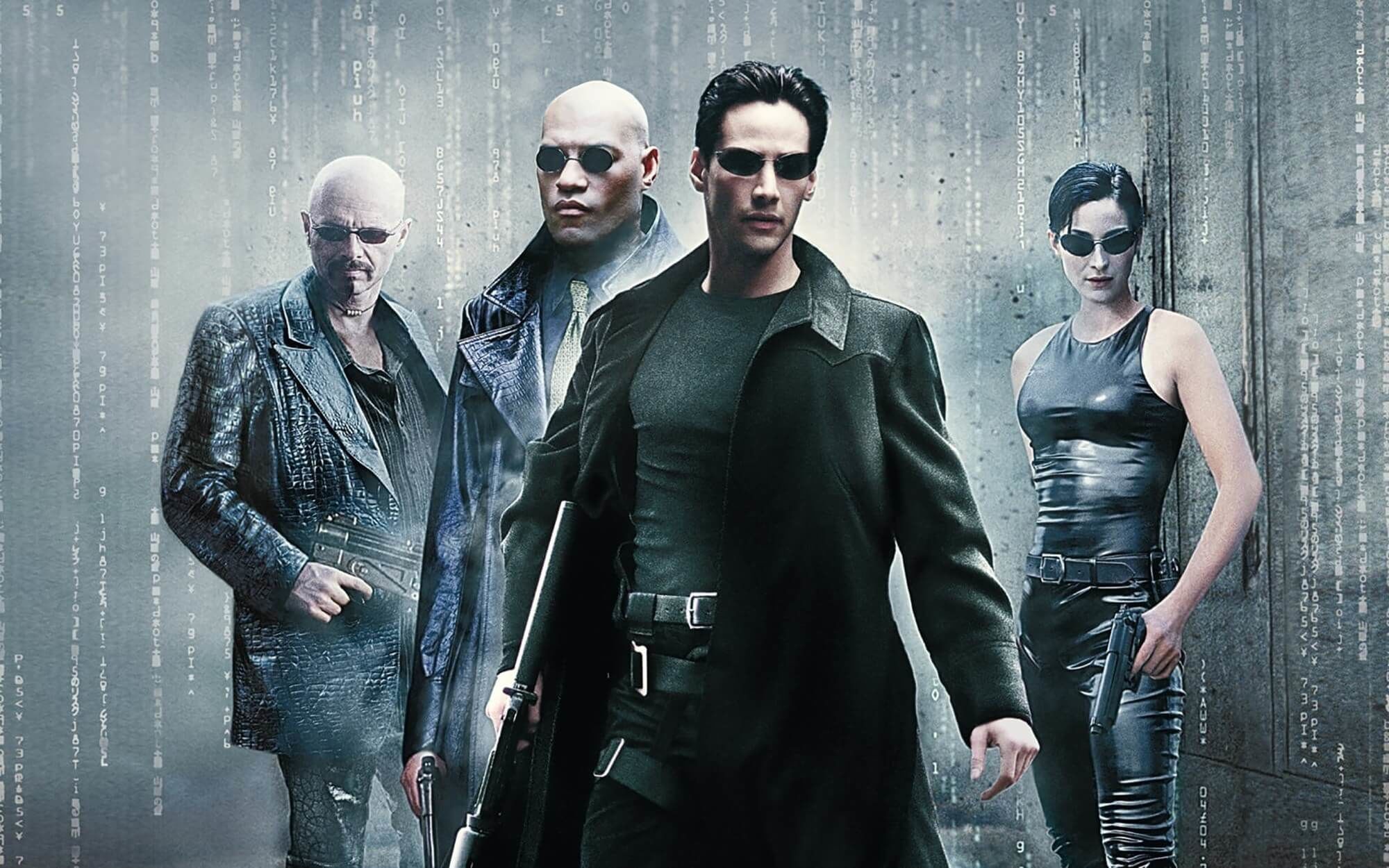 Top 20 best films about hackers and programmers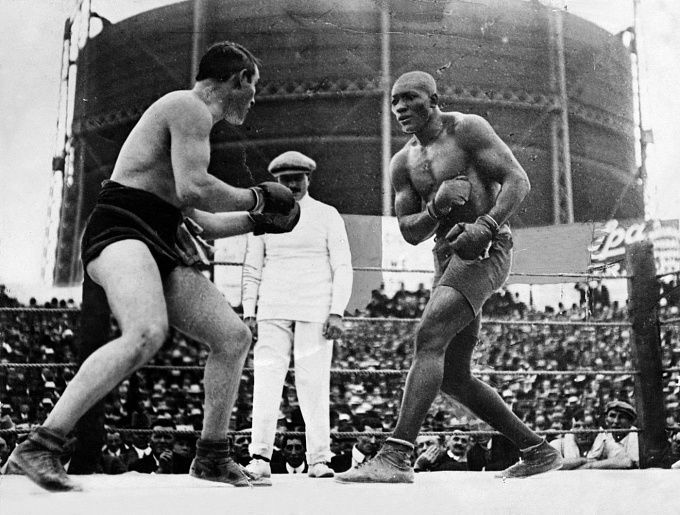 Best Fights in Boxing History. Burns - Johnson: Mocking a Champion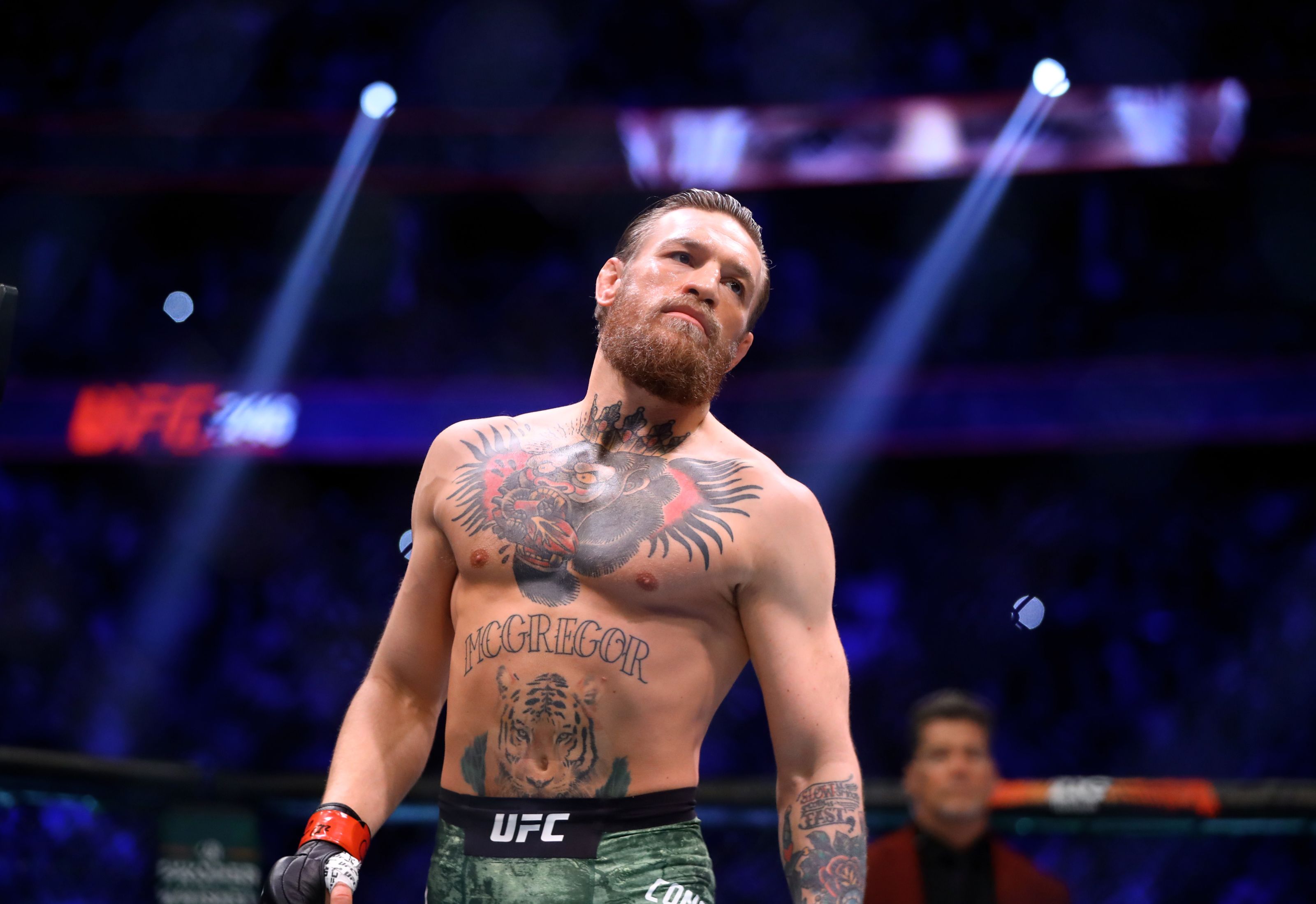 McGregor, Adesanya, Rousey — top 10 fighters who experienced bullying in their childhood