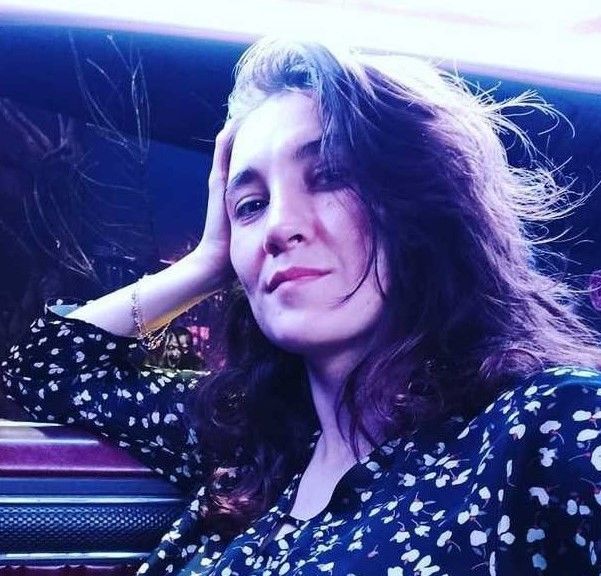 Simulators about animals are immediately associated with simple mobile entertainment. They take up little space and are characterized by primitive visuals. The tasks are reduced to the timely feeding and squeezing of pets. The title under consideration today partly fits this description. But it's not just an imitation of a pet store. It's a tale about the difficult path of the paparazzi. Also, that is for sure the cutest release of the coming month.

Bet on eSport with 1xbet
Puppies, Suits And Parties
A new project from Sundae Month promises to be very simple and addictive. The hero, who finds himself on an island of dogs, becomes a participant in a large-scale photo hunt. He dreams of building a photographer career, and his companions with tails turn out to be perfect models. The player's goal is to find animals to shoot, upgrade your equipment, and build a portfolio of the best shots. Along with that, you will hang out with adorable dogs of all shapes and sizes. There are many breeds in the open world, from Chihuahuas and pugs to Central Asian Shepherd and shepherd dogs and shibas and corgis, who presented a ton of Internet memes thanks to their charm.
You won't just shoot doggies. Like all pets, they need affection and care. So the gamer will have to pick up their costumes, throw balls and take them for walks. Also, to arrange dance and swing them on swings, because of the amusement of suspiciously human-like animals.
You have to find time for a good photo in all this hustle and bustle. There is a zoom setting, slo-mo mode and enhanced lenses for better quality. Some filters can be adjusted right when creating a photo. So you can choose whether you want a delicate black and white, a rosy blur, or something else. The best shots can be shared online with online access.
The authors rely not only on cuteness but also on comedy. And so, the dogs' universe has its celebrities. The film with them is particularly expensive. And for the sake of valuable Polaroids, the hero learns parkour and overcoming obstacles, climbing on buildings, dodging other people, building composition in the air - all this is part of the photographer's duties. There's also skateboarding, puppy candy control and so on.
That's the kind of pastime expected: simple, naive, and endlessly amusing. The design of the game is appropriate too. Dog City appears bright and colorful, and the animation is deliberately minimalistic. It corresponds to the aesthetics of the studio's other offspring. Let's recollect the platformer Dad Quest, a funny and wild quest about fatherhood. It has a snowy, pixel-like setting full of hostile snowmen, forest demons, rats, and pigeons. To defeat them, the father uses his infant son as a projectile. The developers' love of details gives gamers a variety of combat mechanics. The baby can be thrown like a yo-yo if you unfold the nappies. A special swing enhances the damage inflicted on opponents.
The story of the dog city was Sundae Month's attempt to work with three-dimensional graphics. Release on PC and Xbox One is scheduled for January 20. Pupperazzi has already interested the public. All of us need something spontaneous and kind sometimes.

Bet on eSport with 1xbet
Who lives in the shadows?
If you're not an avid dog lover but love photography, take a closer look at Penko Park. The Ghostbuster's game was released in 2020 and has been unfairly quiet. But most of the reviews about it are praiseworthy, so it's worth the attention.
The goal is also shooting. But the story takes the users to a completely different world. The models in PP are not with four legs but of all possible shapes, colors and sizes. This is a sympathetic safari park populated by spirits. Gamers are expected to collect trophies and insert cards in a special monster album. The photo hunt turns into a real exploration. At the same time as tracking down the monsters, the character uncovers the mysteries of the mystical park.
Ghostbutter did a wonderful job on the visual part of the game. The textures of the environment and monsters are slightly different. Thanks to that, there is a feeling that the strange entities are dimly glowing. The color scheme is also quite different from the story about the city of dogs. No cheerful brightness or pastel splendor. Only muted tones, contrasting hues, and purple leaves.

Bet on eSport with 1xbet
Wing-Style Parkour
We'll finish our discussion with another interesting "animal" game. It's fairly new: it was released on September 16 of last year. The reviews are also very positive. You can forget about the camera on the side. Instead, you'll need to master an extreme sport. SkateBIRD is a touching and a little bit wild skateboarding simulator. You will have to control birds in it.
The birds also decided to conquer skateboarding and organized a park with cardboard and duct tape obstacles. Everything is serious, and therefore, the stunts repeat the real techniques of athletes. The better a flip or slide is trained, the higher the points earned. Particularly successful skaters can leave a tag on the wall. They are given the opportunity to scratch their name or catchphrase on the wall.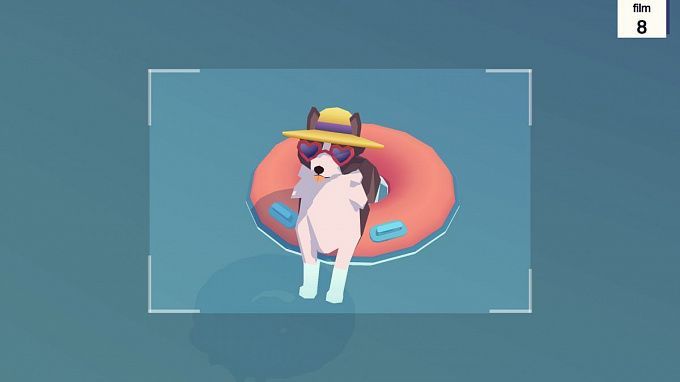 Game designers from all over the globe have opened us to many cute, fun and exciting games. These kinds of titles work as a universal cure for fatigue moments. They are a perfect fit when you need to relieve your head. Usually, interest in them cools off pretty quickly. But this does not make the games worse: they give a necessary couple of hours of leisure. Very soon, Pupperazzi will enter the list of such projects. You can already add it to your Steam wishlist. See you soon in the dog city!

Bet on eSport with 1xbet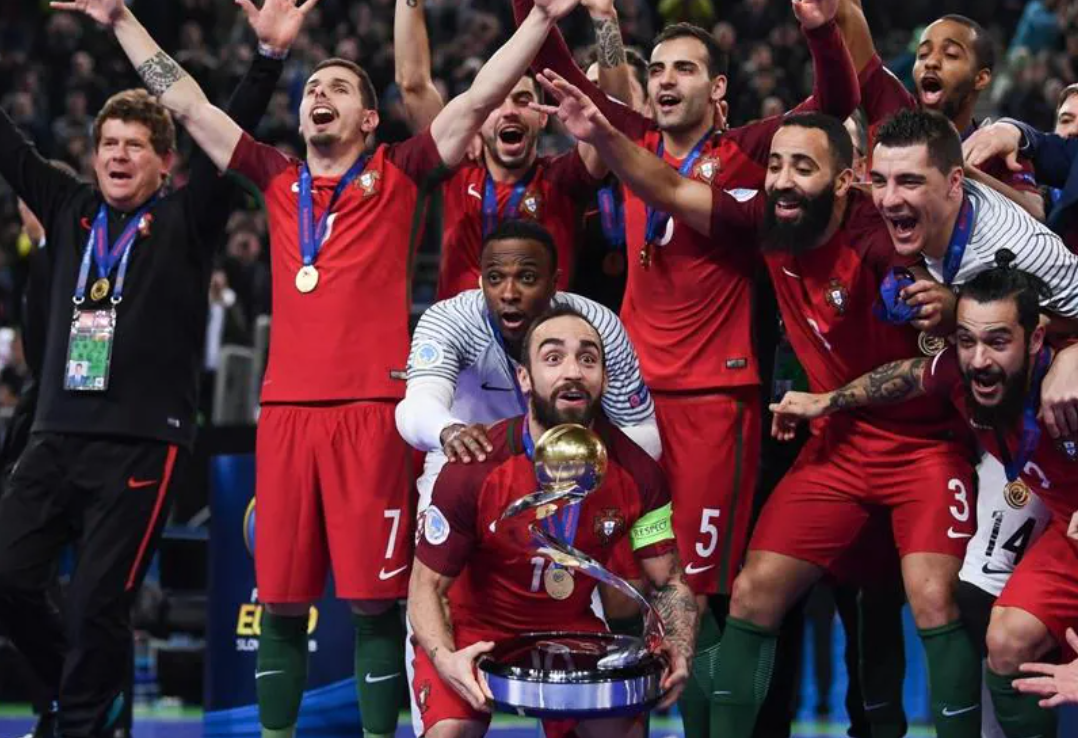 UEFA Futsal EURO 2022 Groups, Schedule and Streaming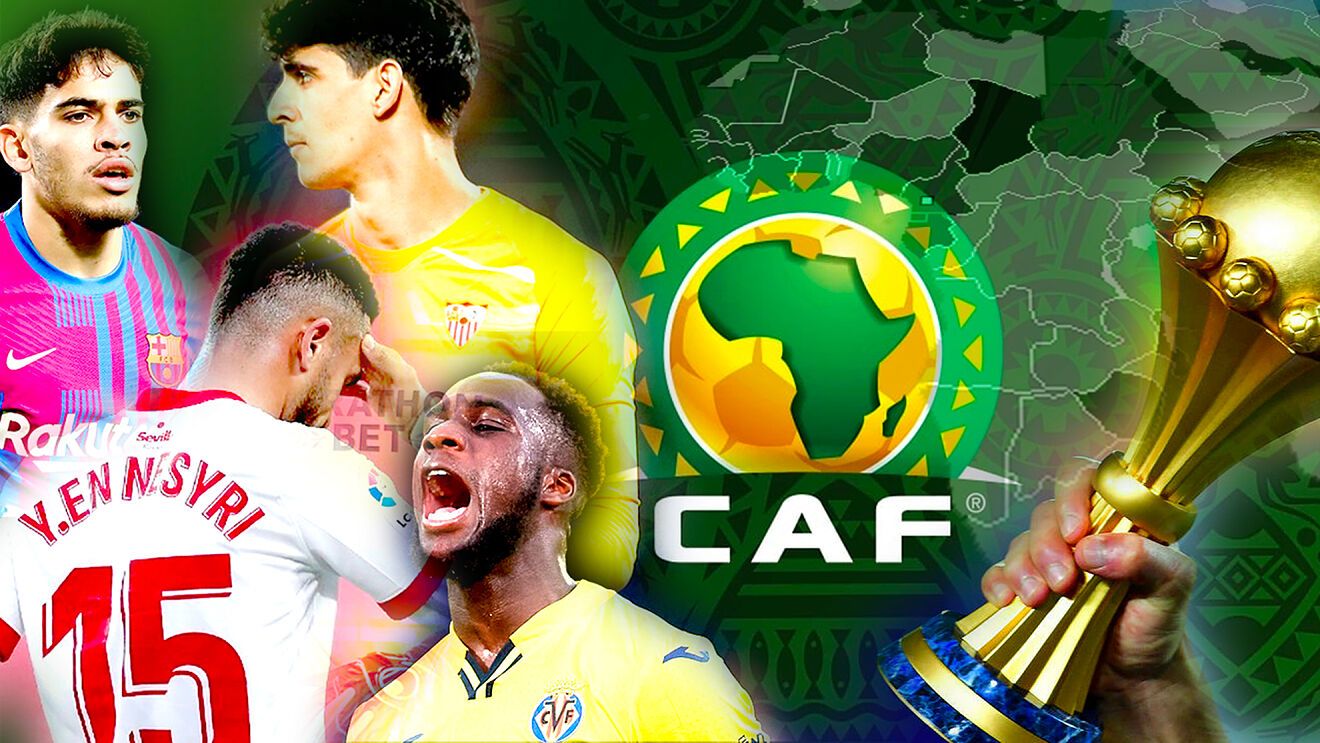 AFCON: Everything you need to know about the first week of the tournament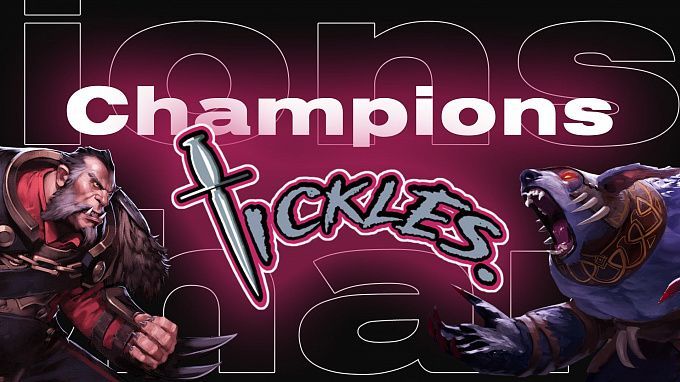 Team Tickles Defeated NAVI In The D2CL Final: A Summary Of The Tournament