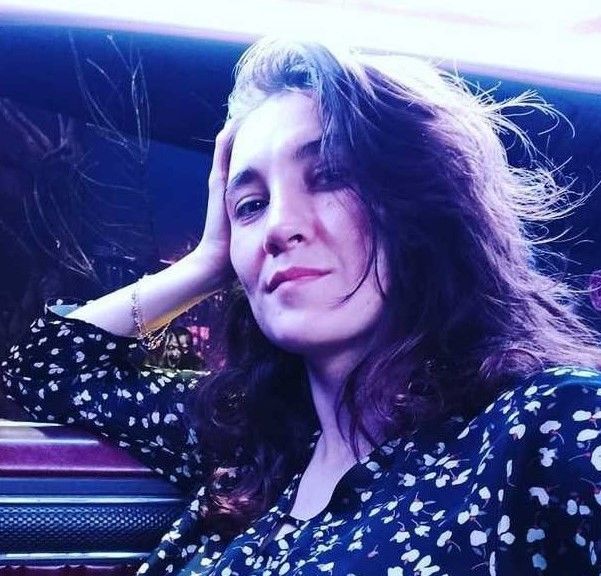 Russian Entropiq player Igor Forester Bezotechesky in an interview with Cybersport.Metaratings.ru, talked about his team's game at PGL Major Stockholm 2021, his playlist and how he almost flooded his hotel room.
Bet on CS:GO with 1xbet
— Igor, hi. Tell us, how are you doing?
– Hi, everything is fine. Working!
— You won the hearts of many fans at the last major tournament. Are you happy with your performance in the PGL Major 2021?
– I believe my team is satisfied in general. Maybe, some players wanted more. I don't know.
— What exactly did you lack to make the playoffs?
– The trivial experience of playing in LAN tournaments. Also, in some matches, we lacked exactly the skill to adjust to the opponent and perform their roles to the maximum. This is what we are trying to achieve now. A strong team is a team of professionals, not people who play well.
— Let's talk about the start of your career. The professional stage started for you when you signed a contract with DreamEaters. How did you get into this team?
– We went to the Cup of Russia tournament under the brand name of the DreamEaters youth team. We ended up finishing second. Three of our players were invited to the main roster. Naturally, we agreed.
— You had come a long way in that very collective to end up in the majors. There have been both positive and negative moments in the team. Tell us why DreamEaters broke up?
– At DreamEaters, we didn't get paid any prizes or salaries. After the Majors, we calculated and realized that all the money from the past tournaments was equal to the Majors' money. We just gave the money from the other tournaments and kept the money from the Berlin Majors. Otherwise, we would have got nothing, and now we would be sitting in a factory.
— Did you keep friendship with anyone from that group except for Vlad?
– I have a good relationship with everyone from the previous team.
Bet on CS:GO with 1xbet
— Have you ever had emotional burnout, such that you felt "sick" of the game? If so, how did you deal with it?
– I didn't have a burnout. Some situations made me not want to play.
— Let's talk about your Molotov with cover in the bomb site and then from the wood on the Mirage map. Did you catch this idea somewhere, or did you invent such an ingenious grenade yourself?
– Of course, myself. I'm the kind of person who likes to look for tricks and grenades. Then, I apply them qualitatively.
— How often do people recognize you on the streets? Do you refuse to be photographed by fans?
– To be honest, I have been recognized only once in my life.

— Tell us about the most unusual situation you've encountered.
– After the tournament was over, I fell asleep in the bathroom and almost flooded the room.
— How did your nickname appear? Why Forester?
– In the world of eSports, there is a legendary Swedish player called f0rest (forest). I always wanted to be better than he is. So I used a translator to see how "a person who takes care of forest" is in English in one word. That's why Forester!
— If it wasn't CS, what would you do?
– I would continue to study at the Polytechnic education establishment on a full-time basis. In general, I would not be lost. I didn't even think about the profession.
— What's your playlist? Can you share a couple of your favorite tracks?
– I'll share the team song that we listened to in the majors every day. This is GONE.Fludd — TRAXXXMANIA
— Thank you a lot for the conversation. Could you give some advice to our readers?
– Please do not write to the players about their team's defeat, all questions to the captain!

Bet on CS:GO with 1xbet