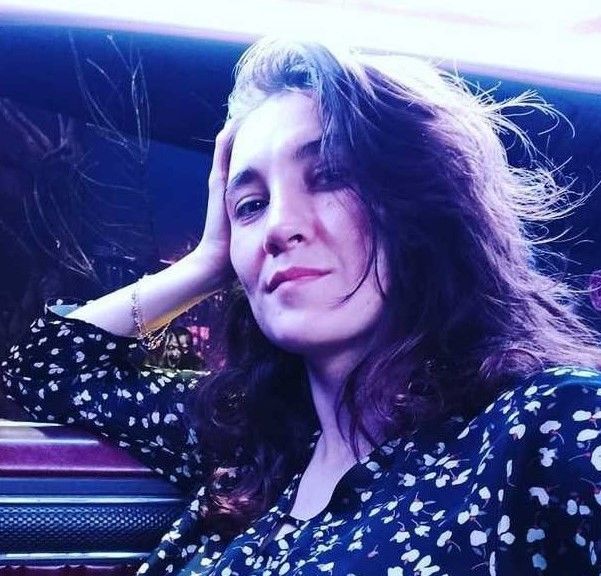 Telecom Asia Sport interviewed Eric Abidal, French former professional footballer and Barcelona sporting director. He shared his opinion about the World Cup 2018/2022, Messi and Xavi.
Bet on football with Coinplay
— The French national team lost in the final of the 2022 World Cup. Is losing in the final even more painful? What emotions did you have at that moment?
— Playing in a World Cup final is great. You play it to win it. Of course, you feel disappointed when you lose it, but I think the players will come out of it with a lot of experience and knowledge. I don't worry about their future. It hurts at the moment, but in four years' time, I hope France can participate in another World Cup and show that they have the players to play at this level all the time.
— Of course, you are a fan of the French national team, but didn't you have mixed emotions? On the one hand - your national team; on the other - your friend Messi and possibly his last chance to win this title.
— Argentina already has a history at the international level that everyone knows about. Yes, it was Messi's last chance to lift this trophy. The truth is that we saw a very solid and competitive team, and I think all the players did everything they could to win this title and to make Messi an even more important player of this decade with this title.
— Did Messi deserve to win this title?
— Yes, of course, he did. Argentina played very well from the beginning to the end of the match. Of course, many things can happen during the match, but if we look at all the minutes of the match, they deserved to lift this trophy.
Bet on football with Coinplay
— Can we compare Messi and Mbappé?
— No, you can't compare them because one is at the beginning of his career, showing that he is a great player with a lot of talent, and the other stayed at the highest international level for many years. He showed that talent is not enough and that you have to work. Messi is the best player in history. He took part in major competitions and has many titles, and he always had the goal of lifting the World Cup trophy, which he did.
— And if we compare Messi and Cristiano?
— Impossible. Both have proven their level for many years, competing for the Ballon d'Or. We have to respect both players. For me, they are talents and examples for young people. Of course, it is very difficult to stay at this level, but sacrifices, hard work, and talent are the three components of the success recipe in this sport.
— When you were the sporting director of Barcelona, did you try to invite Xavi to the club in the position of a coach? Why didn't you carry out your plan?
— Many things were considered, and he could not join at that moment, and we had to accept it and make other decisions.
Bet on football with Coinplay
— The French national team won the World Cup in Russia in 2018. Were you there at this time?
— Yes, I was in Russia in the final because Barça had a lot of players in this match. Three of them played for France, and one for Croatia. So, the board of directors came to watch the final match.
— Which World Cup was better: the one in Russia or the one in Qatar?
— You can't compare them. The most important thing is the organization; in both of them, the organization was perfect. Different stadiums had different atmospheres, and many changes were made in these countries - like the infrastructure. All this benefits the economy and supplies employment to many people. I think that at the social level, this is the most important thing.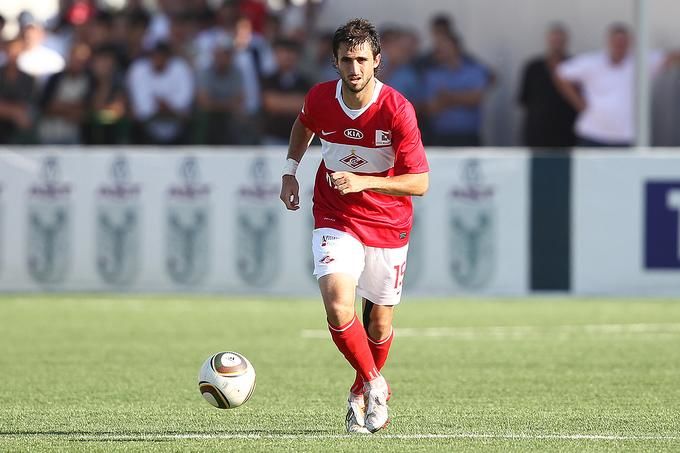 "Even if Messi hadn't won the World Cup, he would still be the best player" Interview with Nicolás Pareja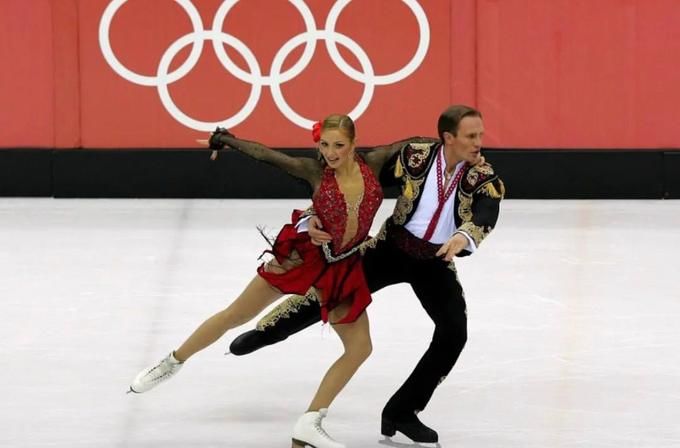 Roman Kostomarov Biography: How Olympic Champion Losses Legs and Could Lose Hands Due to Pneumonia in The 21st Century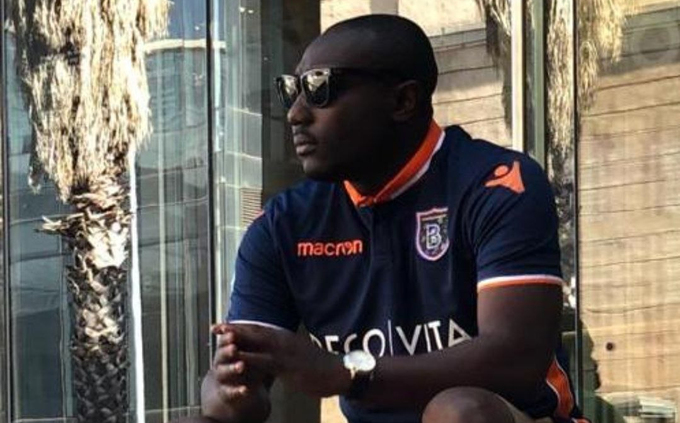 "Scouts From Europe are in Ghana Looking for the Next Thomas Partey" Interview With Agent Kaykay Ezruah