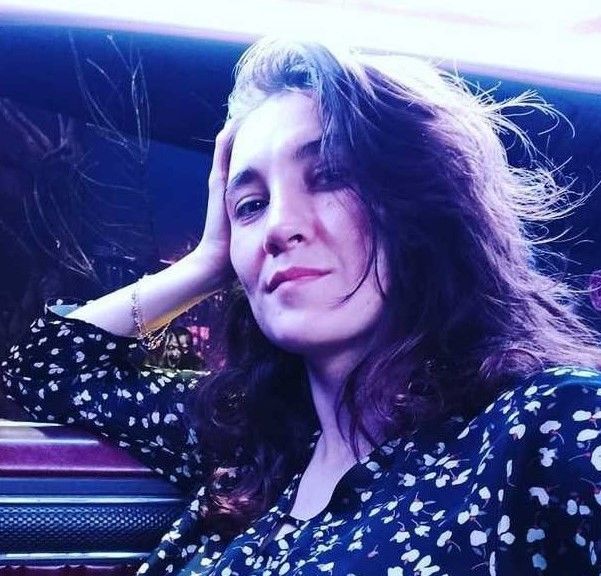 Many MMA fighters cannot boast of a calm nature and lack of problems with the law. We are already accustomed to the fact that fighters often get into scandals, so positive news pleases us doubly. One of these guys is Kevin Holland, a real UFC superhero who has done a lot of good and brave deeds.

On March 14, an American neutralized a man who opened fire in a cafe, and thereby saved more than one life. MMA.Metaratings.ru tells about the main fighter against crime and bad guys from the world of MMA.
Bet on MMA with 1xBet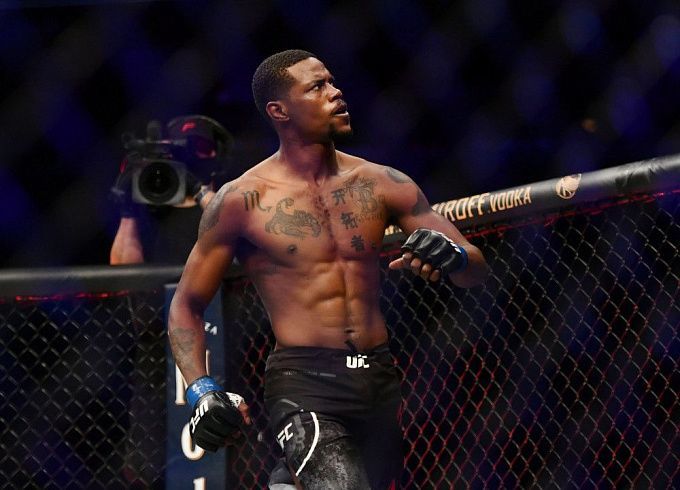 March 14 in Houston, Texas, USA, at the Ra Sushi restaurant in Highland Village, an unidentified man took out a firearm and opened fire towards the bar. There were about 40-50 visitors in the restaurant at that time. Despite the danger, the three men rushed towards the shooter, took away the gun and twisted it, holding it until the police arrived. Only later it turned out that one of the heroes was a fighter of the UFC welterweight and middle divisions Kevin Holland.

An armed man opened fire in a restaurant in Houston. There were about 40-50 guests. Three men immediately threw the shooter to the floor, neutralized him and took away the weapon. None of the patrons of the restaurant was hurt. Who were among these heroes? Kevin Holland

Ariel Helwani, journalist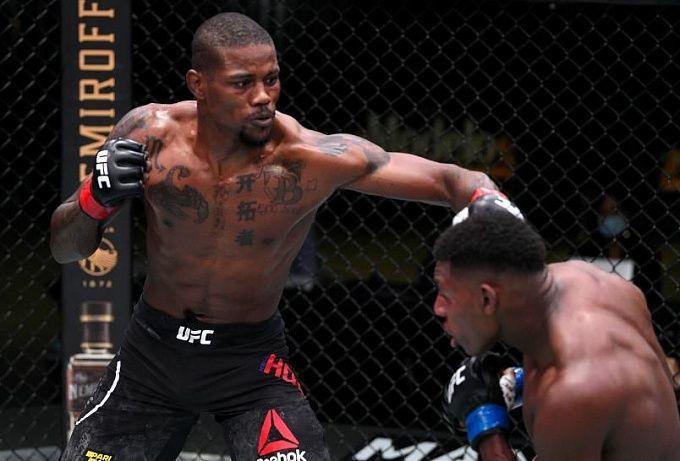 Largely due to the quick reaction of the three heroes, no one was hurt. The shooter has been arrested and is facing years in prison. Notably, Holland declined to comment. But his teammate Patrick Robertson told how they had to act.

We heard a pop and everyone started falling to the floor. My friend and I rushed to the shooter, knocked him down, twisted him and disarmed him. Then the police came and took him away.

Patrick Robertson
Bet on MMA with 1xBet
This is far from Holland's first heroic act. Last October, Kevin prevented one of his neighbors' car from being stolen. The fighter was driving to training when he suddenly heard that the offender was trying to steal a car. First, Holland chased the criminal in transport, and then he caught up with the run.

I'm driving down the street and I see a crowd of people running after a car, and one of them is screaming that he stole a car. I immediately turned around and started chasing him. At that moment, I called my coach and said that this guy was driving down his street, and he told me: "OK, I bet you will be able to catch him".

Kevin Holland
The coach was right; Kevin did it. Holland held the hijacker until the police arrived. Only after making sure that the attacker was put in a police car, the fighter went to training.

Holland fights bad guys not only on the street, but also on the Internet. Kevin is pissed off by people who insult others on social media by hiding behind fake accounts. Holland invites them to the gym so that they personally feel his blows. Few agree, but after meeting with a UFC fighter, they rarely continue to mock others.
For example, at the end of January, Holland answered the call of a man who promised to finish him. Looking ahead, let's say that the Internet hero did not succeed.

In real life, the guy behaved quite respectfully and even asked for an autograph. So yeah, I respect this dude for plucking up the courage to show up.

Kevin Holland
Bet on MMA with 1xBet
Holland reacts to criticism in the same way. One Jayden Draper has been writing to Holland for months that his wrestling is weak.

I mean, even though you have a black belt, I'm sure I could beat you. Prove otherwise. Stop avoiding me, you coward!

Jaden Draper
After that, the athlete invited the hater to the gym and even paid him a trip on an intercity bus. The guy came and really got the opportunity to train with Kevin. But he couldn't win Holland. After the victory, Holland, in his own manner, commented on what had happened.

One troll eliminated. But there are still a lot of them.

Kevin Holland
There is no doubt that Kevin will continue to punish the bad guys in the near future.

Holland had his last fight on March 6 at UFC 272. Kevin was opposed by Alex Oliveira, whom Holland knocked out in the second round. In total, the American MMA athlete has 22 wins, seven losses and one fight declared invalid.

Bet on MMA with 1xBet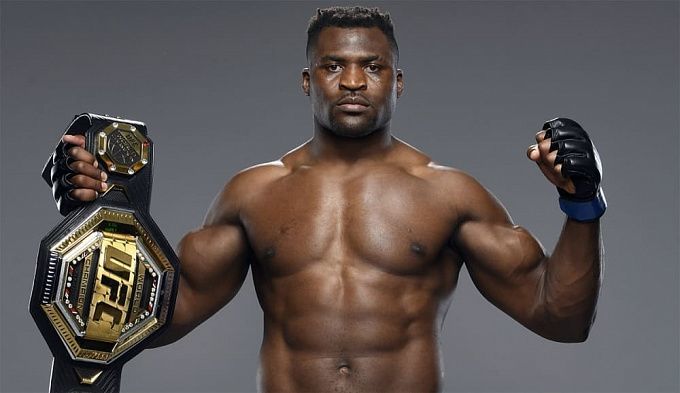 For auld lang syne: Ngannou, Gane, Cormier and others fighters who came to MMA late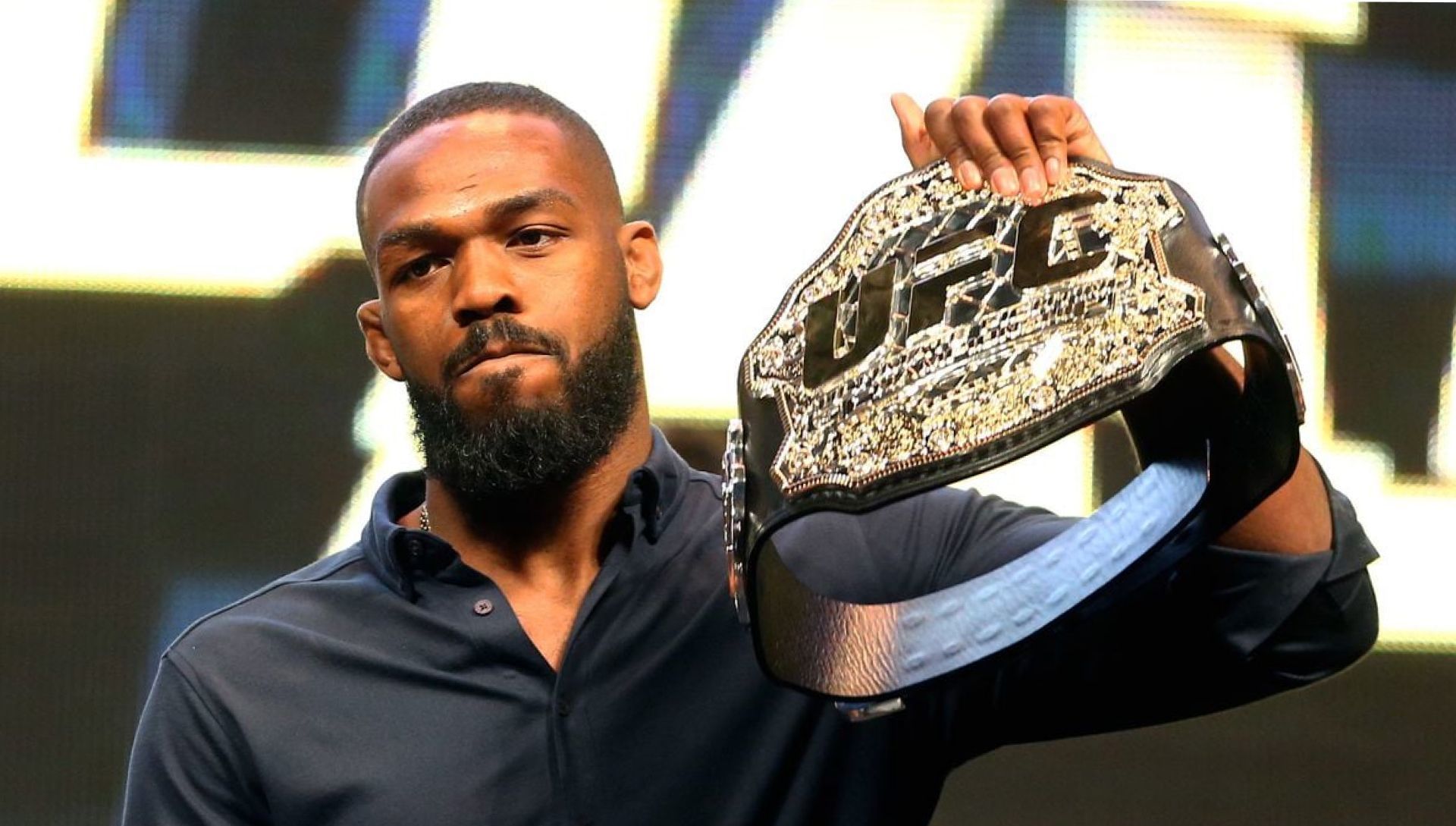 Drinking ruined the career and personal life of the greatest MMA fighter: the fall of Jon Jones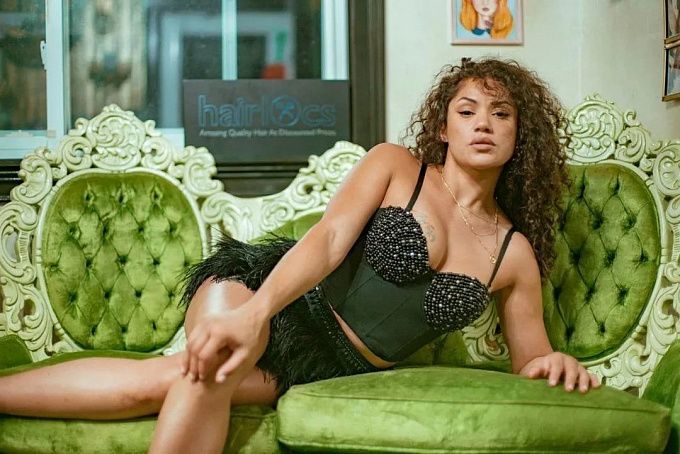 Pearl Gonzalez — MMA and bare-knuckle star, who has made her business on her intimate photos