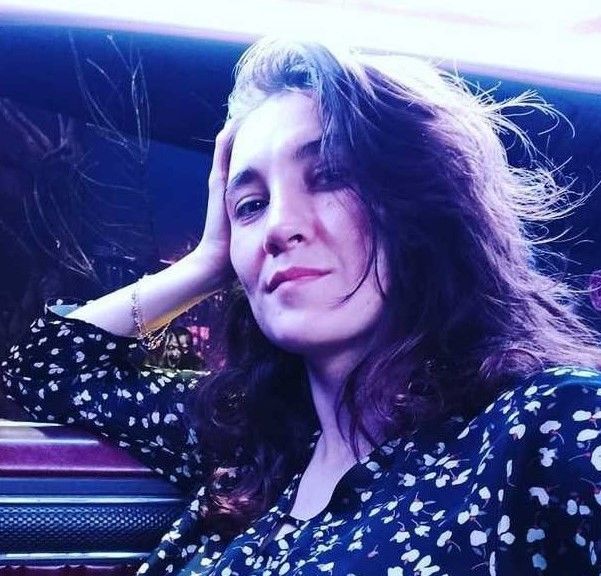 Vyacheslav innersh1ne Britvin, CS:GO team analyst for FaZe Clan, in an interview for Cybersport.Metaratings.ru, shared his opinion on the reshuffles, Gambit Esports and the coaching bug.
Bet on CS:GO with 1xBet
- There are a lot of free agents now. Maybe we can build some lineups from them?
- I think the current roster of free agents and players on the bench could put together a dozen solid teams.
- A lot of top teams will change their roster in 2022. Which team do you think will take a shot at the new year based on current insiders? And which one appeals to you the most?
- I am very interested in the following Vitality if the rumors are true and there will be a French-Danish lineup. Not sure what will happen with NiP and es3tag. Again, liquid has a chance for a decent result if you accept the rumors about the lineup.
- What do you think of Gambit's game on LAN? What else do they lack to win a tier-1 tournament?
- The guys lack a bit of LAN experience, but I think they'll catch up in no time. They already are! They will be stronger in 2022.
- You posted a screenshot of the coaching bug. How often did it occur for you or Robban? And does it work the same as in 2020?
- In 2021, the bug appeared twice for me. How many times for Robban - I don't know. Also, a couple of times at most, I think. It works as well as in the coaching bug scandal.
Blitz questions
- Second best player of the year?
- NiKo / sh1ro.
- Which team did you surprise/disappoint?
- MAD Lions and CPH Flames were a surprise, forZe was sad.
- Most memorable tournament of the year?
- Stockholm Major.
- Rate FaZe's results from 1 to 10.
- Four.
Bet on CS:GO with 1xBet