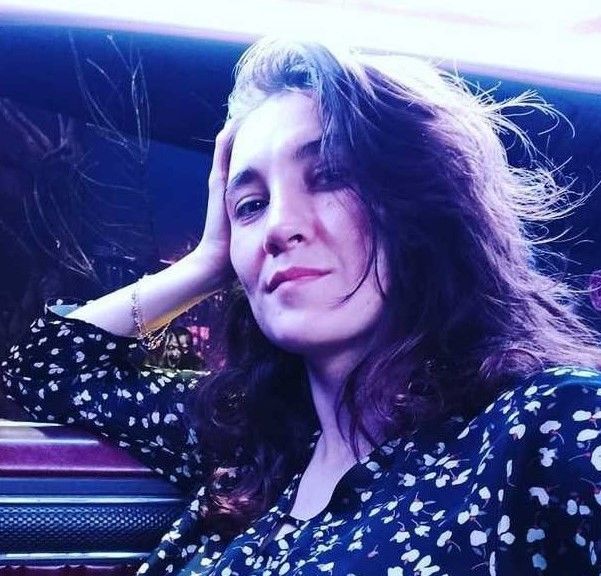 Analyst Alexander petr1k Petrik had an exclusive interview with Cybersport.Metaratings.ru about reshuffles, the results of 2021 and the biggest disappointment.
Bet on CS:GO with 1xbet
— Tell us, how did this year pass for you? Were you able to fulfil your goals and plans?
– Overall, I accomplished almost all of my goals. I don't remember exactly which goals I set at the beginning of the year, but I think everything is ok.
— This year, you completely came back to analytics. Tell us why this year has anything changed in the analytics studio during your inactivity period?
– I was leaving analytics because there was a pandemic. I waited until I could get vaccinated and work safely. As soon as I did, I came right back. In analytics, essentially nothing had changed. Everything is the same as it was.
– Many things change in the Counter-Strike world every year, but Mirage always stays the same. Are you one of those people waiting for this map to go away?
– Of course, I'm waiting for this map to go. It isn't very pleasant. I have nothing against it. Let it stay in matchmaking for people who like it. But I would like to see it removed in tournaments.
— In the majors, you believed that a NiP would win. They've taken the es3tag, and their results have worsened. Do you still believe in the success of this team?
– I think they'll still be at the top in 2022 unless device leaves. But on the whole, I believe in the success of this team.
— There are rumours that device will return to Astralis. What do you think of this return?
– Honestly, I don't believe in it, but if it happens, it will be very cool for Astralis and very bad for NiP. So I don't see a reason for the Swedes to let the device go when they just bought him. I don't know what would have to happen for all this to take place. It's not so bad at NiP that the device is just running from there.
Bet on CS:GO with 1xbet
— Who surprised/disappointed you the most in 2021?
– Gambit and Valera B1T surprised us the most, and that was it. We already expected something from the others. I do not know what to say about Spirit, as the team was disappointing and surprising. Suddenly rocked and suddenly disappointed everybody.
Astralis was disappointing, too, as this whole year, the team had replacements, let their sniper and coach go, and fell apart completely. Another disappointment was Complexity, in the sense that it assembled a tough lineup. They did not go to the majors. Although they set high goals, the guys did not win a single tournament. Also, North American CS is disappointing because it is essentially dead.
— Try to assemble the 2021 team of the year by selecting the best players in the following positions: captain, sniper, entry fragger, rifler, and support.
– Captain - cadiaN, sniper - s1mple, entry-fragger - YEKINDAR, rifler - B1T, support - Interz.
— We already know almost all of the transfers that will happen very soon. Do you see teams with new lineups that can take NaVi off the throne?
– Many teams can remove NaVi from the throne. No one cancels the fact that NaVi itself may give up next year. Although I do not see the assumptions for this, it can always happen. Among the teams, I would mention the new Vitality, Astralis and the same Gambit, Virtus Pro, Heroic, FaZe. In general, many teams can remove NaVi from the throne, but for that to happen, they need to relax a bit and let it happen. They can even dominate the whole next year if they want to, but it isn't easy.
— Gambit and VP. Where do you see these teams in 2022?
– I see them in the top 10, maybe even the top 5 and in the list of teams that will fight for the titles. I have more faith in Gambit, a little less in Virtus.pro. Gambit proved to be better, and a clear development strategy is evident. VP also looks promising, so I wouldn't be surprised if they rock in 2022.
Bet on CS:GO with 1xbet