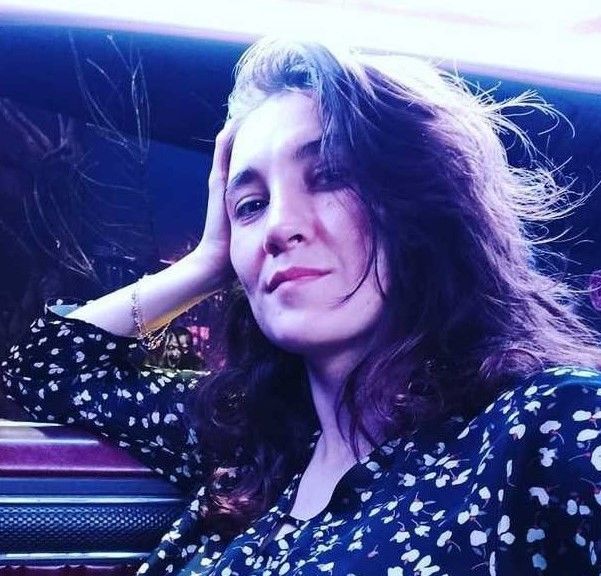 Six months after the release of the Dreams & Nightmares weapon case, Valve introduced a new container called Recoil Case. It consists of 17 skins for each type of weapon. We have published an article on the Recoil Case contents. This material will write about the most interesting skins and analyze the community's reaction to the offered colors.
Bet on CS:GO with 1xBet
Mil‐spec (blue) weapons: drop more often than the others but are not so valuable
There are skins for seven weapon types in Mil‐spec: Negev, M4A4, UMP-45, FAMAS, MAC-10, Glock-18, and Gail AR. New blue weapons look more realistic than those in Dreams & Nightmares and Operation Riptide cases. Small design updates have been applied to the weapons, making them more similar to their standard color. Only MAC-10 looks more creative, with monkeys on the gun that will accompany a player in their pursuit of frags (hence its name Monkeyflage).
According to csgohub.ru, Glock-18 (Winterized) has been approved most of all. The skin is both close to real life and beautiful. Its creators did not use too many colors and made the weapon attractive. In the first three days, 55 percent of the polled approved the blue weapons' color.
Mil‐spec skins will soon fill the CS:GO marketplace. The price varies from 20 to 2,000 rubles depending on the item's quality and the availability of StatTrak.

Restricted (violet) weapons: beautiful for those who have more money
The violet type represents five weapons: R8 Revolver, P90, M249, Dual Berettas, and SG 553. The new weapons look more stylish, and their names correlate with the images more or less.
R8 Revolver: Crazy 8 and SG 553: Dragon Tech are especially good. Crazy 8 with a violet barrel has a pleasant design with a subtle flow of color, and the rifle with a dragon on an emerald background refers to ancient mythical times. Dual Berettas have a symbiosis of a dragon and a figure of eight. A violet dragon's head spreads out from the magazine across the trigger guard and releases its tongue on the barrel in search of another victim.

A restricted weapon from the Recoil Case will complement your CS:GO inventory. You will need to pay from 150 to 2,000 rubles depending on the item's quality and the availability of StatTrak.

Bet on CS:GO with 1xBet
Classified weapons: deserve an audience award
The classified type is represented by three weapons: P250, Sawed-Off, and AK-47. The case creators managed to excite the game fans. AK-47 skins will always be popular because this weapon is legendary, and the shotgun has the best design ever.

A Sawed-Off skin will make all anime lovers happy. Now each Death Note and Naruto fan will dream of the gun with an anime image to feel like an invincible ninja in close combat. Its factory‐new price is up to 10,000 rubles.
The AK-47: Ice Coaled looks like a weapon from a toy shop. The smooth change of color from blue to acid and the nacreous bolt carrier remind us of our carefree childhood when a weapon fired imaginary bullets or lasers. And if your Mom comes up to your computer asking what you are doing, you can show her the gun with this skin and say it is a toy weapon. We should say that the creators have chosen a successful combination of colors. It doesn't look real but is stylish. You may pay a bit over 1,000 rubles for a battle-scarred weapon with such a skin, but a factory‐new weapon will cost as much as 48,000.
P250: Visions won't be a dream image compared with its predecessors, but lovers of the Mayans and Aztecs will like a neat image of a face on the magazine surrounded by bright colors.

Bet on CS:GO with 1xBet
Extraordinary for s1mple and sheiks
The Recoil Case's main feature is its Moto Gloves skins. The community likes the Blood Pressure design with blood flowing along the wrist and fingers. The Gloves are highly unlikely to drop, that's why their factory‐new price can reach 35-60 thousand rubles.

USP-S: Printstream looks like a real "cold" weapon. Its white matte breech block and silver silencer will ensure a professional's victory in a pistol round. The owner of this skin can pretend they are a successful assassin, who knows no fear and dismay. A future owner should pay at least 5 thousand rubles for a battle-scarred skin, and if you want a factory‐new item, you will have to pay over 85 thousand.
Talented snipers are excited about the AWP: Chromatic Aberration release. Valve has not given the community an elite rifle for a long time, and the new skin has become a highlight in the entire Recoil Case collection. S1mple was the first CS:GO player who got a new AWP. During the translation, he even jokingly asked $1 million for it, but its real marketplace price is from 4 to 45 thousand rubles.

How did the community react to the new case?
Opinions are divided. If we analyze the data on csgohub.ru, we can see that over 80% of the polled are satisfied with the five Recoil Case weapons designs. It's more than the other cases had. On the other hand, some popular YouTubers and streamers speak about a complete failure. They think the new skins are similar to the old ones and overrated and like only one or two skins from the case.
S1mple, for example, is dissatisfied with the weapons for the future skin. He believes that the most interesting images should embellish professional guns, and then the game will look more aesthetic, and the skins will be used during broadcasts more often.

You are making cool skins, but why are they on [..] the sawed-off? If you want to see the skins at a professional level during professional matches, then make them on xm, nova, or ump. Nobody plays with this sawed-off.

Oleksandr "s1mple" Kostyliev
Using skins is a form of art. Therefore, we cannot call the case "unsuccessful" or "juicy," everyone will find the style that suits them perfectly. So, Recoil Case will most probably be as popular as its predecessors.

Bet on CS:GO with 1xBet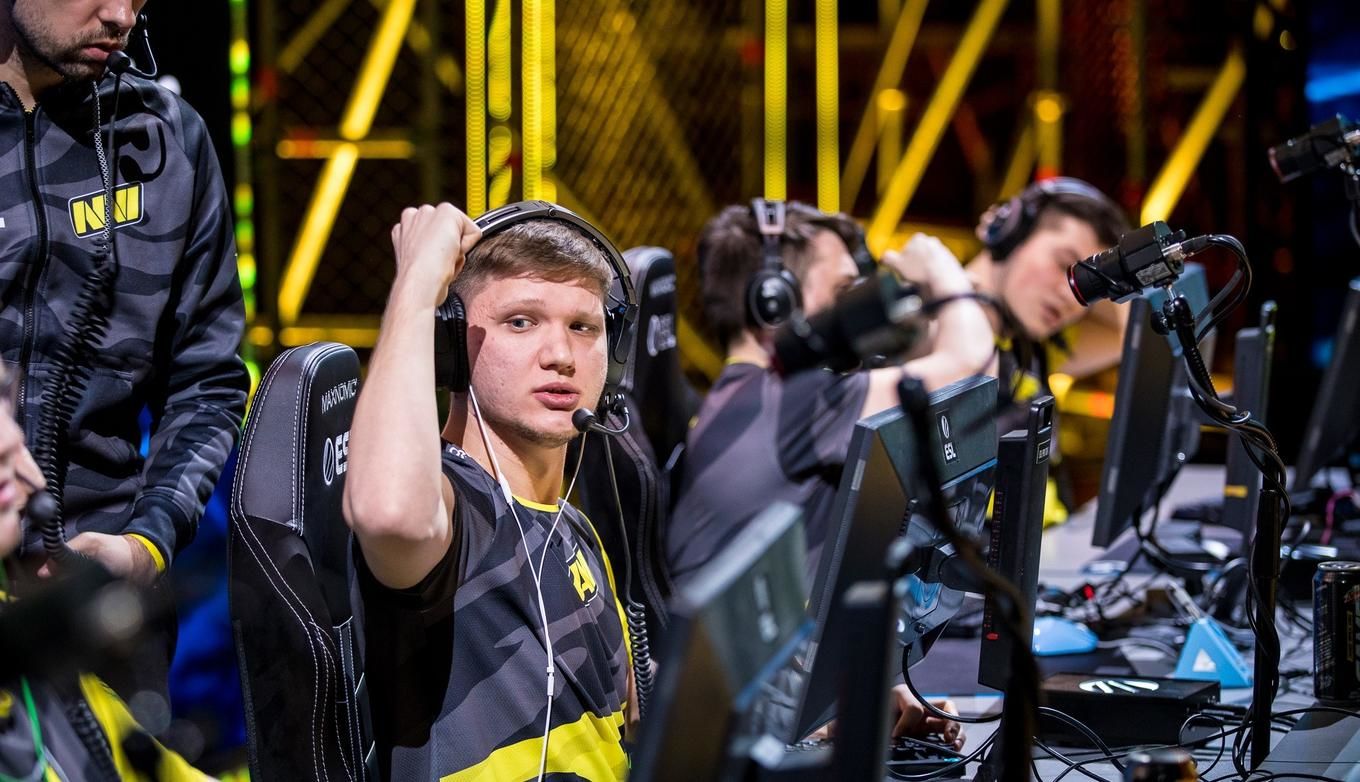 The results of the BLAST Premier Spring Finals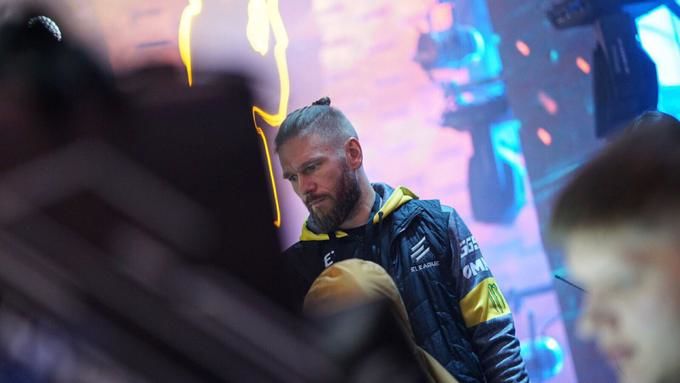 Ugin: It's my job, not just a hobby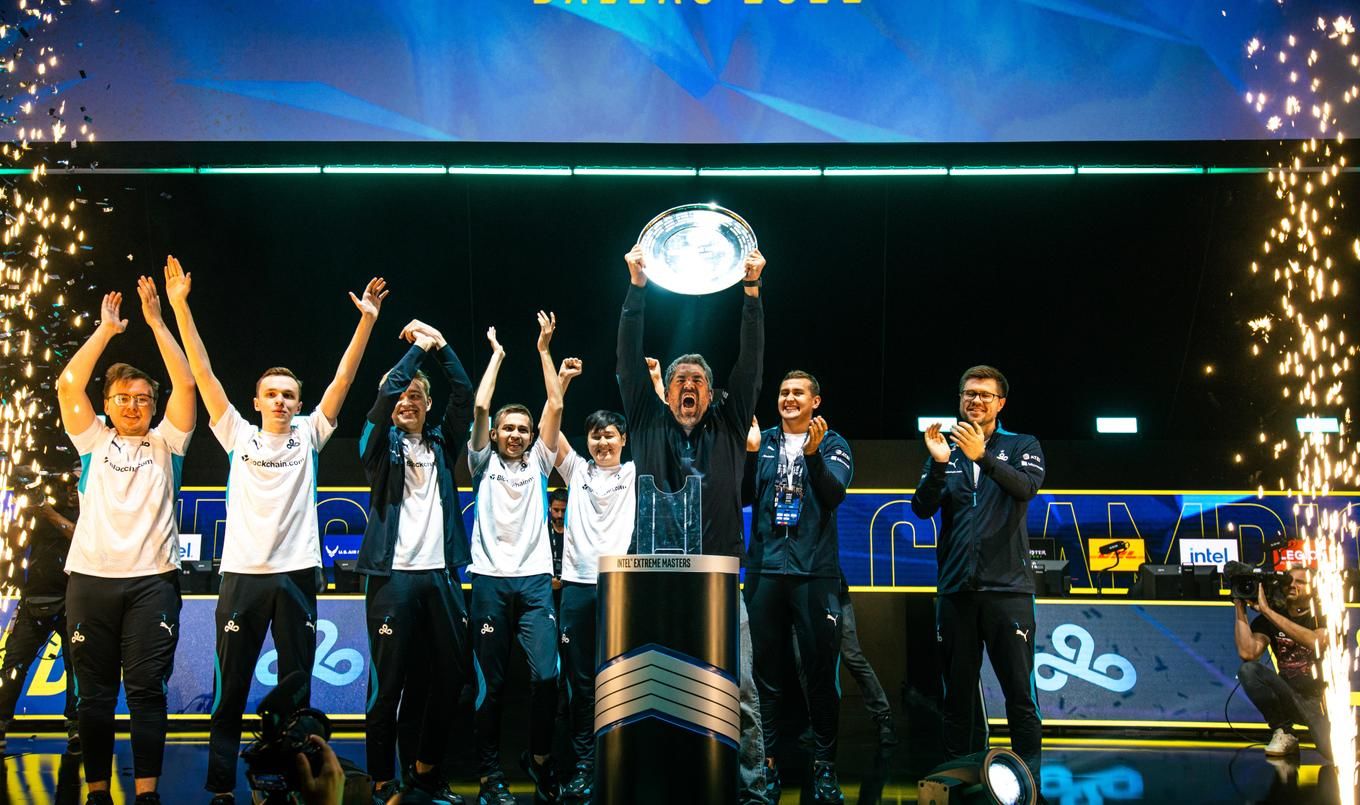 First trophy of the new Cloud9 lineup! IEM Dallas 2022 results