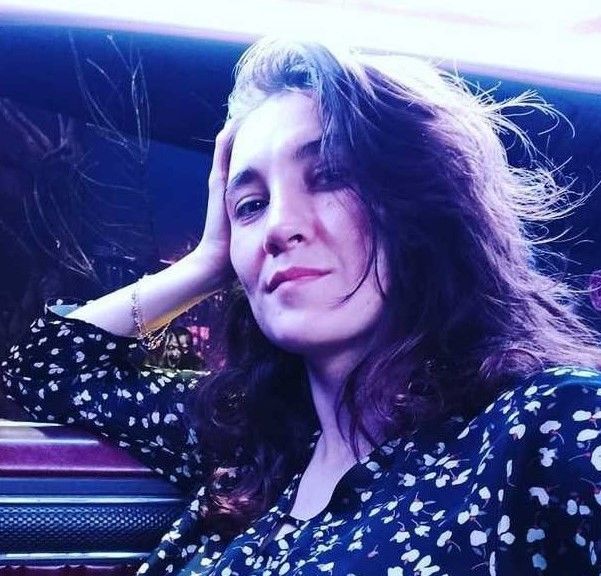 Alexei RuFire Burakov, a VP.Prodigy professional CS:GO player, shared his opinion about the year's results, VP.Prodigy and 322 Cybersport with Metaratings.ru.
Bet on CS:GO with 1xBet
— You've been a captain at VP.Prodigy for six months now. Could you share what 2021 was for you? Were all of your goals accomplished, and what are your plans for 2022? What is the rate of the results from 1 to 10 from your point of view?
– 2021 was a good year. I brought Fame to k23 and got into Virtus.pro. In 2022 I plan to grow and raise the guys in the team. Of course, I also had some flaws during this year, so I'd rate my performance as 5 out of 10. But that means I have a lot to look forward to, and it's only going to get better!
— What do you think about the new Team Vitality lineup? Do you like it formally, and do you see any perspectives in it?
– I'm looking forward to the new Team Vitality lineup. I think zonic will make new stars out of them. It will be super interesting to watch them, and then we'll see if this idea works out. But it looks pretty good. I believe in them.
— There are vacancies in many squads right now. Can you name the five most promising CIS players that we could see in the academies in the future?
— I do not want to reveal all the names and secrets, though I always keep a list of prospects for the future in my notebook. It is better to say about those who already play, who like, and who may soon be in tier-1: flameZ, jabbi, xertioN.
Bet on CS:GO with 1xBet
— What roles would you advise aspiring players to play? What is the current players' shortage??
– All roles are in demand now, and demand varies from season to season. In general, holding midfielders and captains will always be in demand as they are harder to be found.
— It is possible to say that NaVi Junior, disbanded their lineup. Please share your opinion on their latest roster: Synyx, pogor3lov, m0nesy, fear, Aunkere. Do you think that the pick of the first two players is correct? Also, would it be possible with the trio of m0nesy, fear and Aunkere to get at least in the top 30?
– I think NaVi didn't hit Synyx and pogor3lov, but that's a normal process, everyone makes mistakes, and there's no way around it. But the rest of the trio is solid. But in any case, m0NESY would have gone, as he was stronger than all of them even two years ago. It was only a question of age, time, and the right moment to move to tier-1.
— In 2021, a very hot topic was 322, especially in the CIS. There is a lot of evidence that there are arranged tournaments on HLTV, etc. Have you ever received invites to such tournaments with strange teams/players? How do HLTV let that happen?
– Yes, this is our time disease. Not only 322, but data leakage too. We need to solve this problem urgently. I hope someone will do it, or HLTV will strictly add tournaments.
— Can you name the top 5 teams you were interested in watching in 2021? Which ones will you be watching in 2022?
– 2021 was the CIS year. It was a pleasure to watch all of the CIS representatives. In 2022 they will be voting for VP, G2, and Vitality. These teams have the most exciting lineups and updates in them.
Bet on CS:GO with 1xBet