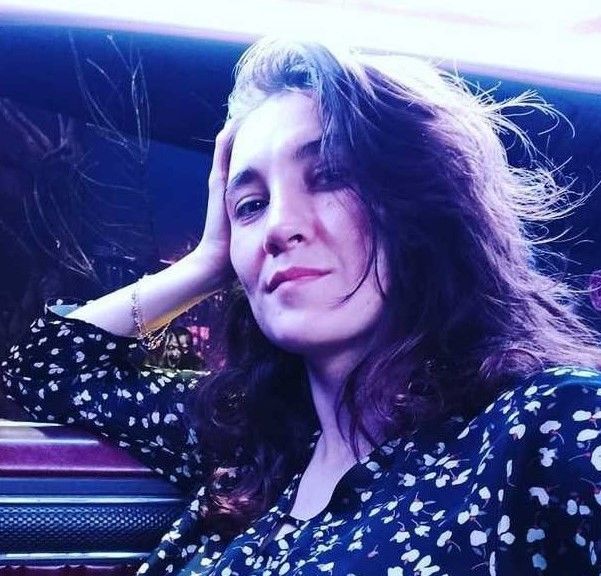 Russian soccer player Nadezhda Karpova, who plays for Spanish Espanyol, gave a sensational interview to the English BBC. She criticized the Russian authorities for the special operation in Ukraine and admitted what everyone had already guessed: Karpova is a lesbian.

Bet on Segunda Division with 1xBet
She kissed a girl on video
In December 2021, Karpova posted a video of herself kissing a girl on TikTok.

It was expected that the video would cause a mixed reaction from the audience. It really did turn out that way. Most of the subscribers supported Karpova: "OMG, you are so cool", "Very brave!", "Well done for not hiding". Some were upset by the video: "Nadya, you broke our heart."
In response to the question, "Do you really support LGBT?" the girl wrote, "Dude, of course I support LGBT, are you even for real."
Among those who reacted to the provocative video was Nadezhda's father. He put three kiss emojis, and the footballer left a cute comment with "Daddy" and a heart emoji.

She made her coming-out in an interview with BBC
Karpova's interview with BBC, which was published on June 6, 2022, made a lot of noise. The Espanyol striker paid as much attention to the topic of LGBT in Russia as to the Russian special operation in Ukraine.
"In Spain I was no longer afraid of certain things, like speaking out. I realized that no one would judge me for living with a girl. They wouldn't stigmatize me for being a lesbian. Here the coach can ask if my girlfriend is coming to the game. In Russia, they only ask if you have a boyfriend."
Karpova also said that before signing her first professional contract, they promised her father to "look after" his lesbian daughter because she needed "special treatment".

Meanwhile, Karpova only revealed her orientation a year ago to her mother.
"The main problem with homosexual children is that they're always in the closet. You're afraid of being judged by society. And when your state mocks you, it's just absurd," Karpova stated.
She also expressed dissatisfaction with the way RT head Margarita Simonyan spoke about showman Maxim Galkin's orientation:

"She spoke as if being gay meant that you were a terrible, disgusting person without any moral values".

Let's get acquainted with the Espanyol soccer player, who has long claimed that homosexuality is not her thing. Meet Nadezhda Karpova.

Bet on Segunda Division with 1xBet
She played soccer in the yard and made friends with the boys
Nadezhda was born on March, 9, 1995 in Yaroslavl. Her father Alexei Karpov was also a soccer player - he played for Neftyanik, Shinnik and Dizelapparatura. Since childhood Nadya was friends mostly with the boys, and she liked to play soccer with them in the yard. The girl was nicknamed "Mowgli" because her dark hair was wildly disheveled. Nadya wasn't an easy kid, with her fighting spirit and restless personality. She could always stand up for herself and fight back.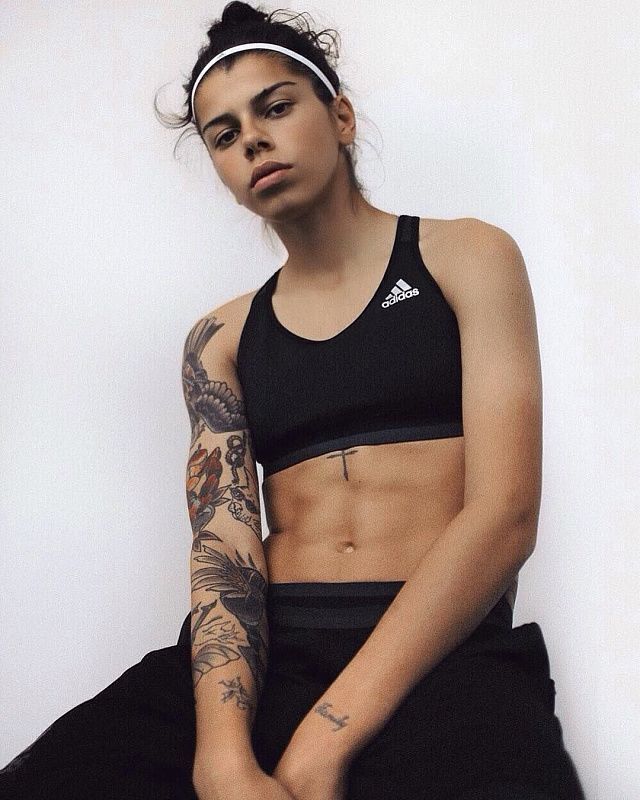 After school, Karpova went to the athletics section. But she quickly realized that it was not her thing, and signed up for soccer. During her training Nadya was noticed and invited to a semi-professional team, where classes were held three times a week. Later Nada transferred to the children's and youth sports school #13 in her hometown. Nadya's coach was Nikolai Fadeenko.

When the girl was 15 years old she was noticed by a professional soccer club of Zvenigorod and invited to join them. At that time Nadya was in her senior year and the teachers of the Olympic reserve school were helping her.

She dropped out of university to play soccer
After graduation, Nadya took the Unified State Exam and was admitted to the university. However, she had to leave the university, because the period of the exams coincided with the call up to the soccer training camp. The girl decided not to chase two birds with one stone, so she chose soccer.

The path from Rossiyanka to Espanyol
At the age of 16 Karpova joined the youth club Rossiyanka, that participated in the first league. Soon the girl signed a contract with FC Zorky from Krasnogorsk. During this period the player participated in the national championship, becoming vice-champion.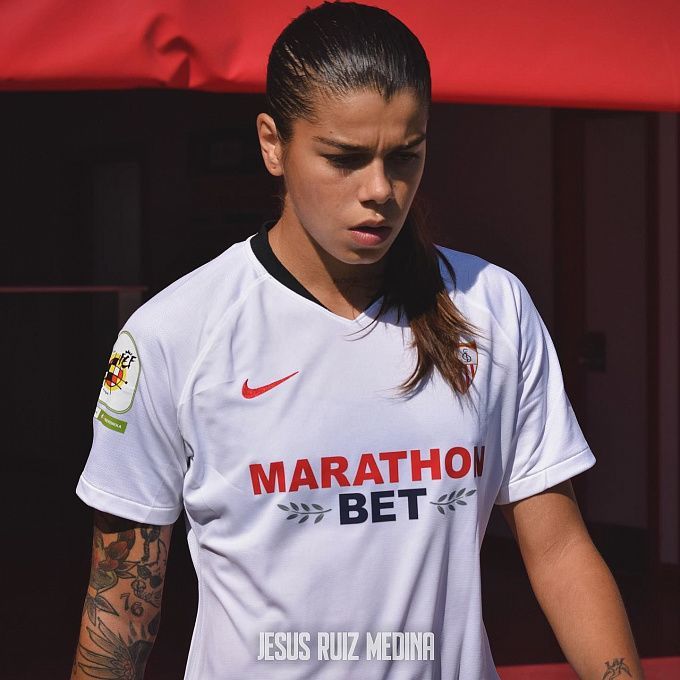 Bet on Segunda Division with 1xBet
In the spring of 2015 the athlete was called to play for FC Chertanovo, a club from the Women's Premier League. Nadya became the top scorer of the tournament and was invited to the Russian national team.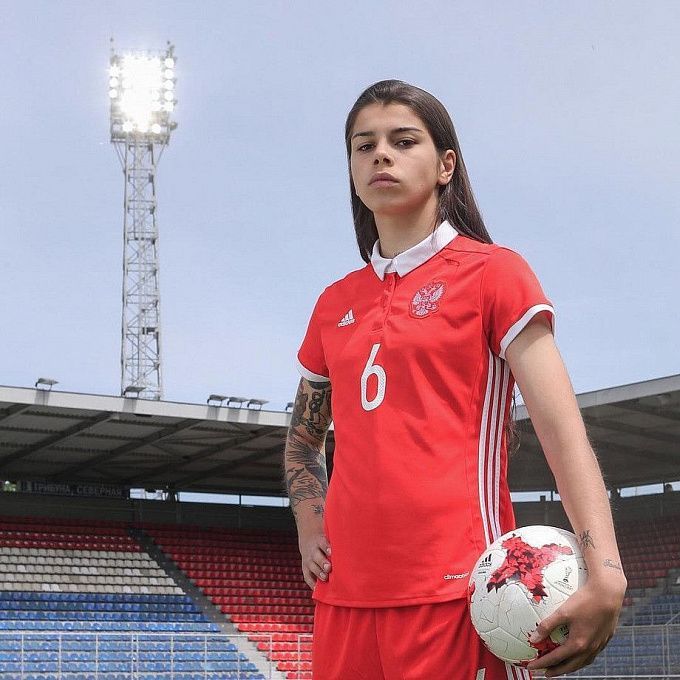 In 2016, Karpova was recognized as the most productive striker of the Russian Women's Soccer Championship. So she took part in an international tournament, after which she was included in the top 10 best female athletes of Russia. So she was given a ticket to the Spanish championship thanks to the campaign of Lionel Messi.
Karpova's career went uphill abroad. First, she signed a two-year contract with Valencia. As a member of the Spanish club, she was recognized as the best player of the 9th round of the Premier league. In 2018, Karpova terminated her contract with Valencia for unknown reasons.

In January 2019, Nadezhda moved to FC Sevilla. She scored 6 times in 28 matches, but her career at the Andalusian club didn't last long - in June 2020, Karpova left Sevilla as a free agent.

Nadezhda could stay out of soccer for only two months. In August, the player signed a contract with Espanyol, and at the end of 2020, she received the prize for the best season goal in La Liga. Meanwhile, Karpova has not been called back to the Russian national team for a while and is unlikely to be called again after her scandalous interview.

She is the face of the Adidas brand and participates in fashion shows
Nadezhda Karpova is not only a talented soccer player but also a successful brand. Her face can be seen on the covers of popular magazines such as Numero and Harper's Bazaar. Nadya is also a frequent guest at fashion shows of prestigious fashion houses Christian Dior and Chanel. Moreover, the athlete is an Ambassador of the famous brand Adidas.

She plays computer games and doesn't drink alcohol
One of the main principles of Nadezhda is complete abstinence. In her opinion, drinking alcohol is unacceptable for a professional athlete.
In her free time from soccer, Karpova likes to spend her time playing computer games, be it FIFA or GTA.

Bet on Segunda Division with 1xBet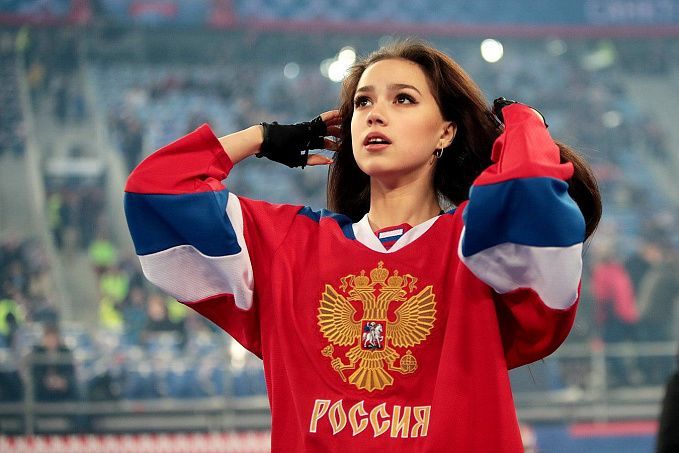 Figure skater Alina Zagitova broke up with hockey player Dmitri Voronkov. Truth or rumors?
Bruna Ellen is a striking beauty of Bellator with powerful fists
Jessica Melena - a stunning beauty and wife of top Serie A striker Ciro Immobile