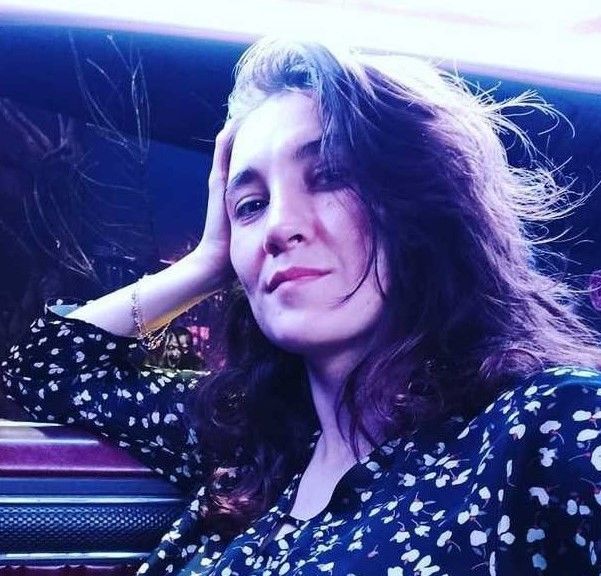 Team ENCE coach Eetu sAw Saha had a special conversation with Cybersport.Metaratings.ru about Natus Vincere, the coaching bug, and the most important moment in his career.
Bet on CS:GO with 1xbet
— Hi. Tell us what it's like to be the coach of one of the world's strongest teams?
– Hi. It's a pleasure to coach this international team, especially because we achieved our goals at the beginning of the year. It's nice to compete with the best teams in the world. I'm sure we'll get stronger as we gain more experience!
— Are there misunderstandings between the players and you. If so, how do you resolve these problems?
I think that there are misunderstandings and conflicts in all teams and groups of people,. The main thing is for everyone to agree that you have to be on the same page to achieve your goals. To do this, everyone must be able to compromise within the team. We did not have any serious problems with this, and we solved all issues on the fly.
— What do you consider the most important moment of your career?
– That was when I went from being a player to a coach about a year ago. It was an important moment for me. I thought about it for a long time. It was a difficult choice for me.
Bet on CS:GO with 1xbet
— Let's talk about NAVI. In your opinion, what is the strength of these guys, and why are they still undefeated? When will their era end?
– As of now, it seems like they have the complete package with strong shooting, great team play, tactical components, and on top of that, they have the momentum that brings great confidence. It's hard to say when the era will end, but we've noticed that every era has an end. It will be when other teams catch up with them in many aspects and get to the same level. When you're number 1, all the other teams are on the hunt for that position.
— Do you want to play CS again as a player?
– From time to time, I feel that it would be nice to play again, but in the end, I try not to think about it. I think I made the right choice by moving to the coaching position. I enjoy coaching!
— Let's talk about the coaching bug. Are there any coaches who haven't been punished yet, or has Valve spared no one?
– I guess there are still those who have not been punished. It's hard to say.
— Do you think Valve punished the coaches fairly?
– I think some of them shouldn't have been punished so severely, and some should have been punished more severely. It's difficult to say. It would be best to consider it on a case-by-case basis.
— Do you have many friends/acquaintances in cybersport who have used this bug. Did anything change in your relationships after you found out they used it?
– I don't feel that anything has changed because of this bug, as far as my relationships with coaches and players are concerned.
Bet on CS:GO with 1xbet
— Tell us about the ENCE coach's daily routine.
– Usually, my routine looks something like the following. I start a couple of hours before the team will do theory. I go over my notes from the previous day(s) and see if there is anything I need to remember. During theory, we go over the main topics for the upcoming sessions. Then during the session, I write down what we can improve on and if any things need to be discussed after the session. At the end of the session, we usually summarize the day where we discuss some things and wrap up the class.
— Are there any changes planned in the team? I'm talking about replacements.
– At the moment, we are focused on preparing for IEM Winter. We are not talking about any substitutions.
— How do you cope with tiredness? After all, you sit at the computer a lot and constantly keep a lot of information in your head.
Of course, there can be fatigue on days of intense training. I think it's important to monitor how I feel throughout the day and in the bigger picture. Little things will help with that, and for example, when we play prakki, we have breaks in between when players can take their minds off the game and then return more refreshed for the next workouts. In general, I would say that other things like spending time with a girlfriend, family, friends would help a lot. Also, proper sleep, exercise, and proper food can help greatly.
— Give a piece of advice to young guys who dream of breaking into cybersports.
– I would tell them: set your main goal and then smaller goals and move forward step by step. Never give up and keep trying. Also, work hard and work hard and work hard!
— Do you think 2021 is the year of cybersports in the CIS? NAVI won the Intel Grand Slam, PGL Major, and many other tournaments. Team Spirit from Dota 2 also won an international tournament.
–I don't follow many eSports disciplines, but in CS:GO, the CIS region was the strongest this year.
— What are your plans and goals for the near future?
– We plan to prepare as well as possible for the IEM Winter. Then I hope we'll get good results there and be happy with our progress this year.
Bet on CS:GO with 1xbet