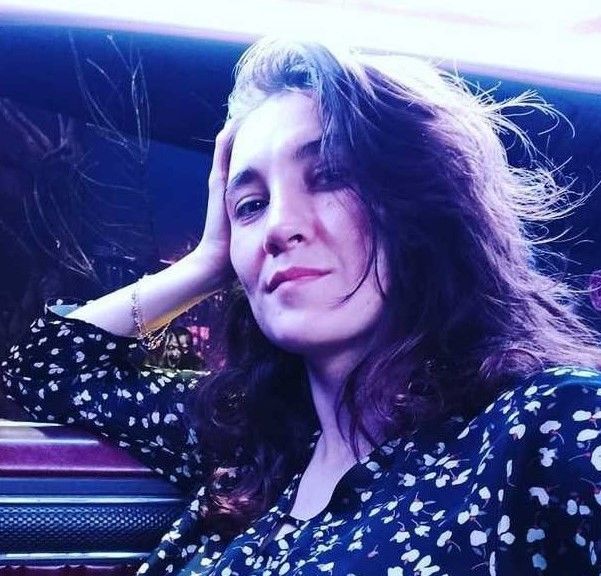 Professional Dota 2 player Rolen Andrei Gabriel Skem Ong told about the team's boot camp, new head coach, and favorite hero exclusively for Cybersport.Metaratings.ru
Bet on Dota 2 with 1xBet
— Tell us about yourself a little bit. How did you get into cybersports?
– My name is SKEM. I came into cybersports when I started playing at the professional level in 2015 or 2016. I play on position 5 for BOOM Esports
— What other hobbies besides Dota 2 do you have?
– Few things I'm into, I like to sleep (laughing), I like to eat, food trips and stuff like that.
— What can you say about your new coach Mushi? What new features has he brought to the team?
– All I can say about him is that he's a really good coach. He helps us a lot both in and out of the game. He keeps us disciplined and focused on the big picture and has a good knowledge of details.
— What makes your team special compared to others?
– I think that the special thing about our team is that everyone wants to win, no one is selfish, and we treat each other equally. We trust each other and help each other to become better.
— How do you prepare for the matches? What do you do in your spare time?
– Usually, we do 3 BO2 a day, then we talk a lot. In my spare days, I also watch replays and play Dota.
Bet on Dota 2 with 1xBet
— Tell us about your boot camp. What are the pros and cons of it and why?
– The positive side of the boot camp is that we are 100% focused, we can talk, and we can spend time outside of the game. I don't think there are any minuses. Maybe just the fact that we are away from our families, but that's part of the work and/or sacrifice.
— What do you think of the reshuffles in the SEA region? Which reshuffles are the most unexpected ones?
– I think that reshuffles in the SEA region are quite common. Nothing unexpected, I think. It was not a secret for me.
— Who is your favorite hero?
– Furion is my favorite hero because I think I'm just really good while playing him.
— What can you say about the recent conflict because of the nickname IMMA RAPE YOU? Why did you decide to use such a nickname?
– I don't mean anything bad about IGN. It was just an internal joke in our team. If you're familiar with the old meme about Mushi with his face, that was exactly it. But I also believe that there should be a responsibility on both sides.
— What do you think about the ban and unban of Omega Esports?
– It is disappointing, especially considering this is a team with pins. I can't say anything else.
— What piece of advice can you provide for beginners? What should they avoid at the beginning of their careers?
– Try not to be selfish and avoid narcissism. Being a professional player is difficult. It is 100% sacrifice and a lot of practice. Learn to accept criticism, believe in yourself, and communicate with your team. Start from the bottom.
— What team can compete and fight for the region's top 2?
– We don't think about it. We do our job and treat every opponent the same.
— TNC is in very bad shape. Do you think it will come back into the game?
– Perhaps they need more time and experience. Success comes in different forms and with different periods. Some teams need a little more time, and some need less time.
Bet on Dota 2 with 1xBet