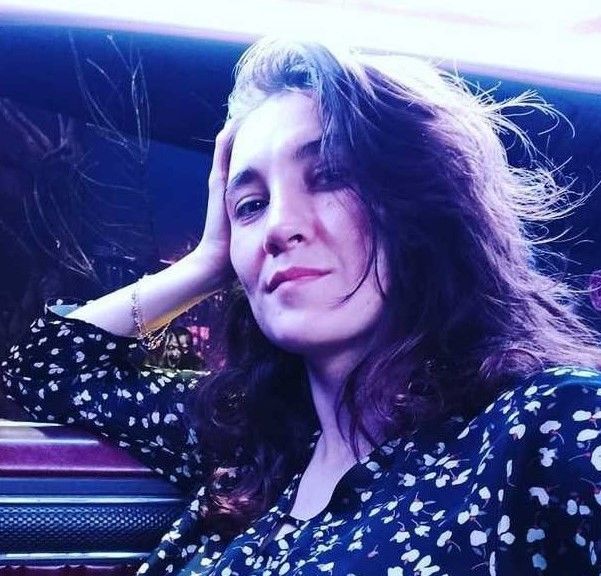 The first week of the Dota Pro Circuit 2023: Season 1 is now over. Each of the six regions identified both leaders who may proceed to the major and outsiders who may fall to the second division. Of course, things can still change in the next two weeks, but we can see a certain tendency. Read about the first week of the DPC 2023 winter season in our material.

Bet on Dota Pro Circuit 2023 with 1xBet
The CIS generation of miracles justifies its name
After the reshuffle season, the CIS got a new strong roster, BetBoom Team. It has been nicknamed the "generation of miracles," as it had gathered extremely strong players. BetBoom Team has had two wins over HellRaisers and Virtus.pro. The team looks so strong that we cannot imagine someone could destroy it. The guys' play is coordinated, accurate, and competent. Such a game should bring them to the major and most likely, from the first place. And if the players cope with pressure, they will be successful in the global arena. BetBoom Team is currently the main contender to win TI12.

Actually, being a support is good. I feel the progress. When we just started playing clan war, I had mistakes on the lane and in the game, and now I draw conclusions with every clan war and feel better. When I came from TI, I played public games every day. I went away and rested only for 3 or 4 days during the New Year. I played every day. I think now I've had 300–400 games in my new role, public games, and we've had a lot of clan wars. I will keep training, I feel I can do better.

Alexander "TORONTOTOKYO" Khertek
Another CIS leader is Team Spirit. The Dragons have 2-0 stats, but both their matches were dirty, and they lost a map to the average opponents — Natus Vincere and One Move. Team Spirit is still technically considered the strongest CIS team (because of its past merits), but the team is not in its best form. If the Dragons don't fix that and get in shape, they have a low chance of defeating BetBoom Team. But even so, Team Spirit should come to major from the second place and beat its opponents.

The main favorites are clear, but several teams are fighting for the third quota for the CIS major. The main contenders are Darkside (2-1), HellRaisers (2-1), and suddenly, Virtus.pro (1-1). HellRaisers have more chances to win because they lost to BetBoom Team, which was predictable. And Darkside lost to Virtus.pro. If RAMZES666 and Co lose both to BetBoom Team and Team Spirit, they will have very few chances of success (and this is highly likely). They can only hope for luck and the failure of their opponents. Virtus.pro is keeping afloat only because of its win over Darkside. If the guys can play as they did in that series all the time, they may be successful.

The match wasn't simple, but we had prepared and showed a decent game, though not without mistakes. The bottom line is to fix them and demonstrate the best results in the next series. Please root for and support us!

Evgeniy "Noticed" Ignatenko
Bet on Dota Pro Circuit 2023 with 1xBet
Europe has a new favorite
The Dota Pro Circuit 2023: Season 1 start in Western Europe was quite interesting, but not all the teams proved themselves. There are currently two equal favorites in the region. These are Tundra Esports and Team Liquid. They differ significantly from their opponents in the level of play. Tundra Esports has already defeated OG (2-0) and Nigma Galaxy (2-1). The International 11 champions didn't relax after the last year's main tournament and are willing to get a second Aegis. We can assume that Tundra Esports will advance to the first major from first or second place.
After Lasse "MATUMBAMAN" Urpalainen left Team Liquid and Michał "Nisha" Jankowski joined it, the team became even stronger. Nisha is an excellent middle player, and Michael "miCKe" Vu has become a carry. He is still in fantastic shape. Other players also demonstrate a cool game. Thanks to that, Team Liquid smashed Team Secret (2-0) and fought against Tundra Esports (surprisingly, the match was in the first week). Team Liquid won. It outplayed Tundra Esports beautifully on two maps. Now the team is the first with 3-0 stats. There is no doubt that Team Liquid is a formidable opponent before the season's first major.

Team Secret started the season terribly, just like last year. It is clear that the players have had a lot of rest and little training, as the team looks too weak. Team Secret has no new cool ideas, and its picks are poor. Moreover, the team's main star, Nisha, who carried Team Secret last year, has left it. The team has lost to Team Liquid (0-2), OG (0-2), and Gaimin Gladiators (0-2). It won't be easy to regain its good name. After the first season, the team may change. And now Team Secret's main goal is to stay in the first division.
The outsiders also include Nigma Galaxy, which has lost two matches, one of them to The Breach. Now this team, as well as Team Secret, is the main contender to fall to the second division. Which is, frankly speaking, quite weird. Nigma Galaxy has changed one player but hasn't fixed its mistakes. Now the team looks very weak, and few believe in it.

Bet on Dota Pro Circuit 2023 with 1xBet
China plays twice as fast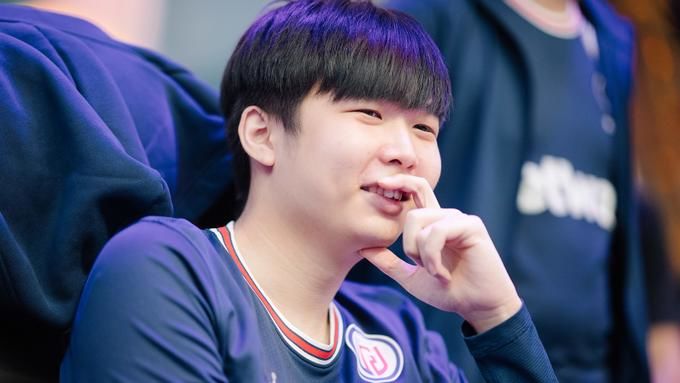 China lives its own life, as usual. All the other regions have just ended the first week of the first DPC season, while China has had two weeks. Twice as many matches were played here over the same time. This is due to the Chinese New Year, which is celebrated on January 22. During this time, all Chinese have a rest, including cyber athletes. The celebrations usually last for over a week. Therefore, the players from China will return to Dota 2 only on January 31. That's when the last DPC week will begin here.
By now, most of the matches have been held. The leader is Team Aster. It currently has 5-0 stats. Team Aster became the first club to secure a spot in the season's first major. Now it is the strongest team in China. It will be interesting to see how the roster will perform in the international arena. In theory, it should look very well.

PSG.LGD (3-1) and, suddenly, Knights (3-1,) which consists of young players are also Chinese leaders. If both teams keep playing at the same level, they will definitely make it to the major. But there is a problem. Knights were suspected of using map hacks in the first division matches of the Dota Pro Circuit 2023: Season 1. According to rumors, Team Aster was the first to "press charges." On January 11, it became known that Perfect World, the regional league organizer, had collected evidence of the team's guilt and passed it to Valve. If the suspicions are confirmed, Knights will be disqualified.

Bet on Dota Pro Circuit 2023 with 1xBet
Southeast Asia has new leaders
Many strong teams were formed before the start of the Dota Pro Circuit 2023: Season 1 in Southeast Asia. At least five teams claimed the top positions: Blacklist International, Talon Esports, BOOM Esports, Fnatic, and Team SMG. Each had decent rosters with famous players, and anyone could become a winner. Surprisingly, all of them failed, while the outsiders became the new leaders. At least, such a situation developed during the first week.

The current leaders in Southeast Asia are Execration (2-0), Geek Slate (2-0), and Blacklist International (2-0). The first team demonstrated cool strategy and fantastic comebacks, the second one surprised everyone with its fighting spirit (last season Geek Slate played in the second division), and the third one was the most stable (if drafts were good). Of course, any of these teams may still fail, but now they are the main contenders to get to the major.
At the same time, BOOM Esports (0-2), Team SMG (0-2), and Fnatic (0-3) did not do well at all. If the teams wish to make it to the major, there is no room for error.

North and South America
In the Americas, the situation doesn't change from year to year. Here favorites smash outsiders and earn major slots. In South America, the leaders are beastcoast (3-0) and Evil Geniuses (1-0), while North America is dominated by Shopify Rebellion (2-0) and TSM (2-0). These teams will most likely make it to the major.

Bet on Dota Pro Circuit 2023 with 1xBet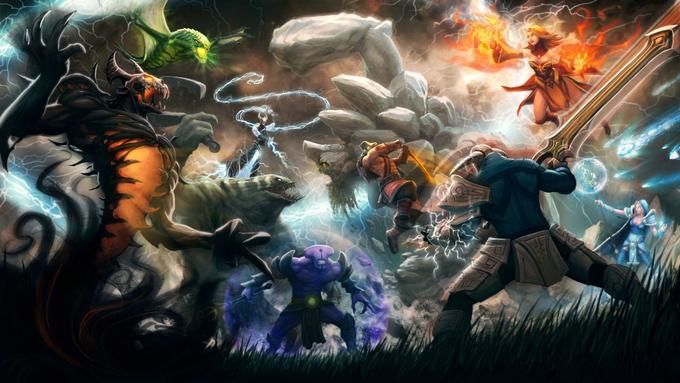 Top 10 highlights of 2022 in Dota 2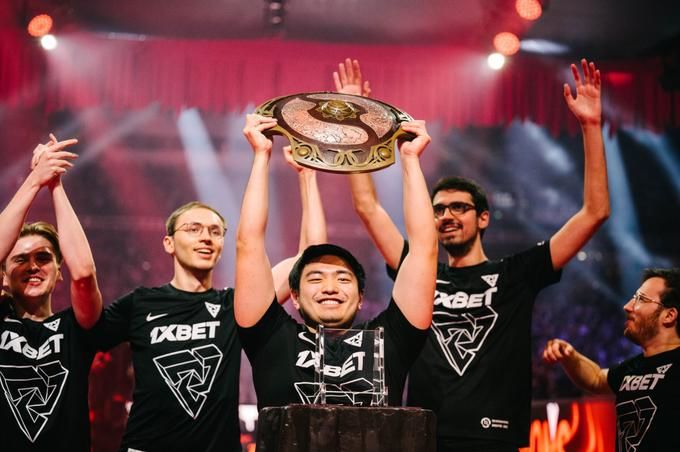 Dota Pro Circuit 2023 first season announcement for Europe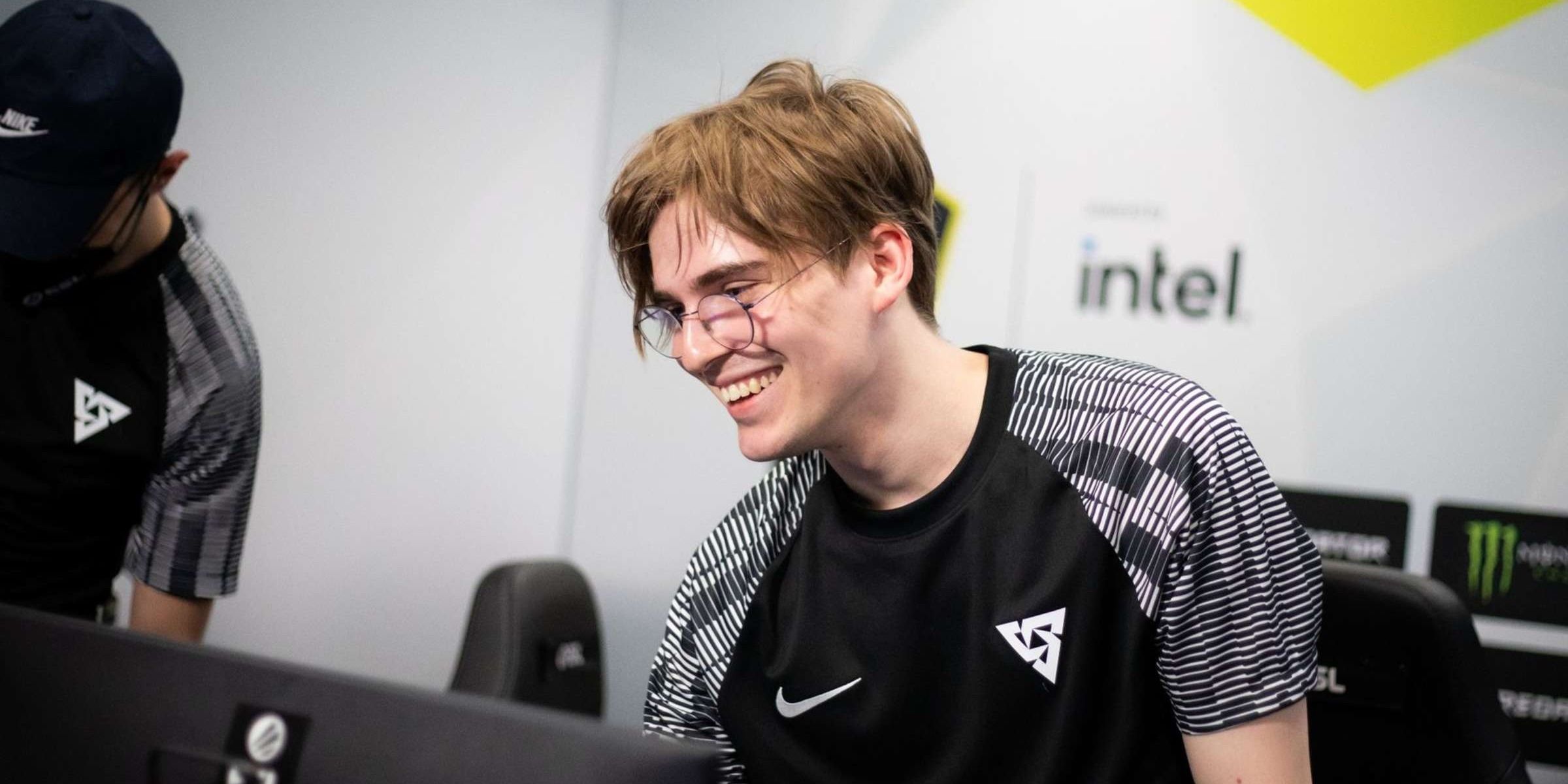 New rosters in Europe. Who will play in the first DPC season?