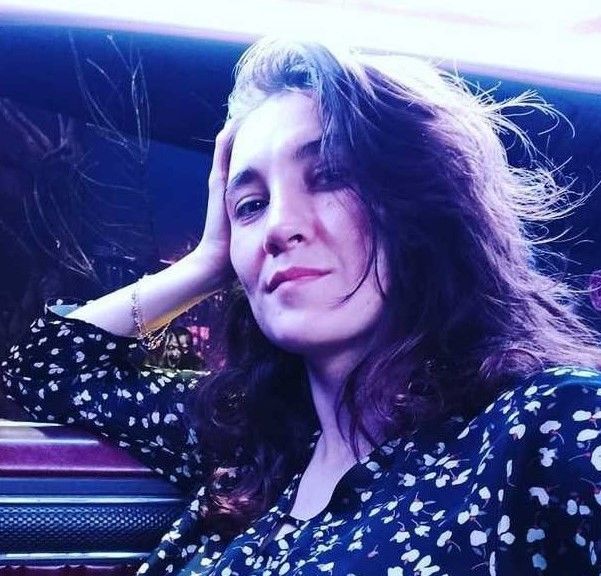 WePlay Esports studio commentator Yurii Strike Tereshchenko, in an interview for Cybersport.Metaratings.ru, talked about PGL Major Stockholm 2021, reshuffles in Vitality, and m0NESY's move to G2 Esports.
Bet on CS:GO with 1xBet
- Hi, share your impressions of the PGL Major. Who made you the happiest/ disappointed with the results?
- The impression of complete happiness. Finally, NAVI won the major, which was even expected. Perhaps it's just these guys who pleased me with their stability and their excellent play. On the whole, I was completely satisfied with the performance of the CIS teams, except for Team Spirit.
At this tournament, the biggest discovery for me was the Copenhagen Flames, well-done guys. They made it to Legends from Challengers, with a good chance of making the playoffs, but were stopped by NiP. Regarding the disappointment, I was interviewed before the tournament, and I mentioned that there would be a lot of Brazilian teams at the Majors. PGL Major 2021 showed that quantity is not always quality, and the Brazilians didn't get any results (except for only one team that made it from Legends stage to playoffs). This region has greatly disappointed me. I would like to see South and North America step up and become more competitive by the next majors.
- Who do you think NAVI should have played for us to see real competition in the finals?
- If we don't count the match against G2 as a competition, it's hard to pick a rival for the guys. I think there is still one team that would be a more uncomfortable opponent for them. Even the NAVI know who it is. It's Heroic led by cadiaN, one of those opponents that could sway the guys' confidence and squeeze one map or two from them. I think that if Heroic had been in the final, the game would have been more interesting and perhaps not with such a predictable result.
- What grade would you give Gambit for playing in the majors? And are you familiar with their coach groove? Can you tell us about his character, attitude to the game? Are there any similarities with B1ad3?
- If we're on a five-point scale, it's about a four and a minus. Back in the Legends stage, when the boys qualified for the playoffs, some problems were to be seen. I do not know what has affected their performance, but I am sure the lads can play better.
About Kostya - I have known him personally and for quite a long time. He used to play for Vitrus.pro, I used to play for A-Gaming, and we have met on many occasions at the cybersports fields. Kostya has always been quite reasonable and calm. He hasn't made any hasty decisions. That can still be seen in his coaching work: he rarely succumbs to impulses of any kind. Only when the team has won. There are no flashes in the rounds, even when someone makes terrific moments.
Bet on CS:GO with 1xBet
- Great decathlon in Vitality with the Danes - do you approve of it? These guys played well against NaVi. Maybe we should have kept working with the French?
- We only see the tip of the iceberg. On top of that, the team's internal kitchen does not come into the public eye. We do not know whether there were problems in the team and what they were related to. But I'm sure it was a balanced and difficult decision for the team. A team playing in its native language, French, had to make drastic changes to strengthen its squad. The language barrier will have to be overcome again.
Whether I approve or not, we will see. It will be interesting. I don't recall a French-Danish collaboration.
I'm looking forward to watching this line-up.
- At the WePlay Academy, many have noticed that flamie shows no interest in the game, although, in this tournament, he could show his worth. Do you believe in older players at all? For example, AdreN, Dosia, and mou are also getting together as a team now, and they are all over 30.
- The topic comes up quite often now. But I don't think Egor is an "age" player: he's only 24. AdreN, for example, who is 31, still enjoys playing. I have asked if he is thinking about retirement. But the man has a spark, he wants to play some more, which is incredibly cool.
About the performance at the Academy, I even felt a little bit bad for the rest of the team. The guys wanted to play and win the tournament, but unfortunately, Egor didn't put any effort into it. After that, I wonder about his motivation and desire to continue his career in cybersport. If I were in his shoes, I would have done everything I could to show what I am capable of. Perhaps CS is far from being a priority for Egor at the moment.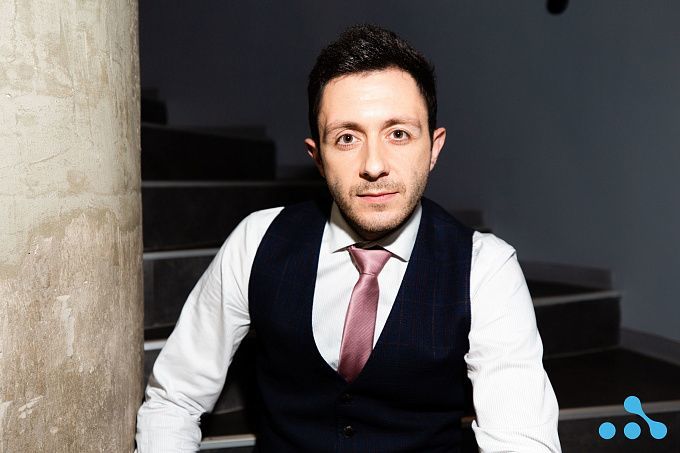 Bet on CS:GO with 1xBet
- What do you think about the disbanding of Spirit? Do you agree with the decision, or should you have continued to work on the mistakes / change the structure of the game / change the coach?

- Same story as with Vitality: we don't know what's going on inside the team. On the surface, we can see some misunderstanding between the coach and the captain - it was the captain who was put up for transfer. Perhaps there is an unlimited limit of trust about the coach. This is only a value judgment, I do not have full information. I can't say for sure.
Spirit have sagged as a team. It feels as if they have stopped developing. What is the reason? I do not know, but it was necessary to change something. It had to do with the squad. We have even hired some new young players. Only time will tell how much this will help.
- What do you think about MOUZ NXT? Do you think they have outgrown the level of the academy, and do you like their game? Maybe they should already be promoted to the main roster?
- Among all the teams that have participated in the WePlay Academy League, this is the team with the most meaningful CS in terms of tactics, communication, and morale. The boys are a pleasure to watch. Is the team ready for Tier 1.5? It will be a solid team that will be battling. There is still work to be done. Not everything is perfect. But they are growing from tournament to tournament. If not the whole squad, then a couple of players will have a bright future.
- Not so long ago, there were rumors about m0NESY's move to G2. If you were NVl, what decision would you make about this player?
- The situation is complicated. I don't want to lose such a great and promising player in the squad. That's the position NAVI is in now. The organization probably had a plan to integrate Ilya following the example of b1t, but now we can all see how that squad has played out. So perhaps the integration of m0NESY is postponed. Well, Ilya has some pretty big ambitions. He looks at b1t, with whom he was at the Academy not too long ago, and thinks, "Why am I any worse?".
The demand for a cool sniper rifle is quite big now. Many teams are having problems. Ilya has shown himself to be excellent within the Academy, with outrageous results. But the statistics are deceptive. Tier 1 CS is difficult, and it's unlikely that Ilya will be able to reach his potential right away. It's a question of his stability and morale. At NAVI this process would have been natural within the organisation. Now he will find himself in a different situation: tier 1 CS but at once a huge responsibility. And there won't be a smooth transition. The timing is interesting, waiting for the outcome.
Bet on CS:GO with 1xBet