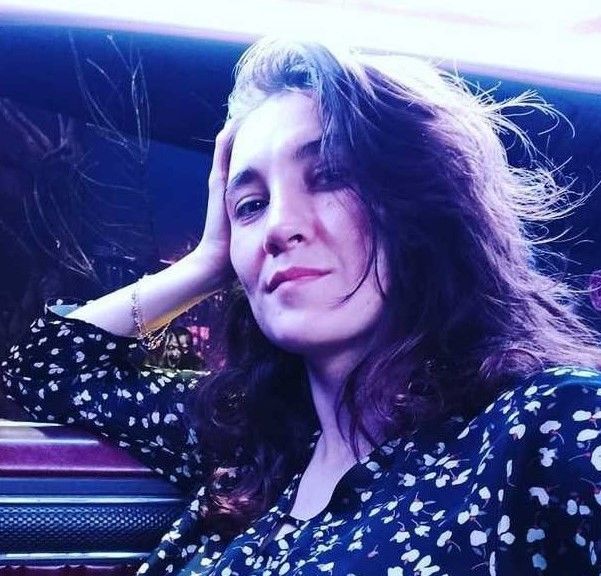 The traditional CS:GO LAN event started on July 5 in Cologne. The play-in and group stages are over, and now six teams will continue their fight for the title. The playoff matches will be held on the weekend from July 15 to 17, and the IEM Cologne 2022 winner will be determined on Sunday at the Lanxess Arena.
The last major winner FaZe Clan and the BLAST Premier: Spring Finals winner Natus Vincere will take the stage. Both teams will start with the semifinals. The first quarterfinals will feature the confrontation between the seasoned Americans from Team Liquid strengthened by YEKINDAR and Movistar Riders who are gaining momentum. In the second quarterfinals, MOUZ will make every effort to fight for top places. Its first opponent is Astralis which managed to find its game at the Cologne tournament after the 2021 reshuffles and may also get a high place.

Bet on CS:GO with 1xBet
The playoff schedule:
July 15
16:30 MOUZ vs. Astralis / Quarterfinals
20:00 Team Liquid vs. Movistar Riders / Quarterfinals
July 16
16:30 Natus Vincere vs. TBD / Semifinals
20:00 FaZe Clan vs. TBD / Semifinals
July 17
17:00 TBD vs. TBD / Grand final
Where to watch the IEM Cologne 2022 playoff?
The tournament will be covered on the official ESL broadcast from the Lanxess Arena.

Bet on CS:GO with 1xBet
The IEM Cologne 2022 bracket and results
Quarterfinals
MOUZ vs. Astralis
Team Liquid vs. Movistar Riders
Semifinals
Natus Vincere vs. TBD
FaZe Clan vs. TBD
Grand final
The betting companies consider Natus Vincere the tournament favorite. Its closest pursuer is FaZe Clan.
MOUZ is the least promising team.

Bet on CS:GO with 1xBet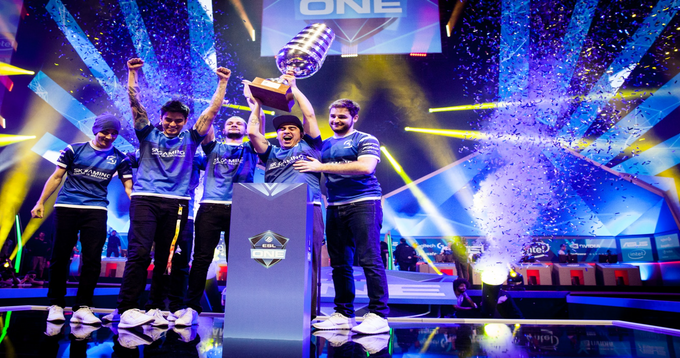 Back to the city of victories: which of the players of IEM Cologne 2022 are capable of repeating their success in Cologne?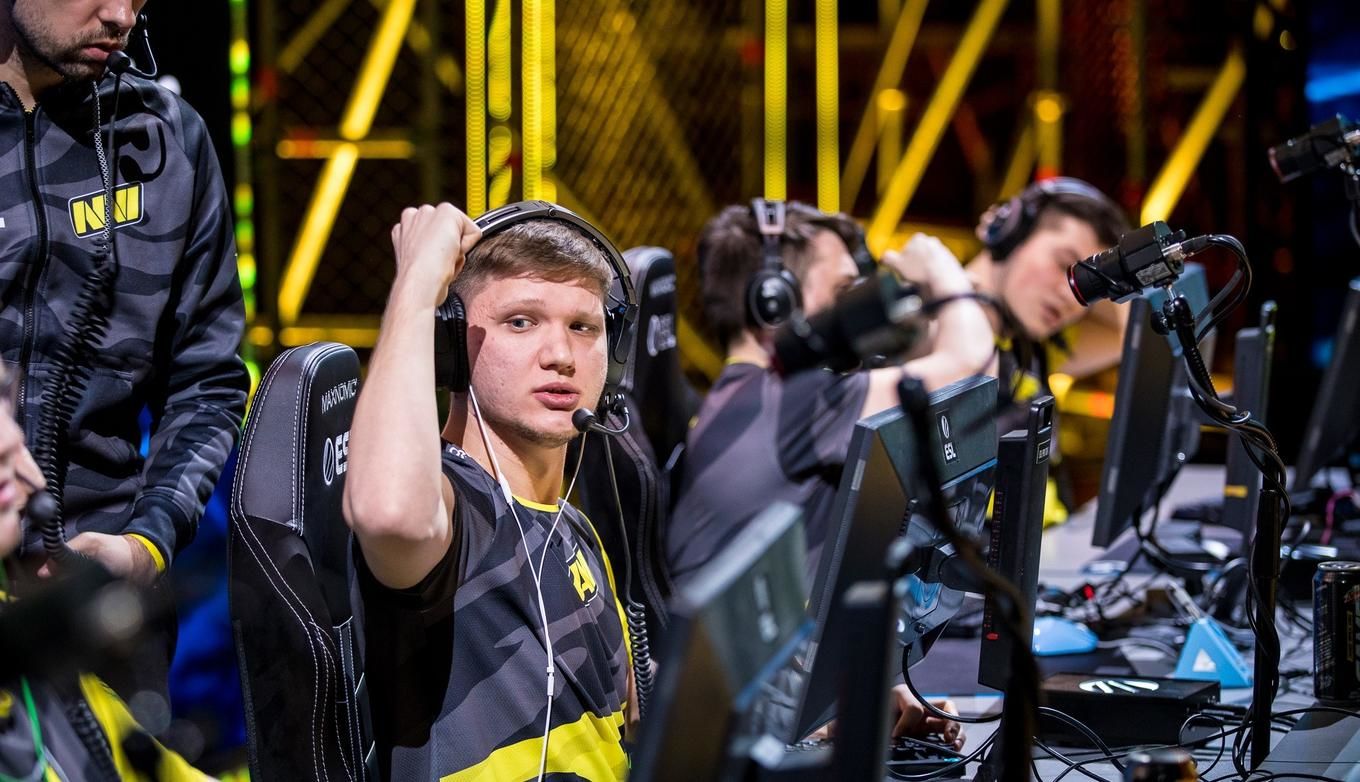 The results of the BLAST Premier Spring Finals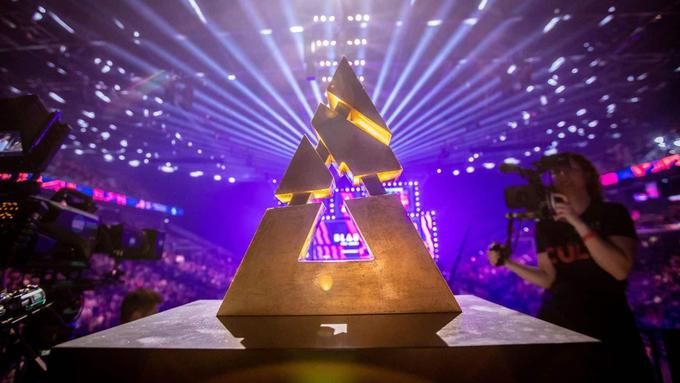 Announcement of BLAST Premier: Spring Finals 2022