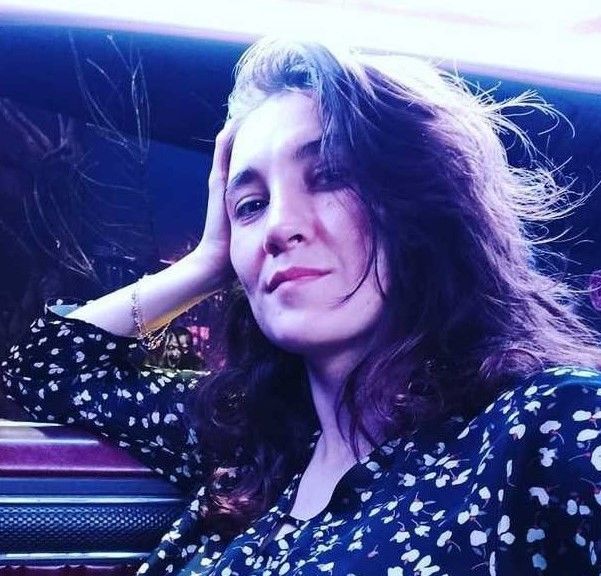 The spring Dota Pro Circuit 2021/22 season fourth week has come to an end. During this time, each region has identified both favorites and outsiders. The DPC league hasn't started only in the CIS, its fate is still questionable. There are also no matches at the regular championship in China. This is because of a new coronavirus outbreak. So, only four regions out of six remain active. Therefore, the most fascinating matches are held in Europe. The youth have occupied the first lines of the bracket, while the legendary old-timers are at the bottom. The leaders of North and South America have also been decided, and everything is not so obvious in Southeast Asia. Read what the fourth DPC week was and what teams you should follow in the last few days in the material of Cybersport.Metaratings.ru.
Bet on Dota Pro Circuit 2021/22 with 1xBet
Europe
Europe is still the most competitive region. And in this Dota Pro Circuit 2021/22 season, the bracket has turned upside down. Legendary teams have dropped to the bracket bottom which has not happened for a long time and maybe it has never happened at all. Let's look at each team closely.
OG (4-1) leads the bracket in Europe. Now this team is the strongest in the region, though it is possible to defeat it. Team Secret has managed to do that. However, OG won the other matches and made it confidently. Now the team needs to play with two Europe's outsiders — Entity and Brame. The victory in both matches earns OG a ticket to the ESL One Stockholm Dota Major 2022, but even one victory is enough to make it to the tournament. Anyway, OG showed a cool play, and it would be a tough opponent at the major.
Gladiators (4-1) was in first place for over three weeks, but this week, the team lost 0-2 to OG and went down to a second place. Nevertheless, the Gladiators team is still quite a strong team. It is extremely surprising given that Gladiators is a young team that did not exist last year. And now it is one of the favorites to win in the strongest region.
Team Liquid (3-2) started the DPC spring season with several losses, losing to OG (0-2) and Team Secret (0-2). It was surprising: during the DPC winter season, Team Liquid was the strongest team and now it's as if it doesn't know how to play. After that, Team Liquid had several wins, but they were hard-earned. Team Liquid could have lost the match against Tundra Esports and won only because of a stupid mistake of the opponents who died without buybacks. Now the "Liquids" are on thin ice. Whether they will get to the major is unclear.
Bet on Dota Pro Circuit 2021/22 with 1xBet
Tundra Esports (3-2) started the season with three victories but then lost in two consecutive matches. Tundra Esports is a strong team that sometimes is carried away and loses matches. In this regard, the question about the kicking of former captain Adrian "Fata" Trinks remains open. Tundra Esports will probably get to the major but won't be considered the main favorite to win. The guys have room to improve.
Entity (2-3) played in the second division during the last DPC season, so it didn't have many chances to shine in the first division. It should have actually been on the bracket bottom, but Entity showed a decent play by outplaying Nigma Galaxy (2-0) and Brame (2-0). In all three lost series, Entity won one map, which is a cool result. Now the team has all chances to stay in the first division. Entity will play against OG and Team Secret. At least one victory will help the team stay in the first division.
Brame (2-3) can be called the main discovery of the European DPC spring season. It's a not-so-impressive team that should have been in last place in the league. But to everyone's surprise, Brame managed to win twice — against Nigma Galaxy (2-0) and Team Secret (2-1). If the team keeps this up, it may cling to the first division, but it won't perform at the upcoming major.
We finally managed to gain victory — the roster started to lose hope. Now it feels like we've resurrected the team, having recovered from three consecutive losses. That's really great, especially after winning in that style. This series returned in 2017: this is how people played Dota 2 five years ago.

Giorgos "SsaSpartan" Giannakopoulos
Team Secret (2-3) has failed the Dota Pro Circuit 2021/22 winter season, having taken only fifth place. It seemed that the team would start to play seriously and win during the spring season, but it didn't happen. During Dota Pro Circuit 2021/22, it lost three matches and won only two. Who could think that Team Secret would have the same number of points as Brame? Team Secret will 99% miss the spring major, as it will be difficult to get enough points. It means Team Secret has to crush the DPC summer season and the summer major, otherwise, it will miss The International 2022.
Team Secret has a big potential, but I am worried about their laning stage. Now they try to find a decision, for instance, they switch their roles: SumaiL was engaged with drafts for a week or two, and now picks returned to Puppey. It may seem bad, but I believe role switching is a good decision. I am sure all players of Team Secret are motivated but doubt they will find tools to help them reach their peak as a team. I think they can be good at Dota 2, but the question is whether they can become a good team. You have to be a good team to win TI, and I am not sure Team Secret is one. Does it mean it doesn't have a chance to win at TI? No. I just think it is highly unlikely.

Johan "N0tail" Sundstein
Nigma Galaxy (0-5) is the main disappointment of the DPC spring season. The team lost all matches and won only one map out of eleven. We can see that Nigma Galaxy has given up. The team plays without any idea and very weakly in terms of pushing the buttons. The team will probably move to the second division and play there till The International 2022. And it means the team will miss the main tournament of the year. There should be changes in the Nigma Galaxy roster, and not single but large-scale. Only this can save the team. Watching the Nigma Galaxy game is painful.
On April 16, at 13:00, there will be a match between Team Secret and Entity Gaming. It's funny, but Entity Gaming is the favorite in this match. The odds of the victory of this team is 1.77 and of the opposite result is 1.93.
Bet on Dota Pro Circuit 2021/22 with 1xBet
Southeast Asia
Fnatic (4-0) is still the leader of the DPC winter season in Southeast Asia. But we should understand that this team has never played against direct opponents. The matches against T1, BOOM Esports, and Team SMG are still to come. They will decide everything. Now Fnatic looks quite well. It will most probably beat two of the three teams, which guarantees Fnatic a ticket to the ESL One Stockholm Dota Major 2022. However, they won't go to the major if they have three losses.
T1 (4-1) and BOOM Esports (3-1) are showing an impressive game, too. They will fight against Fnatic to win the season. The matches between them will be held in the last two weeks of the league. BOOM Esports is most likely to win, as this team has proven its strength many times before, and only lost the season because all the players had a power outage. Fnatic and T1 will fight for second place, and determining the leader of this confrontation is impossible because the teams have the same level of play.
And on April 13, at 10:00 UTC we will be able to watch the match between Fnatic and Team SMG. Here the favorite is obvious. The betting company gives odds of 1.33 to win for Fnatic and of 3.00 to win for Team SMG.
Bet on Dota Pro Circuit 2021/22 with 1xBet
North America
The leaders of North and South America have finally been decided. Let us remind you that only two teams from this region will go to the major. According to the new ESL One Stockholm Dota Major 2022 rules, they will start the tournament in the group stage, just like the 16 teams from the other regions. Evil Geniuses (5-0) and TSM FTX (5-0) now have the most chances to go to the major.
Now Evil Geniuses seem to be the strongest team during the spring season in North America. They failed in the winter season but now decided to catch up. EG has won five matches, including the series against Quincy Crew, which is very important. Besides, it won four matches with a score of 2-0. The team has obviously found its playing style and is preparing to prove themselves at the major. There is no doubt that EG will defeat Team DogChamp, so the team's fate will be decided in the match against TSM FTX. If Evil Geniuses win, they will make it to the major from first place. And if it loses, there can be rematches for three teams.
For me, it was no big deal to change my role from carry to offlaner. Everything was easy because these roles are similar. As an offlaner in Evil Geniuses, I play with the same characters I played as a carry in Virtus.pro. It's difficult to compare playing for Virtus.pro and Evil Geniuses. In VP, I spoke my mother tongue and we had a team of friends. EG is more like a professional team. I believe we have significantly improved our game since our last match, and playing is becoming easier. I think everything will be alright. The last season was hard for the team, we couldn't play together, and I wasn't in a good shape. Our team consists of players from various countries with various cultures. Being with each other is important for us.

Egor "Nightfall" Grigorenko
TSM FTX, on the contrary, has worsened its game lately. The team was the champion of the first DPC season but failed at the GAMERS GALAXY: Invitational Series Dubai 2022, having taken only eighth place. TSM FTX has five wins in the spring season, but we cannot say they were all confident. The team could have lost to 4 Zoomers. TSM FTX is to have matches against Evil Geniuses and Quincy Crew. These matches will decide the fate of the team.
At the beginning of next week, we will see the match between The cut and Wildcard Gaming in North America. It will be held on April 13 at 19:00 UTC. The betting company considers Wildcard Gaming a favorite. The odds of the victory of this team is 1.23 and of the opposite result is 3.70.

South America
There are also two contenders to go to the ESL One Stockholm Dota Major 2022 in South America. These are Thunder Awaken (4-0) and beastcoast (4-0). Hardly anyone else from this region can beat them. These teams always represent South America at international tournaments, and we shouldn't break this tradition.
Next week, we will be able to watch the confrontation between Thunder Awaken and INF.UESPORTS. The odds of a win for Thunder Awaken is 1.25 and of a win for INF.UESPORTS is 3.55.
Bet on Dota Pro Circuit 2021/22 with 1xBet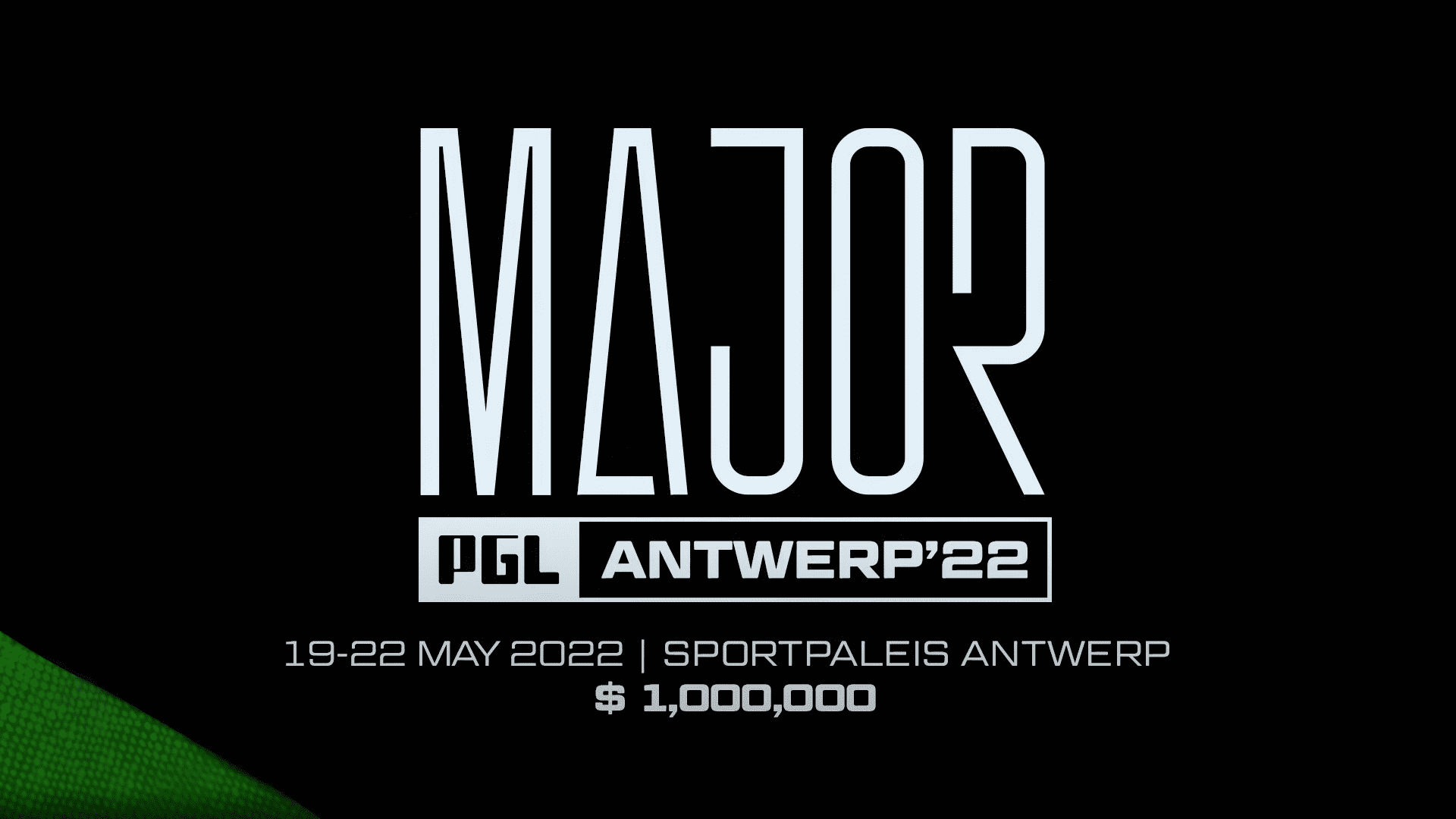 Who will go to the PGL Major Antwerp from America? The RMR tournament announcement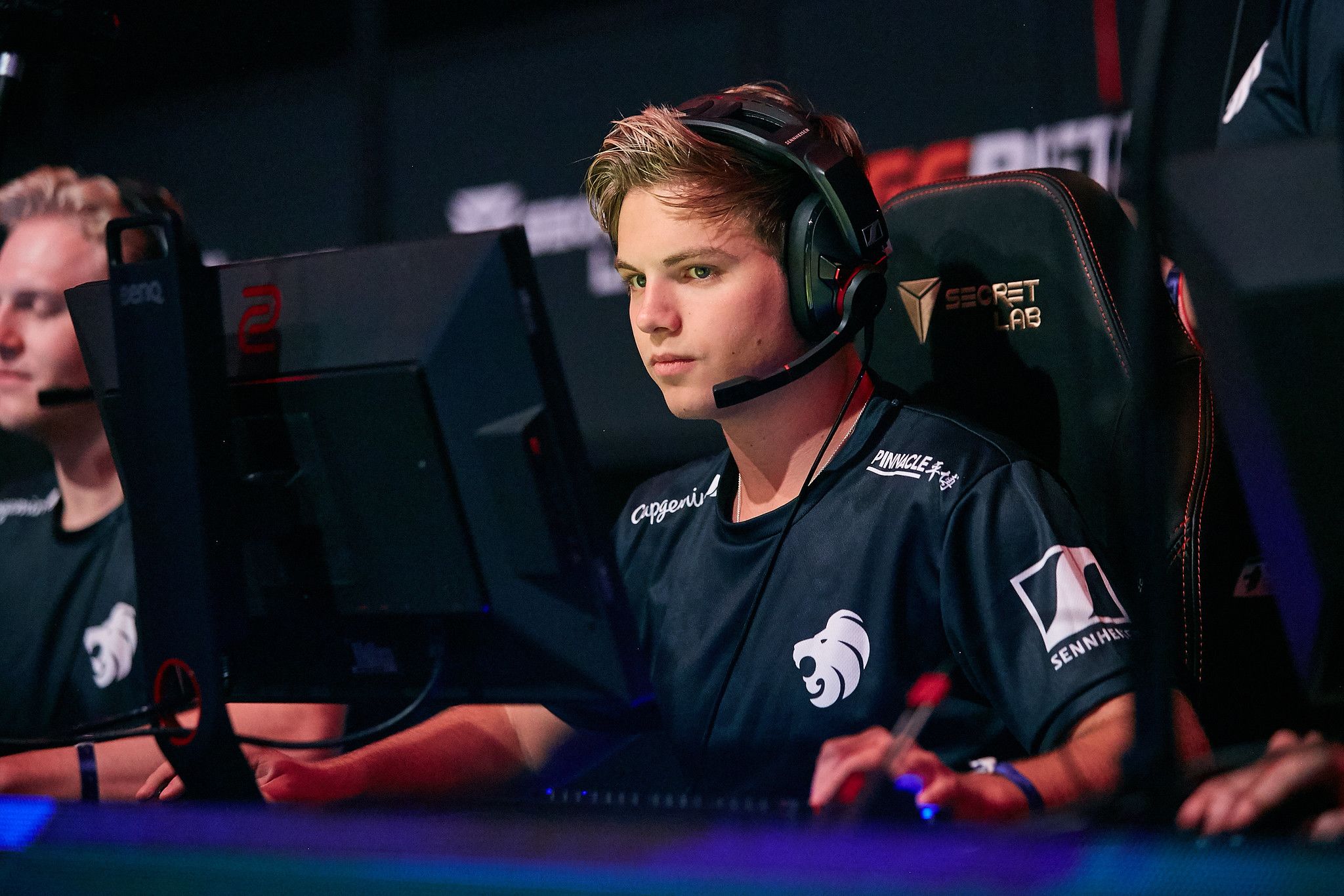 Markus "Kjaerbye" Kjærbye: the tenth MPV Major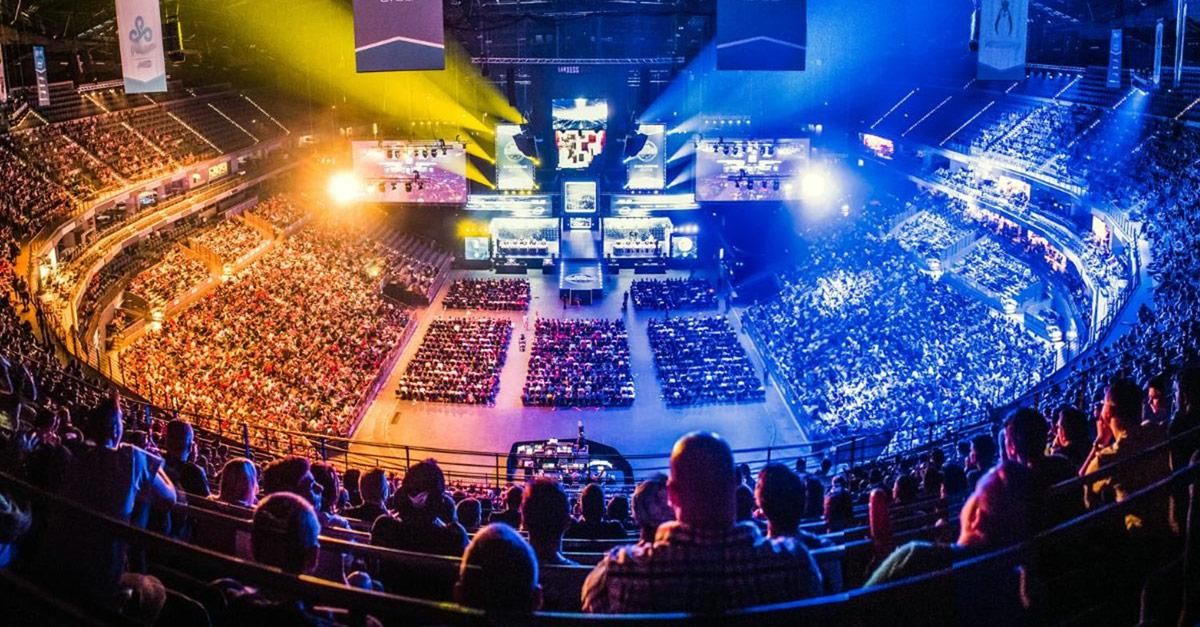 The ESL has changed the rules of the spring Dota 2 major: the pluses of the new format