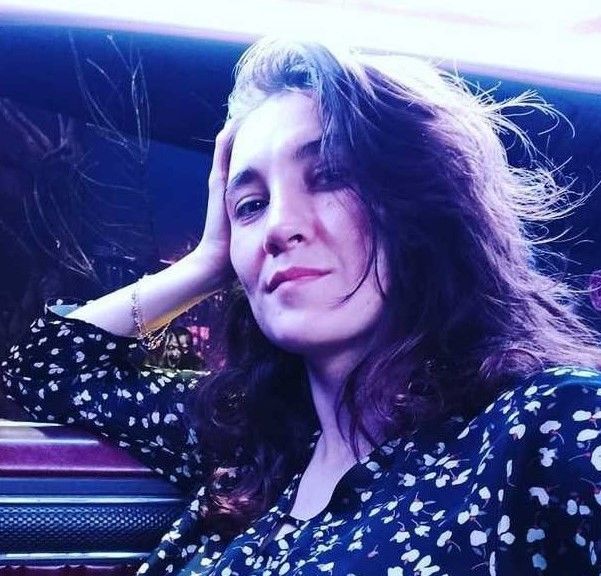 The International 12 China and North America qualifiers are now over. The champions are Azure Ray and nouns, respectively. Both teams became the best in their regions and now will go to the main Dota 2 tournament of the year. However, their victories weren't easy. Azure Ray and nouns had to work hard and show their best game to become champions. Learn more about TI12 China and North America qualifiers in our article.

Bet on Dota 2 with 1xBet
The results of The International 12 China qualifier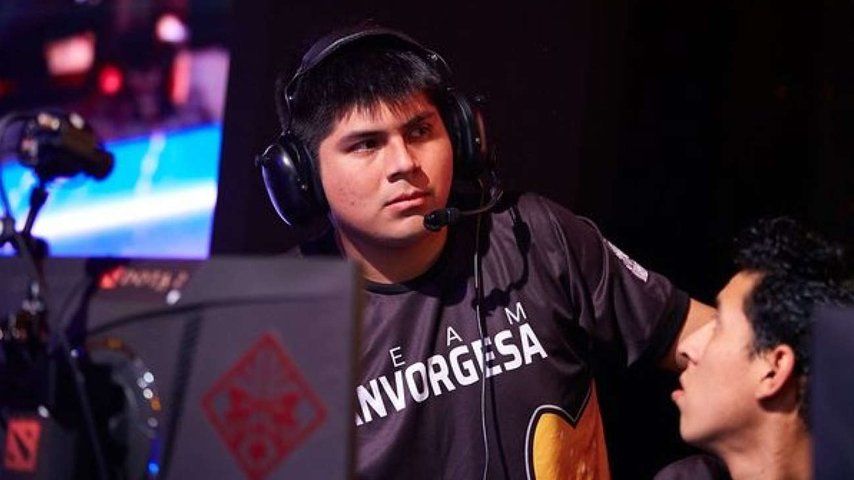 Team Aster was the main favorite of the China qualifier. It had shown the best results in the region (excluding PSG.LGD), defeating top European and CIS teams. That's why many thought it would win again.

Unfortunately, Team Aster failed to meet these expectations and confirm its status as the best Chinese team. It confidently beat Team Zero (2-0) in the first round but lost to Xtreme Gaming in the next match (1-2) and fell to the lower bracket.

There Team Aster encountered Team Bright. It could easily beat this opponent, which had no star players. However, Team Aster suffered a crushing defeat (1-2) and was the first favorite to leave the China qualifier.

Aster 1:2 Bright That is the end of our journey this year. Disappointing, and we are truly sorry we let the fans down. We would like to thank you for your support this year, and we hope to come back strong in the next year. Good game, well played.
For a top Chinese team, this is a complete failure. Team Aster will probably change its roster next year. Even Syed Sumail "SumaiL" Hassan, who truly wanted to play in this region, will hardly stay there.

Team Bright, who beat Team Aster, played well but didn't go too far. It lost to Team Zero in the next round (2-0). Ironically, Team Aster sent Team Zero to the lower bracket but failed to tackle Team Bright. What we love about The International 12 qualifiers is that they are unpredictable.
Team Zero didn't have a happy ending, too. It suffered a defeat from Xtreme Gaming in the next round (1-2), though it had all the chances to win. Xtreme Gaming beat Aster.Aries (2-0) and Team Aster (2-1) at the beginning but then lost a tough match against Azure Ray (1-2). And after outplaying Team Zero, Xtreme Gaming encountered Azure Ray again, now in the grand final. The team tried to fight but was destroyed by its opponents in the final match (1-3).

Bet on Dota 2 with 1xBet
Azure Ray — the China qualifier champion
Azure Ray is the main discovery of the year in China. The team had been created in early May, before the third DPC season. The roster's star players had even waived their salary to help the club provide all they needed. Azure Ray's roster sounded very impressive and included:

Lou "Lou" Zhen;
Lu "Somnus丶M" Yao;
Yang "Chalice" Shenyi;
Xu "fy" Linsen;
Jiang "ytfx" An;
Zhang "LaNm" Zhicheng (coach).
Despite its excellent roster, Azure Ray hadn't achieved good results initially. At Dota Pro Circuit 2023: Season 3, it had taken only fourth place, having defeated Xtreme Gaming in the tiebreaker. However, it had helped the team advance to the Bali Major 2023.
Azure Ray's game had been mediocre: it had taken sixth place at the group stage and had been eliminated in the lower bracket round 2, thus getting to the top 7-8. But even such results are acceptable for a new team.
However, the CIS viewers will remember Azure Ray's performance at the Bali Major 2023 for another reason. After all, Pure had been disqualified because of this team (although later it turned out that the main blame lay with the championship organizers). We have written about this situation and the match between Azure Ray and BetBoom Team.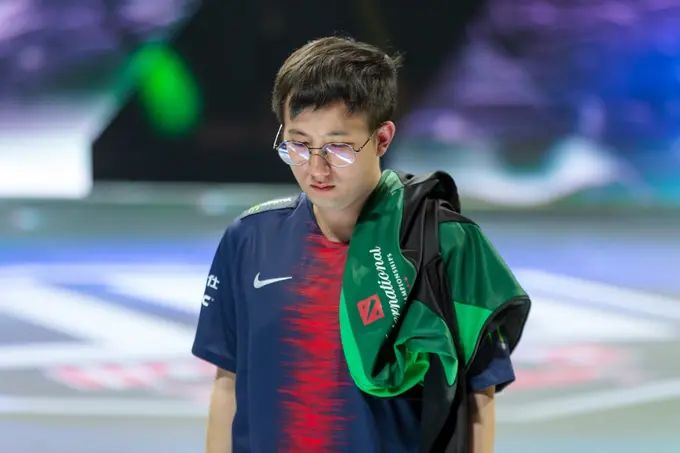 After the Bali Major 2023, Azure Ray started preparing for TI12 regional qualifiers and was one of the main favorites (after Team Aster). However, the tournament wasn't a piece of cake. In the first round, the team almost lost to Team Bright (2-1), then destroyed Invictus Gaming (2-0), and managed to defeat Xtreme Gaming (2-1) in a hard battle.
The grand final also saw a very close fight. The players' experience helped them make the right decisions and win the key battles. As a result, Azure Ray became the champion of TI12 regional qualifier and got an invite to the tournament.

Rustam "Adekvat" Mavliutov
That's the first TI for Lou and ytfx. When Maybe + Chalice + fy gathered together, they got to TI top 2 (2018) and top 3 (2019). I insist that the key figure in AR's victory is LaNm. His Dota 2 status can be considered legendary.
Given the team's roster, Azure Ray can demonstrate a great game at The International 12 and get to the top. But to do that, the players need to keep developing their skills, since they struggled to outplay even tier-2 Chinese teams.

Bet on Dota 2 with 1xBet
The results of The International 12 North America qualifiers
TI12 North America qualifier saw a lot of drama, too. B8 Esports and its legendary captain and middle Danil "Dendi" Ishutin were in the spotlight.
The team's performance during the whole DPC cycle had been quite average. Although it had never fallen to the second division, it had been very far from the region's top.
However, B8 Esports had become one of the favorites before the qualifiers for two reasons. Firstly, the strongest North American teams (TSM and Shopify Rebellion) had qualified for TI before. Secondly, B8 Esports had recruited new players and got much stronger. The roster was as follows:

Alik "V-Tune" Vorobey;
Danil "Dendi" Ishutin;
Denis "StoneBank" Korzh;
Nikolay "CTOMAHEH1" Kalchev;
Ivan "Kidaro" Bondarev;
Andrey "Mag" Chipenko (coach).
The main star of the team's new roster was Alik "V-Tune" Vorobey who had previously represented Natus Vincere. At first, V-Tune didn't want to play for B8 Esports. But since he didn't have other offers, he decided to conquer North America.

I don't have expectations. That's my principle. And I told myself, "Why not? Let's try it." When we started playing the first clan wars, Stone Bank was better than most of the CIS offlaners in terms of communication. Yes, he has problems with the hero pool, but they can be fixed. I mean I liked how he talked, how he had improved his game. There was no prejudice. I just went there to enjoy myself, to relax, and have fun.
B8 Esports was considered one of the favorites but still lost its first match against Wildcard Gaming (1-2), although the battle was tough. After that, Dendi and Co. continued their path in the lower bracket. There the team confidently beat TiltedBoys (2-0), Sand King Gómez (2-0), and felt (2-0) and encountered Wildcard Gaming again. This time, it managed to win 2-1 after the hard battle on the third map.

Bet on Dota 2 with 1xBet
After that, B8 Esports easily outplayed Team DogChamp (2-0) and advanced to the grand final to play against nouns. Everyone expected a spectacular fight. Dendi's team had all the chances to win and proceed to The International 12, but it didn't happen. Nouns easily won the first two maps, finished off its opponent on the third one, and became a champion. And B8 Esports had to take second place.

GG to @nounsesports great run! You guys deserve it. Proud of my team! We worked really hard. The amount of obstacles we had to overcome. So much stress and commitment. It was fully all in and I believe it was fully worth it. Lots of sacrifices were done. Hard to be second…
Nouns — the North America qualifier champion
Despite all the hype around B8 Esports and Dendi, nouns was the main favorite of TI12 North America qualifier. It had taken third place at DPC seasons twice, once it had even reached the top 2 and participated in the Bali Major 2023 (where it had taken the penultimate place).
Besides, experienced carry Héctor "K1" Rodríguez had joined nouns before the qualifiers, which had significantly boosted. So, becoming a champion wasn't that difficult. The team lost only two maps during the qualifiers and deserved its invite to the main Dota 2 tournament.

Bet on Dota 2 with 1xBet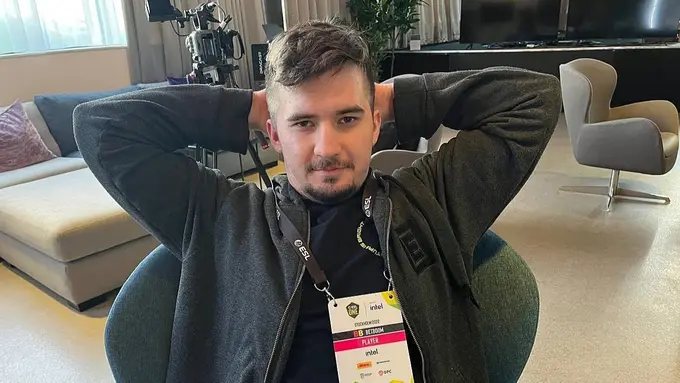 Comeback Of The Year. Daxak Has Every Chance To Make The International 12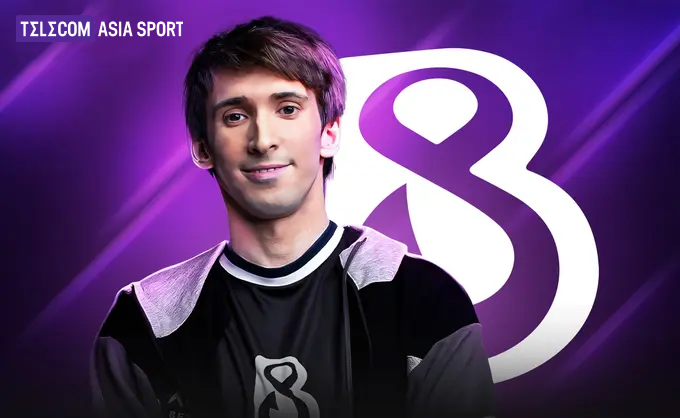 B8 Esports Was Close To Qualifying For TI 12. How It Happened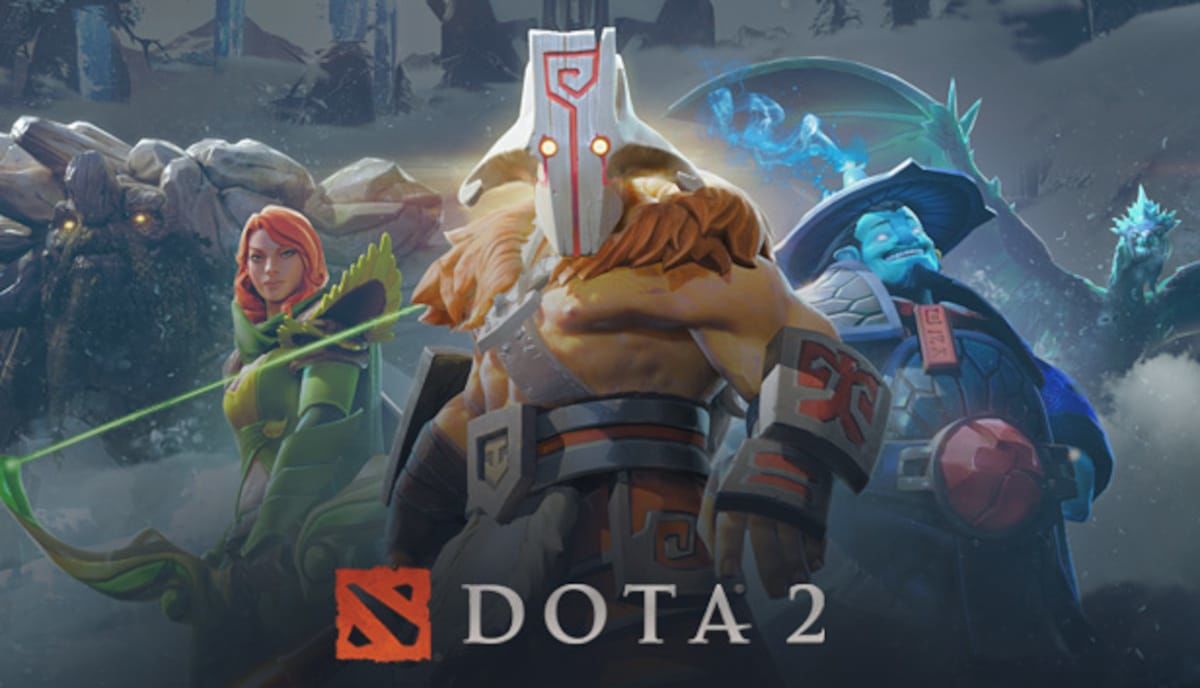 The Main Changes in Dota 2 Patch 7.34b