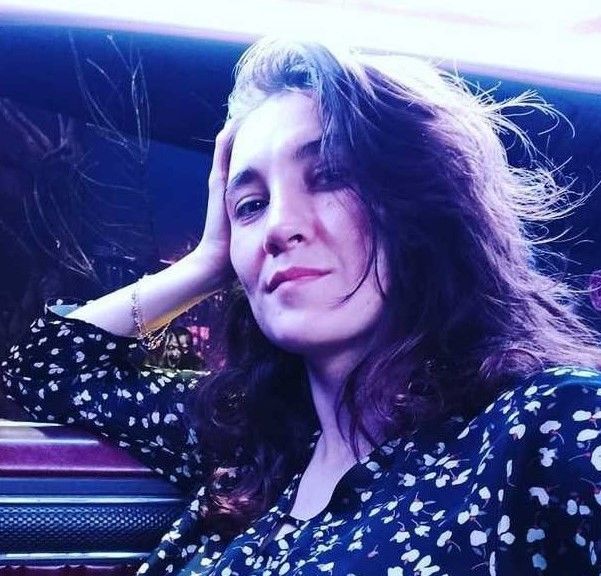 A transfer bomb is ticking once again by the end of the break in the competitive season. The Danish AWPer Nicolai "dev1ce" Reedtz began considering offers from other teams. The player must be bought out from the Swedish organization Ninjas in Pyjamas to play for a new team. The sums have been announced, and the negotiations have been held.
Which teams will join the fight for one of the best AWPers in competitive CS:GO history? Does this pleasure cost much? Will dev1ce be able to play somewhere besides Astralis? Read about this in our material.

Bet on CS:GO with 1xBet
Where was dev1ce in 2022?
April 2021 saw the most high-profile transfer in CS:GO proscene history. Legendary Astralis sold its AWPer dev1ce to Ninjas in Pyjamas. It is rumored to have cost the Swedish organization $1 million. The transfer of the strongest AWPer of the 2010-s was sudden both for the community and his former teammates. The latter let their friend go with happy memories of their past achievements. And Nicolai was determined to transfer.

I had a lot of time to reflect on what I want for myself in my career, and how I can create the best legacy possible for me as a player and achieve my goals. I think that the challenge here at NiP is a brilliant one, honestly, bringing a major trophy to Sweden, having this major in Stockholm, and in general, achieving championships at another home is probably what defines you the most.

Device
Reedtz's transfer to NiP was attributed to his loss of motivation in the Astralis's old roster, his personal life, and his moving to Sweden. The new organization expected that his transfer would lead to instant success at tournaments and winning majors, but in 2021, the team won only IEM Fall 2021 Europe. At their home major in Stockholm, Ninjas in Pyjamas got to the playoff and failed to stop NiKo on his way to the finals, losing to G2 2-0 in the series. Dev1ce said these failures had hardened the team, but he became inactive in December. The organization cited a fight against mental disorders as the reason.

At the beginning of 2022, various rumors appeared. They were mostly about dev1ce's unwillingness to live in Sweden and his return to Denmark. In March, the NiP management signed one more player, and in July, one of the players in the youth roster let slip Nicolai's status on the team. He quit the team and is waiting for offers from other organizations. The AWPer of Ninjas in Pyjamas played in no match this year.

Bet on CS:GO with 1xBet
How much will dev1ce's transfer cost?
According to different data, Nicolai's transfer from Astralis to Ninjas in Pyjamas cost from $700 thousand to $1 million. The NiP management explained this transfer because when a player from HLTV top-5 appears on the market, you can take a risk and reshape your roster for him. In pursuit of the famous name, the organization got problems in 2022 and had to tackle them on the go.
The NiP captain Hampus compared dev1ce's transfer with purchasing the football star Christiano Ronaldo. The Swede didn't know that in the summer of 2022, the comparison of the Danish AWPer and the Portuguese football player would be as accurate as possible. Ronaldo transferred to Manchester United in 2021 and caused some problems within the club. It affected the team's results, and now the Portuguese is looking for opportunities to leave the UK. Nikolai's story of transfer to the Swedish organization was also tragic.

The NiP management stated that the transfer would take place if €600 thousand compensation was paid. It is an adequate price for an HLTV top-5 player. If the player is sold successfully, the organization will recoup most of the cost of the Danish AWPer. But which team can put such a sum into the NiP account?

Few teams are in need of an AWP'er currently. And if you add a 600k on top of that, the options seems EXTREMELY limited. Interesting to see how quickly a market can change, a lot of teams would probably pay 600.000 euro for a good IGL now, but not an AWP. Bubzkji

Bubzkji
However, potential buyers should consider the risks they are taking when buying the CS:GO legend.

Bet on CS:GO with 1xBet
A pig in a poke
The half-year break will definitely affect the initial stage of de1ice's return to the proscene. But did the Dane live up to his "star" status on the team?
After his transfer to NiP, Nicolai demonstrated good shooting but got the MVP title only once, at IEM Fall 2021 Europe. Ninjas in Pyjamas won this tournament. According to the HLTV statistics, Reedtz had a negative K/D ratio three times in his twelve tournaments with the Swedish organization. For comparison, when he played for Astralis from 2016 to 2021, he had negative K/D only three times.

Analysts believed that the team's failures are linked to the weak roster. Statistics partly confirm this statement. The Swedish team took high places at tournaments only if its AWPer shot at an incredible level. At IEM Fall 2021 Europe, Nicolai ended the tournament with a 1.35 rating, at IEM Winter (NiP took second place), his rating was 1.27. His teammates couldn't maintain this level of play and often ended tournaments with low ratings. Could it influence dev1ce's mood? It definitely could.
Dev1ce's decision to move to Sweden was based on personal motives. At that time, Nicolai was in a relationship with Swedish streamer Emilia Hult. They had a blog and dated for three years but broke up in the summer of 2021. An interesting fact: in winter, the AWPer becomes inactive because of mental disorders. His past relationships could have a direct impact on his mental health. Another interesting fact: Nicolai was the third professional CS:GO player among Emilia's boyfriends. All her previous partners had a decline in their careers, after they broke up with her, and never returned to the HLTV top.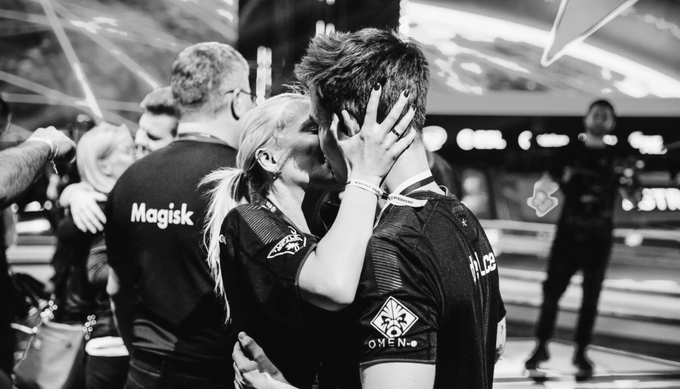 At the end of summer 2021, both Nicolai and Emilia deleted their joint photos but didn't comment on their breakup. However, they unfollowed each other, so the conclusion is obvious. Now Ninjas in Pyjamas cannot find their form, and their fifth player has become a meme. Now dev1ce has no claim to the top 5 of the year. He won only one tournament in his new team, IEM Fall 2021 Europe, and got an MVP title there.
Reedtz became an inactive player in December 2021, and the situation hasn't changed. During this time, almost nothing was heard about the player. Logically, his transfer fee should decrease, but the organization wants to cover its expenses from the failed purchase. Which team may Nicolai join?

Bet on CS:GO with 1xBet
Not many people are willing to buy him
The legendary AWPer won't consider offers from the teams that don't claim victories at majors or BLAST and IEM tournaments. The current organization demands huge compensation for the purchase of its player. The list of those willing to buy him on these terms is reduced to a minimum.
Besides the above conditions, all contenders should seriously think if they need dev1ce in their roster. The Swedes have already failed in this situation with his mental health. Now every team where Nicolai will play should have another AWPer in reserve.

All teams from the HLTV top-10 are staffed and don't need Nicolai's services. Natus Vincere has s1mple, broky contributes to FaZe Clan's trophies, Team Vitality won't risk replacing its star for dev1ce's reunion with dupreeh and Magisk. His former team, Astralis, gained momentum with Farlig. Other top-10 organizations form their rosters on a national basis, and there is no place for the Dane there, either.
There is a rumor in mass media that an unknown organization planning to have a CS:GO roster has entered into transfer negotiations with Ninjas in Pyjamas. There dev1ce will unite with the Danes. There is a possibility that Prosapia Esport ApS will become Nicolai's next team. Famous football player Nicklas Bendtner registered the organization on August 18, 2021. There has long been interest in CS:GO in Denmark, 2 or 3 national teams are always in the HLTV top 20, and the main office of BLAST is in Copenhagen. Therefore, if dev1ce joins the Danish player's organization, it won't be a sensation.

Will Nicolai play in 2022?
The Dane is still regarded as one of the best players in his position. Nicolai earned a lot of titles when playing for Astralis and stood out among his teammates in Ninjas in Pyjamas. At the peak of his abilities, dev1ce can demonstrate shooting similar to that of s1mple and ZywOo.
His personal life story, his team's unsatisfactory results in 2021, and the hard breakup with his teammates from Astralis have influenced the legend's career. The situation is worsened with the long break. After his unsuccessful transfer to the Swedish organization, Nicolai will have to prove his level of play once again.
The NiP management won't let the player go without any compensation, otherwise, the high-profile transfer will become the company's most unprofitable financial operation. Dev1ce's contract with Ninjas in Pyjamas lasts till April 2024. Nicolai can only hope for a miracle in the form of generous buyers if he wants to restart his career. If he finds an organization able to give over $500 thousand for the fresh player, the Danish AWPer will once again play at HLTV tournaments and try to outshine the best players on the planet.

Bet on CS:GO with 1xBet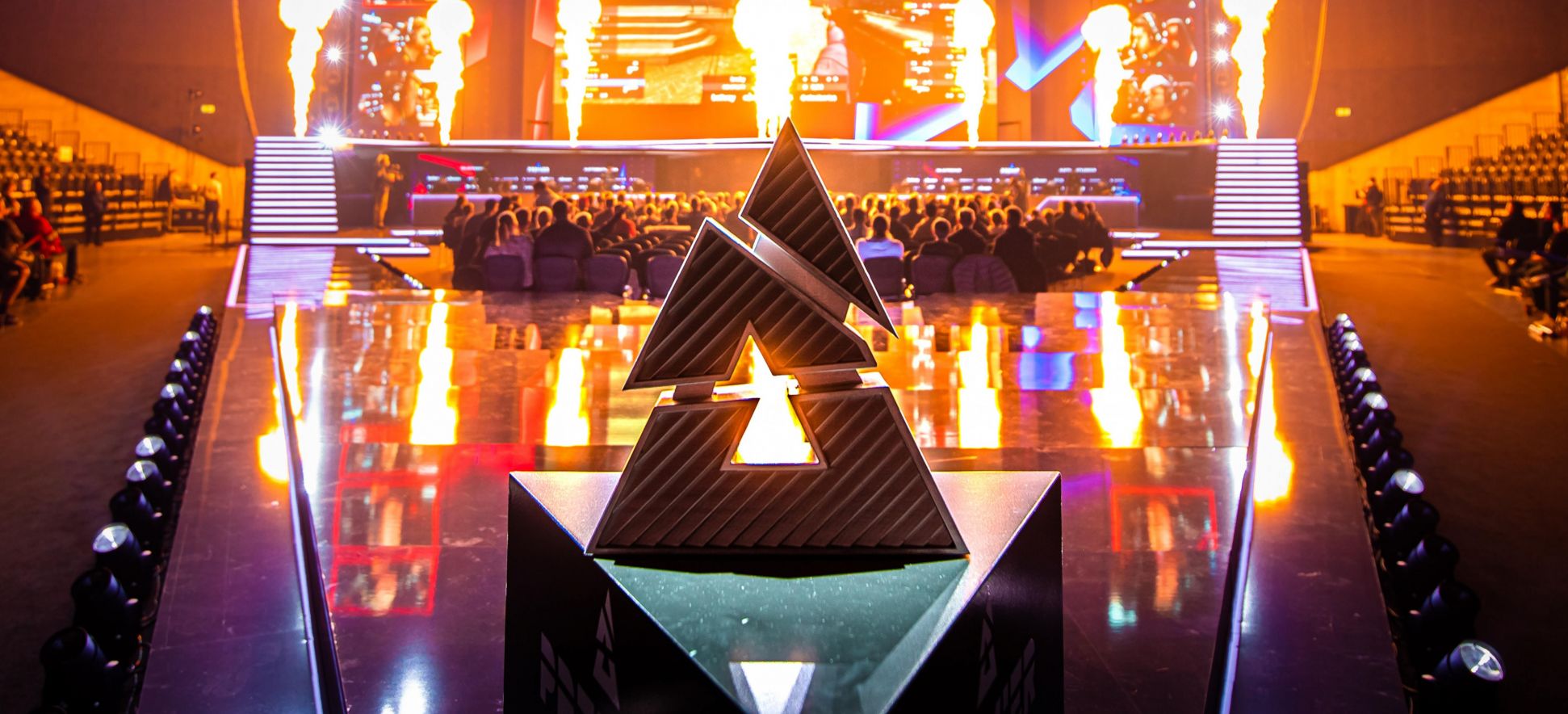 The vacation has come to an end. BLAST Premier: Fall Groups 2022 Announcement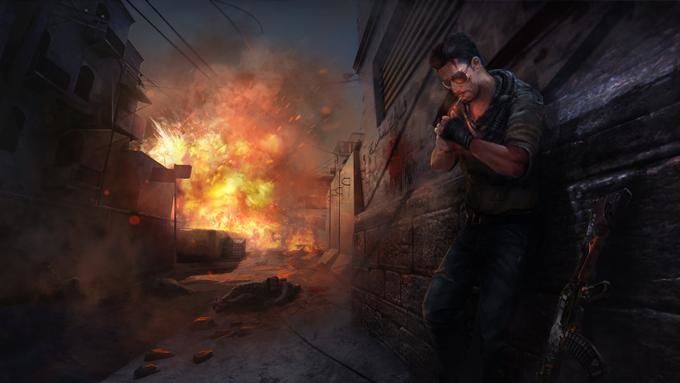 Top 5 intrigues before the CS:GO fall season kicks off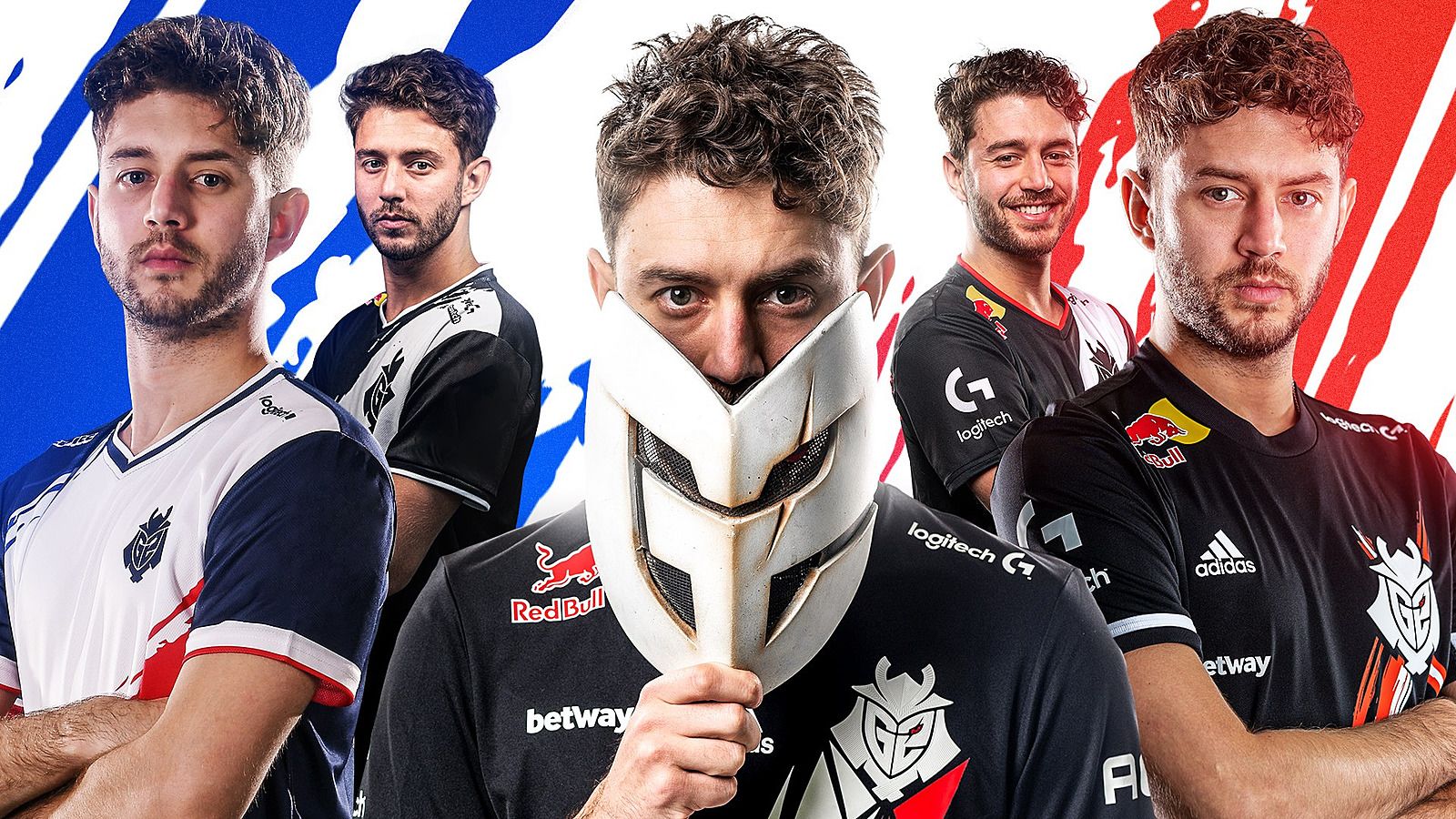 Analyzing substitutions in G2 Esports