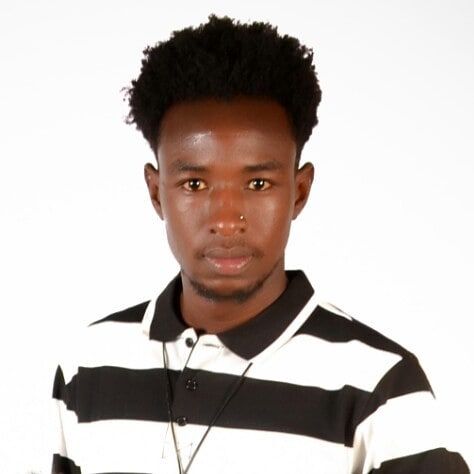 The UFC 274 lightweight title crash between Charles Oliveira and Justin Gaethje is set to begin next weekend. The defending champion Charles Oliveira will be facing the very dangerous opponent Justin Gaethje in the 5-round fight. The Brazilian fighter won and defended the 2021 UFC lightweight title against Michael Chandler and Dustin Poirier. On May 7, he is expected to defend his championship in the UFC 274 main event.
Bet on Charles Oliveira vs. Justin Gaethje with 1xBet
This event will be packed with appearances from ranked contenders and other rising prospects. The card will see Rose Namajunas, women's strawweight champion take on Carla Esparza. Other actions taking place are Chandler against Tony Ferguson and Mauricio Rua against Ovince Saint Preux just to mention a few. Have a look at the lightweight main event information.
| | Charles Oliveira | Justin Gaethje |
| --- | --- | --- |
| Height | 5' 10" | 5' 11" |
| Weight | 155 lbs | 156 lbs |
| Reach | 74" | 70" |
| Stance | Orthodox | Orthodox |
| SIG STR LPM | 3.44 | 7.5 |
| SIG STR ACC | 61.66% | 60.44% |
| TD AVG | 2.50 | 0.00 |
| TD ACC | 41.46% | 0.00% |
| SUB AVG | 2.79 | 0.00 |
Bet on Charles Oliveira vs. Justin Gaethje with 1xBet
Oliveira vs. Gaethje
Some years back, it would be hard to tell whether Oliveira would become a UFC champion. The Brazilian fighter did not seem to win any streak and he lost to almost all top-level opponents he faced. Today, things are quite different because he is not only the UFC defending champion but also a fighter there to stay.
Oliveira is great when it comes to submitting. In fact, he holds records for the most submission wins in UFC. This added to his lethal striking defense and toughness makes him a top UFC fighter in the lightweight title. At long range, Oliveira is dangerous and he puts more options on the table, especially in the striking range. Additionally, his motor skills are impressive at close range and at a distance.
Gaethje on the other hand is regarded as the most dangerous opponent. He has great tactics when it comes to attacking his opponents. Gaethje walks his opponent down, chops them with powerful low kicks, and then uses his big right hand on the top to club the opponent unconscious.
He is also well-known for putting pace on his opponents such that they can't keep up with him. Having a strong wrestling foundation, opponents cannot dominate him in any range of the fight. His striking has also made him dangerous in the octagon alongside his excellent takedowns, positional awareness, and top control. So, he poses a great problem to Oliveira in the lightweight division.
As you can see, these two guys have different approaches, and watching their fight is exciting because it can go in different ways. Both of them got skills but they approach things differently.
Bet on Charles Oliveira vs. Justin Gaethje with 1xBet
Location and Date
The ufc 274 date is on May 7, 2022 at Footprint Center in Phoenix, Arizona. This will be the first event in the city since UFC on ESPN UFC on ESPN: Ngannou vs. Velasquez took place in February 2019. The first prelim action is set to begin at 8 p.m ET while the main card will get underway at 10 p.m ET on PPV.
Card
Check out the complete fighting card for this action-packed event.
MAIN CARD

Charles Oliveira

PPV

Match 1

-165 / +140

Justin Gaethje

Rose Namajunas

PPV

Match 2

-200 / +170

Carla Esparza

Tony Ferguson

PPV

Match 3

+320 / -410

Michael Chandler

Mauricio Rua

PPV

Match 4

+200 / -240

Ovince Saint Preux

Donald Cerrone

PPV

Match 5

-180 / +155

Joe Lauzon

PRELIMS

Randy Brown

ESPN/ESPN+

Match 6

+115 / -135

Khaos Williams

Macy Chiasson

ESPN/ESPN+

Match 7

+190 / -230

Norma Dumont

Brandon Royval

ESPN/ESPN+

Match 8

-260 / +210

Matt Schnell

Marcos Rogerio de Lima

ESPN/ESPN+

Match 9

+125 / -150

Blagoy Ivanov

EARLY PRELIMS

Francisco Trinaldo

ESPN+

Match 10

-120 / +100

Danny Roberts

Tracy Cortez

ESPN+

Match 11

-180 / +155

Melissa Gatto

Kleydson Rodrigues

ESPN+

Match 12

-280 / +230

CJ Vergara

Ariane Carnelossi

ESPN+

Match 13

+170 / -200

Loopy Godinez

Journey Newson

ESPN+

Match 14

Fernie Garcia

Andre Fialho

ESPN+

Match 15




Cameron VanCamp
Bet on Charles Oliveira vs. Justin Gaethje with 1xBet
What to bet on?
UFC betting has become a common thing among many bettors. However, understanding more about the sport gives you a competitive advantage over the bookmakers. There are various ways in which bettors can bet on ufc fight, and they include the following:
Outright winner;
Round betting;
Methods of finishing props;
The length of the fight;
How the ufc fight will end;
Who gets the most significant strikes;
Where to buy tickets?
Buy the UFC 274 tickets and watch the amazing fight. Fans who are interested in attending the event can buy their tickets easily through TicketSmarter. There are also other trusted websites where you can buy event tickets.
The UFC 274 ticket prices vary depending on the seat, venue, and the fight card you select. If you love a seat near the octagon, then you are expected to pay more compared to those who choose to sit at the back. In addition, the championship fights also cost high than other standard fights. Therefore, it is good to make price comparisons and get your ticket.
How to watch for free?
Fans in the US can stream the event live on ESPN and ESPN +. If you want to watch the fight abroad of the US, you can use a VPN like ExpressVPN which has great streaming capabilities.
Bet on Charles Oliveira vs. Justin Gaethje with 1xBet
Conclusion
The highly-anticipated UFC 274 lightweight fight will commence on May 7, 2022. This is an exciting fight that can end in several ways since both fighters are high in spirits. All eyes are on the defending champion Charles Oliveira or whether Justin Gaethje will take his championship title. Charles Oliveira will be facing a dangerous opponent and he is therefore expected to set the bar high this year.
We have given you a comprehensive guide on the ufc 274 card, ufc 274 location, ufc schedule, and much more. Grab your ticket today and enjoy watching the action-packed fight.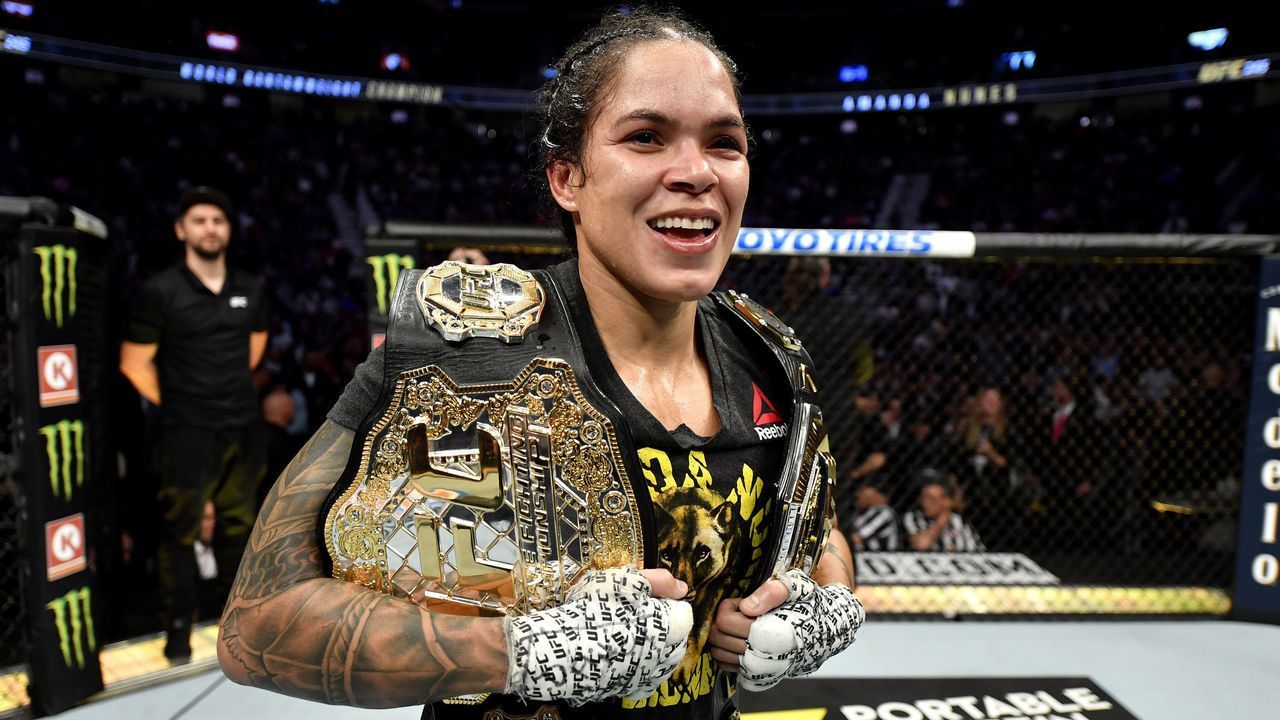 Top 10 fighters with the longest winning streak in UFC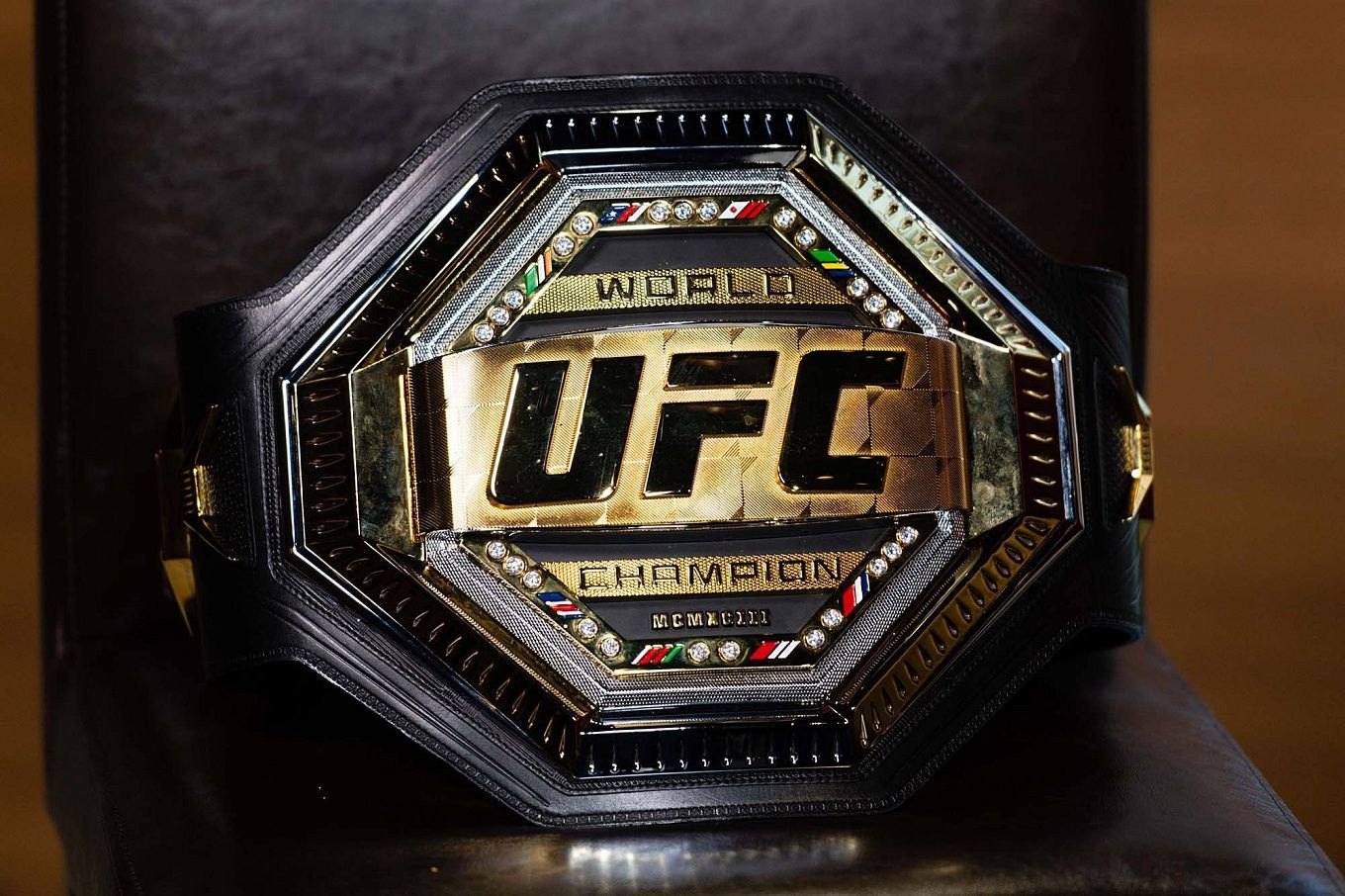 UFC ups and downs: the history of the ultimate MMA promotion from the beginning to the present day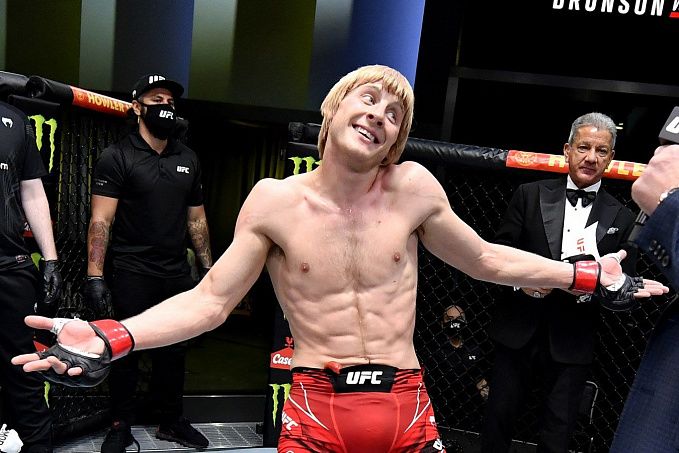 The most promising UFC fighters in 2022