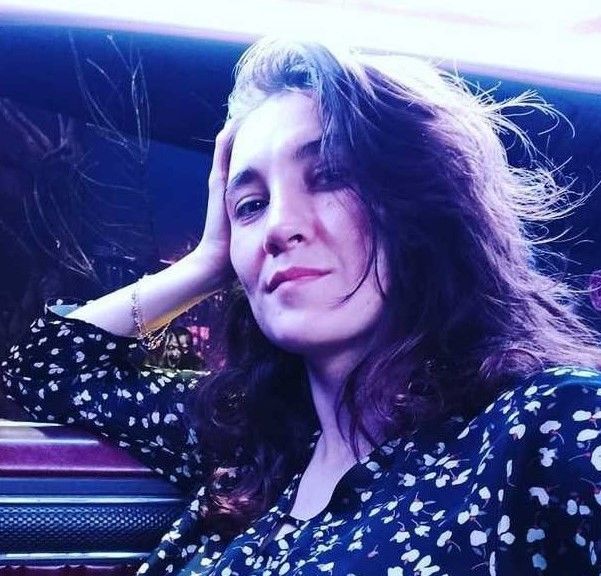 Welcome to Cybersport.Metaratings.ru. In March 2021, when the public learned that Maria "Inverno" Gunina became a manager of the Alliance Dota 2 roster, many Russians were happy, as "their people" continue to hold important positions in Western eSports organizations. One of the pioneers in this field was Vladyslava "vladyslava_z" Zakhliebina — a former professional Counter-Strike player and Starladder employee. She became an OG CS:GO roster manager in December 2019.

Today you will learn how a track and field athlete from Donetsk joined OG.
Bet on CS:GO with 1xBet
She gave up her career as a gymnast in favor of cybersports
Vladyslava "vladyslava_z" Zakhliebina was born in Donetsk, Ukraine. When she was a student, her parents sent her to a track and field club, where she made good progress. Vladyslava became a Candidate for Master of Sport of Ukraine. However, when vladyslava_z entered Donetsk National Technical University, she decided to devote herself to her studies and eSports.
Bet on CS:GO with 1xBet
She chose the nickname "Vladyslava" and started to play for CSC.Arena.female but did not achieve serious success. After that, she played for pro100 and other Ukrainian clubs. Soon Vladyslava realized that being a cyber athlete is not for her, and therefore ended her career as a player. However, she didn't leave the industry but became a journalist in CyberFight.
Start of the cybersports career
Vladyslava_z did not work at CyberFight for a long time. Soon she overgrew the portal. In May 2014, the Astana Dragon roster players Däuren "AdreN" Qystaubaev, Kyryll "ANGE1" Karasyov, Mikhail "Dosia" Stolyarov, Yehor "markeloff" Markelov, and Emil "kUcheR" Akhundov decided to form HellRaisers. Guys could play CS:GO but could not run the club. Vladyslava joined them as a CS:GO roster manager.
The Ukrainian club performed well at large tournaments, but never got higher than 5-8 places in the majors. Even the transfer of Oleksandr "s1mple" Kostyliev, for whom HellRaisers was the first eSports organization, didn't improve the situation. Nevertheless, vladyslava_z continued working, doing her best. In addition to her job as a manager, Vladislava served as a content-maker, shooting photos and videos for the club's social networks.
A year and a half later, in September 2015, vladyslava_z left HellRaisers. This parting was not too smooth, and Vladislava commented on her departure as follows:
My conscience is clear. Time will tell who was right and who was wrong. I put my heart and soul into HellRaisers for more than 1.5 years. And I hope it wasn't in vain, and they will make it to the top.

Vladyslava "vladyslava_z" Zakhliebina
Bet on CS:GO with 1xBet
Returning to Starladder
After leaving HR, vladyslava_z returned to Starladder where she worked as a news author before her transfer to HellRaisers. For more than three years she held various positions, from SMM manager to host and commentator of eSports tournaments. Vladyslava was a frequent participant of the analytics studio of the StarSeries and Invitational tournament series.
When Starladder switched from computer disciplines to mobile ones, Vladyslava started to appear in the analytics studio at WePlay tournaments. For instance, she was a host at the RMR event WePlay Clutch Island.
Bet on CS:GO with 1xBet
Transfer to OG
At the end of 2019, Vladyslava became a manager of the OG CS:GO roster. It surprised many fans, as vladyslava_z had a successful experience in HellRaisers. She helped the players and the club achieve success but constant substitutions and players' instability prevented the team from staying in the HLTV rankings top 10.
Many OG fans adore Vladyslava for her emotionality. She always comes to the team's matches and supports the guys. For example, this is her reaction in the OG vs NiP match when Nikolaj "niko" Kristensen took the clutch 1-3.
Bet on CS:GO with 1xBet
What Vladyslava is doing now
After OG went to BLAST Premier: Spring Final 2022, everyone, including Vladyslava, left the team bootcamp in Katowice, Poland. Judging by the Instagram of vladyslava_z, she decided to go to Finland, fairytale Lapland. Vladyslava is fond of traveling, so she visits some new countries between tournaments.
Bet on CS:GO with 1xBet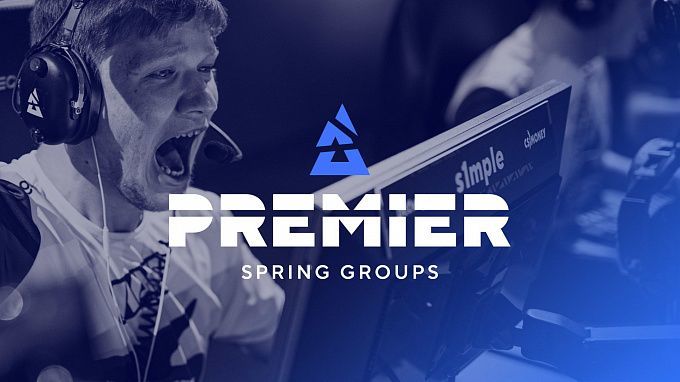 Five results of BLAST Premier Spring Groups 2022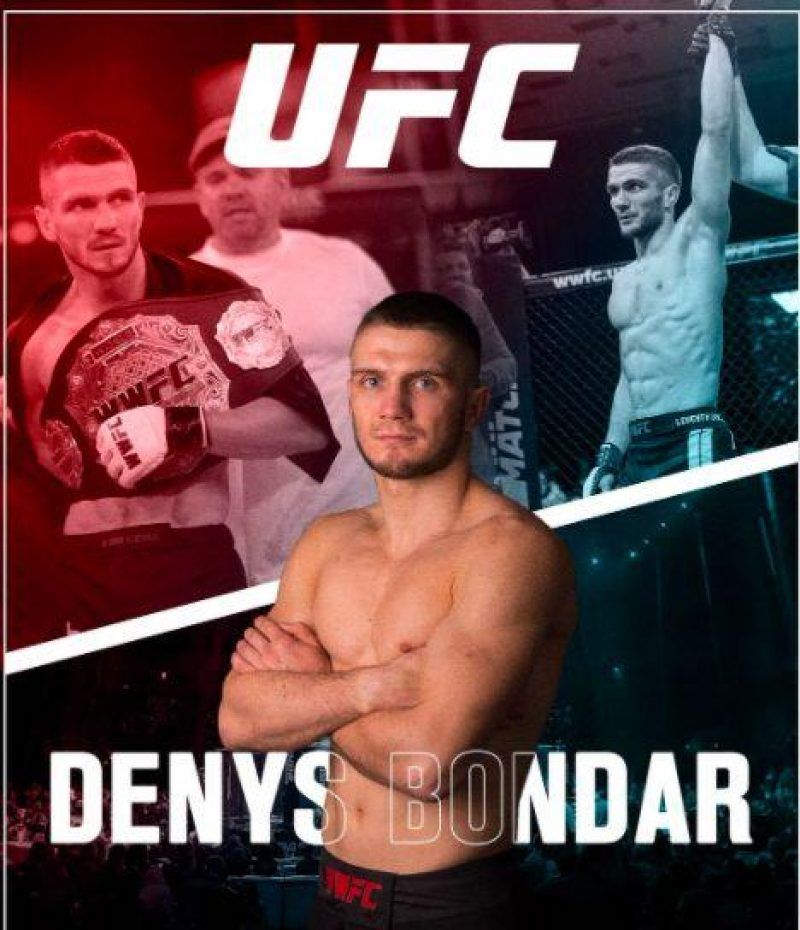 Denys Bondar: When people hear Russian speech, they try to help you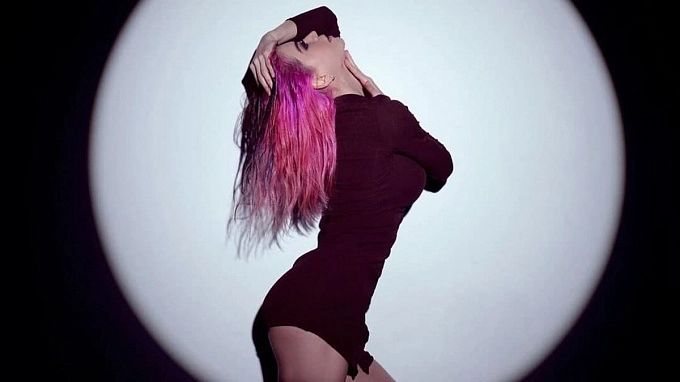 Angelika LiQueen Mikhailova, wife of CS:GO Boombl4 captain NaVi