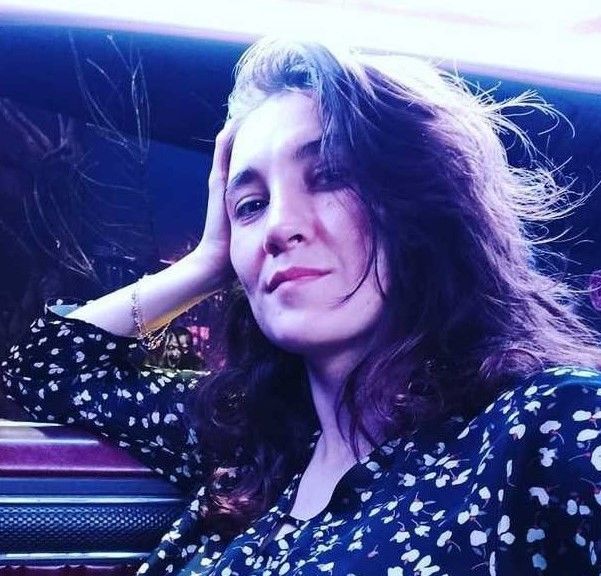 Today we will tell you about the main woman in the life of Natus Vincere captain, Kirill "Boombl4" Mikhailov, — his wife Angelika "LiQueen" Mikhailova. You will learn what kind of higher education Lika has, how her and Kirill's wedding went, and what kind of scandal surrounded their wedding.

Bet on CS:GO with 1xBet
Childhood and youth
We know nothing about the childhood of Angelika "LiQueen" Mikhailova. She had a not very nice story during her adolescence — when she was 18, she met a guy who got her pregnant. According to Lika, he threatened her and forbade her to have an abortion. But after the birth of the child, the girl realized that she has an awesome son who is now six years old.

Two years after the birth of the boy, LiQueen's boyfriend stopped communicating with her, leaving her alone. Angelika believes it was the biggest betrayal of her life. Her brother and father helped her raise the son, and she is very grateful to them.
When Angelika got back on her feet, she decided to resume her studies at university, which she had interrupted at the age of 17.

Bet on CS:GO with 1xBet
Studying at the Russian National Research Medical University
Why is it so important to study and to train your brain all your life? Mental labor will save you from dementia. It will help you keep your clear mind till you die. Your life expectancy will increase. Imagine how much knowledge and experience you will have when you are old! What a GIFT you will be able to pass on to your children and grandchildren! How much your descendants will appreciate and respect you! I graduated from one of the most difficult Russian universities — Pirogov Russian National Research Medical University. My education was free because I got high scores on my exams. And I tell you, the first three years were real hunger games, a survival quest.More than a half of students (even with high exam points!) were withdrawn failing. Every student cried during their studies! I've built up my character so much and, most importantly, gained precious knowledge that I will use for the rest of my life! Studying at a medical university is hard, but it's worth it! ‍ People will always have diseases. You will always have a job. Health is the most important thing, no health — no life. Plus you can consult your relatives and friends. For example, I prescribe medicine to my child, if needed. I plan to master many skills. I am interested in entrepreneurship, law, and marketing. I've dreamt of being a businesswoman since I was 6 . When I was a kid, I used to sell hairpins and jewelry in my mother's store. I bought them wholesale and resold them. People always bought something from a nice little girl. So, when I was 6, I earned my first money which I used to make a very beautiful repair in pink colors in my room. Study all your life, be the best in your sphere, and you will have plenty of opportunities!

Angelika Mikhailova
Angelika is a doctor. According to her Instagram, she graduated from Pirogov Russian National Research Medical University. Lika has a lot of photos from her university and with her fellow students, with whom she celebrated her birthday. Even her first post on Instagram refers to her studies in university — in the photo, she poses in a graduate's cap, holding her diploma.
Hi, everyone! Let's get acquainted! I am Lika:) Who will be the first to guess how old I am and what profession I got this summer? This person will choose the place in Moscow where I will shoot a beautiful, interesting video! Let's go:))

Angelika Mikhailova
Bet on CS:GO with 1xBet
Meeting Boombl4
It's difficult to say when and how Kirill and Lika met. But after winning the IEM Cologne 2021, at the beginning of September 2021, they went on a vacation in Mexico. Their relationship developed, but after a month, LiQueen and Boombl4 quarreled and decided to break up.
Many fans feared it would influence the psychological state of the Natus Vincere captain before the PGL Major Stockholm 2021. A bit later, Kirill published a post, where he assured his subscribers that he will fill all the space in his head with preparation for the major.
All the fears were groundless. On October 8, LiQueen published a photo with Boombl4, and it became clear that the lovers had reconciled.

If you love, then love the Queen! If it's a victory, it will be on the world stage! We do not agree to anything less, yes Kirill @boombl4 ?

Angelika Mikhailova
Bet on CS:GO with 1xBet
PGL Major Stockholm 2021
At the first CS:GO major in two years, Natus Vincere showed a confident game, defeating its opponents. Before the semifinals against Gambit, Lika decided to support Kirill by publishing a body art video. The video shows her pulling out a knife and then posing in front of the camera and showing sexy body art from all angles. The post has the caption "Gambit prepare diapers".

I loved you. And my love of you (it seems it's only pain) still stabs me through the brain. The whole thing's shattered into smithereens. I tried to shoot myself – using a gun is not so simple. And the temples: which one, the right or left? Reflection, not the twitching, kept me from acting Jesus, what a mess! I loved you with such strength, such hopelessness! May God send you to others – not a chance! He, capable of many things at once, won't – citing Parmenides – reinspire the bloodstream fire, the bone-crushing creeps, which melt the lead in fillings with desire to touch – "your hips," I must delete – your lips.

Angelika Mikhailova
In the PGL Major Stockholm 2021 finals, Natus Vincere defeated G2 Esports with a score of 2-0 (16-11 Ancient; 22-19 Nuke). In the interview after the match, Boombl4 asked LiQueen to marry him, and Lika agreed.

Love will save the world! Every year I'm getting smarter and beginning to understand a lot more about life. The main thing is not to lose yourself. I want to be that very kind little curious girl all my life, for whom nothing is more important than love and family. Who will cause harm to nobody, who wants to help and please everyone and make the world better and kinder. Welcome, new favorite subscribers! I am glad to see you. Haters, hi and thank you. You motivate me! I promise you: you'll hear about me, and not once! And finally, my advice to you: don't be modest, everyone doesn't give a f*ck about you, and you're modest:)) don't be afraid to make yourself known! love and enjoy life!

Angelika Mikhailova
Bet on CS:GO with 1xBet
The scandal with intimate videos
While Boombl4 celebrated his victory at the major, "Dvach" users found an intimate video with some Maniac Alisa. They think that Angelika "LiQueen" Mikhailova used this nickname when she provided sexual services. On November 11, she published a statement in which she called the leaked video slander and threatened the "Dvach" users with a trial.

Today I woke up and got f*cking shocked. I didn't even realize what happened, you bastards? I officially claim that I have nothing to do with all this nonsense that was written about me on the Internet. All the accusations are blatant slander. I even know who could make it up. In the last seven years, I mastered one of the most difficult and responsible jobs in the world – a doctor, to save people's lives. And I am ready to prove everything in court! Photo by the beloved @boombl4, my husband. Which I chose as my partner in life. And I have never regretted it. A man to whom I devote myself and belong. My one and only forever. We are still celebrating the victory. So we're sorry to be missing. Now we have no one and nothing to think about but each other)

Angelika Mikhailova
A day later, Boombl4 himself commented on the situation, calling the slanderers hyenas.

Dream, Fight, Happiness, Triumph, and Moment X. Real close ones are always with me, and the pathetic hyenas who laugh, laugh because that's all you can do in this life.

Angelika Mikhailova
Bet on CS:GO with 1xBet
Marriage
Producer: @anna_fotodream Photographer: @s_khvatynets

Angelika Mikhailova
After the scandal, Kirill and Lika decided to keep their private lives private and get married alone. The couple didn't arrange a luxurious wedding with many guests. The general public learned about their wedding only on December 30, when producer Anna Tychinskaya reported that the couple got married in a registry office in Moscow.

Bet on CS:GO with 1xBet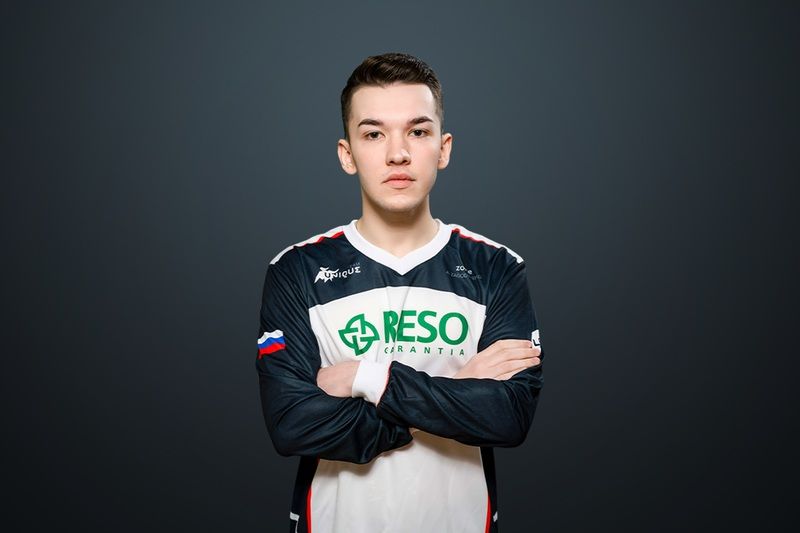 Zorte on his goals and doping in cybersport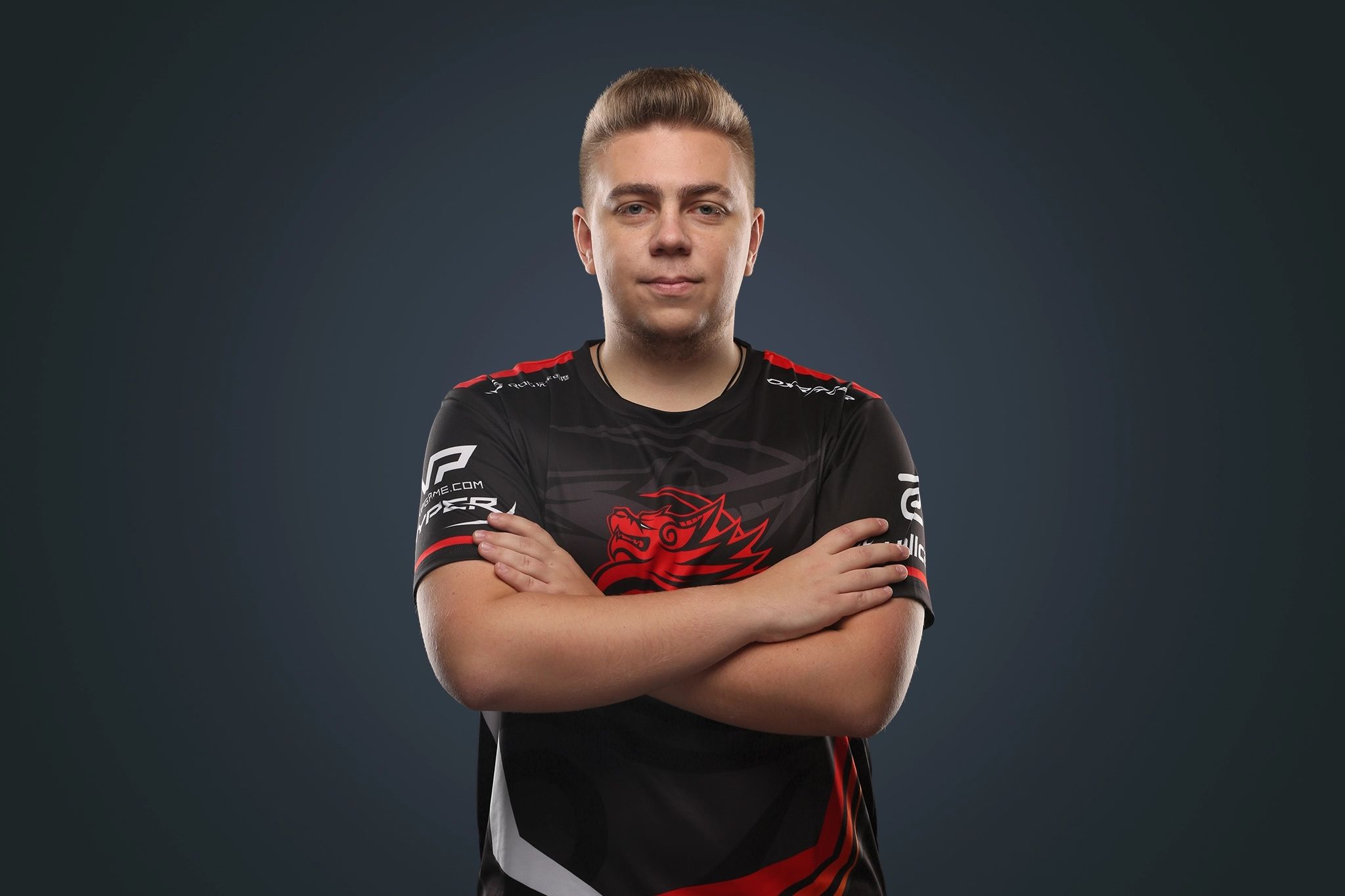 Bondik on playing in China and ONYX's disbanding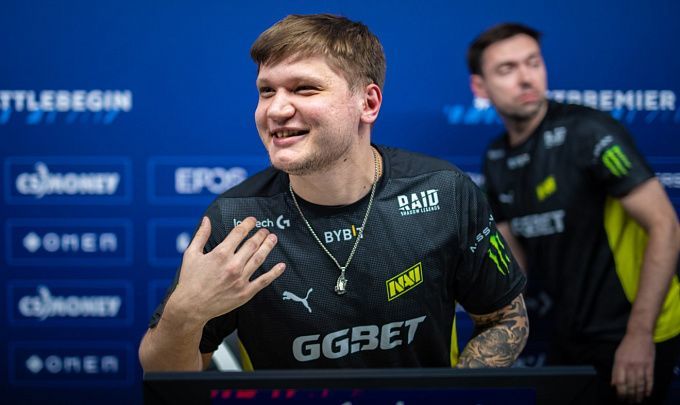 Aleksandr s1mple Kostyliev - No. 1 in HLTV 2021