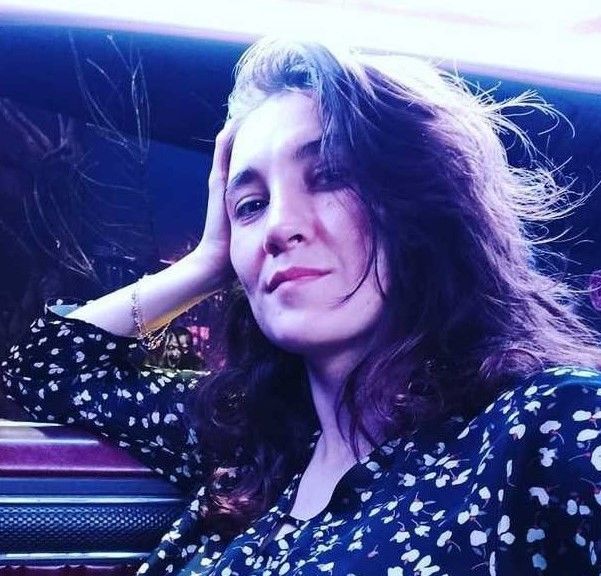 Zainab Turkie, known as zAAz, is a Swedish gamer of Lebanese origin and a Counter-Strike legend. She started her career in this game in 2002 at the age of 11 in CS 1.6. Then, after the appearance of Global Offensive, she moved to this shooter, where more than once recognized as the strongest player of the discipline.
Bet on CS:GO With 1xBet
Zainab was born in Lebanon, but most of her life was spent in Sweden. She represented the Scandinavian country on the international scene. Popularity to zAAz came in the mid-2000s. In those times, she received her first advertising contracts and collaborations with IT companies. In May 2011, Turkie signed a major long-term contract with computer hardware manufacturer Qpad.
Together with her brother, she opened a travel agency, in which she combines the profession of a pro-gamer with the position of a manager.
As a child, Zainab danced and dreamed of becoming a professional dancer. But then, it became quite difficult to combine dancing with cyber-sports activities. She decided to concentrate on playing Counter-Strike. Turkie admits that absolutely no one supported her initiatives at the beginning of her career. Even her brothers, who taught her how to play and generally opened the Counter-Strike universe for Zaynab, did not believe that she would be able to achieve such heights.
Now, this young lady actively keeps in shape in the gym. Moreover, she prefers Chinese food.
Bet on CS:GO With 1xBet
Since the age of 15, Turkie has participated in the larger arena of the Counter-Strike universe. Zaynab is one of the most titled female cyber athletes with more than 15 titles in her career. The most prominent are victories at ESWC, Copenhagen Games, Starladder and Intel Challenge in the middle of the last decade.
Throughout her career, Turkie represented organizations such as Fnatic, Team Secret, Bad Monkey, Besiktas and XSET.
After several failures in the camp of the famous Turkish soccer club Besiktas, where Zainab played with Russian player Anastasia kr4sylya Khlobystina, she briefly stayed in the XSET team and finished her career in Counter Strike. Her last match on hltv.org was on April 12 of this year.
In October 2021, the Internet buzzed with the news that zAAz was joining the G2 Esports organization as a new Valorant player. At the end of last month, Zainab won her first trophy as a part of the tier 2 stage competition.
A cyber athlete with such a name and experience will reach great heights in a new discipline. We wish her good luck!
Bet on CS:GO With 1xBet