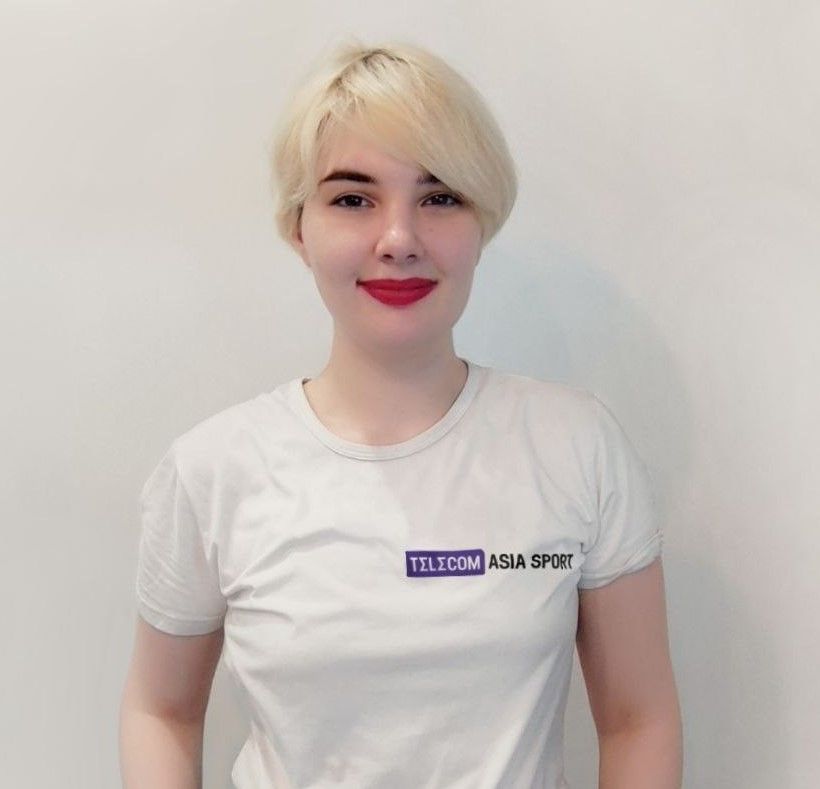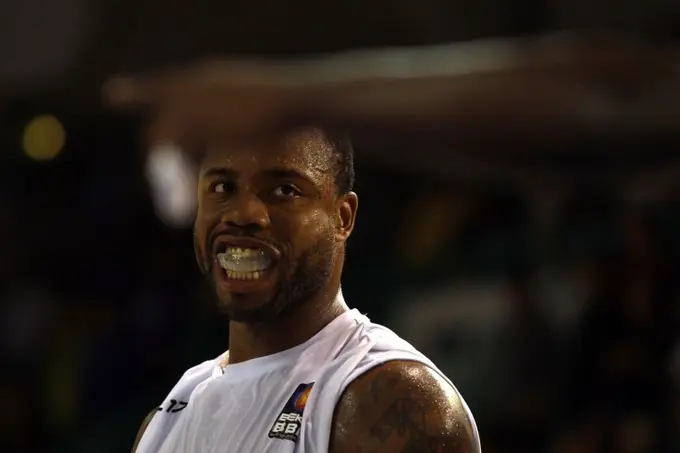 Former ex-National Basketball Association (NBA) power forward Brandon Hunter, who played for the Orlando Magic and Boston Celtics, passed away at the age of 42.
"We are terribly saddened by the loss of our former teammate, Brandon Hunter. We extend our deepest condolences to the entire Hunter family," the Florida-based club's press office said in a statement.
Hunter made it to the NBA in 2003 when the Celtics selected him in the second round of the 2003 draft. In total, the forward spent only two seasons in North America, playing a total of 67 games for the Celtics and Magic.
Later Hunter played mostly in European clubs (Greek Panathinaikos, Italian Napoli Basket and Livorno, Israeli Hapoel Jerusalem, Latvian Ventspils, German Bayreuth and others). The last club in the American's career in 2013 was Uruguay's Atletico Agueda.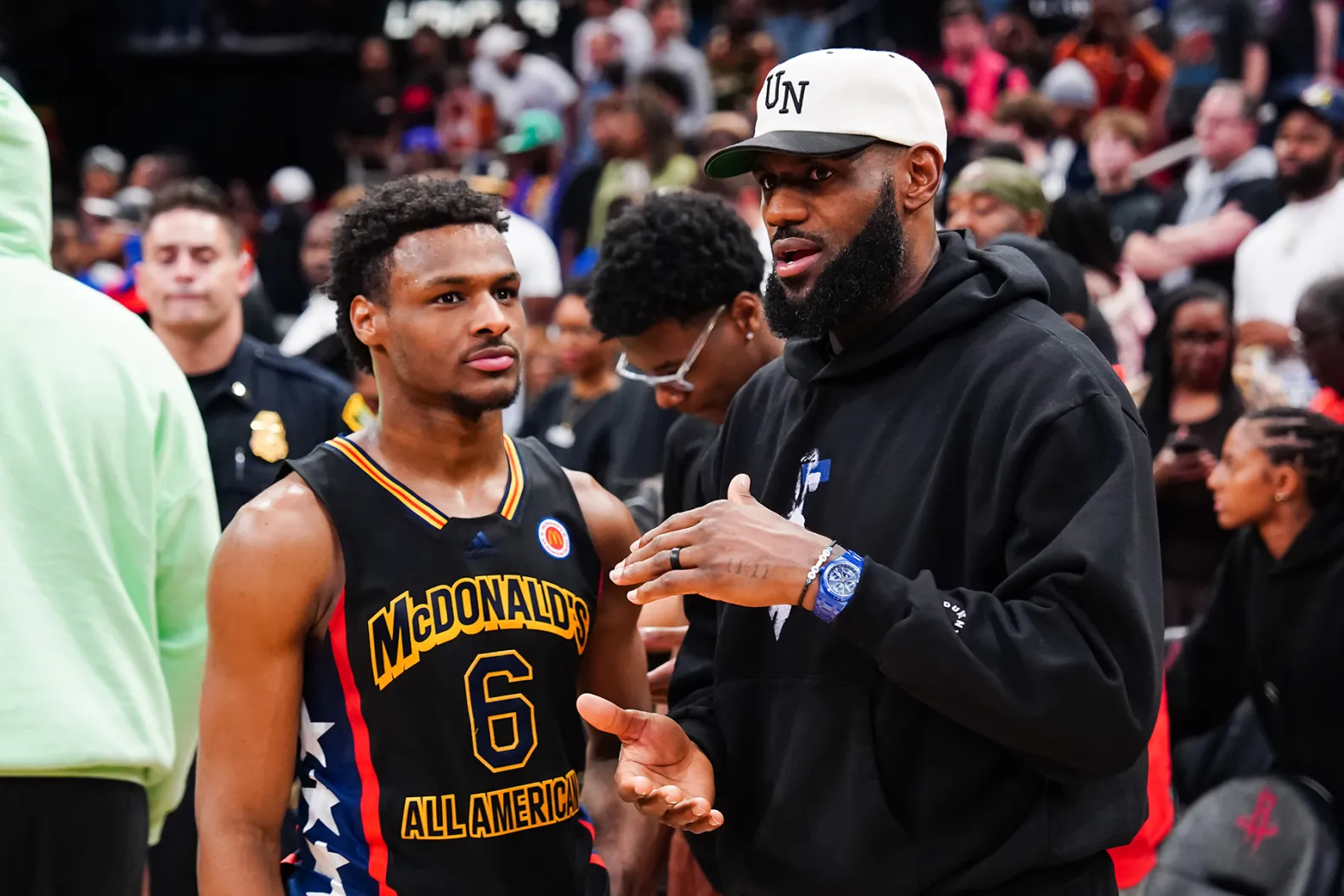 LeBron James' Son To Continue Career After Surviving Cardiac Arrest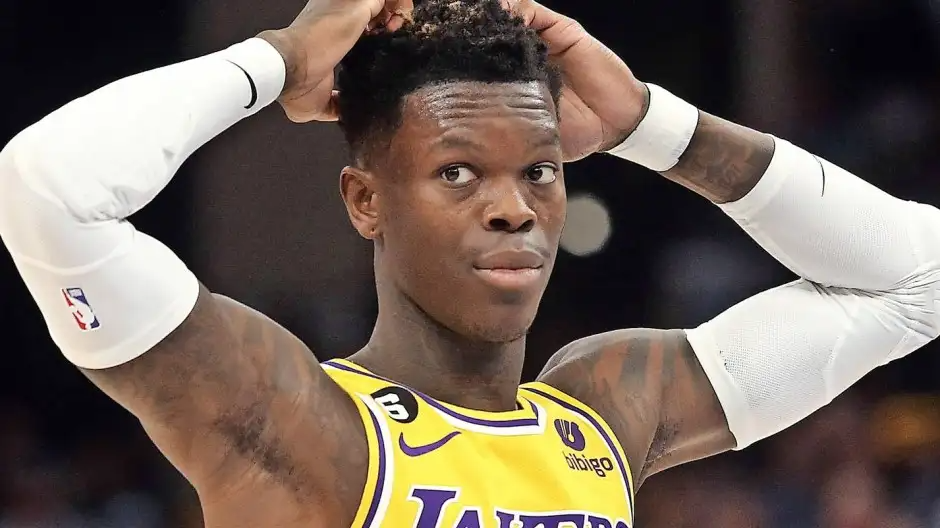 German National Team Guard Schröder Named Most Valuable Player Of World Basketball Cup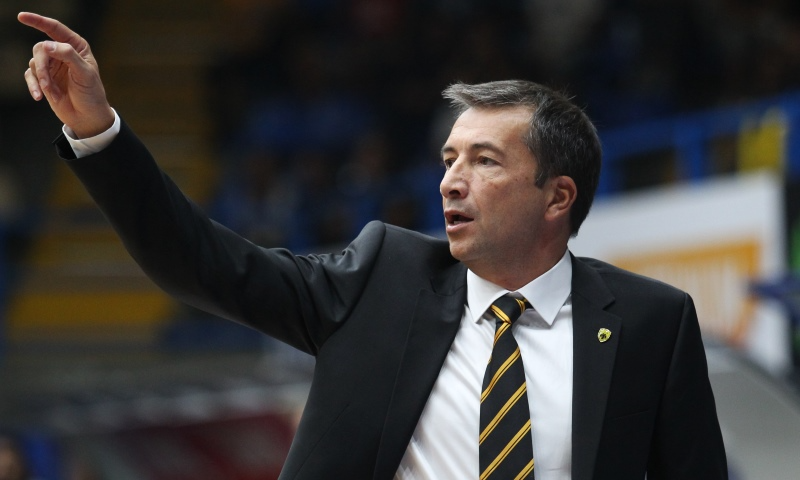 Latvian National Team Coach Luca Banchi Named Best Coach Of World Basketball Cup