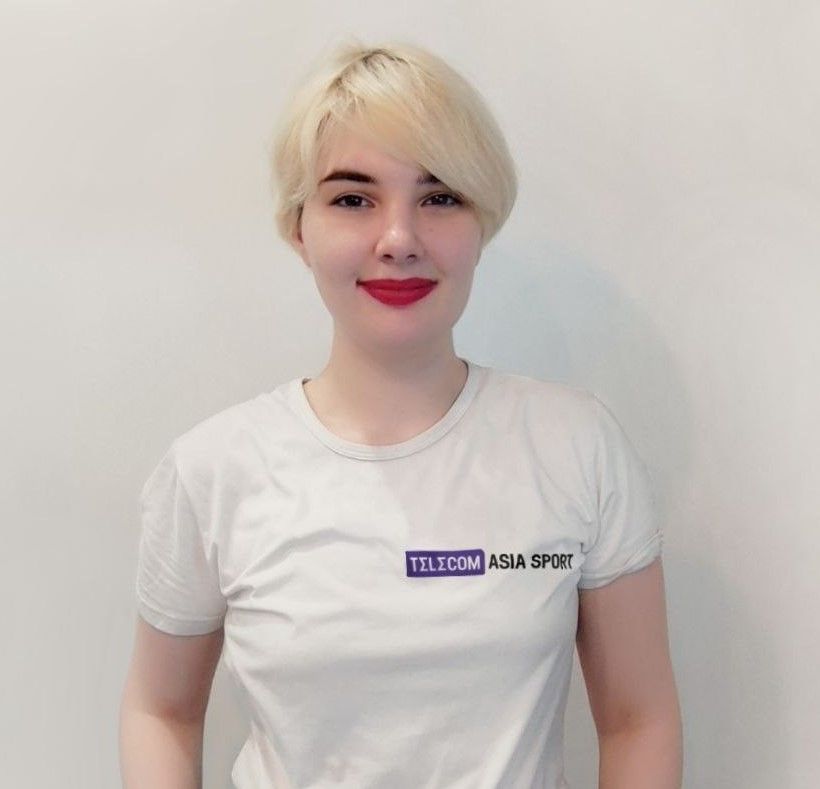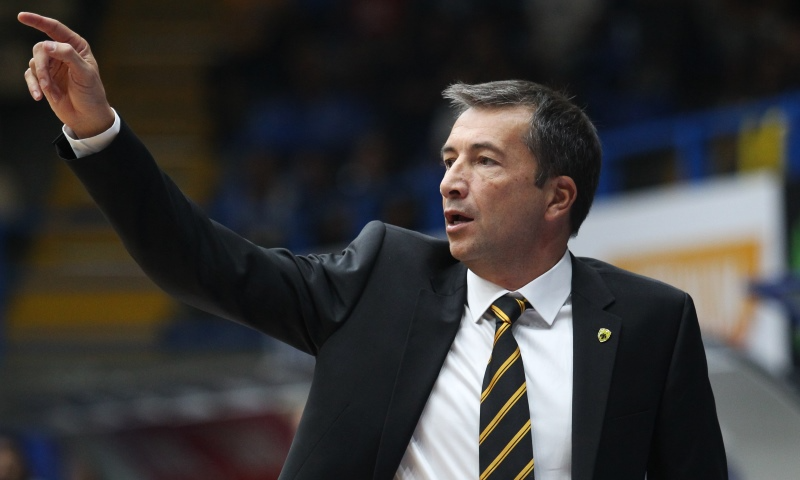 Latvian national team coach Luka Banchi was recognized as the best coach of the World Basketball Cup. The Latvians made their World Cup debut and finished fifth at the end of the tournament.
Latvia advanced through two group stages and lost to future champion Germany (79-81) in the quarterfinals. In the matches for 5th-8th place, Banchi's wards defeated Italy and Lithuania to finish fifth.
The 19th World Basketball Championship was held from August 25 to September 10 and ended with the victory of the German national team, which defeated Serbia 83:77 in the final.
Dennis Schröder was named the most productive player of the game, scoring 28 points and receiving the Most Valuable Player award.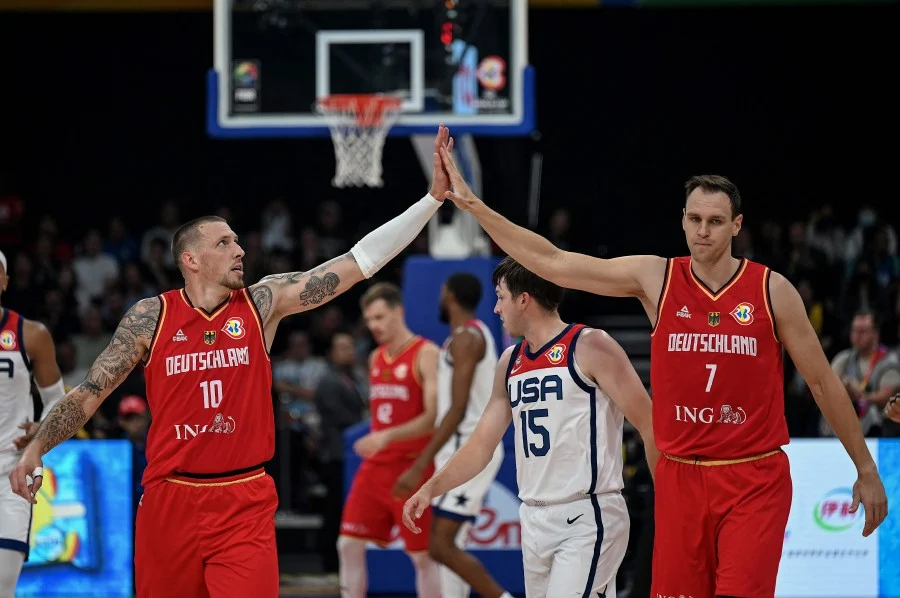 German National Team Wins World Basketball Cup First Time In History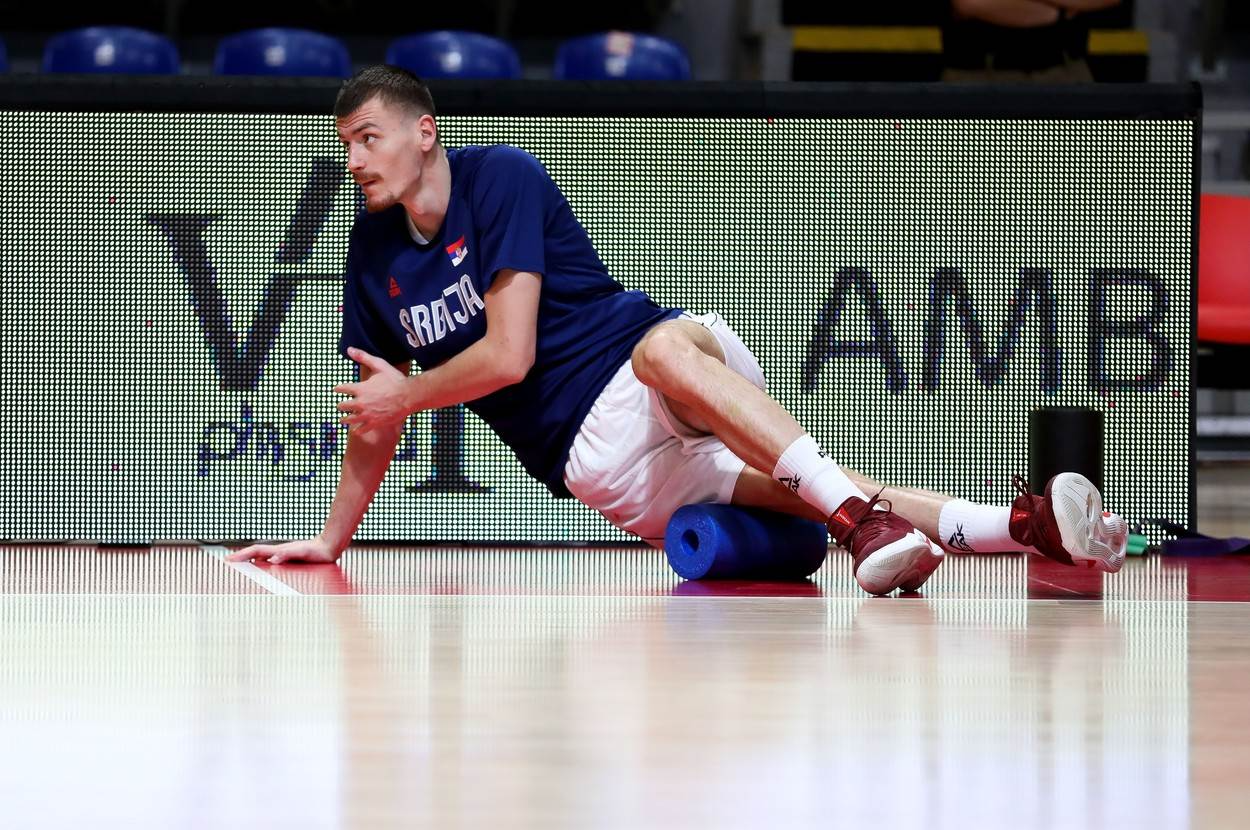 Serbian Basketball Player Simanić Has His Kidney Removed After Injury During World Cup Game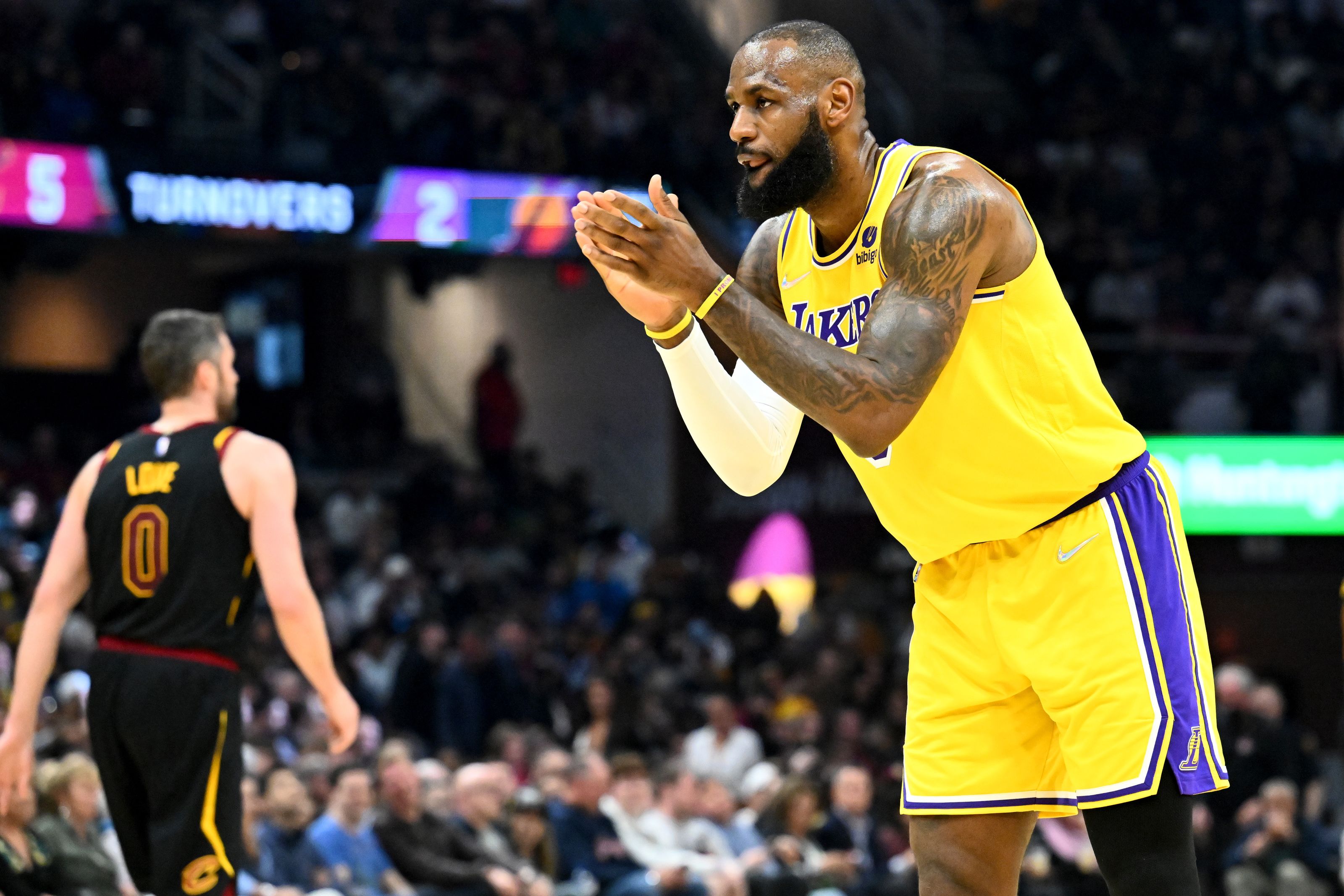 LeBron James becomes highest scoring player in NBA history, breaking Kareem Abdul-Jabbar's record