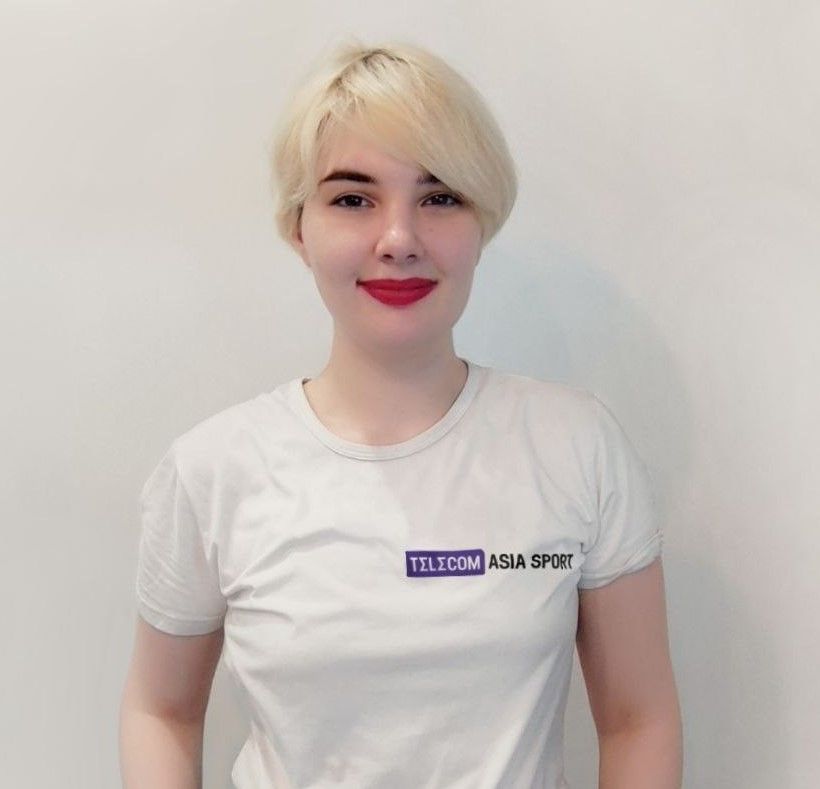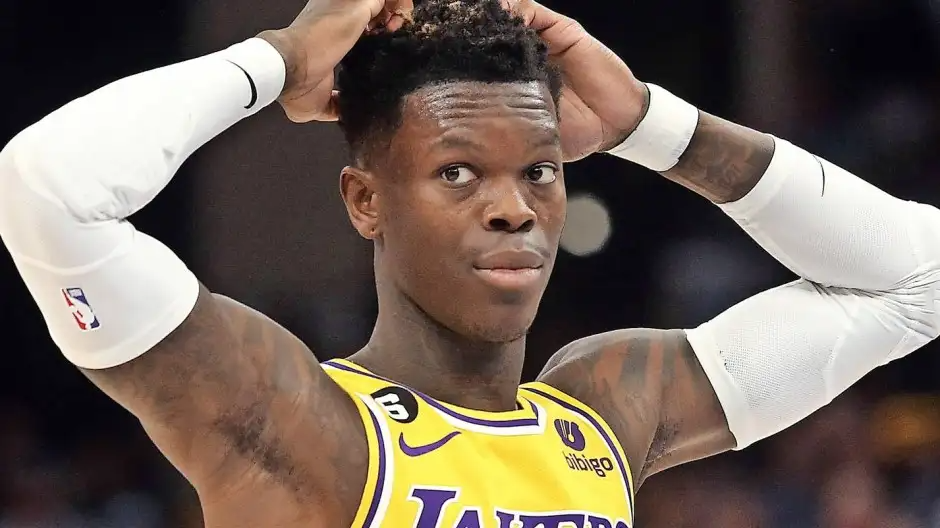 29-year-old point guard of the German national team Dennis Schröder was recognized as the most valuable player of the World Basketball Cup. He scored 28 points, made two rebounds and two assists in the final game against Serbia.
German national team leader Dennis Schroeder scored an average of 19.1 points per game in eight games of the World Cup.
The Germans won all eight games at the championship and became world champions. In the final, Germany defeated Serbia 83-77. This is the first World Cup gold medal for the German team.
Slovenian Luka Dončić became the most productive player of the tournament, scoring 27 points per game on average.
In the match for third place Canada defeated the USA 127:118. The Canadians won their first World Cup medals in history.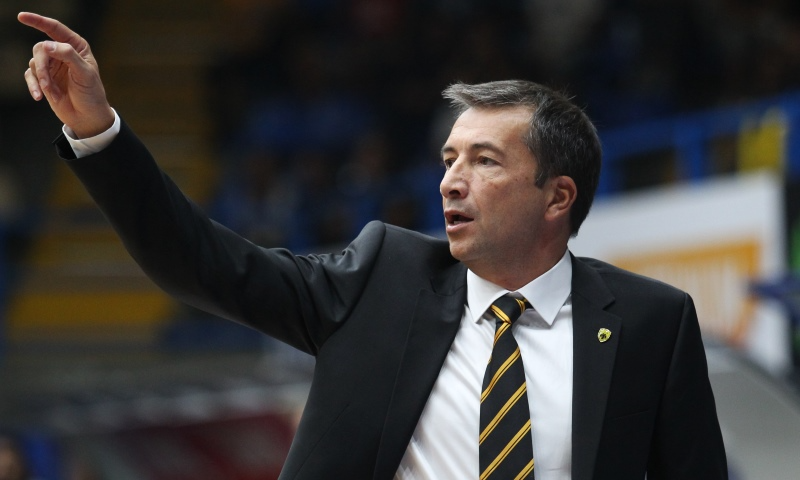 Latvian National Team Coach Luca Banchi Named Best Coach Of World Basketball Cup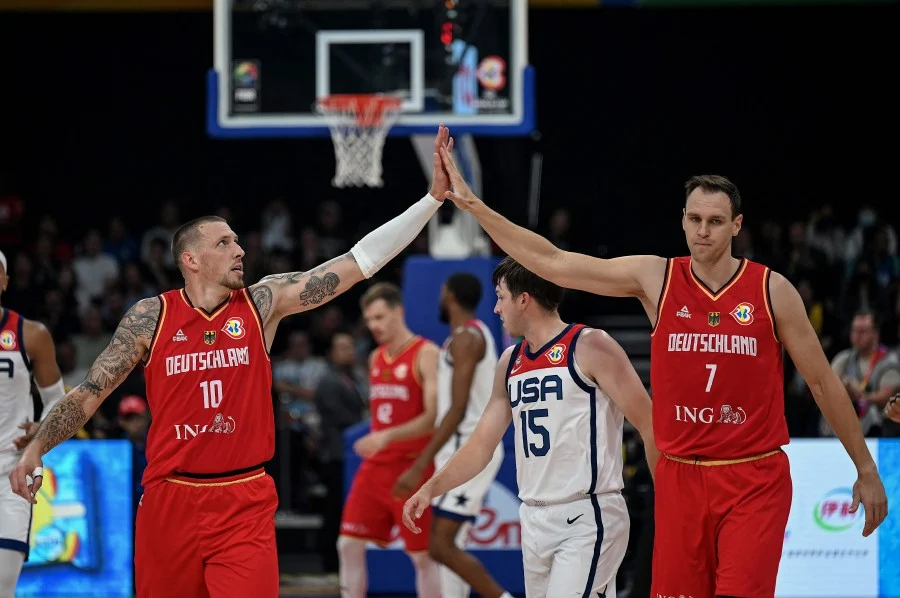 German National Team Wins World Basketball Cup First Time In History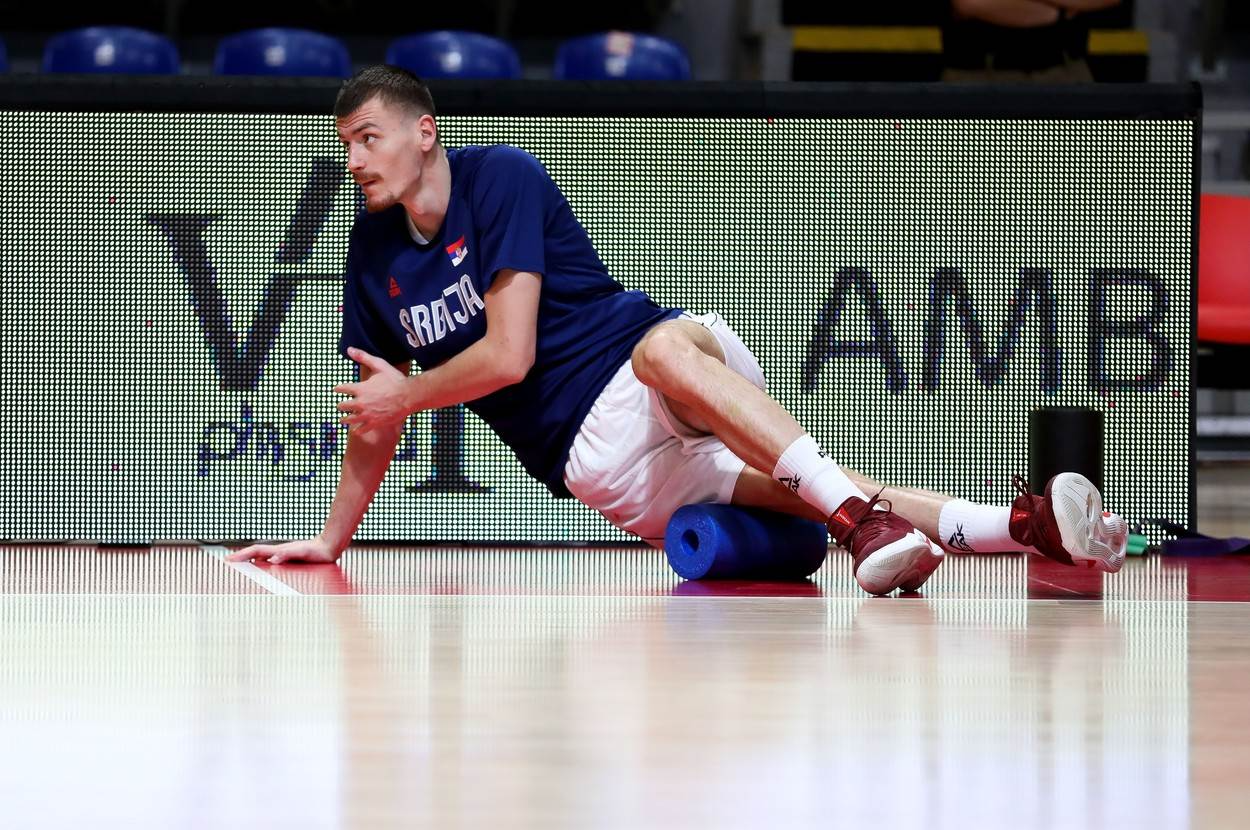 Serbian Basketball Player Simanić Has His Kidney Removed After Injury During World Cup Game