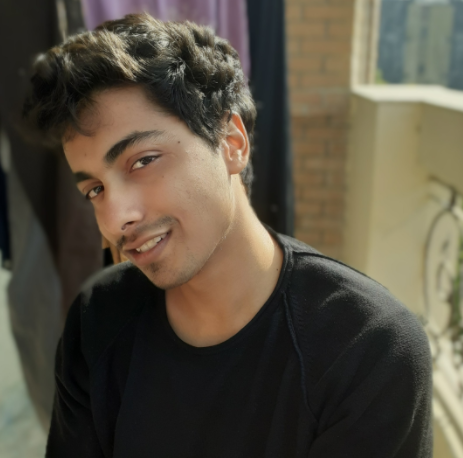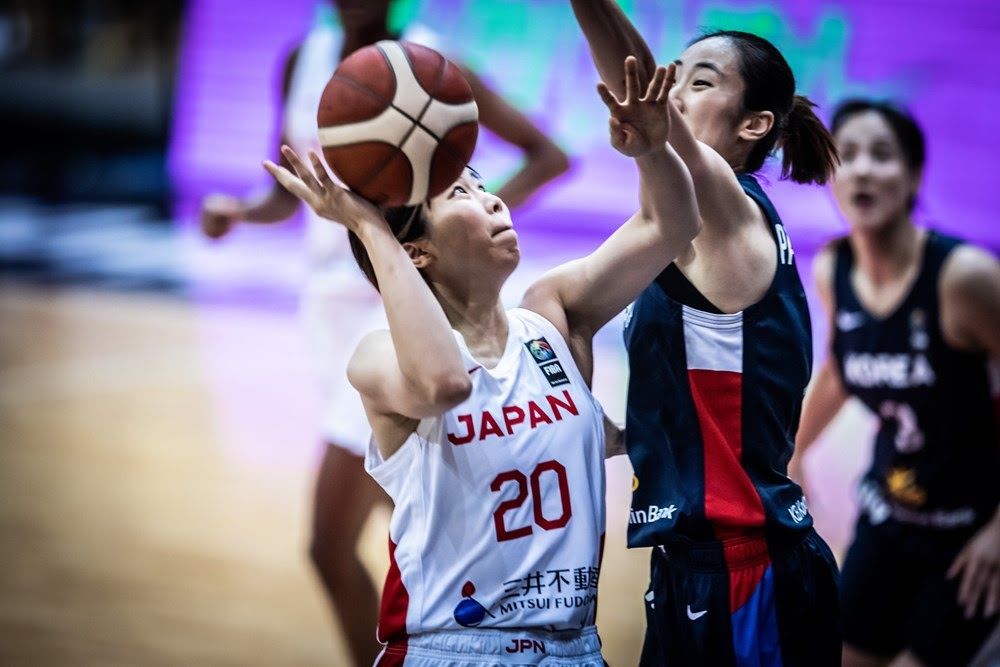 The Women's Asia Cup is now reaching its concluding stages. Here is the preview of the matches today:
China vs Korea: Korea runs into one of the most destructive teams in the basketball world. China has size, shooting, and defense to overcome opposition. The team has shown its mettle time and time again this tournament and Korean women will need something special to overcome the powerhouse.
For China, Xu Han leads the team in points and rebounds with 17.0 PPG and 7.0 RPG. Meanwhile, Yuan Li and Tongtong Wu have decided 5.3 APG apiece. The Koreans have been led by clutch Hyejin Park, who averages 17.8 PPG to lead the team in scoring. Isaem Choi led in rebounds with 6.8 RPG while Heji An leads in assists with 8.3.
Australia vs Japan: This is an exciting game even if Australians and the Japanese are fielding a second-string side. Although Australians have faced a ton of problems generating consistent offense outside of Sami Whitcomb who has arguably been the most dominating player among all the teams. Australia will have to contend against a team that moves the ball well.
For Japan, Monica Okoye leads the scoring with 14.7 PPG. Tamami Nakada leads rebounding with 5.0 RPG. Meanwhile, impressive Saori Miyazaki tops in assists with 9.3 APG. The Opals are led by Samantha Whitcomb in points, rebounds, and assists, with 18.5 PPG, 6.8 RPG, and 7.3 APG. Schedule below:
09:00 AM UTC: China vs Korea
12:00 PM UTC: Australia vs Japan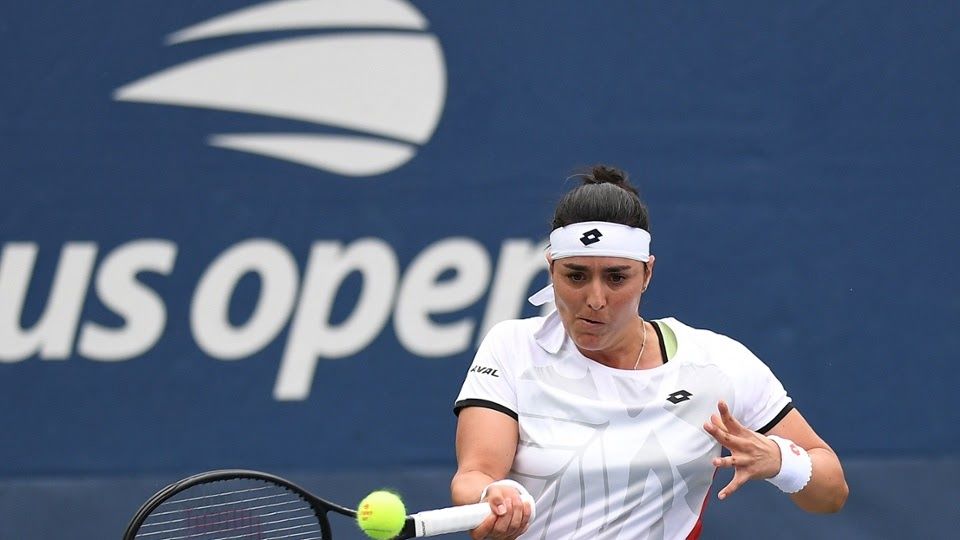 Chicago Falls Tennis: Ons Jabeur topples Elina Svitolina to make Semis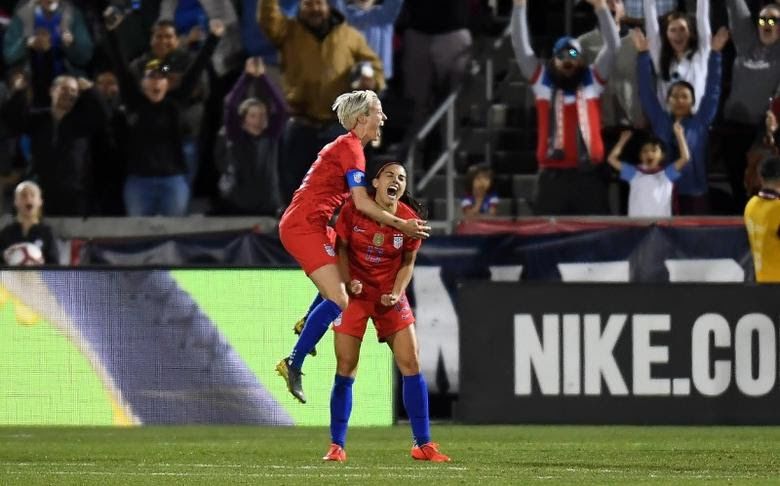 "The league must accept responsibility": Alex Morgan on Riley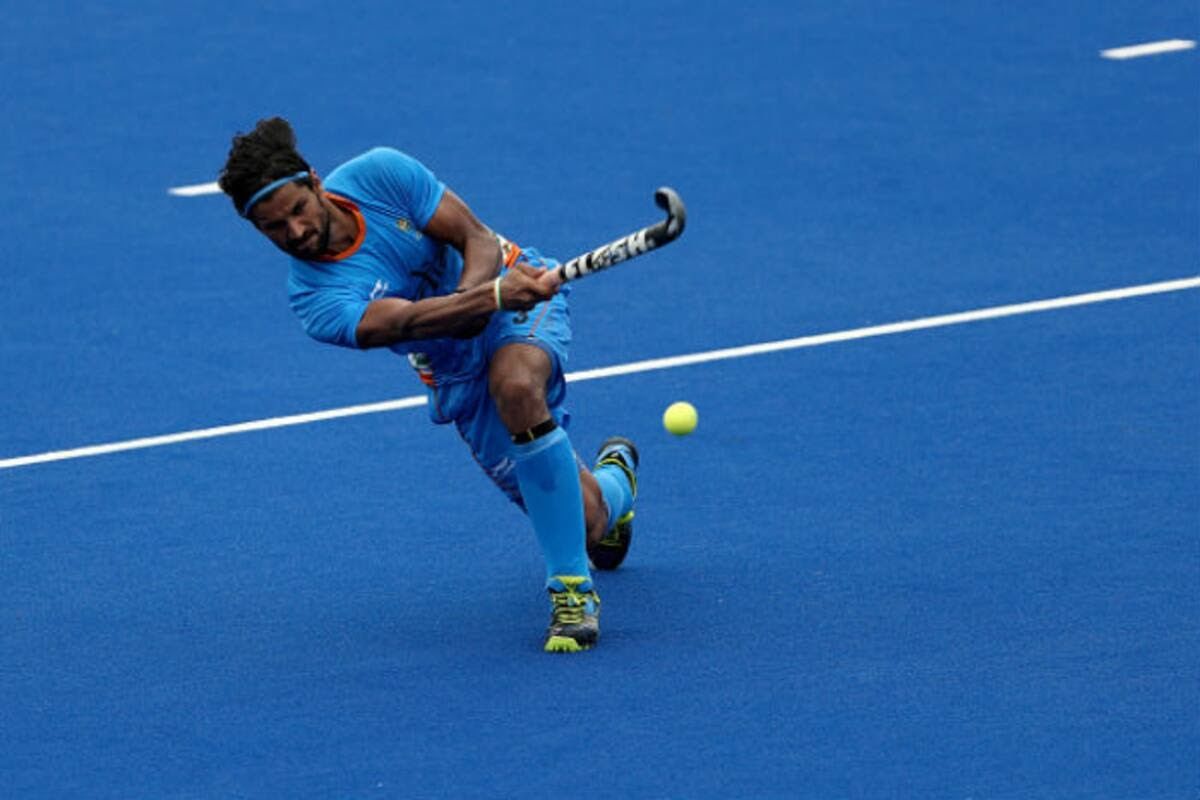 Hockey: Indian duo of Rupinder Pal Singh and Birendra Lakra retires