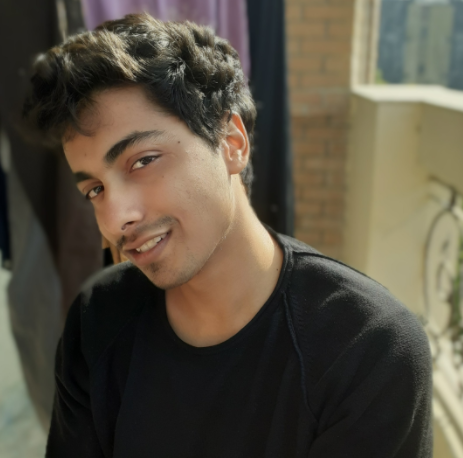 ICC has involved the usage of the Decision Review System(DRS) for the first time in the ICC Men's T20 World Cup. The previous editions didn't incorporate the DRS system because the referral system didn't make its way into the Twenty-over format internationally in 2016. The Decision Review System(DRS) is used when a player isn't happy with an outcome on the field and decides to challenge the on-field umpire decision. In this case, the third umpire then looks at the footage and tries to judge whether the on-field umpire has given a correct decision.
DRS is usually employed in the cases of Leg Before wicket(LBW) when the batter can't get the bat to the ball is struck in the area around the leg. In this case, the trajectory of the ball defines whether a batter is out or not out, if the batter is struck in the line of wickets, then the batter has to be ruled out, however, the LBW rule is highly nuanced and even the DRS can' completely predict the trajectory through the Graphic system of the Hawk-eye that traces the trajectory.
In other rules changes, both sides must play for ten overs each to decide the outcome of a match in a match affected by inclement weather in the case of the Semi-Finals and the Final game. On the other hand, the existing rule of five overs on each side to force a result will persist in the group stages.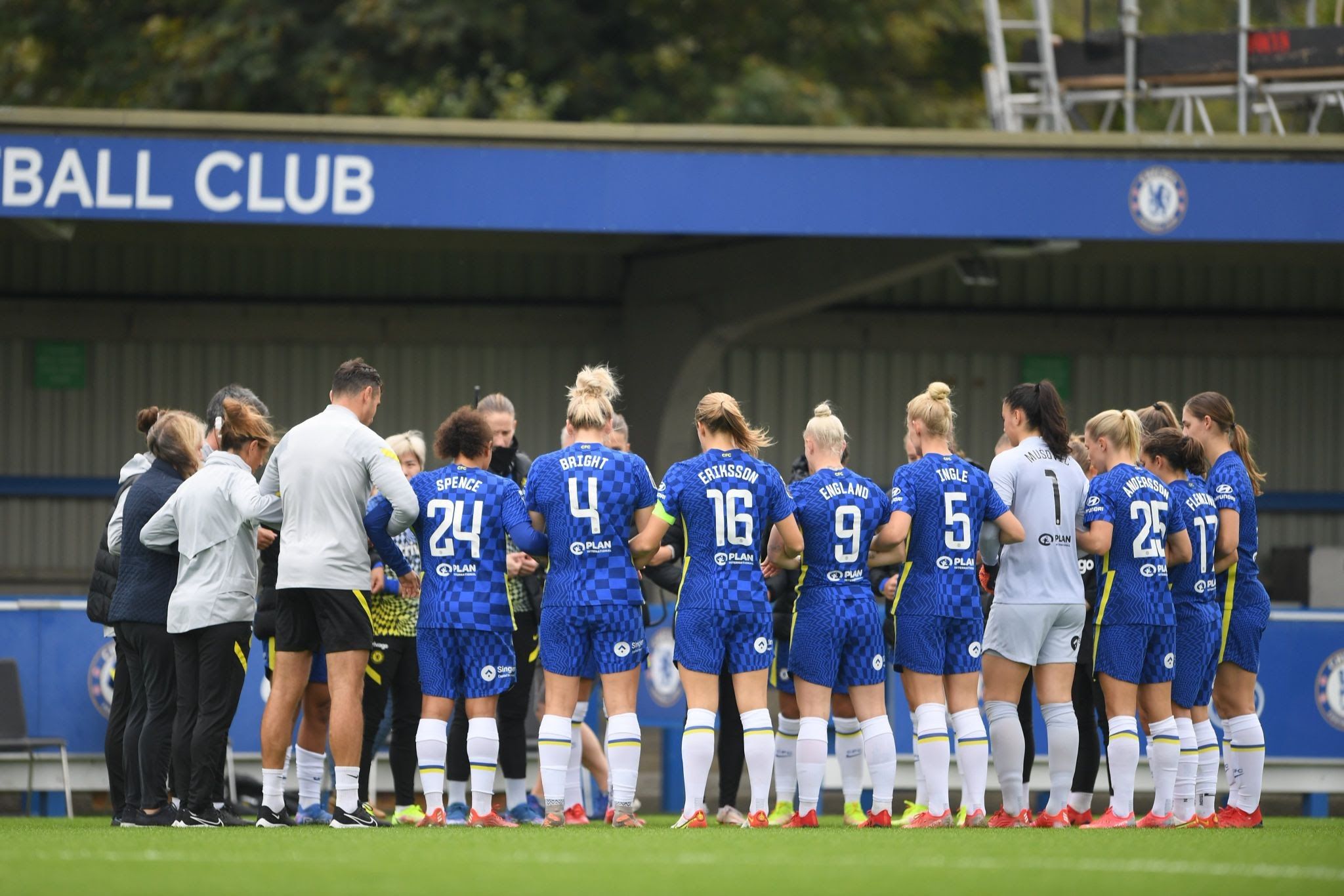 Chelsea women show solidarity for NWSL players by connecting arms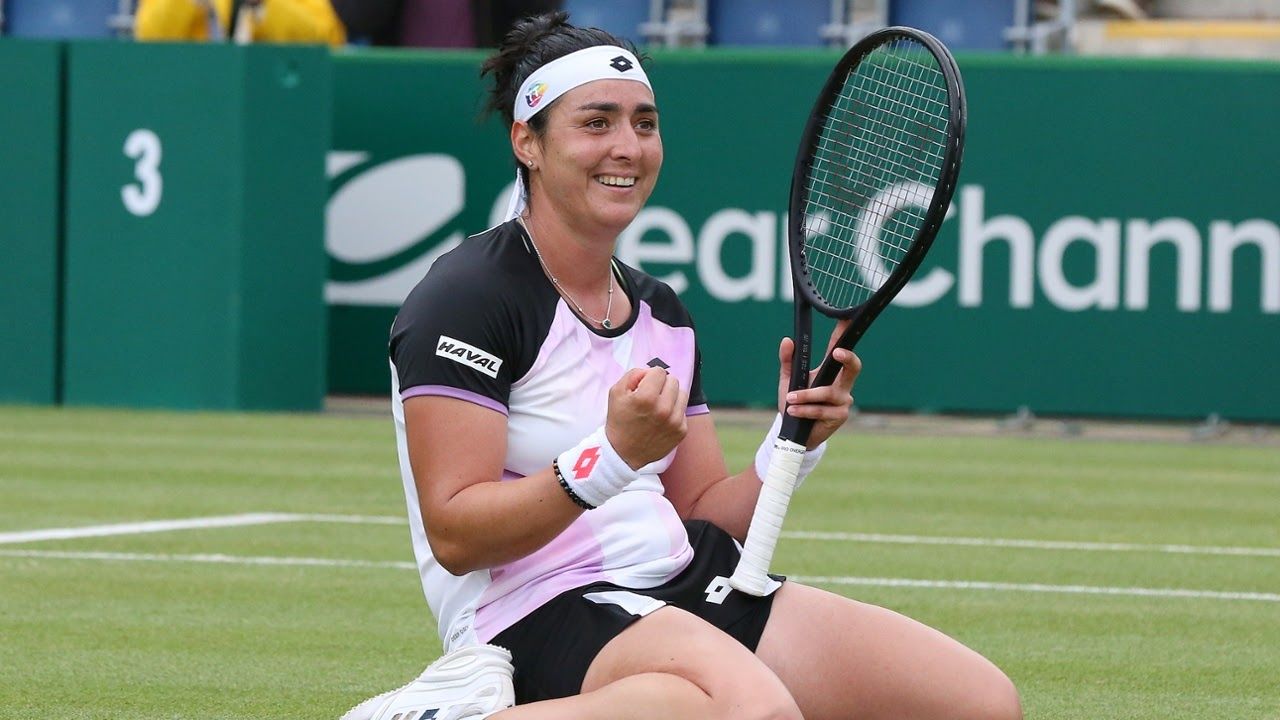 WTA BNP Paribas Open: Ons advances with a three-set win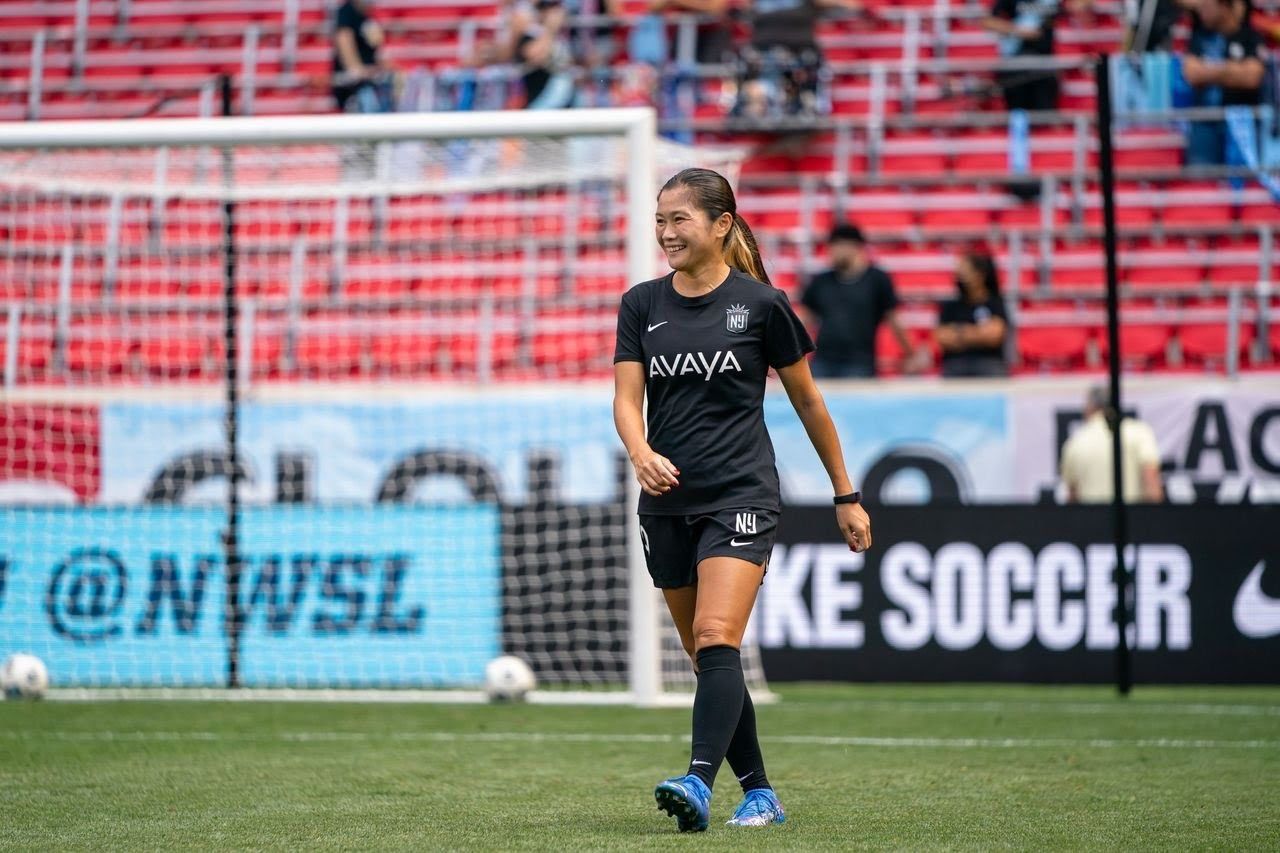 NWSL: Gotham and Washington post victories after the resumption