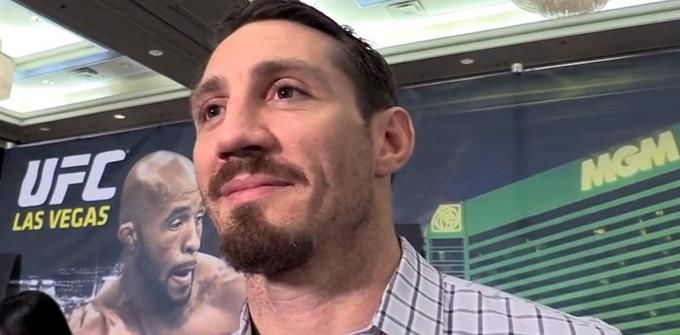 Former UFC fighter Tim Kennedy says he had to get tested for HIV after he found out he slept with an HIV-positive ring girl.

According to the fighter, it happened during an orgy involving an undisclosed ring girl.

Kennedy last fought against Kelvin Gastelum in December 2016 at UFC 206. In that fight, Tim was defeated by a third-round TKO. After that fight, he announced the end of his career.

Kennedy made his UFC debut against Brazilian Roger Gracie in July 2013. That fight ended in Tim's favor by a unanimous decision of the judges. He has 18 wins and six losses in mixed martial arts under his belt.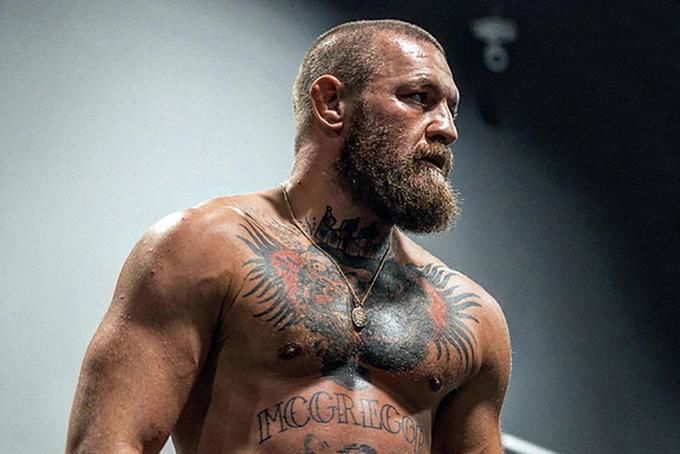 Cormier: McGregor is short, that's why he looks so big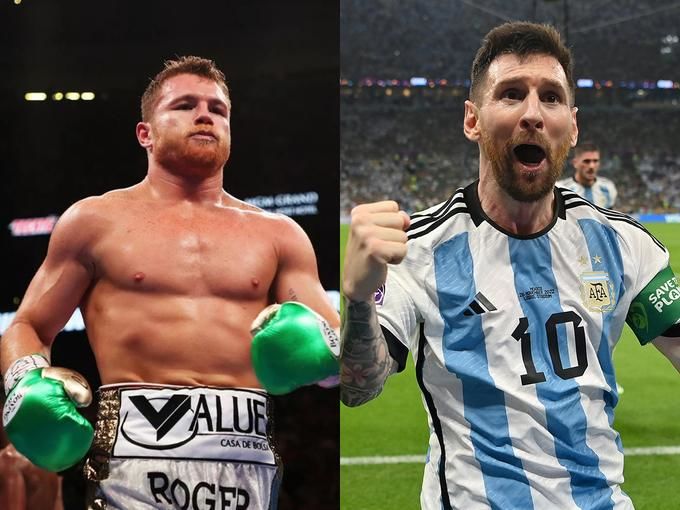 UFC fighter Ponzinibbio to Álvarez: if you fight against Messi, you fight against Argentina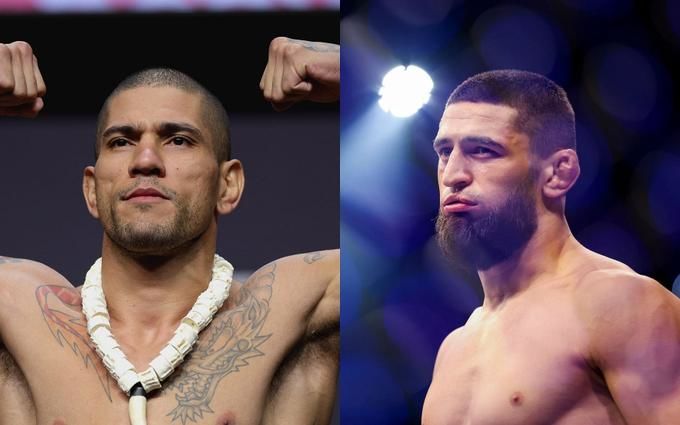 Bisping rates the idea of a welterweight fight between Chimaev and Pereira