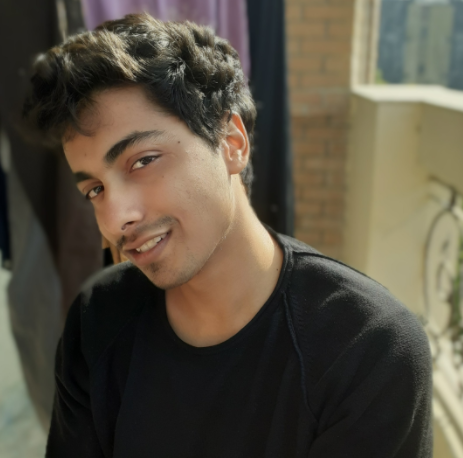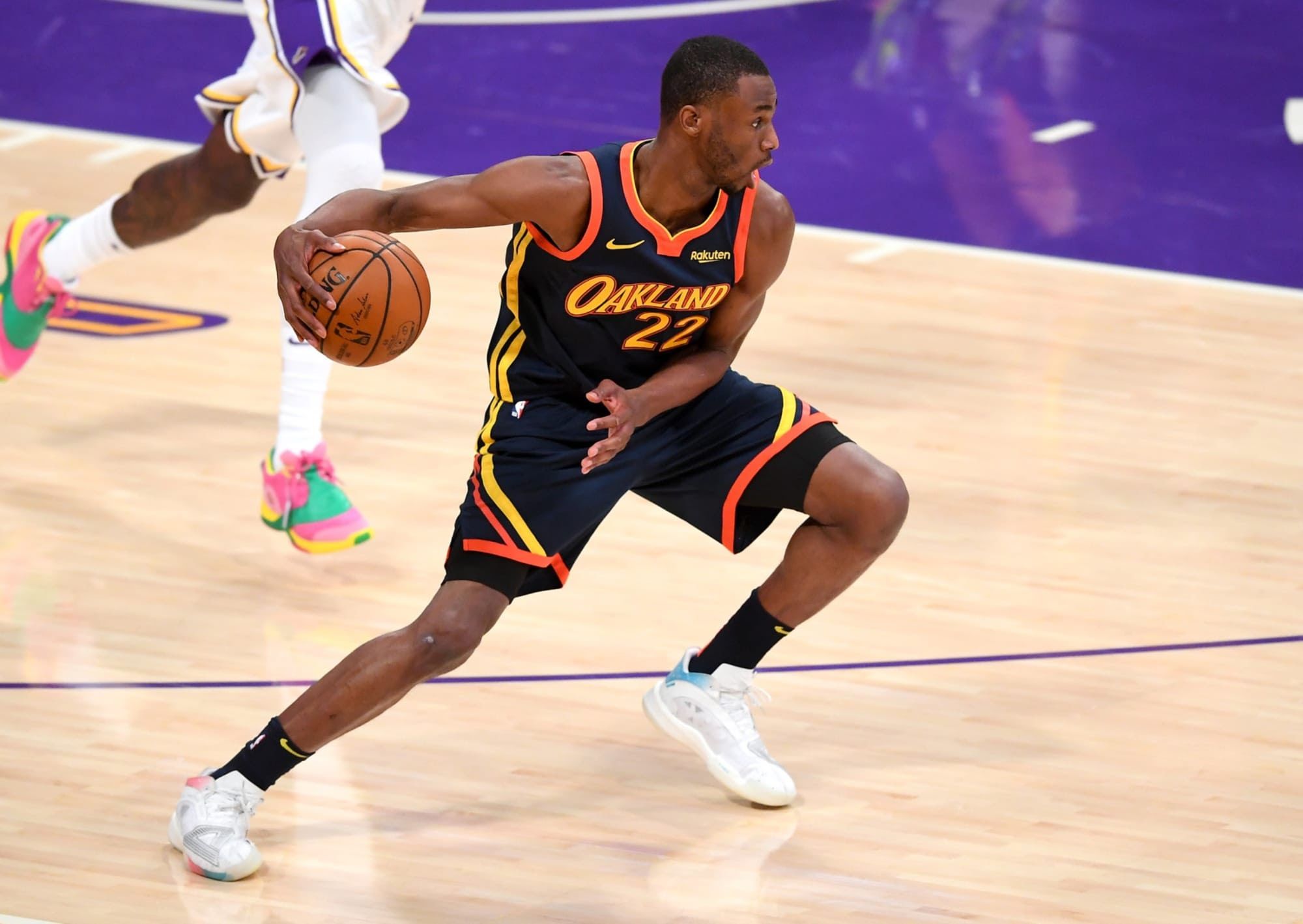 Andrew Wiggins took the coronavirus vaccination after his exemption plea got rejected by the NBA. San Franciso area where the Golden State Warriors home arena is located requires mandatory vaccination for all workers. If Wiggins didn't opt for the vaccination then he would have been unable to play during the home games of the Golden State Warriors. Wiggins averaged around 18 points last season and is an important piece for the Warriors going into the season.
Andrew got vaccinated. He just told me today that he was fine with us acknowledging it and that will be the end of it. I'm not going to answer any questions beyond that.

Steve Kerr, Head Coach, Golden State Warriors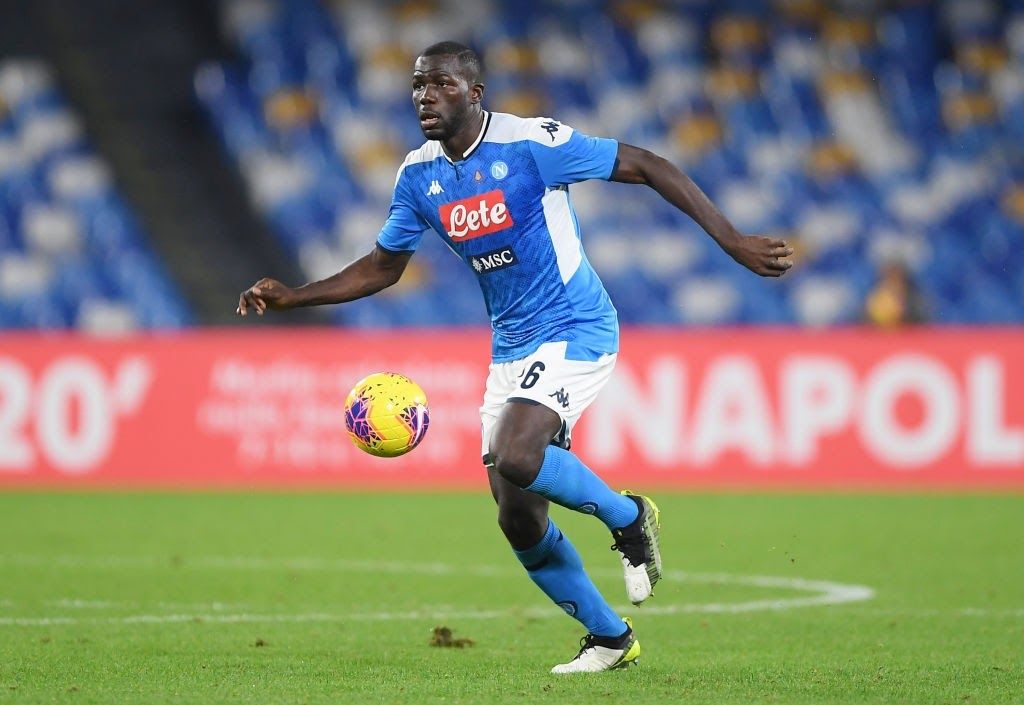 Kalidou Koulibaly expresses disgust amidst racist abuse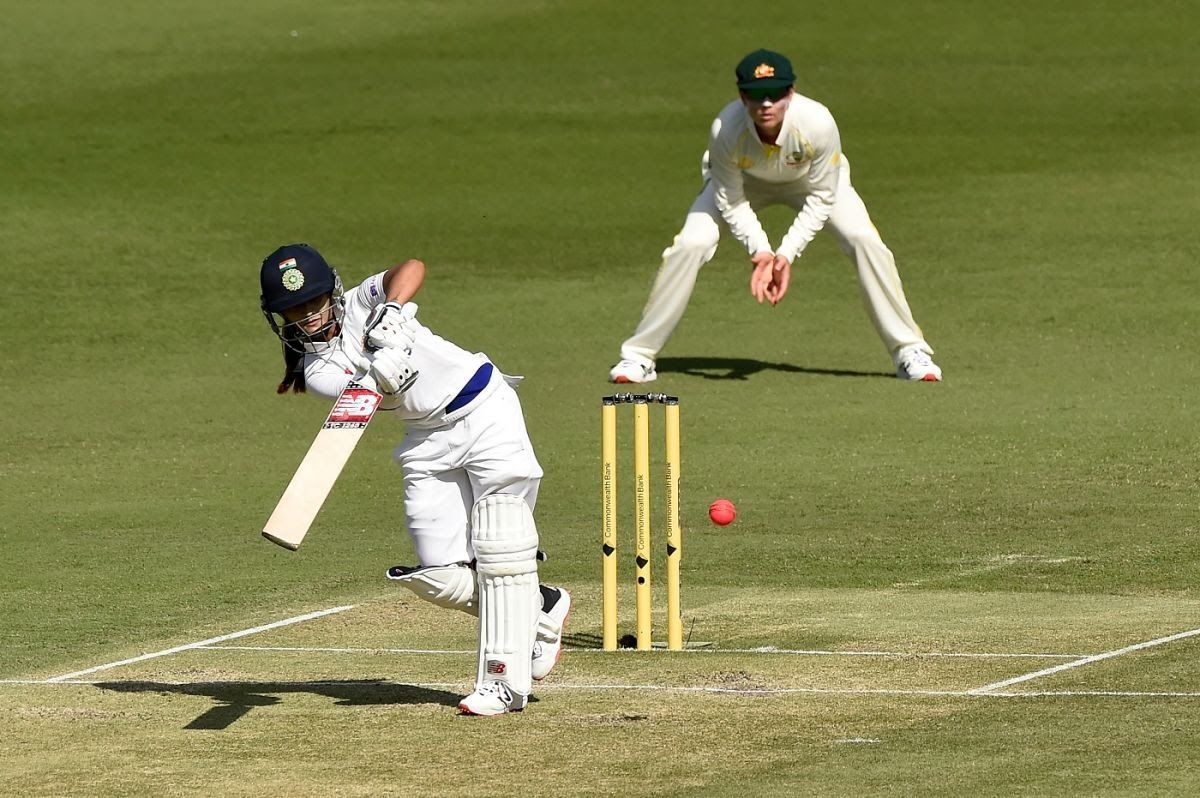 Should there be five-day women's Tests?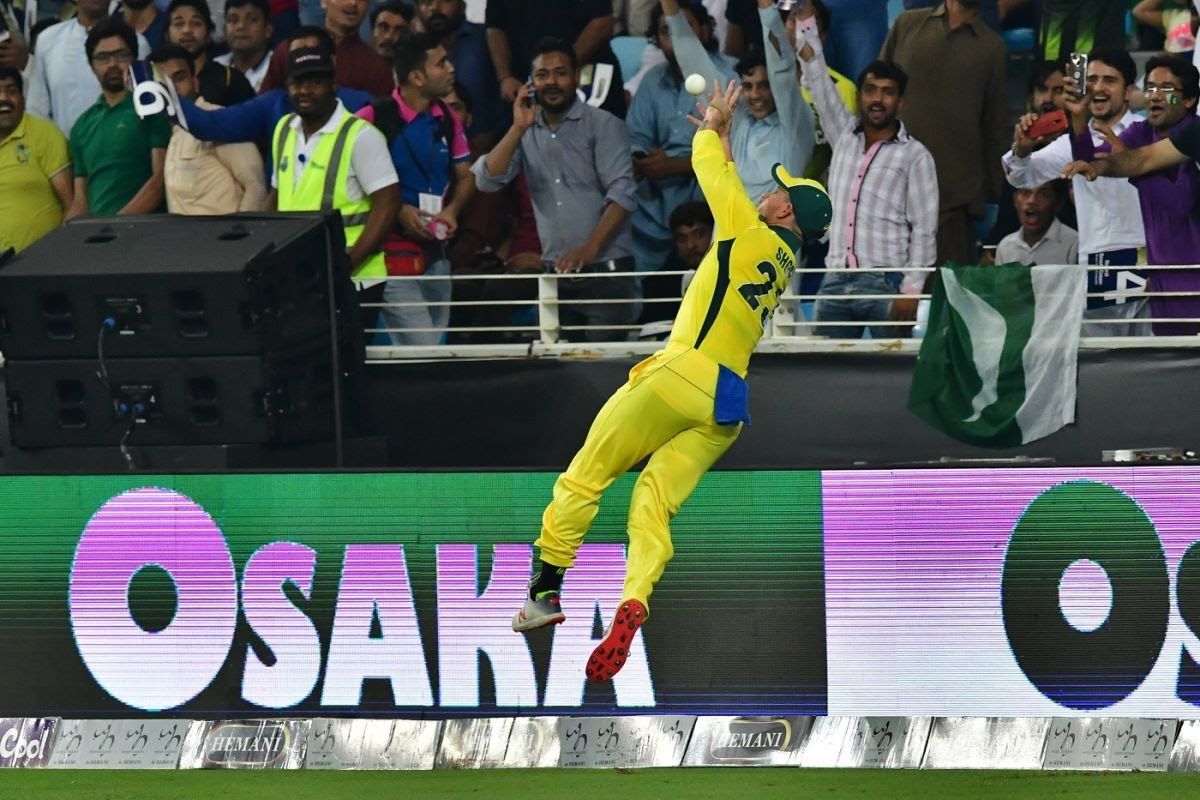 ICC T20 World Cup to accommodate fans at 70% capacity