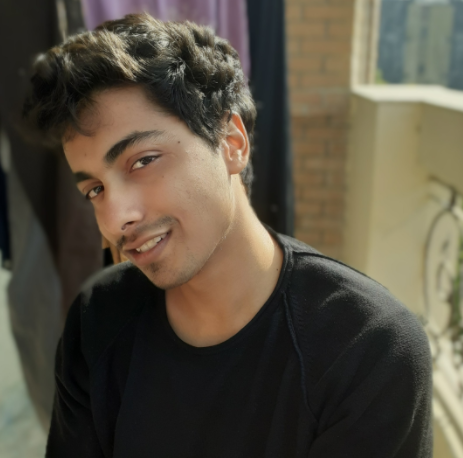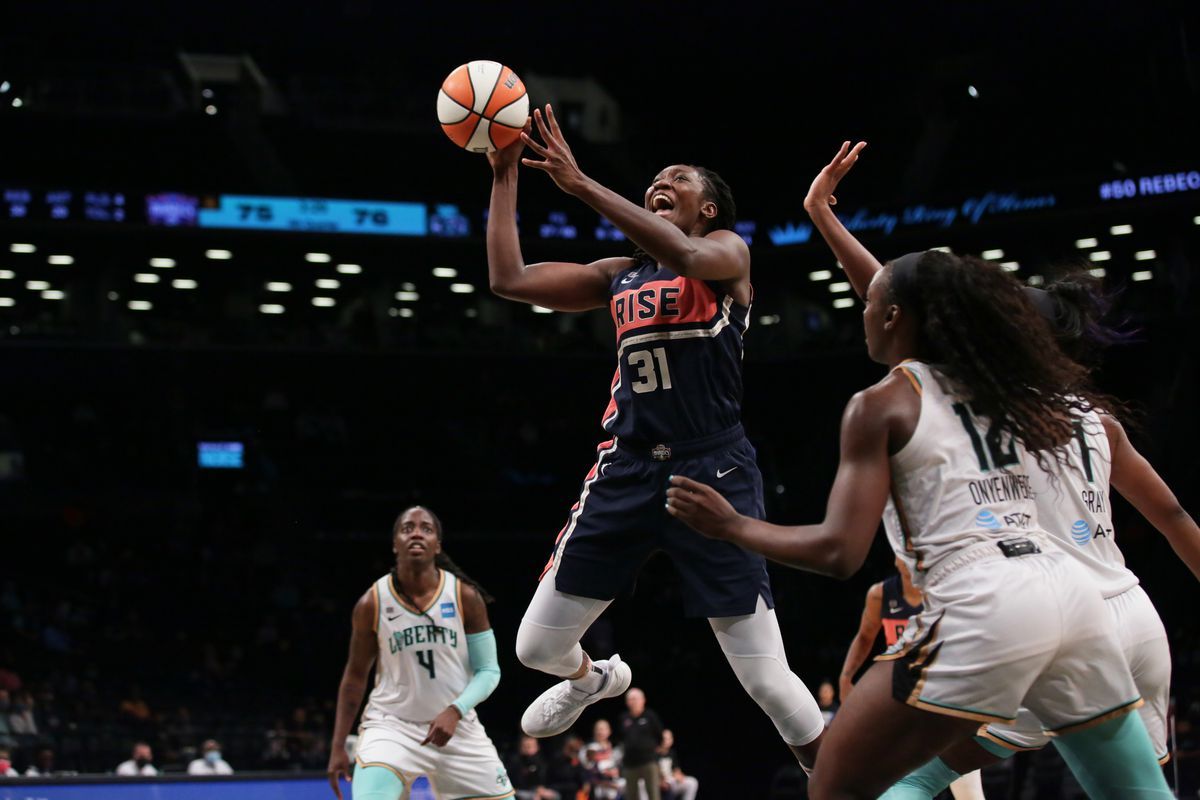 New York Liberty 91 Washington Mystics 80: New York liberty clinched their last game of the Regular Season in a must-win scenario. With the win, their Playoffs hopes are going to increase but the team is far from a secure position. For Liberty to qualify, the Mystics need to lose their next game while Sparks should also lose as well so New York can seal the eighth and final spot. For Liberty, Natasha Howard and Sabrina Ionescu put together a marvelous outing to give Liberty at least a glimmer.
Liberty established the Pick and Roll game between Natasha Howard and Sabrina throughout the game piercing through the Mystics defense. New York went into the half with an eighteen-point advantage. Then Ariel Atkins heated up for Washington and helped the team to a 32-21 third quarter, trimming Liberty's lead to seven points. However, Liberty looked dialed on in terms of offense today and repelled multiple Mystics rallies in the end to gain a must-win victory.
Natasha Howard finished with a double-double with 24 points and 10 rebounds while Sabrina Ionescu had one of the best games in the season with 22 points and 9 assists. Betnijah Laney got on the boards for the Liberty and finished with 10 points and 11 rebounds. For Mystics, Ariel Atkins compiled 29 points but their leading scorer and league's leading PPG holder Tina Charles got limited to 13 points.
He is recovering well and within normal range: Pele's daughter
FIFA Women's World Cup Qualifiers Results
Dana White: Israel Adesanya vs. Robert Whittaker rematch is possible