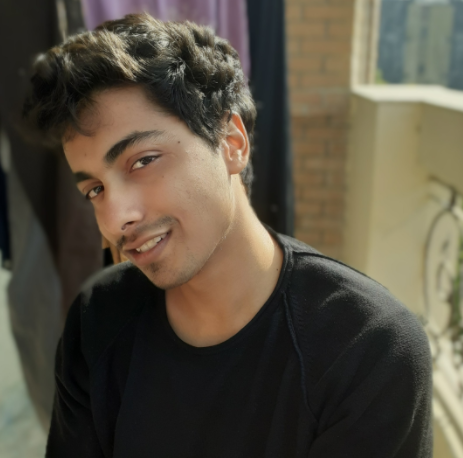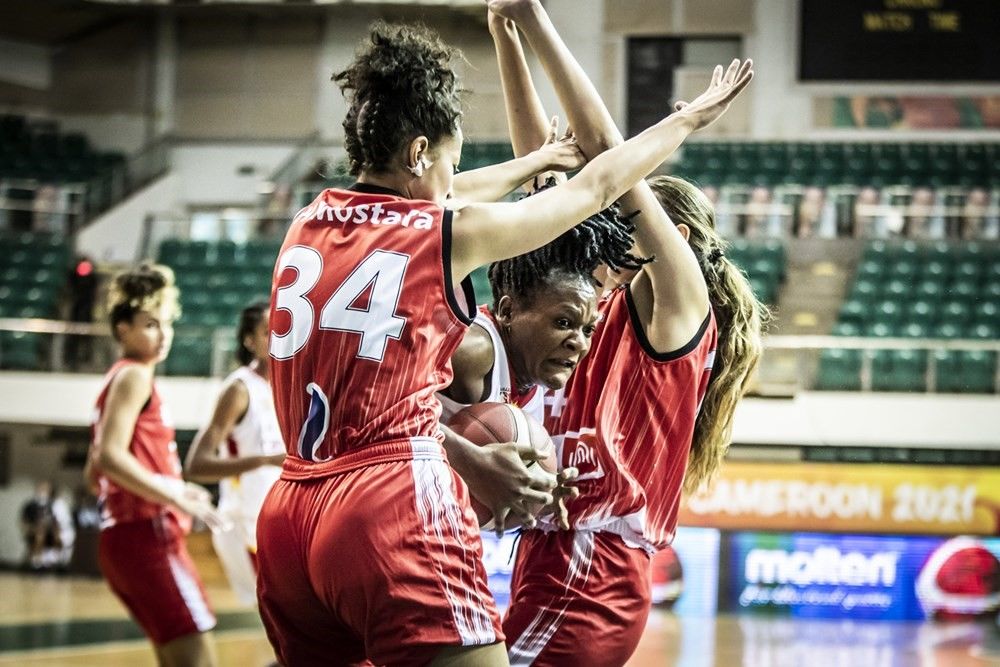 Cameroon beat Egypt 67-61 in what proved to be an inspirational fight by the underdogs Egyptians. To put things into perspective, Egypt began with a 25-20 lead and looked in superb touch. Then the Cameroon defense limited Egypt to seven points in the second quarter to claim a seven-point lead. The Egyptians didn't lose hope and came as close as four points before the third quarter ended.
In the final quarter, Cameroon maintained a five-ten points advantage but Egypt closed the gap to three points on Hala's layup with six minutes and thirty-five seconds to play. However, the Egyptians couldn't complete the close-out job and Cameroon maintained the distance through great execution on both ends, coming out with a Semi-Finals spot.
For Cameroon, Dulcy Fankam claimed a monster double-double with 16 points and 18 rebounds, Marguerita Effa led the team in points with 19 while Alexandra Green dished out a team-high 7 assists. For Egypt, Raneem Elgedawy, like Fankam, claimed a huge double-double leading in points and rebounds with 19 points and 16 rebounds. Soraya chipped in with 16 while Nadine looped in 12 points. Reem Mousa led the team in assists with 6 of them.
Except for the game between Cameroon and Egypt, Nigeria, Mali, and Senegal breezed through their matchups. Nigeria beat Cote d'Ivoire 72-56, Senegal beat Mozambique 74-46, and Mali beat Angola 74-53. The final four teams all came in as contenders and now the game between Cameroon and Mali will be played today while the Nigerians will take on Senegalese women tomorrow.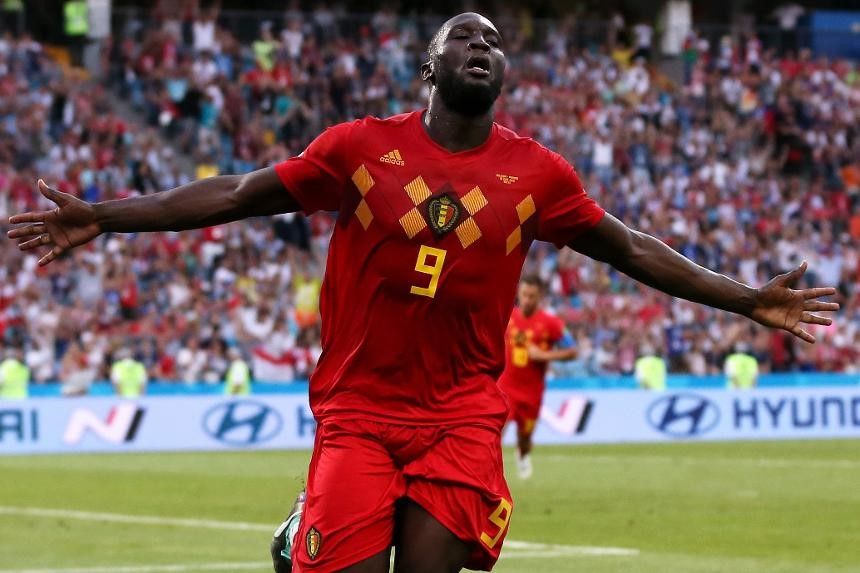 Lukaku wants to parlay with social media CEOs over online racist abuse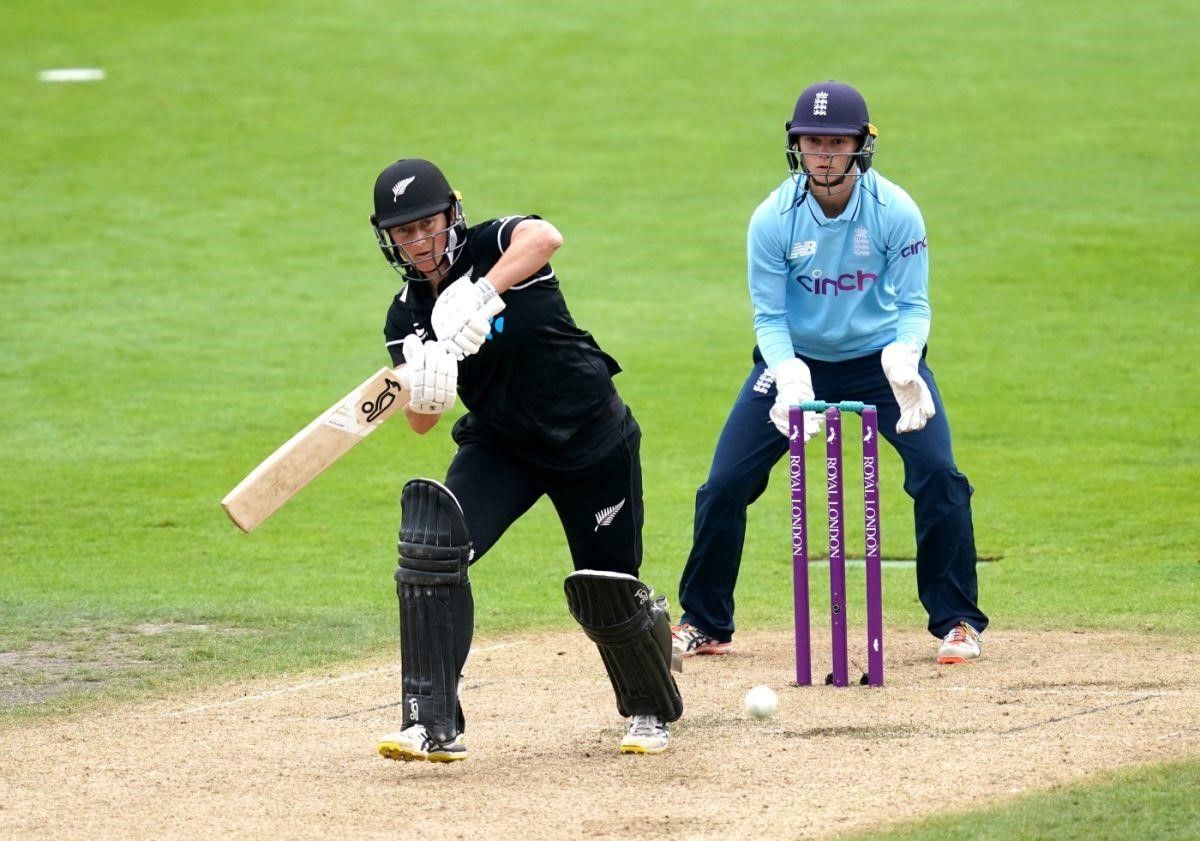 Amy, Sophie, Katey, and late charge push New Zealand to 244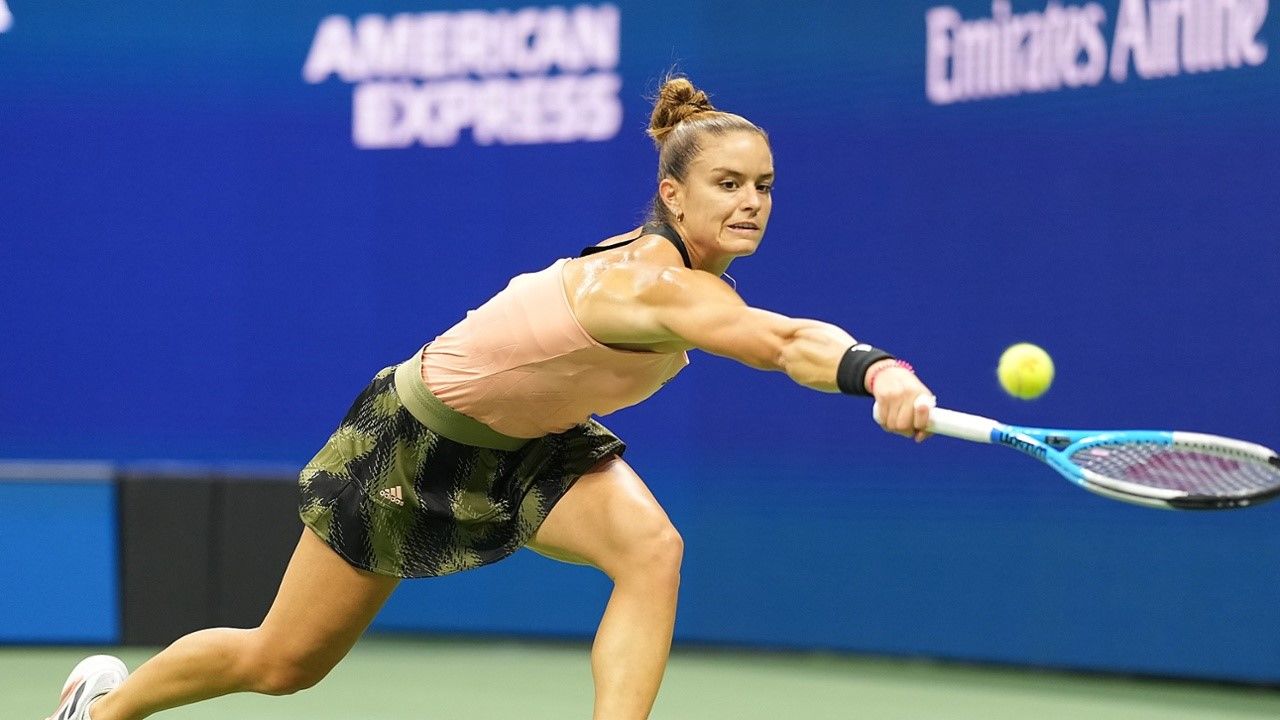 Ostrava Open: Sakkari and Rybakina advance to Quarter-Finals