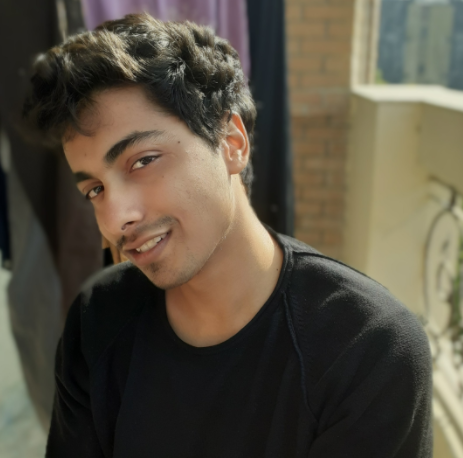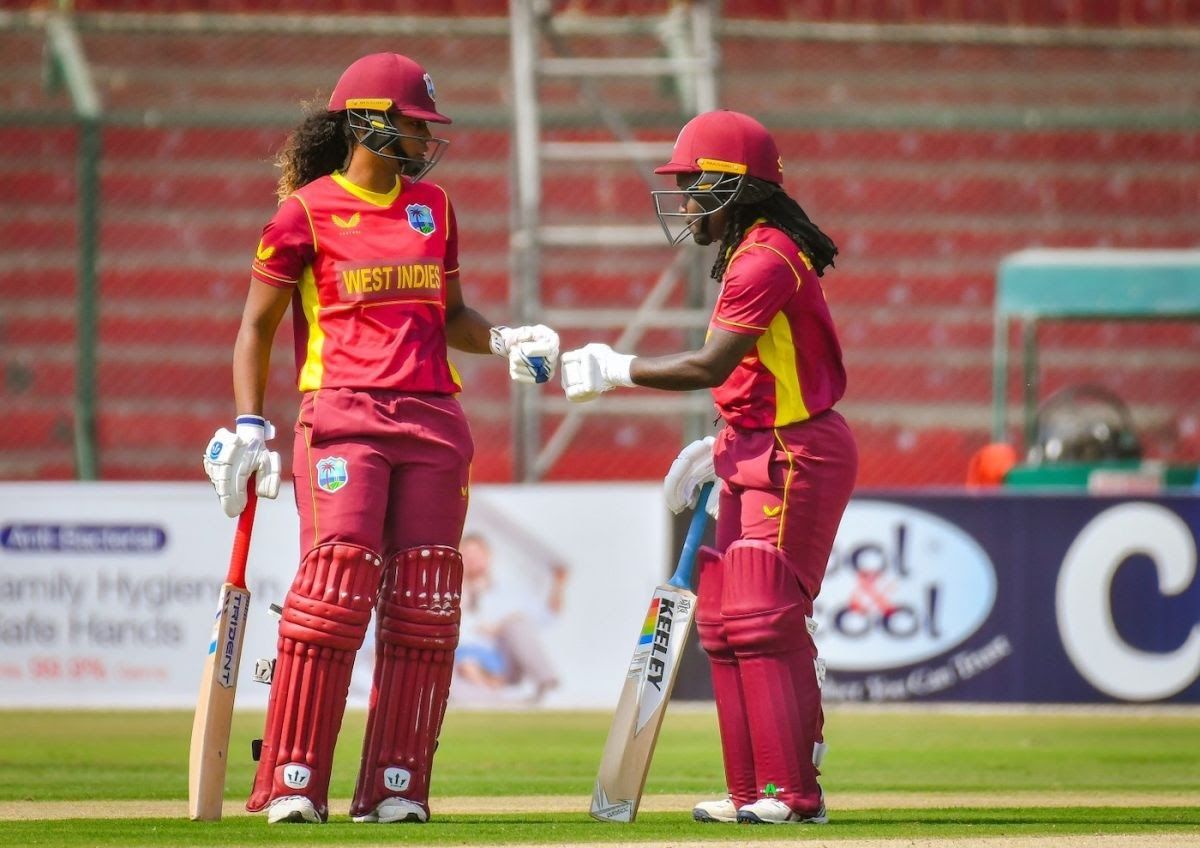 West Indies defeated Pakistan by 45 runs in the first ODI of the series. West Indies made 253 runs while batting first and Pakistan could only get to 208 in reply in a game where the Windies dominated the home side.
Dottin flies, Matthews settles, Anam dazzles
Deandra Dottin often counted among West Indies' best batters showed her talent yet again. The power-packed batter hit 132 runs in 146 balls; comprising 18 fours and two sixes. She received immense support from the former opener and now number five batter Hayley Matthews, who compiled 119 runs along with Dottin. Matthews played a decisive inning of 57 runs. The partnership helped West Indies put up 253. A late hand by Shemaine Campbelle who made 23 runs in 20 balls also helped the Windies' effort.
For Pakistan, Amna Amin turned out to be the most effective option. The left arm spinner finished with impressive figures of five wickets for 35 runs. The other options like Nashra Sandhu went for 43 runs in ten overs for a wicket while Sadia Iqbal kept it tight with 45 runs in a 10 overs spell.
Hayley shines with the ball
Pakistan lost three wickets for 51 runs and that turned out to be their undoing. Iram Javed tried to keep the chase alive with 40 runs off just 34 balls but wickets kept tumbling. Aliya Riaz played another fantastic hand, laying down 46 runs in 61 deliveries but the target was too thick for the home team in the end.
Hayley Matthews had an impressive spell, taking three wickets for 31 runs in ten overs while Shakera Selman spent just 35 runs in her 10 runs, eking out a couple of wickets. Anisa Mohammed and Qiana Joseph took one wicket each. The Windies bowlers did a terrific job from start to the finish and kept the Pakistani team out of the game.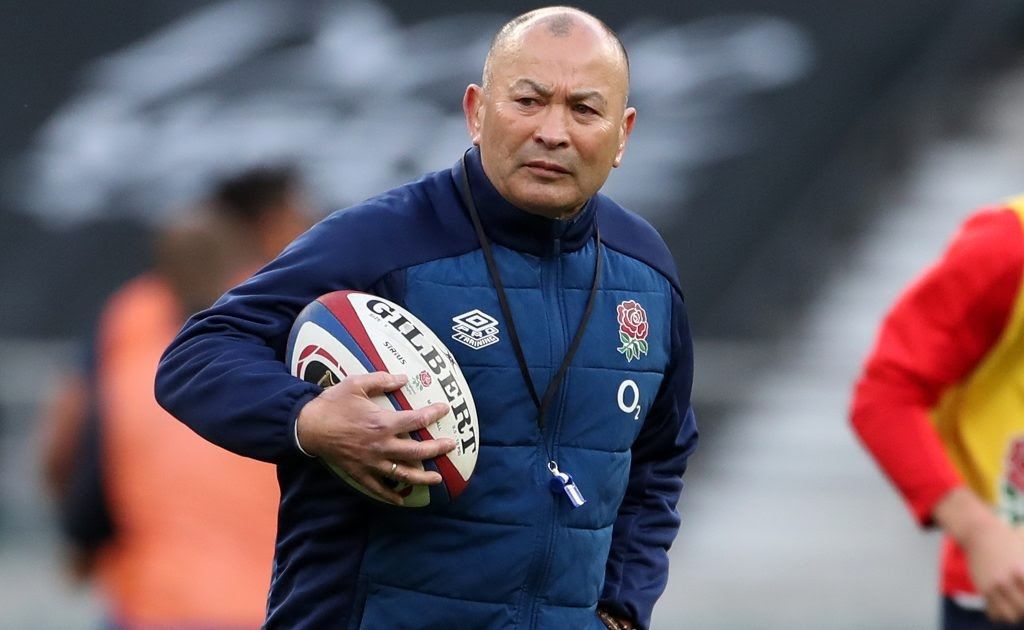 The big thing for young players is distractions: Eddie Jones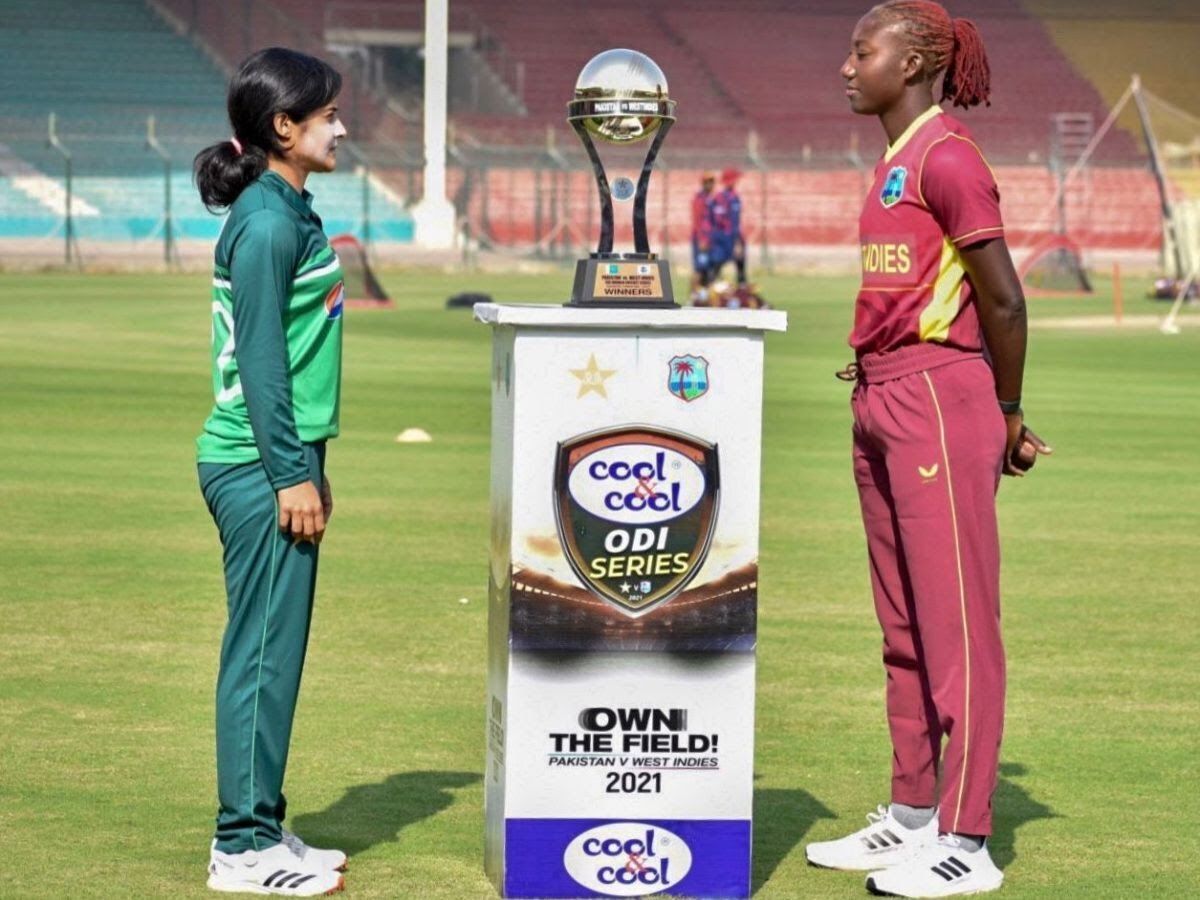 Women's Cricket: Windies and Pakistan to clash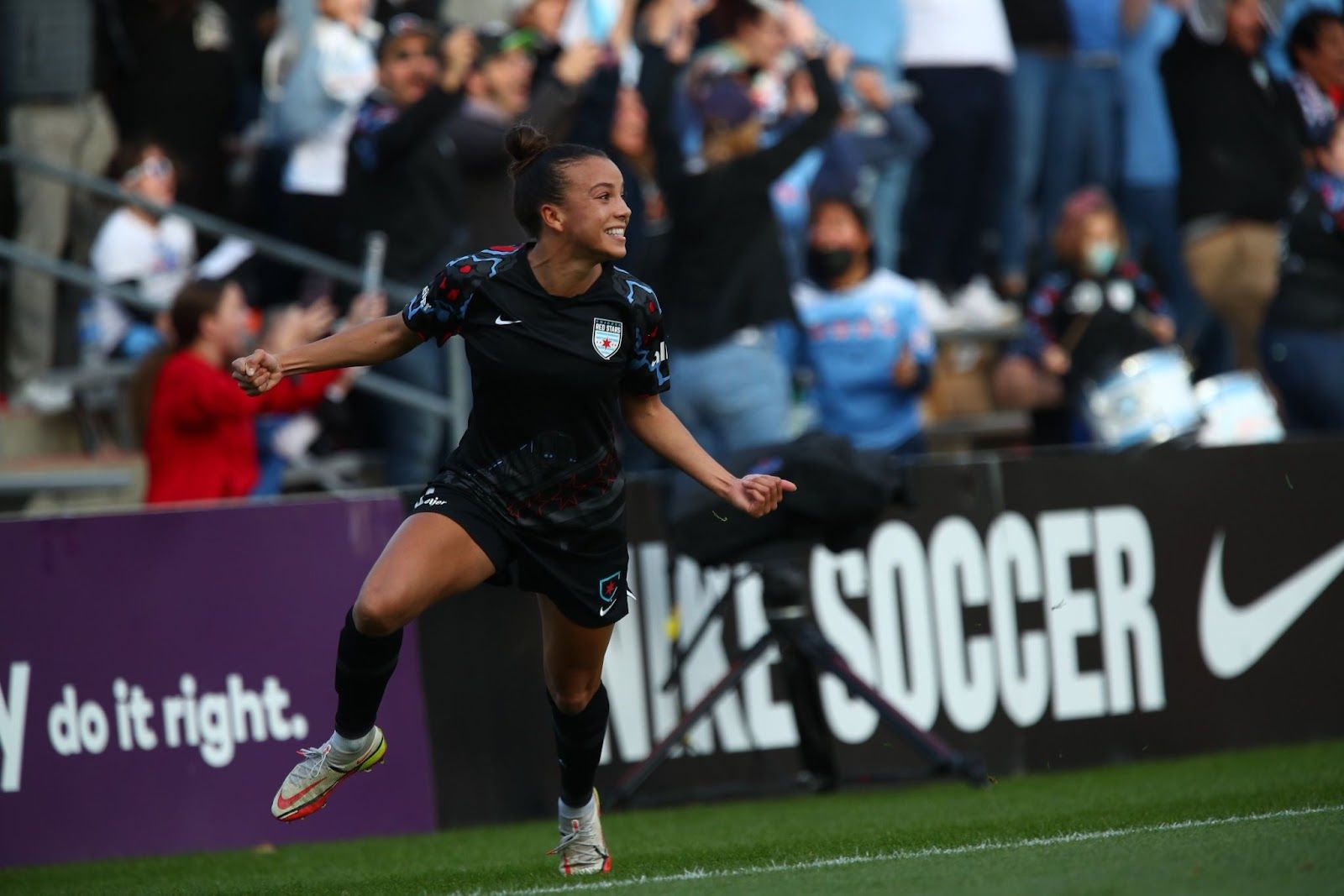 NWSL: Red Stars and Spirit advance to the Semis