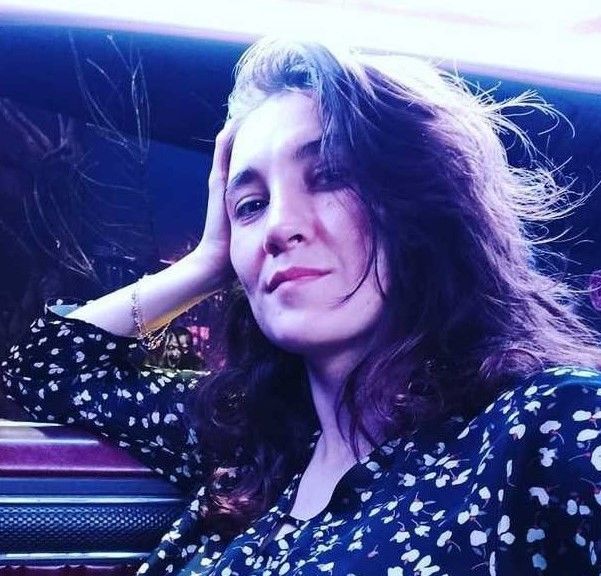 Developing the right way of thinking is a must for a long and successful game of betting. To be with a gain, you need to master and accept the rules of a successful game. Step by step, until it becomes your second nature. And we hope that our tutorial will help you learn how to place bets correctly. But before we go any further, let's talk about the expectations of playing at a bookmaker's office.

If you think that you can become successful only by winning big, you are mistaken. The bookmaker is not a lottery. The goal here is not to get rich in a moment. The main thing here is to understand the basics, be patient and improve. There are no win-win strategies. The truth is, the line between winning and losing is very fine. Here are our tips.
Forget about emotions
Somewhere you win, somewhere you lose. You will have a winning and losing streak. This is quite natural. Of course, no one likes to lose, especially when you are losing hard-earned money on bets. But defeats are something that every successful player should be able to put up with. Learn this. The nerves must be strong. Otherwise, you will fail.
Use knowledge and always learn
You should focus on specific sports and leagues that you follow more often and know more about. This knowledge will help you better assess a team's chances of success. Of course, it's great if you manage to become a successful player in a few months. But, as practice shows, such an experience comes over the years. So keep on learning and practicing. Don't be afraid to learn. New knowledge will always be useful for you. Do not lose your common sense, even if you have already become an experienced and successful player. Perfection knows no limits. And you can always become even better and more successful.
How can you overcome your losses?
Losing on bets is inevitable. Sometimes defeat defies logic. If you notice that you have an addiction and have begun to lose more than you can afford, we recommend that you stop betting. If the problem is very serious, block your access to money. Transfer your credit cards and savings to your relatives, and also go through the self-exclusion procedure on the websites of all bookmakers where you are registered. These are extreme measures. If you have everything under control, we will tell you how not to abandon bets after you have had a bad streak.

Have a break
The most dangerous time for all players is the minutes that follow a defeat. Now the desire to win back and make a rash bet is very strong (after that it weakens). As a rule, such bets are based on emotions and rarely win
This is a normal human reaction to failure. But don't get excited. You should not have any specific daily rate for winnings. Once again, be patient. Even after an unsuccessful streak, try to control yourself and think straight.

Change your tactics
If your strategy of the game for a certain time no longer brings you profit, try to change it. Perhaps the new tactics of the game will benefit you.
Reduce the amount of bets
If you are hit by a wave of losses, try to reduce the amount you bet. At the very least, it will help you reduce your expenses until you regain your confidence and victory. If you usually bet one thousand rubles each, try reducing the size of one bet to 200 rubles. Although, as a rule, players do the opposite. They tend to increase the bet amount to win back as quickly as possible. But in this case, you risk losing all the money. It is better to calculate the distance and return it in small steps.
Play carefully. Try to regain your confidence
Try to bet less. Play with the reinsurance. Try to forget about betting for a while during the match. It might be too dangerous. Focus on the leagues that you are familiar with. Trust me, this is very good advice. Although many players ignore it. Especially if things aren't going the way they would like to.

8 Fundamental Rules of a Successful Bettor
Understand the concept of value bets.
Master the basics of mathematics.
Know how bookmakers set odds.
Don't write off underdogs.
Don't give up after failures.
Don't hope for a jackpot.
Be patient.
Use the bank wisely.