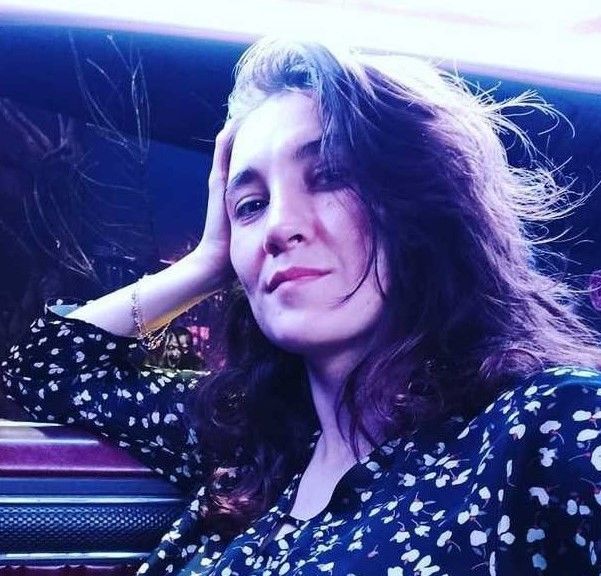 Popular blogger Alexander GoodWin Salikhzyanov shared his opinion on the situation in the CIS eSports and what he misses in Dota 2, especially for Cybersport.metaratings.ru.

Bet on Dota 2 with 1xBet
- Tell us about yourself: how did you get into the Dota 2 game, are you into any other games, and how did you decide to start making YouTube content?

- During a dark period of my life, I became completely absorbed in Dota 2 to clear my head. I started making content for YouTube almost by chance. One day I stumbled upon Misha Misisipi's video on Kunkka and realized that I could and wanted to try and make something of the sort. I made that video "Alchemist 6 Butterflies," in a couple of days, and it took off.
- You often play Dota 1x6. What can you say about this custom game? Any details you'd like to remove or change? What aspects of it appeal to you?

- Classic Dota 2 can get boring sometimes, and new custom builds are a breath of fresh air.
- You have a huge number of different builds for your heroes. Can you name your top 3 most memorable ones?

- Well, of course, it's "Alchemist 6 Butterflies". Out of competition. All those weird crazy builds weren't in vogue yet when I first put it all together. I played many games with this build in low MMR, and people there were shocked when they saw Alchemist with six butterflies at minute 30. I thought I had cheated or something. The second and third place are probably Riki with rapiers and Bloodseeker with super speed.
- Not so long ago, a new Dota 2 patch came out. Everyone was expecting a bit more from it. What do you think needs to be changed in the game in the first place?

- It's really sad that the developers are handling the game this way. I think any other game would have been dead with this attitude. I would certainly like more variety, some map changes, and balance adjustments. For example, Primal Beast is just a broken hero and needs to be cut, but the developers don't care about that.
- What are the three heroes you think are the easiest to boost MMR on?

- First place would be Primal Beast. The second is Bristleback. He's still very good, though not as good as he used to be. Huskar is also very strong in this meta. It's unbelievable.
- Tell us about your plans for the future: do you have any ideas for some new projects, or are you just going to keep making content?

- Ideas usually appear spontaneously. I plan to develop my Telegram channel more actively now, but I still don't know what's going on with other social networks.

Bet on Dota 2 with 1xBet
- There are rumors that YouTube might get shut down. How do you think it will affect you personally? Are you too financially dependent on YouTube, or is your income not so significant as to worry about it?
- We've already been hit hard by the monetization shutdown. So it's already had a bad effect. If YouTube gets shut down, the income will drop even more. I don't know what to do then. I'll go work at McDonald's.
- Let's say they shut YouTube down. Where would you move your content? Have you thought about that already?

- I'll start uploading videos to my VK group. Then again, there's Telegram. I'm very active in it now. We've recently launched a news channel there as well. Maybe something else will come up.
- Let's talk a bit more about Dota 2. Is there a particular player or streamer you'd like to play against?

- Papich, of course. I want to play against Papich.

- Cyber-sport in the CIS is not going through the easiest times right now. What would you like to say to all the players/teams or maybe to the CIS region? Do you believe that the CIS region will be the same again and the big tournaments will come back to us?

- Yes, I do, but probably it won't happen shortly. I wouldn't say I like the developers' attitude towards the idea. Many players have sacrificed everything to get to this level, and their careers are being ruined. What are they being punished for? It's not just players from Russia. The entire CIS was simply cut off from the global cybersport. I think that the problem is that Valve just doesn't care. It just doesn't want to solve the problem and make an effort.
- You have become a partner of the BetBoom gambling company. Please tell us why you have chosen it and what are your main goals in this partnership?
- I liked the sort of kinder attitude. There is feedback and that all the problems can be resolved efficiently and quickly. We still have a slightly wild market. Many promotion managers communicate like salespeople at the market, ha-ha. In short, the human attitude is always appealing. This is a good sign in general. And I like the platform itself: now that many companies have left, it is one of the best.

Bet on Dota 2 with 1xBet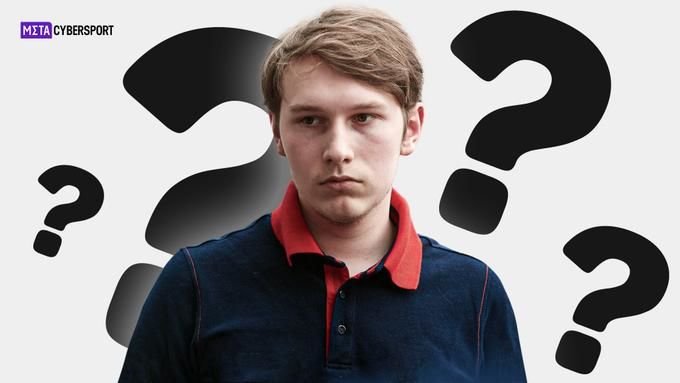 Where can a star mid laner go? Top 5 options for gpk~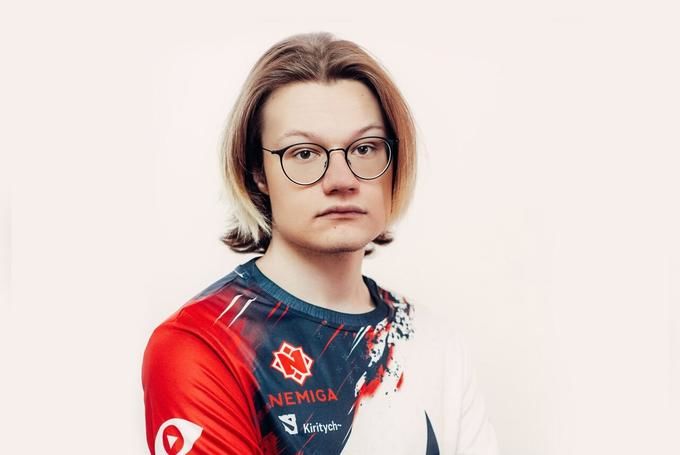 Ilya Kiritych Ulyanov: The guys from Virtus.pro decided Pure was a better choice for their team than me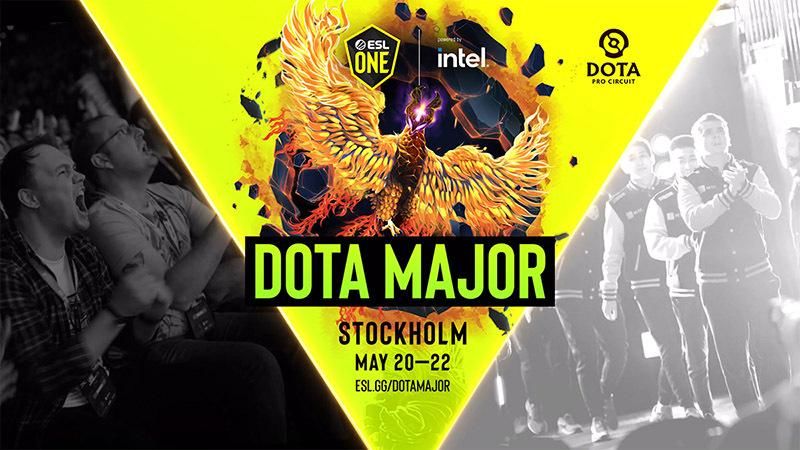 4 main changes in Dota 2 patch 7.31c