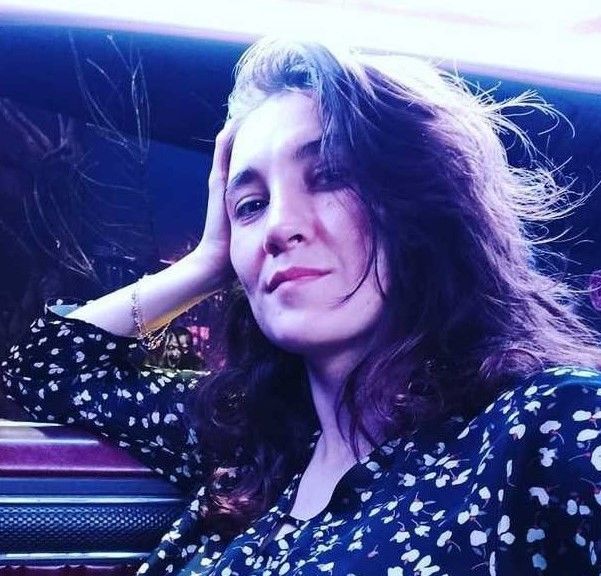 The carry of Nemiga Gaming Ilya Kiritych Ulyanov gave his opinion on the DPC season and how they handled their tilt after a string of losses, exclusively for Cybersport.Metaratings.ru.

Bet on Dota 2 with 1xBet
- Hi, tell us about yourself. How did you get into Nemiga Gaming?

- Hi, my name is Ilya. I'm 19 years old, and I've played Dota 2 since 2014. I started playing a lot to get into cybersport in 2017. I was in the top 100-150 ranking, RoMaLL1Ka called me for a test, we worked with him still in SMARACIS, he promoted me, tested four carries, and I was chosen.

- There were rumors that you could have joined Virtus.pro. What happened? Why didn't you get into the team?

- I think the guys at Virtus.pro decided that Pure was a better choice for their team than me, so they didn't take me.

- It's not a good time for the team right now. You got the last place on D2CL. Was there any tilt after that performance?

- There was a small tilt, you get tilted when you lose a few games in a row, and you don't understand what you're doing wrong, why we're losing. Sometimes there is a tilt after an official game for about 30-60 minutes, then you reboot yourself, and all is well. There was a mega tilt after the dropout, I rested for a day and found a solution for how I could progress further and what to do, so I quickly got out of that state.

- What do you think about the future of the CIS region, will there be a 3rd DPC season in the CIS?

- I think there will be some changes, but it is not clear yet how major they will be. Most probably, the 3rd season will happen, and time will show.

- Recently, your organization announced the second lineup, Zorka. How can you comment on this? What are the prospects for this squad?

- Any Dota 2 lineup has potential, like B8, so time will tell.

Bet on Dota 2 with 1xBet
- What do you think influences the rank in Dota 2? A lot of players claim it's just a number.

- Ranks show how well you're playing Dota 2 now. To boost your rank, you need to play 10-14 hours a day, don't tilt, control your emotions, and try to boost your MMR and become a better version of yourself. And it may take months to boost 1k pts, so in my opinion, rank shows how sweaty you are at the moment.

- What do you think will happen to Dota next? This time the patch didn't come out quite right, and there were very few fixes. Could this mean Dota 2's demise?

- I think Dota 2 will be just fine and will release patches more often, but now the times are hard. Nobody cares about patches right now, but everything should be fine.

- They changed the rules of rematches in Europe after all the matches were played. What do you think about this situation?

- I cringe as I read this news, but I'm glad that all ended well.

- Are we expecting the cancellation of the major again? The situation in Asia and the CIS may interfere with the major again.

- I think everything will be fine. Anyway, I expect that the major will happen and the cybersport of Dota 2 will revive, like when in 2015-2016 there were awesome majors with Compendiums in Dota 2.

Bet on Dota 2 with 1xBet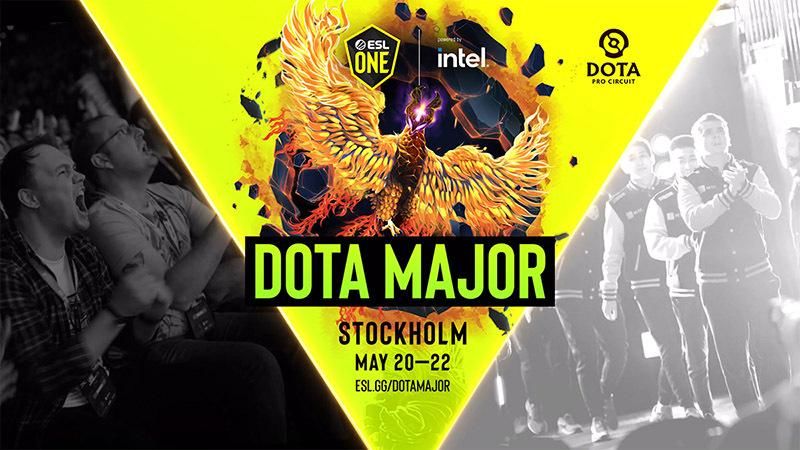 4 main changes in Dota 2 patch 7.31c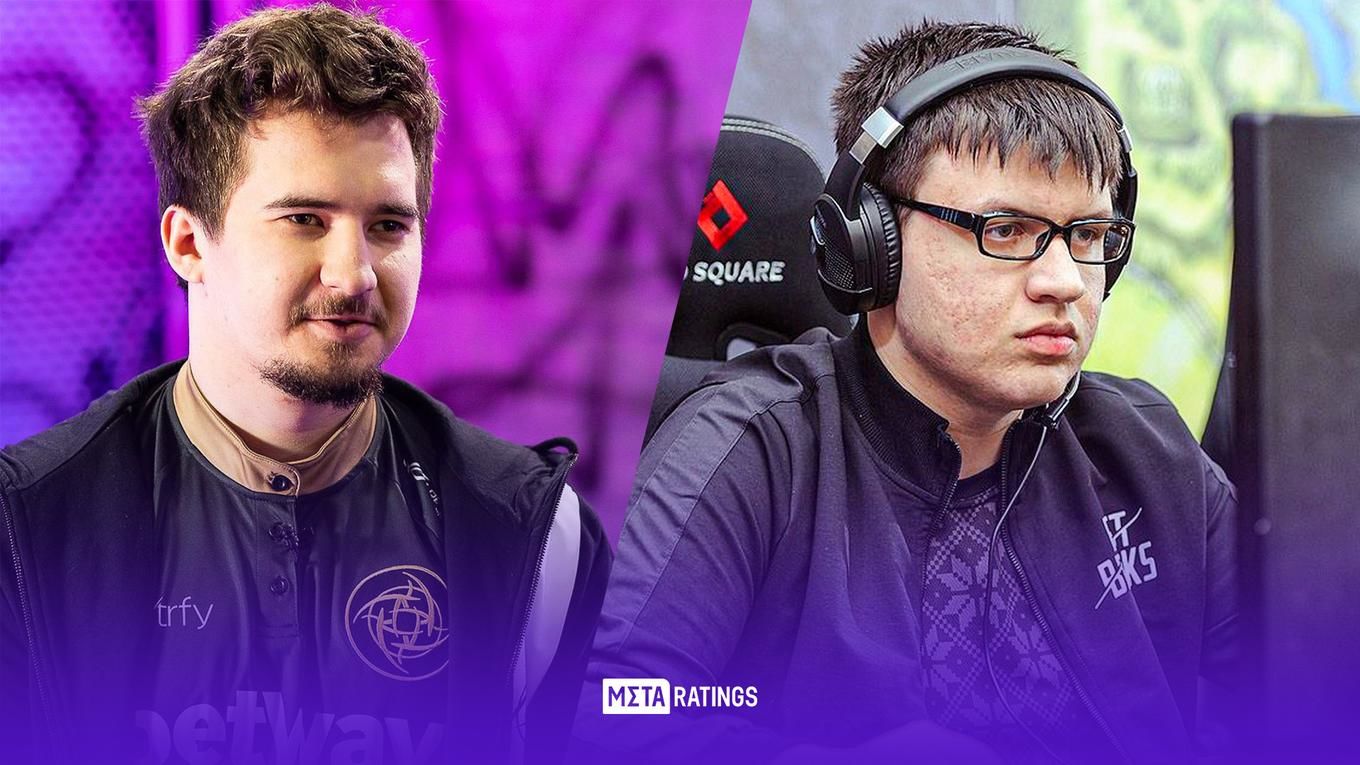 Results of CIS Spring DPC Season: Daxak and Petushara Go to the Major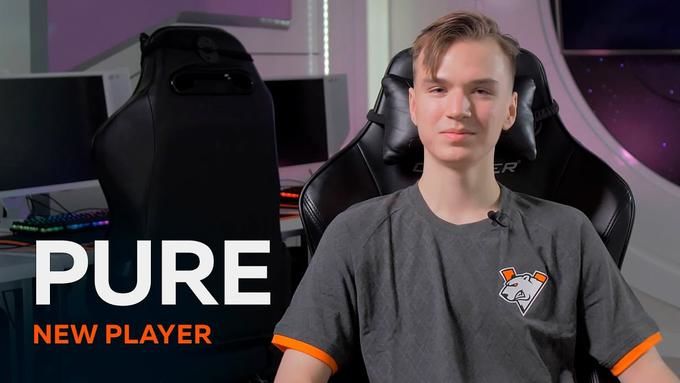 The esports community's reaction to Pure's dismissal