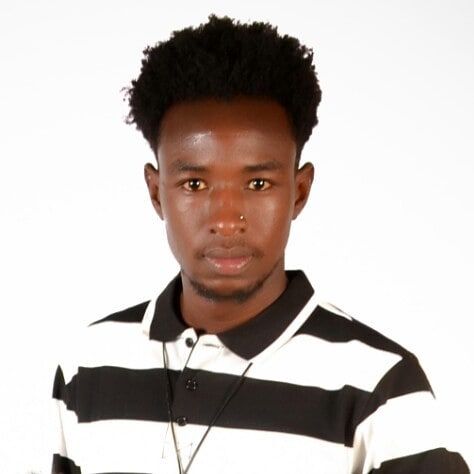 After the Australian Open tournament that ended on January 30, 2022, tennis fans worldwide are excited about the upcoming Roland Garros event. This event is popular because of the premier clay courts, and it will take place at the Stade Roland Garros in Paris, France Sunday, May 22 to Sunday, June 5.
This is the second Grand Slam of the year that will take place in Paris clay courts. Grand Slams are the 4 most important events in the tennis calendar that provide more ranking points, prize money, and public attention.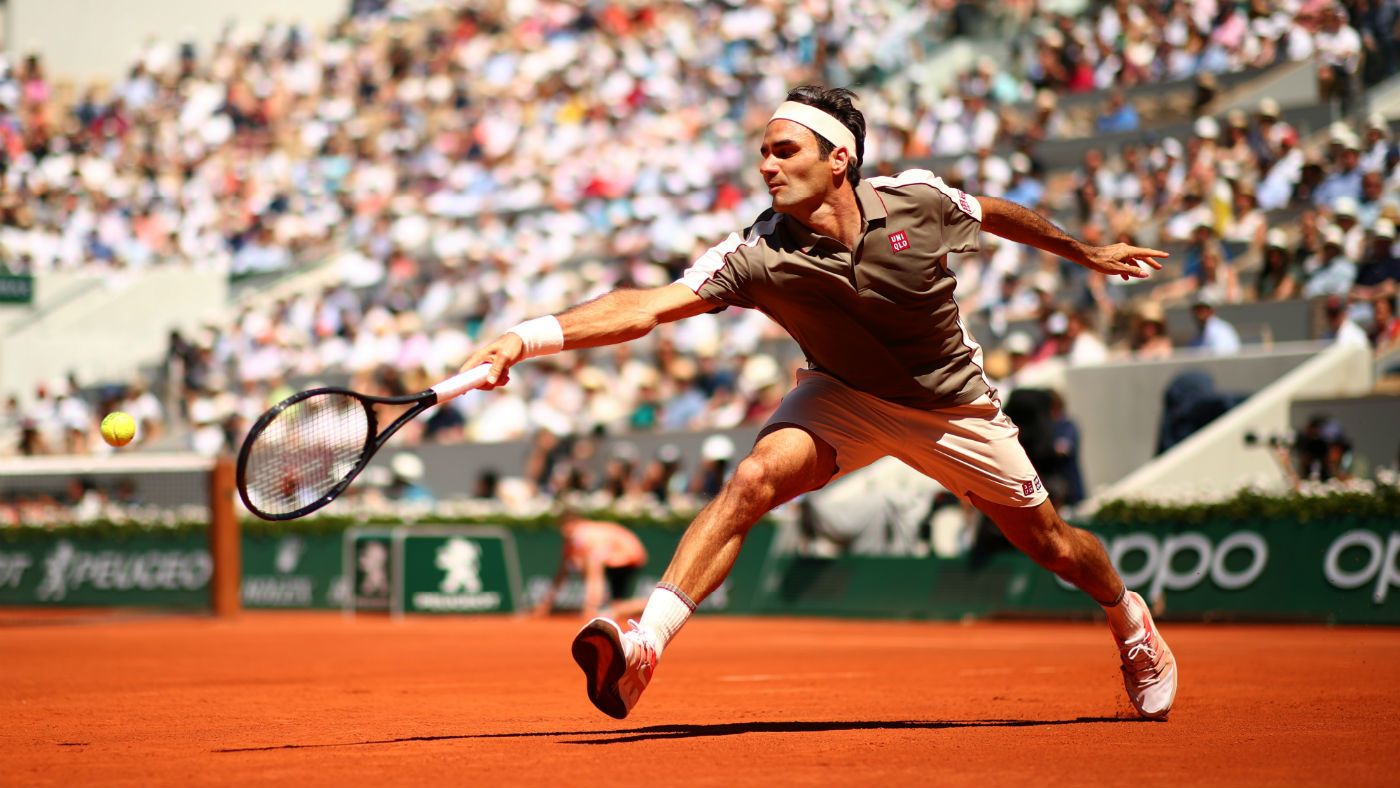 The French Open (Roland Garros)
Bet on Roland Garros with 1xBet
To learn more what to expect from this major tournament consider watching our expert preview video of this event! Also, don't hesitate to join our community by subscribing and following our Daily Video Tips!
The world's best tennis players will meet head-to-head in two weeks of singles, doubles, and mixed doubles play. If you can't be there in person, you can watch Roland Garros live from the comfort of your home.
In our guide, you will find everything you would love to know about Roland Garros. We will cover how to watch Roland Garros 2022 in the USA, France, UK, Spain, and the streaming schedule. Stay with me till the end!
How to watch Roland Garros
Any tennis fan understands the excitement of watching the intense tennis action. If you would love to watch Roland Garros 2022 at home, we will explain legit broadcasters and how you can Roland Garros live from the USA and Europe.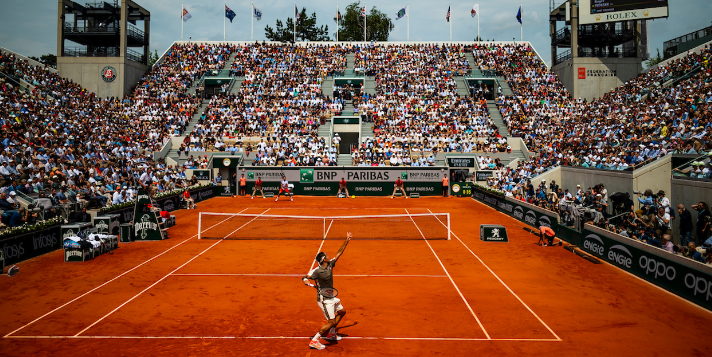 Bet on Roland Garros with 1xBet
Watch French Open Live in the USA
Americans can watch the French Open on Bally Sports, NBC Sports, and Tennis Channel. They will also enjoy a full and exclusive night court coverage on Peacock. To watch the event on Bally Sports, NBC Sports, and Tennis Channel, you simply need to sign in with your cable provider information.
You can also log into NBC sports via YouTube TV, Hulu, Sling TV, or your fuboTV account. You can also choose to sign up on Tennis Channel Plus which costs $109.99 yearly, and they do not have a monthly subscription.
It is important to note that the streaming platforms above are geo-blocked and only available if you are in the US. Therefore, if you are abroad, you need to connect to an American VPN server to watch the event.
Watch French Open 2022 from Europe
Eurosport will broadcast the French Open 2022 across all European countries. The price will depend on where you are. Check how you can watch the French Open in France, UK, and Spain.
From France
Tennis fans in France can watch the French Open on France Télévisions and Prime video. The two broadcasters will provide maximum coverage of the event. France Télévisions has been a long-term partner of Roland Garros, and they will broadcast all the matches apart from those happening at night on Court Simonne-Mathieu and Court Philippe-Chatrier.
Viewers in France will get more coverage across France 2, France 3, France 4, and France.tv digital platform. Additionally, tennis fans in France will also watch the qualifying which will take place on 16-20 May via France.tv platform and France tv sports app.
From UK
Tennis fans in the UK can enjoy watching the French Open which will be streaming on discovery+. The monthly signup for discovery+ is £6.99 per month and £59.99 annually.
Eurosport will also show live action on their TV channel. You can also take advantage of the Amazon Prime Video seven-day trial of the Eurosport and Amazon Prime 30-day free trial.
From Spain
European countries like Spain, Germany, Italy, and the rest can enjoy full coverage of the French Open on Eurosport. The cost will be different depending on your location. For instance, in Spain, the cost is €6.99 monthly.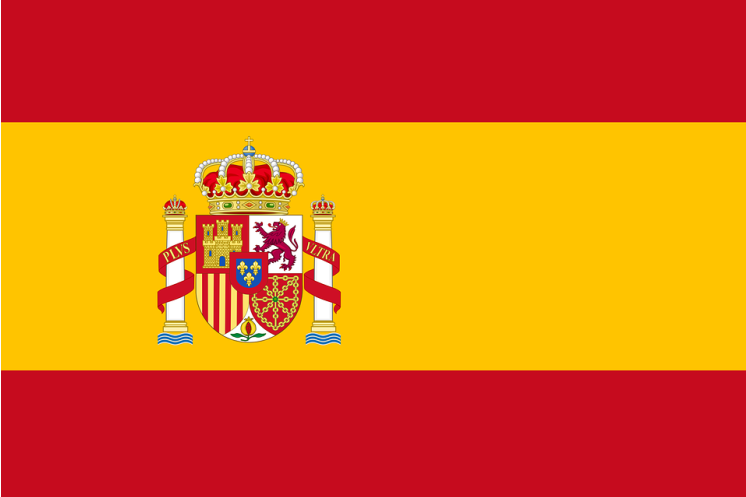 Bet on Roland Garros with 1xBet
How to watch Roland Garros live stream
You can watch Roland Garros live on Eurosport, Eurosport app, discovery+, and Eurosport.co.uk. you can download the Eurosport app for Android and iOS and watch the action ad-free. Below is Roland Garros live stream schedule.
Roland Garros Streaming Schedule
There is a lot of action to expect in these two weeks of world-class tennis. Night sessions were introduced in the 2021 tournament, and they will continue running through the 2022 tournament. Stay updated with the Roland Garros Streaming Schedule below to help you plan your Roland Garros experience.
Date

Time (ET)

Network

Round

Sunday, May 22

5 a.m. – 3 p.m.

1-4 p.m.

Tennis Channel

NBC/ Peacock/ Stream

First Round

Monday, May 23

5 a.m. – 6 p.m.

Tennis Channel

First Round

Tuesday, May 24

5 a.m. – 6 p.m.

Tennis Channel

First Round

Wednesday, May 25

5 a.m. – 6 p.m.

Tennis Channel

Second Round

Thursday, May 26

5 a.m. – 6 p.m.

Tennis Channel

Second Round

Friday, May 27

5 a.m. – 6 p.m.

Tennis Channel

Third Round

Saturday, May 28

5 a.m. – 1 p.m.

11 a.m. – 2 p.m.

2-6 p.m.

Tennis Channel

NBC/ Peacock/ Stream

Peacock/ Stream

Third Round

Sunday, May 29

5 a.m. – 1 p.m.

2-6 p.m.

Tennis Channel

Peacock/ Stream

Fourth Round

Monday, May 30

5 a.m. – 1 p.m.

11 a.m. – 3 p.m.

3-6 p.m.

Tennis Channel

NBC/Peacock/Stream

Peacock/ Stream

Fourth Round

Tuesday, May 31

6 a.m. – 6 p.m.

Tennis Channel

Quarterfinals

Wednesday, June 1

6 a.m. – 6 p.m.

Tennis Channel

Quarterfinals

Thursday, June 2

6 a.m. – 2 p.m.

11 a.m. – 2 p.m.

Tennis Channel

NBC/Peacock/Stream

Women's Semifinals

Friday, June 3

8 a.m. – 4 p.m.

11 a.m. – 3 p.m.

Tennis Channel

NBC/Peacock/Stream

Men's Semifinals

Saturday, June 4

9 a.m. – 2 p.m.

NBC/Peacock/Stream

Women's Finals

Sunday, June 5

9 a.m. – 2 p.m.

NBC/Peacock/Stream

Men's Finals
Bet on Roland Garros with 1xBet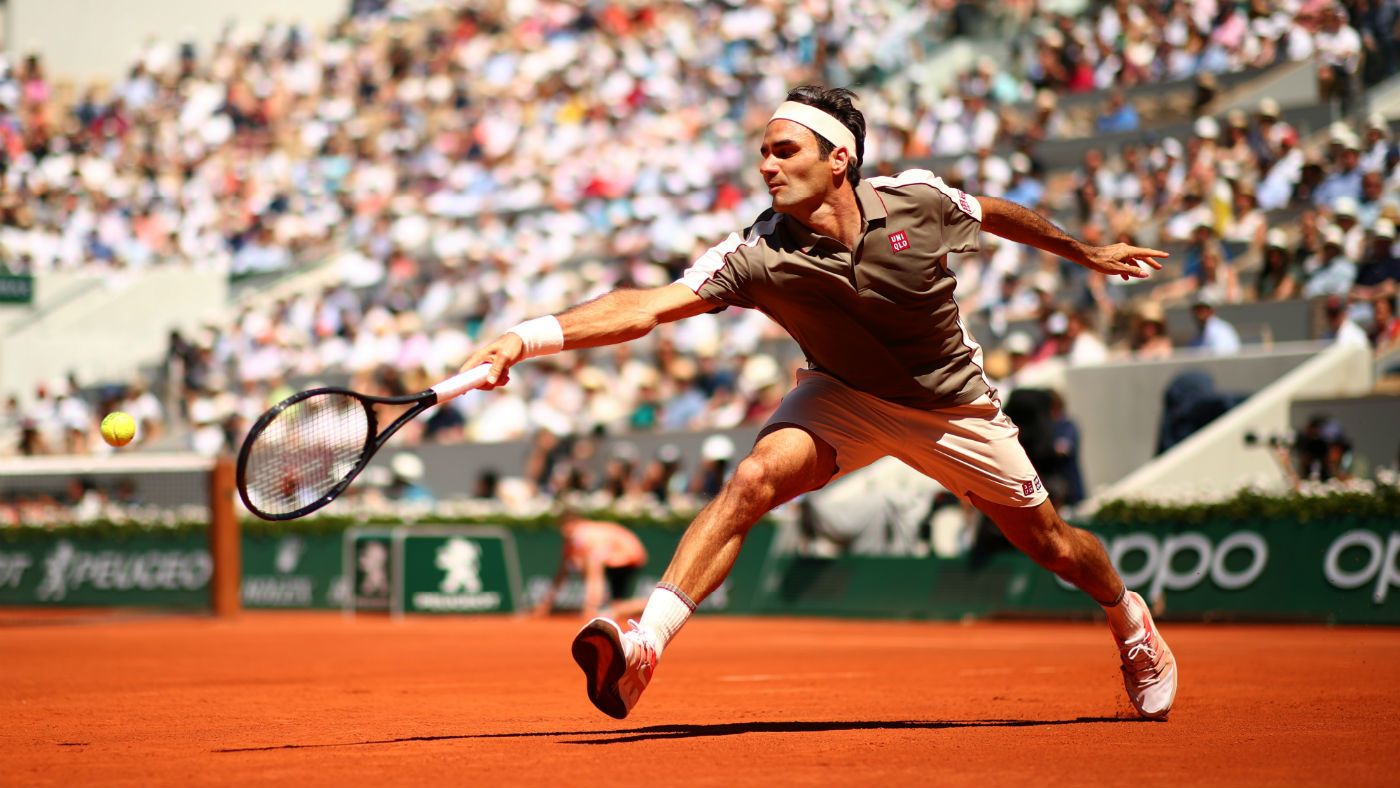 The French Open (Roland Garros)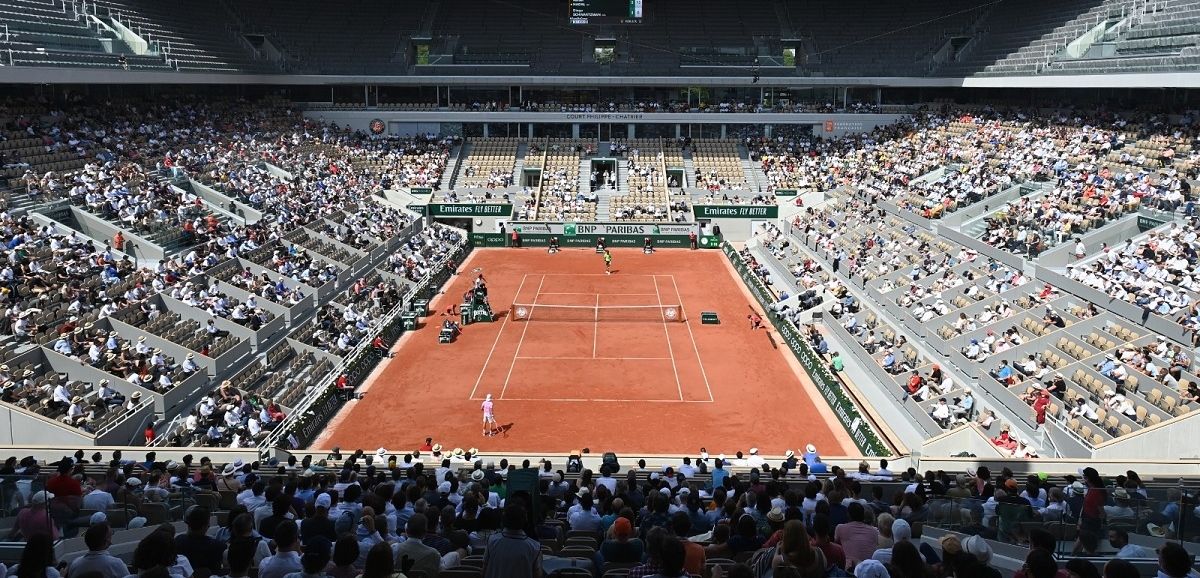 Roland Garros Venue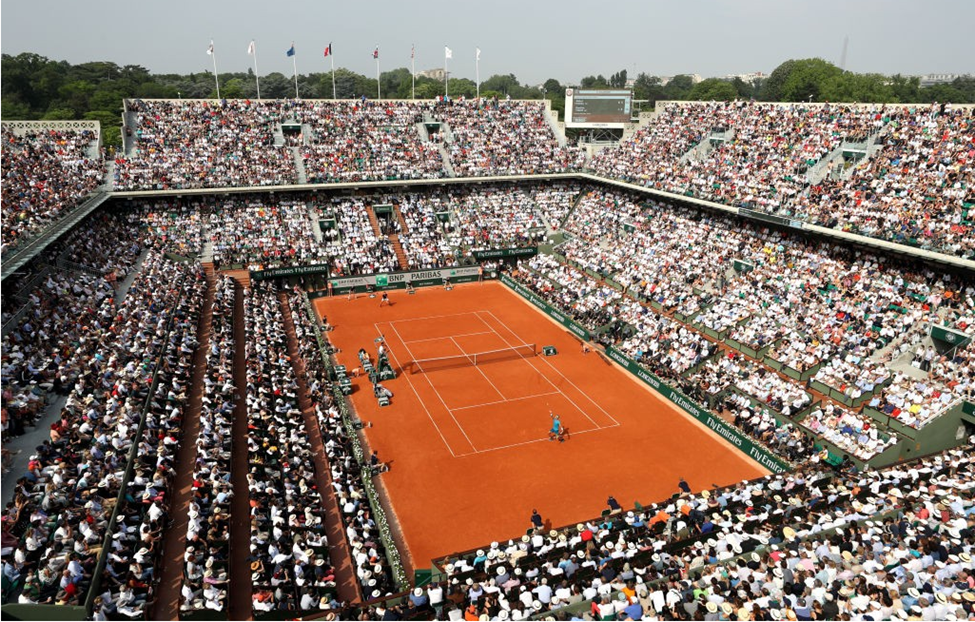 Roland Garros Prize Money