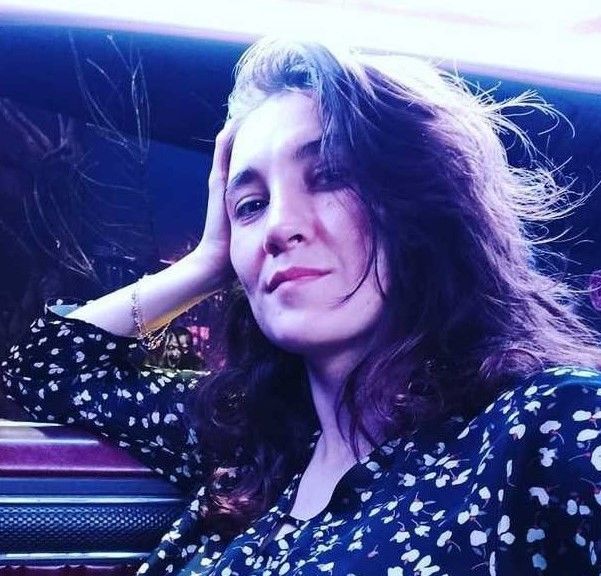 Professional CS:GO coach Anatoliy "liTTle" Yashin told Cybersport.Metaratings.ru about leaving HellRaisers, the current CS situation in the CIS, and the Natus Vincere's roster.
Bet on with CS:GO 1xBet
— Hi! The CIS stage will face big changes, some of which have already happened. HellRaisers has disbanded its roster, you have become a free agent. Could you tell us how the process of contract termination went? What were you saying?
— Hi, nothing really interesting. First, they warned me the project would be kept on ice, and when everything was delayed, they declared us free agents, that's it.
— What kind of relationship do you have with the organization and the guys now?
– Well... We haven't quarreled and did everything professionally. I get in touch with some players.
— What's next? What plans do you have?
– It's a difficult question. I have offers for tier-3 from Asia and the USA. There've been no good offers from the CIS. I work individually with students and teams.
— What will Na`Vi do, in your opinion? How will they overcome this difficult situation?
– I think they will do the same as G2 and help their players receive citizenship. Otherwise, everything depends on the players, they can join other organizations. Entropiq, for instance, plays in the world arena.
Bet on with CS:GO 1xBet
— How will the current situation impact the CIS region?
– It is highly likely that esports in the CIS will bite the dust indefinitely, many sponsors from Europe and other countries have quit.
— What should newbies do? Or, as OverDrive has said, soon there will be no young talent?
– Quite the opposite. It's just the time when eagerness and work will bear fruit, now we need to be patient. There will be young talent. It all depends on esports development in the country.
— Try to name the roster of Natus Vincere by late 2022.
– I don't know. I think there will be no changes. Everything depends on the organization and the players, but if there are changes, then I believe sdy and headtr1ck will replace Boombl4 and electronic. S1mple, b1t, sdy, headtr1ck, Perfecto.
— Richard Lewis has recently said that 27 coaches used the bug, too, but weren't banned by ESIC. What do you know about it?
– Nothing. Frankly speaking, I believed this wave was over. I guess I am not supposed to be on this list. But I'd like to look at it.
Bet on with CS:GO 1xBet
Zoner about forZe School and the current situation in eSports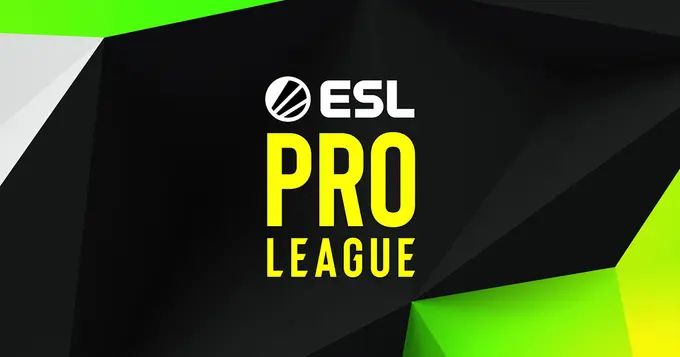 Gambit Esports to confirm the status of the favorite? Group C ESL Pro League Season 15 announcement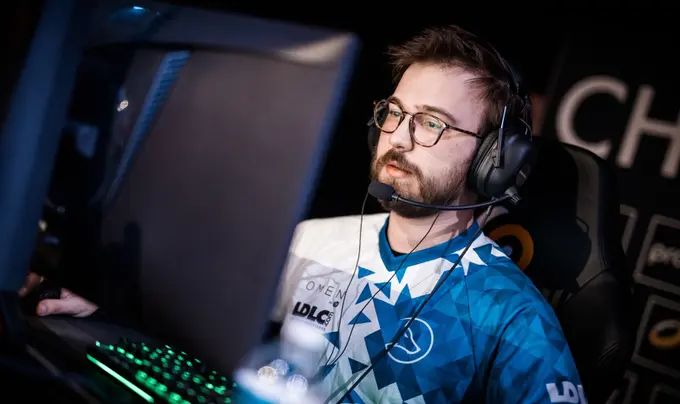 Vincent Happy Schopenhauer is the fourth Major MVP